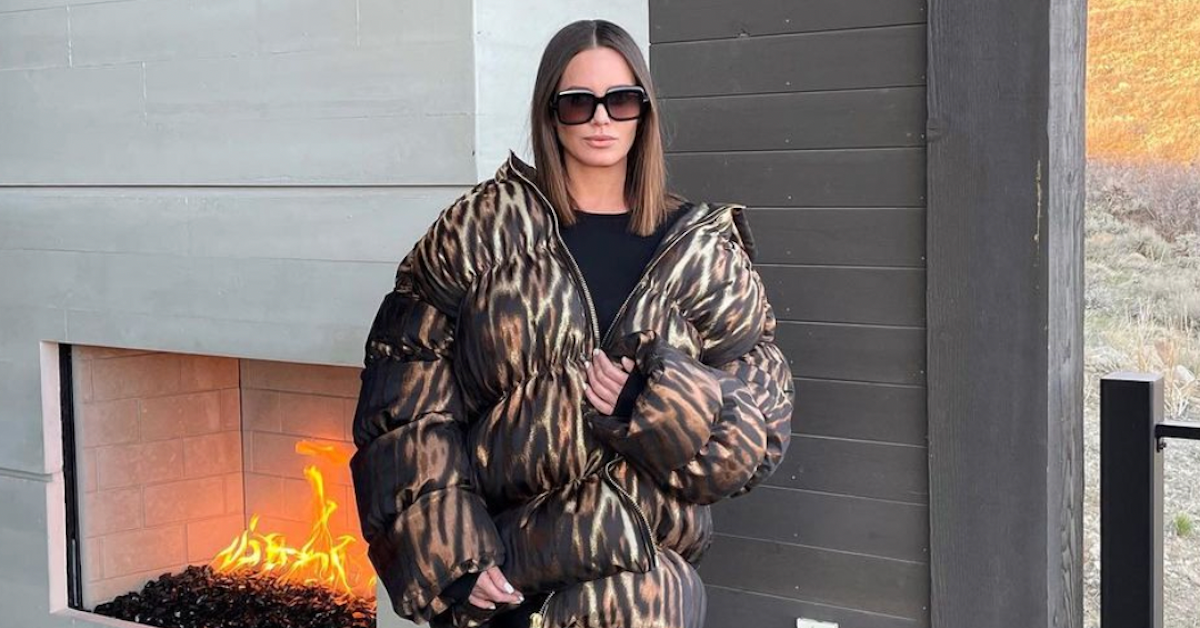 Meredith Marks's Recent Tweet Hints That She'll be Quitting 'Real Housewives of Salt Lake City'
The women of Real Housewives of Salt Lake City are always getting involved in different dramatic situations. That being said, the most recent drama to pop up isn't all that shocking. Meredith Marks has been an interesting member of the cast to follow, but it looks like she's interested in parting ways with the show.
Article continues below advertisement
What exactly happened to push Meredith to this point? Here's what fans of RHOSLC should know about Meredith's possible departure — and the messy drama leading up to it.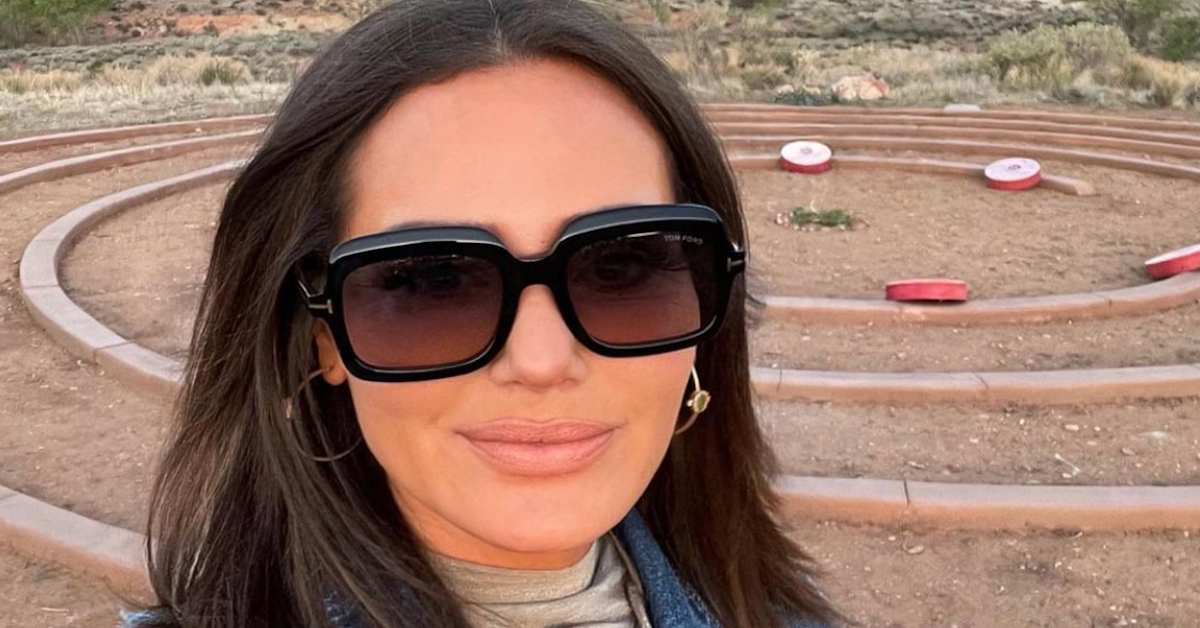 Article continues below advertisement
Is Meredith Marks quitting 'Real Housewives of Salt Lake City'?
According to Page Six, it's not looking good for fans of RHOSLC who want to continue seeing Meredith in future episodes. In a sneak peek trailer for an upcoming episode of the show, Meredith's former bestie, Lisa Barlow, used some choice words while talking about Meredith in front of the cameras. She labeled Meredith a "wh--e" and said she'd "f--ked half of New York." Anyone would be rightfully upset to hear such harsh words said about themselves on camera for millions of people to see.
Meredith responded during a Twitter Q&A when a fan wrote, "My question is for Meredith. Why are you still on the show? It seems like you hate it." She replied saying, "Good question. I should quit since most of the women enjoy spreading lies about me and my family. Not a problem." If you rewind back to earlier episodes in the season, you might recall Jen Shah spreading a narrative about Meredith having an "affair" and having "10 motherf--king boyfriends."
Article continues below advertisement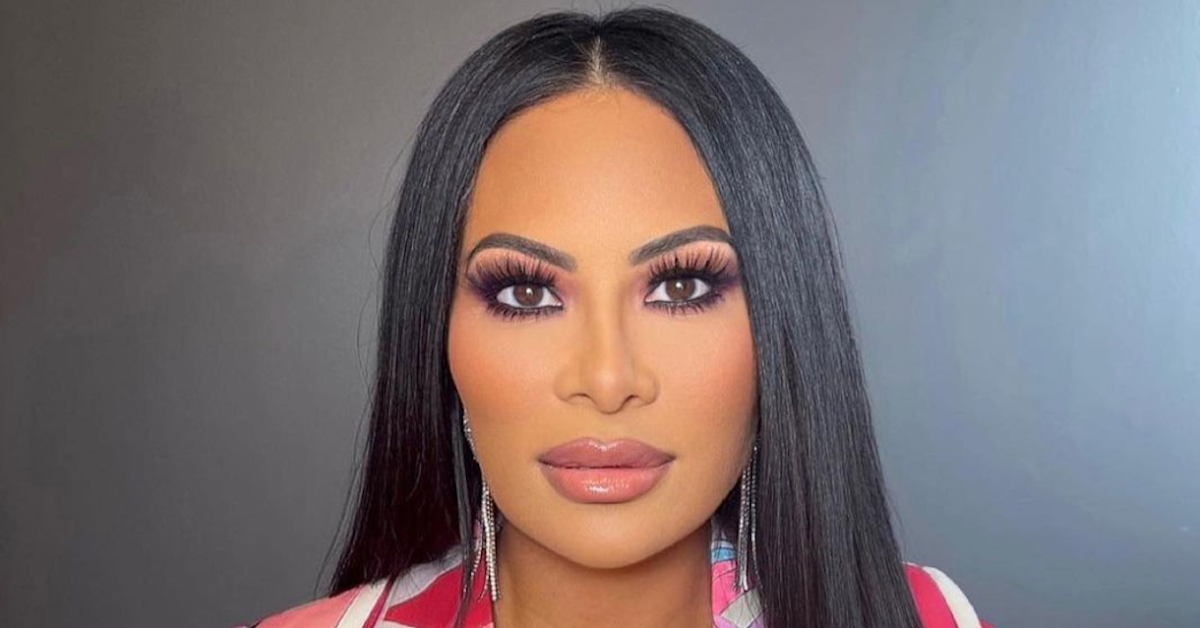 At the time, Meredith snapped back by calling Jen a fraud. For some perspective on Meredith's current romantic situation, she's been married to her husband Seth for 25 years, and they have three children together: Reed, Brooks, and Chloe. Their kids are aged 25, 22, and 20 which means their kids are most likely fully in the loop about the public drama and rumors.
Article continues below advertisement
Here's how the fans of 'Real Housewives of Salt Lake City' feel about Meredith possibly quitting.
Fans of RHOSLC are not keen on the idea of Meredith quitting the show. A lot of viewers totally appreciate her presence, positive energy, and general personality in most episodes of the show. One fan tweeted, "Don't leave, show us your strength by confronting them and standing firm and who you are! You inspire a whole host of people, including me, by constantly returning to the table and discussing it and not running away."
Article continues below advertisement
Another fan on Twitter wrote, "Hope you don't quit. I feel like you're coming into your own and opening up more to let viewers know more about you. I haven't seen people lie about you. I see a lot of it on Lisa and Mary, though." Another fan posted, "We already lost Mary. We can't afford to lose another one of the good ones. You make the show, Mer!"
A fourth fan tweeted, "Please don't even think about leaving. I know it's been a rough season for you, but you have so many fans." It's possible Meredith might listen to the positive feedback from her supportive fans. It's also possible that she's at her wit's end with her co-stars and ready to officially quit forever.
The Real Housewives of Salt Lake City airs Sundays at 9 p.m. EST on Bravo.