'RHOSLC' Reunion Will Air Even More Dirty Laundry — Here's When You Can Watch It
'RHOSLC' is just wrapping up Season 2, but viewers already want to know when the reunion will air. Here's what we know about the upcoming episode.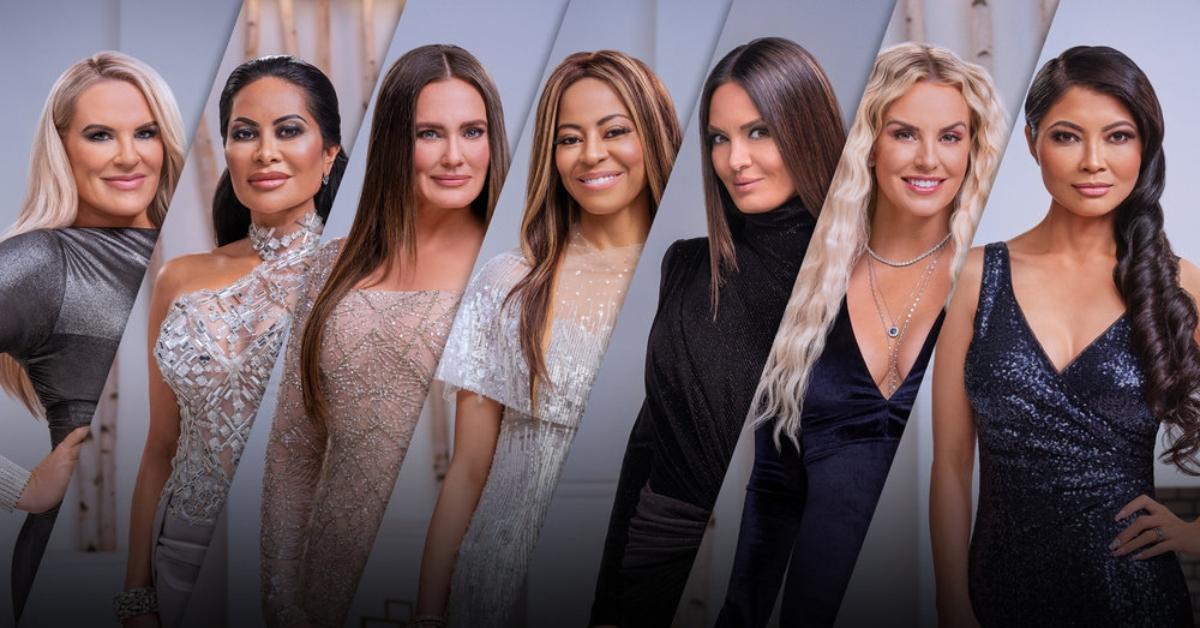 To say it's been a dramatic season of Real Housewives of Salt Lake City would be an understatement. While the show is only wrapping up its sophomore season, it's arguably one of the most dramatic series of the entire Real Housewives franchise.
The season finale is set to air on Sunday, Feb. 20 — Salt Lake City won't be airing a new episode on Feb. 13, likely due to the Super Bowl — but viewers are already waiting for information on the upcoming reunion. What's the air date for the RHOSLC reunion? Here's what we know so far.
Article continues below advertisement
When was the 'RHOSLC' reunion filmed?
Thankfully, fans won't have to wait too long before they can see the reunion, because it's already been filmed! All the ladies got together on Jan. 6 to record the special and dish on the season — well, all of the cast members except for Mary Cosby, who was a no-show. While many viewers anticipated she may not show up to the reunion, Andy Cohen confirmed it on Instagram afterward. He later talked on his SiriusXM show about his feelings on her decision to not show.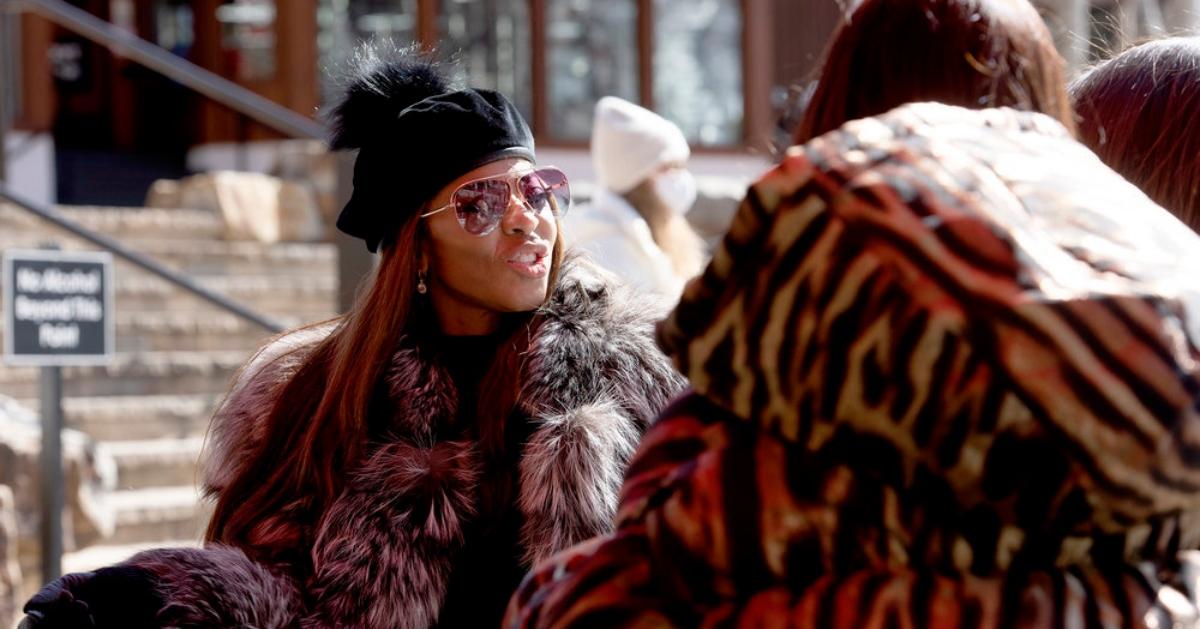 Article continues below advertisement
"As you've heard, Mary M. Cosby did not come, which was very disappointing to me," he said, adding that Mary was a "big part of the [show's] success" this season. "I had a sense. I spoke to her on New Year's Eve ... We had a long talk, and it's her story to tell, but I got the sense that she was not finding gratitude in being on the show anymore."
Of course, the news only fueled rumors that Mary either quit or was fired from the show. (After all, showing up to the reunion is kind of an essential part of a housewife's contract.) Though Bravo still has not released an official statement, a source revealed to Page Six that Mary wouldn't be returning for Season 3. "She knew her fate on the show by not attending the reunion," they shared.
When will the 'RHOSLC' Season 2 reunion air?
The reunion will reportedly air in four parts, and not long after the show's Feb. 20 finale. According to TV Listings, the first part of the reunion will air the following week on Feb. 27. It's assumed that the remaining parts of the reunion will air on subsequent weeks, though Bravo has yet to confirm that.
Article continues below advertisement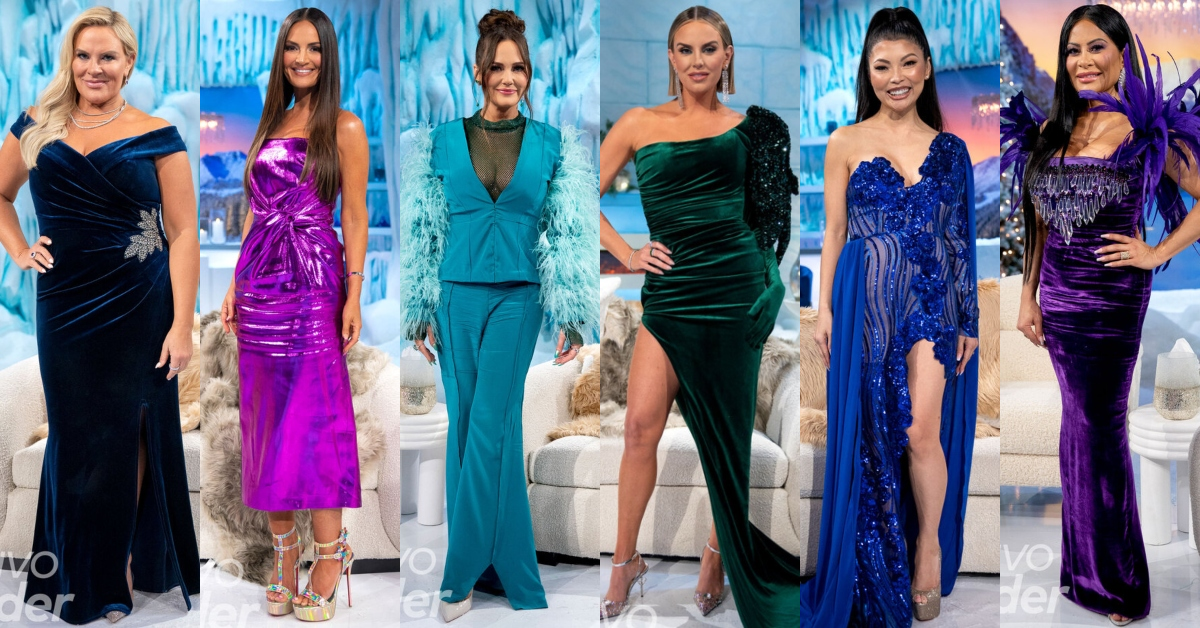 What can we expect from the 'RHOSLC' Season 2 reunion?
Something we do know is that there will be a lot of drama being hashed out during this reunion — especially because Andy previously teased a "plot twist" most of the women didn't know was coming.
"When you see this play out and you realize that this was shown to the women the day before they shot the reunion and then they had to deal with it at the reunion, you will be quite engaged," he said following the reunion's filming.
Based on conversations that were had between Andy and Meredith Marks on the Jan. 30 episode of Watch What Happens Live, we assume this "plot twist" is related to Lisa Barlow's hot mic moment from the ladies' trip to Zion.
"I should point out, you saw this episode the day before we shot the reunion," Andy said to Meredith. "So just for all you watching at home, you will see basically a very raw reaction from you as you enter the reunion. And then you and Lisa sat down together for the first time since you saw the footage."
It certainly promises to be intense! Make sure to tune in for all the drama when the Real Housewives of Salt Lake City Season 2 reunion beings on Sunday, Feb. 27 at 9 p.m. EST on Bravo.