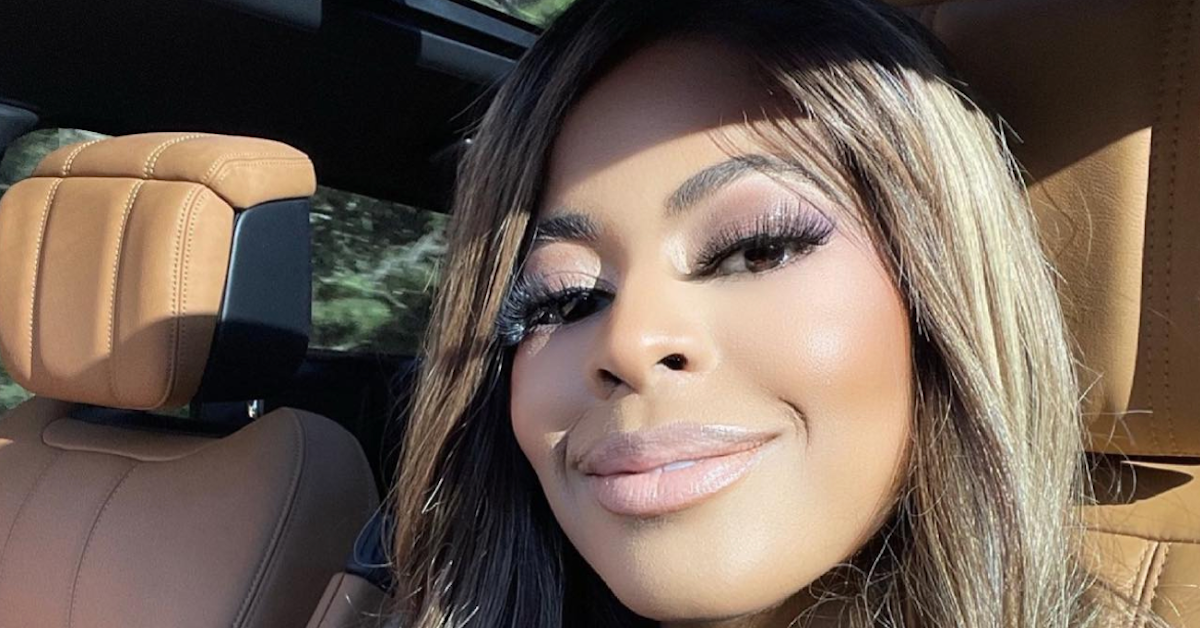 Here's What Mary Cosby Has to Say About Rumors She's Leaving 'RHOSLC'
There have been conflicting reports and rumors circulating about Mary Cosby and her time on The Real Housewives of Salt Lake City. RHOSLC has been around since 2020, and it's only on its second season right now. It focuses on some of the most successful women in Utah living luxurious lives in exquisite multi-million dollar homes.
Here's what curious fans of the show should know about Mary and her possible departure.
Article continues below advertisement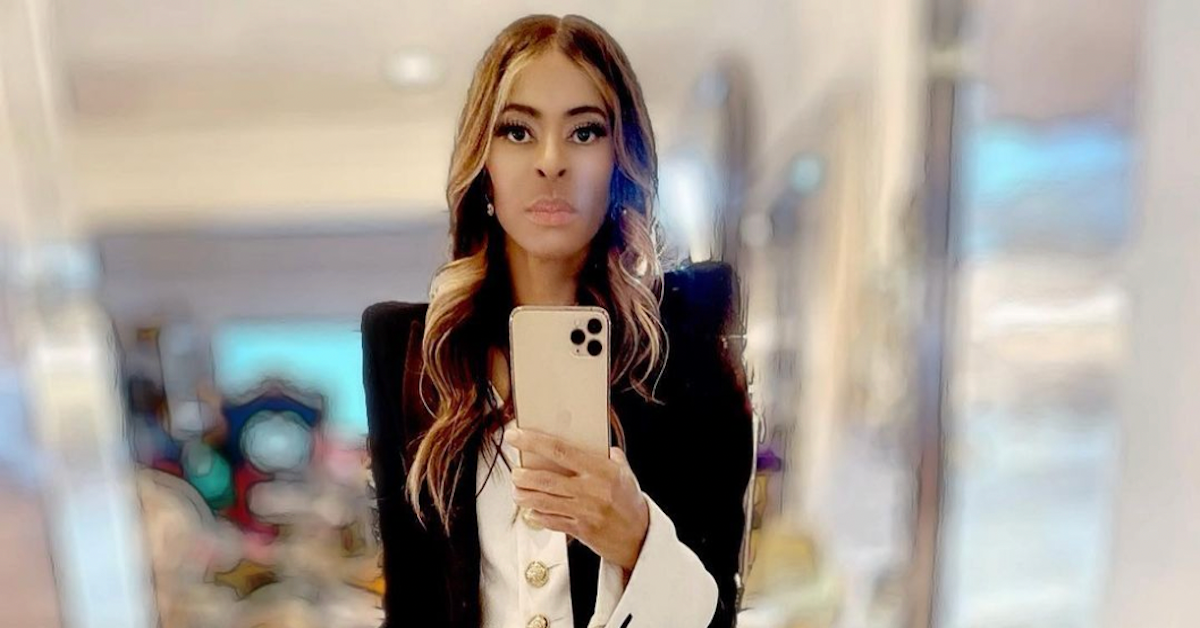 Is Mary Cosby leaving 'The Real Housewives of Salt Lake City'? Here's the truth.
A source told Page Six that Mary was ready to part ways with RHOSLC after its second season. The source said, "Mary will not be back. She did not enjoy her time in the show or form any strong bonds with the ladies." Page Six attempted to reach out to both Mary and Bravo network for a comment but were unable to corroborate the source's claim.
Article continues below advertisement
It's true that Mary has dealt with her fair share of drama with other women on the show, but does that mean she's truly leaving? She went head to head against her co-star Jen Shah by comparing her to a "Mexican thug" during an episode from early December. Mary also made racist comments about Jennie Nguyen's eyes, referring to them as "slanted" only a few short weeks later.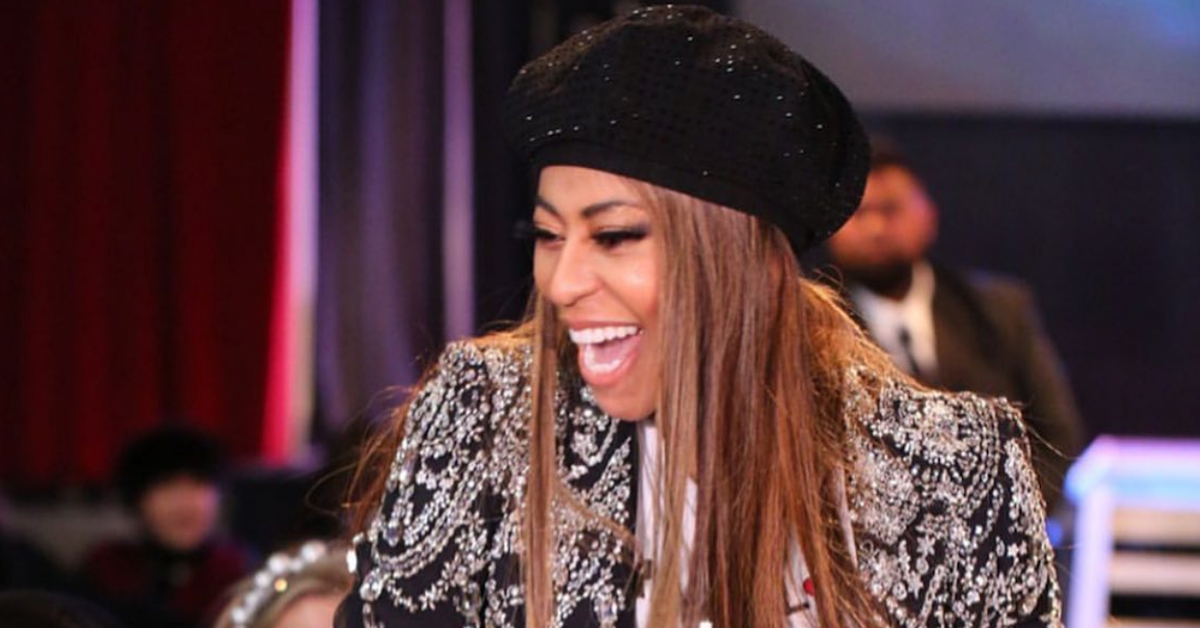 Article continues below advertisement
After that, Mary was accused of running her family's Pentecostal church the same way cults tend to function. Mary adamantly denied those claims, but people are still talking. Fans were looking forward to seeing what Mary would have to say for herself at the RHOSLC reunion, but unfortunately, she didn't show up to film.
Article continues below advertisement
What does Mary Cosby herself have to say about the rumors?
Mary clapped back on Twitter to tell her side of the story. She posted, "This story is not true! This is a complete fabrication. A complete lie! I have not spoke to anyone!" Someone in the comment section told her she should sue Page Six for the false narrative the same way Cardi B once did. Mary went on to explain via Twitter her reason for skipping the reunion.
She said, "The only thing I have to say about the reunion is I didn't go because it was one-sided. Everyone heard one side of what they felt. I mean, they told lies, one side of my story." A lot of fans of the show believe the reunion would've been a great time for Mary to explain her side of the story and get on friendlier terms with her co-stars once again. Instead, she didn't show up at all, and a lot of the drama that was festering before is still brewing as strong as before.
New episodes of The Real Housewives of Salt Lake City air Sundays at 9 p.m. PST on Bravo.