'RHOSLC' Star Heather Gay and Her Father Had a Strained Relationship Before He Died
Heather Gay and her father didn't talk much before his sudden death in April 2020. In the 'RHOSLC' Season 2 finale, she opens up at his memorial.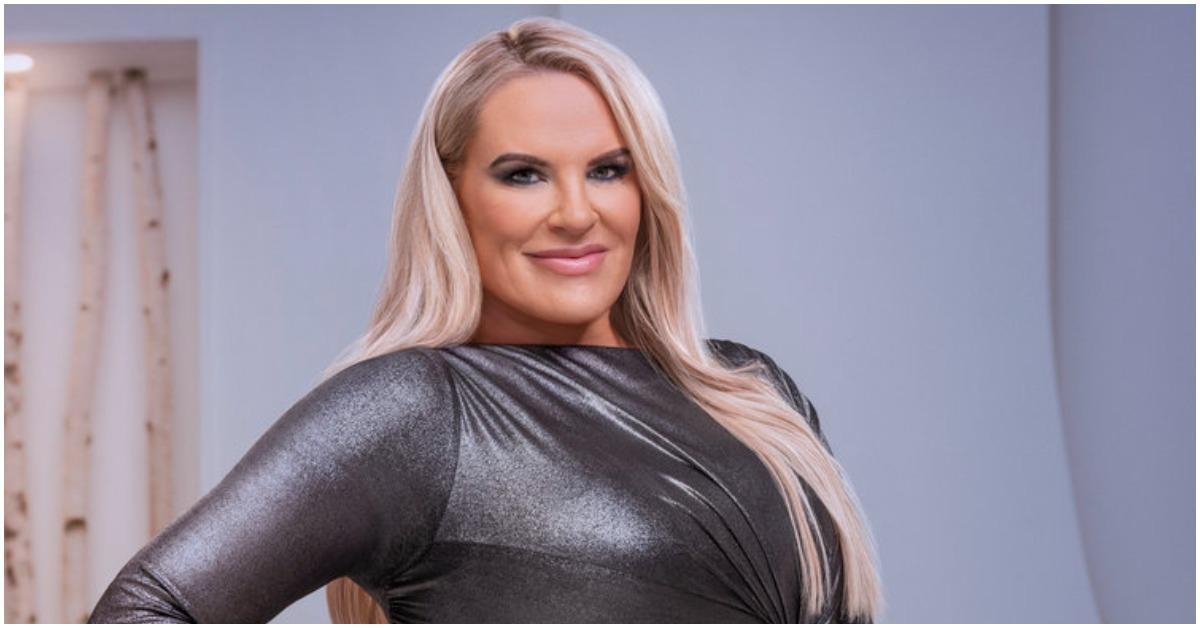 Article continues below advertisement
Now, nearly two years after her father's death, the medispa owner is seen on the show discussing her complicated feelings regarding her dad, as well as the last time they spoke before he died.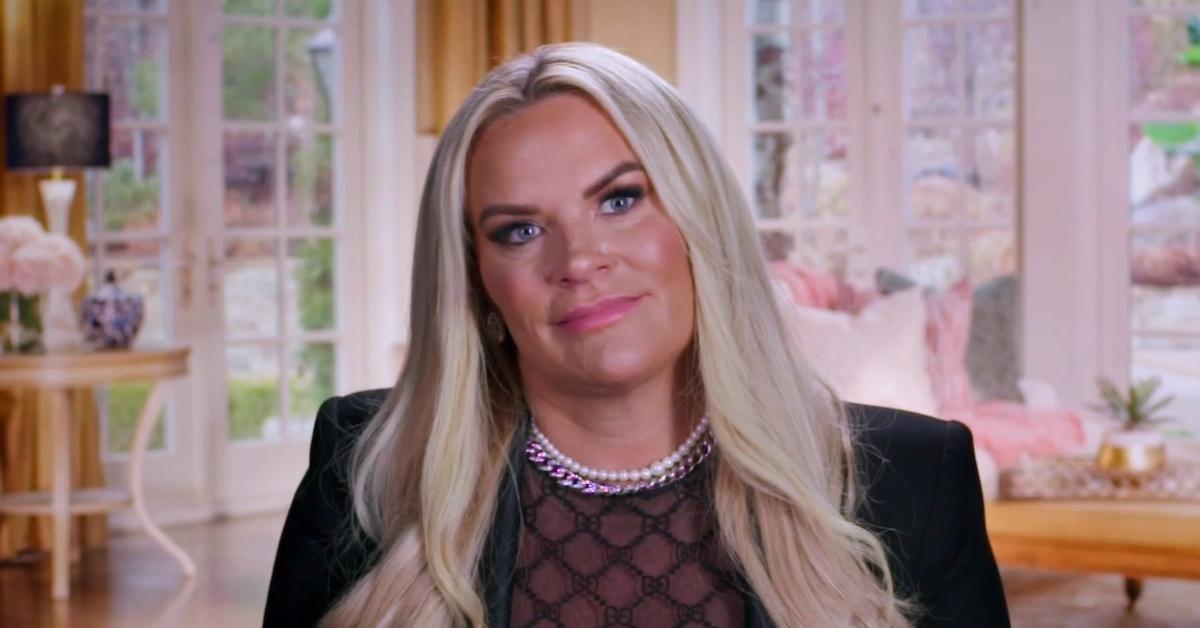 Article continues below advertisement
In the 'RHOSLC' Season 2 finale, Heather Gay holds a memorial for her father a year after his death.
In the RHOSLC Season 2 finale, Heather and her family gather to pay their respects at her father's gravesite in Provo, Utah. In a confessional, she explains the memorial took place one year after her father died amid the COVID-19 pandemic. Sadly, many of Heather's Mormon family members, including most of her siblings and her mom, chose not to attend the memorial.
"I had a celebration of life for someone they loved, and they didn't come," she says in her confessional. "I feel like they think it would be a compromise of their values and a betrayal of their faith if they were to endorse me in any way."
Heather says that her family didn't have a public funeral for John because of the pandemic, then adds, "It's quite possible that they did something completely private and separate and just did not tell me."
Article continues below advertisement
Heather goes on to explain that her relationship with her father changed not long before his death when she went public about questioning her faith. The mother of three says that things were "very, very strained," and in fact, the last time they spoke was on Christmas, nearly four months before he passed.
"I didn't know if my dad even really knew who I was when he died," she shares.
Article continues below advertisement
Heather says her father "loved being a Mormon."
Despite their strained relationship, Heather wants to continue making her father proud in his death, but she struggles because she knows how much her decision to exit the Mormon faith affected him.
"I hope he would know that even though he's not here ... I still feel compelled to honor his name and his legacy," she shares. "The hard part about that is that he was really, really proud to be a Mormon. He loved being a Mormon, and he loved telling people and sharing it and inviting people in, and sharing the gospel."
Article continues below advertisement
Though Heather says there's nothing more she wanted in life than to make her dad proud, she knew she'd never be able to be a Mormon and her authentic self.
Ultimately, the RHOSLC star chose to leave her religion and make decisions for herself. After upsetting the Mormon church by entering a messy divorce, Heather remains focused on her career and raising her teenage daughters: Ashley, 17; Georgia, 14; and Annabelle, 13.
While she still hasn't spoken to multiple family members, Heather says she has faith in her ability to "make [her father] proud, even if it's under different terms and definitions."
The Real Housewives of Salt Lake City Season 2 finale airs on Sunday, Feb. 20 at 9 p.m. EST on Bravo.