'RHOSLC' Stars Whitney and Justin Rose Were Both Previously Married
Who is Justin Rose's Ex-Wife? The Utah native is married to 'RHOSLC' star Whitney Rose, and she discussed their past divorces on the show.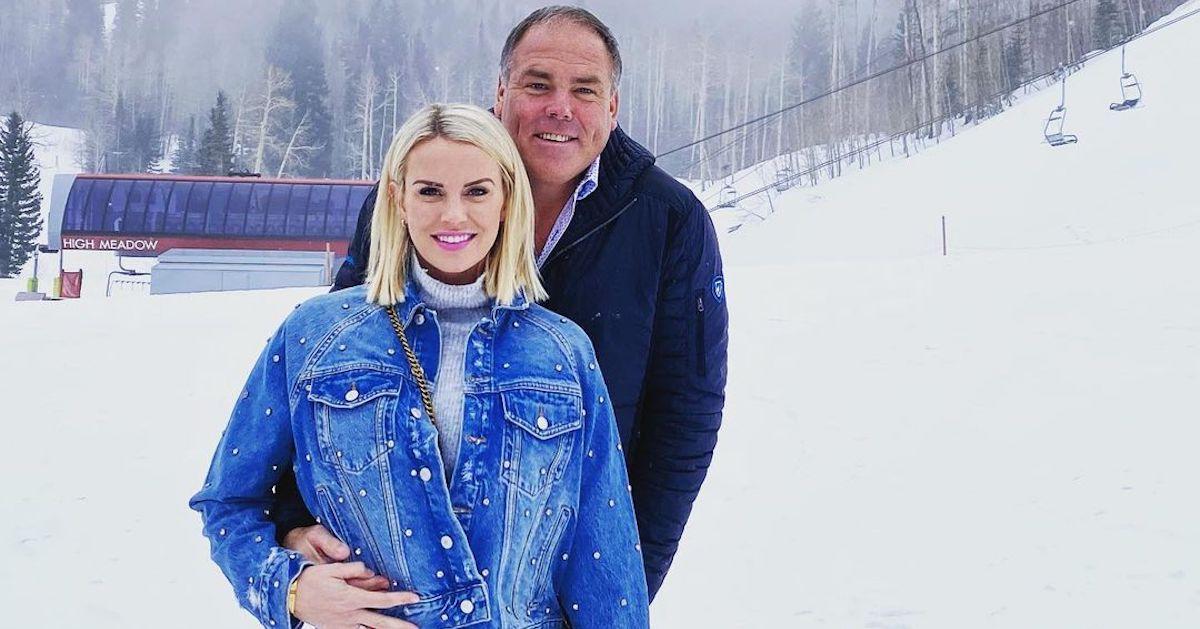 At first glance, you might think that The Real Housewives of Salt Lake City shows the personal lives of six devout Mormons. But, there's a lot more to the cast than initially meets the eye.
For one thing, only a few of the castmates were ever Mormon to begin with. (Lisa Barlow has discussed her current involvement with the religion.) Several others distanced themselves from the church — including cousins Whitney Rose and Heather Gay — because of their respective divorces.
Article continues below advertisement
Whitney wed fellow Utah native Justin Rose in 2009, and their relationship caused a lot of turmoil among their respective family members. The two were married to other people when their romance first began, and Whitney has shared that her husband's family still struggles with recognizing his second marriage.
Who is Justin Rose's ex-wife? Details on his first marriage are ahead.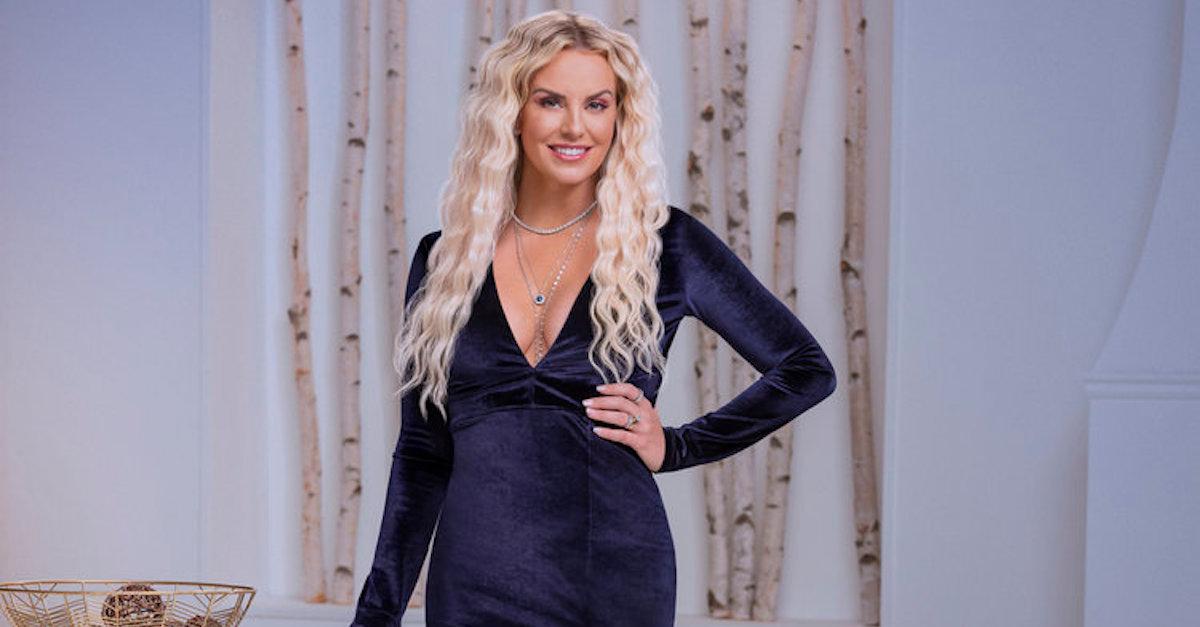 Article continues below advertisement
Who is Justin Rose's ex-wife?
Before he swapped vows with Whitney in 2009, Justin was married to Stasie Koford. Like RHOSLC stars Heather Gay and Lisa Barlow, Stasie also attended Brigham Young University. She lists her current employer as Nu Skin, which is based in Provo, UT.
Before their split, Justin and Stasie had three kids together. The two are parents to son Austin "Cash," McCade Christopher, and Trey Anthony.
Whitney and Justin celebrated McCade's wedding to Fe Rose in October of 2020, and Cash is married to Samantha Rose.
Stasie has gotten remarried in the years since her divorce, but it's unclear who her current husband is.
Article continues below advertisement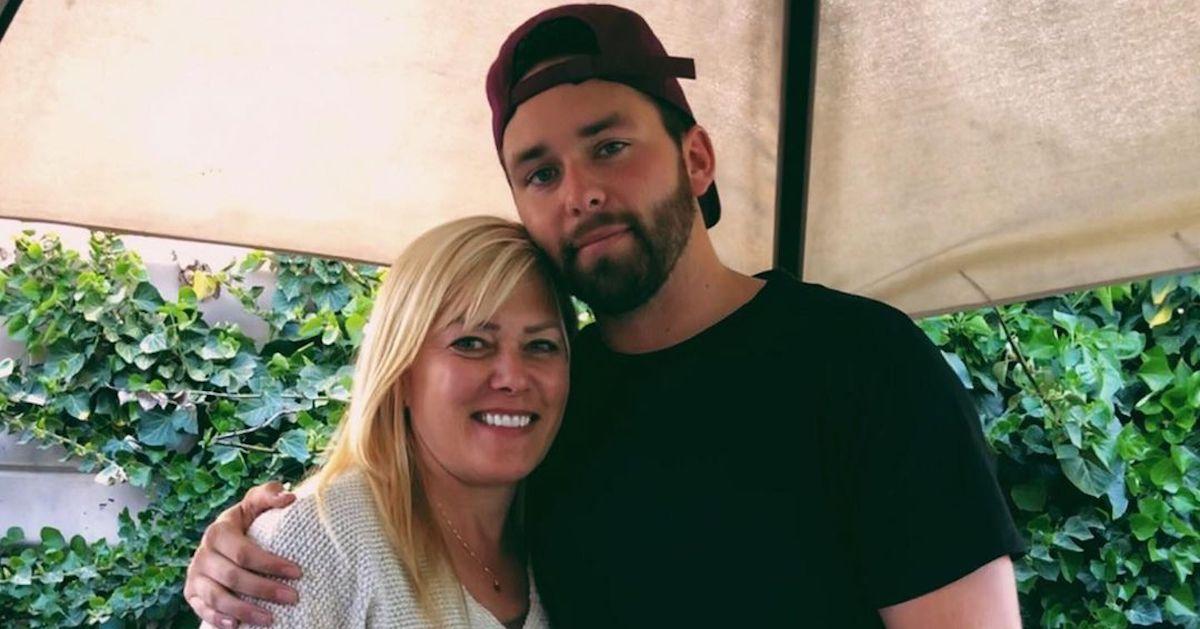 Whitney said it took a long time for their families to come around to the marriage.
In addition to their previous marriages, Justin and Whitney also faced criticism for their 18-year age difference. During their vow renewal in the series premiere, Heather Gay even admitted that she didn't think Justin and Whitney would last.
But, the two celebrated their 11-year wedding anniversary in November of 2020. They are also the proud parents of two kids together: Bobbie and Brooks.
Article continues below advertisement
On the Jan. 6 episode of RHOSLC, Whitney discussed how difficult it was for her and Justin to embark on their marriage.
"It is so hard to be in a second marriage. But I've beaten the odds so far! And it hasn't been pretty," she shared. "It's been messy at times because Justin's family made it very clear that I will never replace his ex-wife. My in-laws, they still hung Justin and Stasie's wedding picture [in their house]."
The reality star then added that it took between six and seven years for her in-laws to add a photo from Whitney and Justin's wedding to their home collection. But, the one of Justin and Stasie is still there as well, as is a photo of Stasie and her second husband.
Article continues below advertisement
The two began their relationship when Whitney was working for Justin at Nu Skin (neither works at the company anymore).
Whitney hinted at the tough beginnings of their relationship on Instagram in November of 2020.
"The way we met and fell in love may have caused heartache and pain to some but was later followed by a greater love than we could have ever imagined," Whitney wrote in part of her caption.
Despite having an uphill battle in the early days of their relationship, Justin and Whitney are one of the strongest couples featured on the Bravo series.
The Real Housewives of Salt Lake City airs on Wednesdays at 10 p.m. on Bravo.