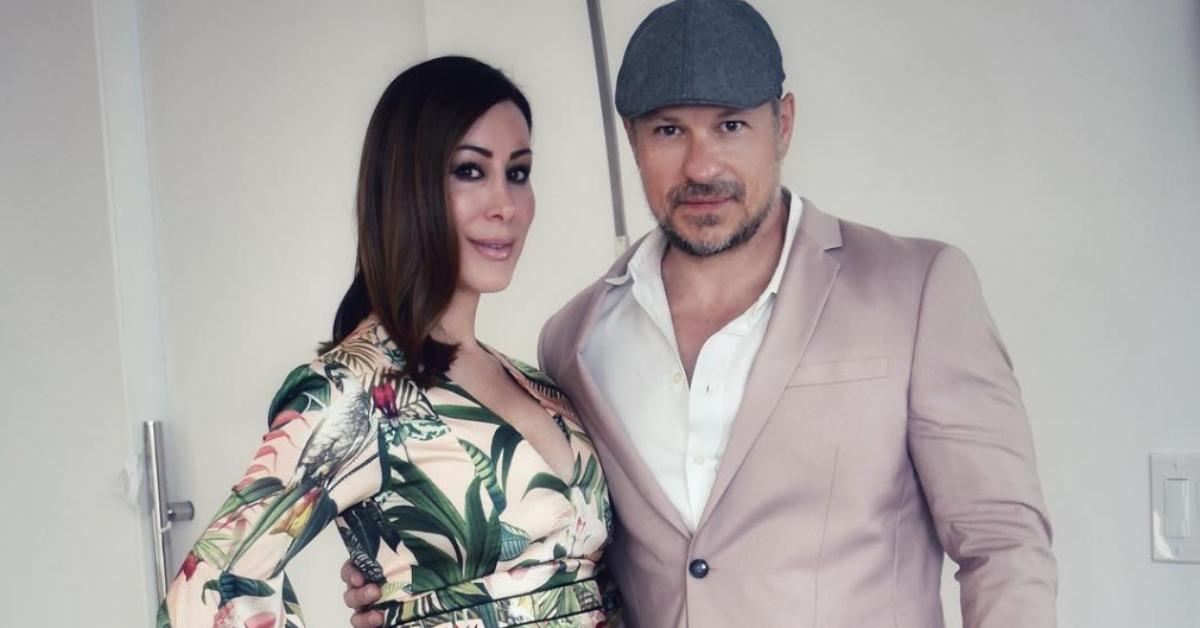 'RHOSLC' Added Angie Katsanevas to the Mix for Season 3 — Let's Meet Her Husband
Obviously, the Real Housewives franchise has developed a formula when it comes to adding a dash more drama to one of its shows. For Season 3 of The Real Housewives of Salt Lake City, they turned to a classic strategy. New blood was injected into the season by way of Angie Katsanevas, a long-time friend of Jen Shah.
Article continues below advertisement
As of the time of this writing, we're nearly halfway through the third season and Angie has already had a glass of champagne dumped on her head by Jen. Of course, it's hard to be a Housewife without a husband or an ex-husband, so let's get to know Angie Katsanevas's other half. Grab some champagne but try to keep it in your mouth.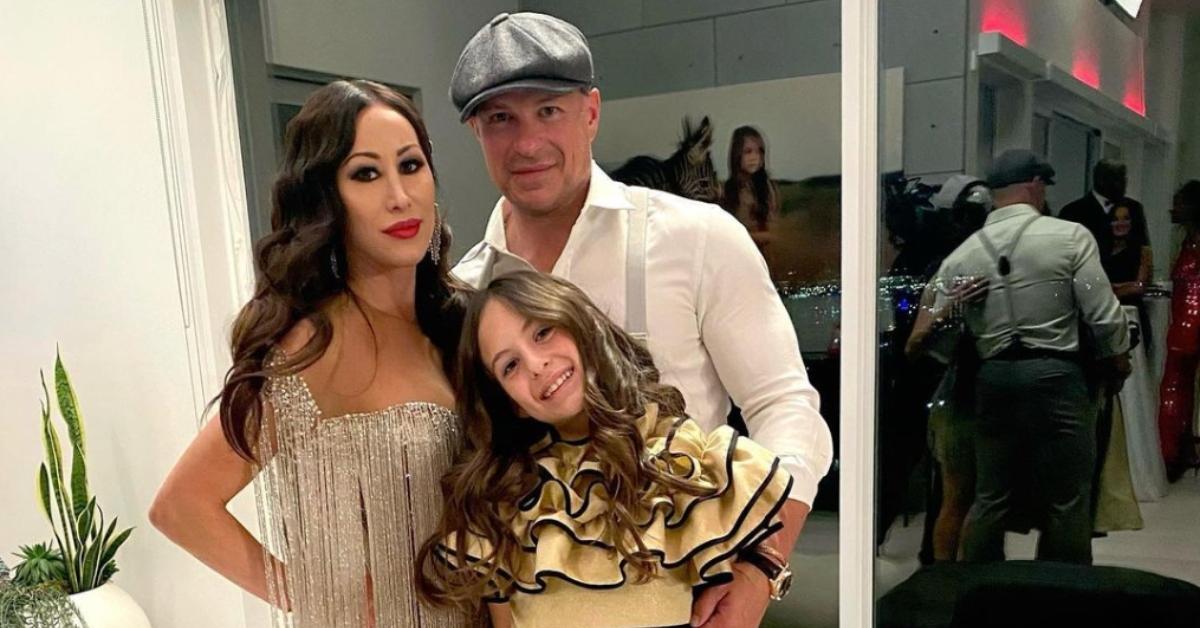 Article continues below advertisement
Who is Angie Katsanevas's husband? He's more than just a romantic partner.
Technically, hair brought Angie and her husband, Shawn Trujillo, together. Both are hairstylists who, according to Hair.com, met when Angie "became a client" at Shawn's salon. After she was placed in the styling station next to his, "it didn't take long for the two to strike up a friendship, which quickly turned into a working relationship."
At the time, Angie was still in beauty school, which would eventually lead to her becoming Shawn's assistant. In 1999, the two struck out on their own, opening Lunatic Fringe in Salt Lake City, a "salon set on catering to the professional development of pros," per Hair.com. During all this, the couple fell in love and got married while expanding their business to multiple locations in several states.
Article continues below advertisement
The couple shares an 11-year-old daughter named Elektra, who is doted on by her father. In a June 20 Instagram post, Angie wrote lovingly about the kind of dad Shawn is. "I'm not a Horse Mom or a Dance Mom. I could never take credit for it all. By my side is the most dedicated father who shows up to everything everywhere for his daughter," she said.
To clarify, Elektra is quite the equestrian rider and even has her own horse. Shawn never misses a competition.
Article continues below advertisement
What is Angie Katsanevas and Shawn Trujillo' net worth?
The couple has been in business together for nearly 25 years and, in that time, have built something wildly successful. According to the Lunatic Fringe website, they now have five locations in Salt Lake City, one in Idaho, and two in Ohio.
According to The New York Banner, Angie and her husband have an estimated net worth of over $5 million. While Lunatic Fringe is constantly expanding, their prices are very much on the reasonable side, which probably keeps customers coming back. "Lunatic Fringe salons offer a wide range of services including women's haircuts ($40+), blowouts ($30+), partial highlights ($70+), and single-process color ($60+)," via Hair.com. For those unfamiliar with salon pricing, these are amazing.
Article continues below advertisement
Perhaps another staple of their success is finding great people to work with. They partnered up with a couple in Idaho to open that location and it's still going strong. Honestly, we're a bit worried about Angie and Shawn on RHOSLC as that show has a tendency to wreak havoc on anyone's relationship. Hopefully those two can stand the test of Bravo.