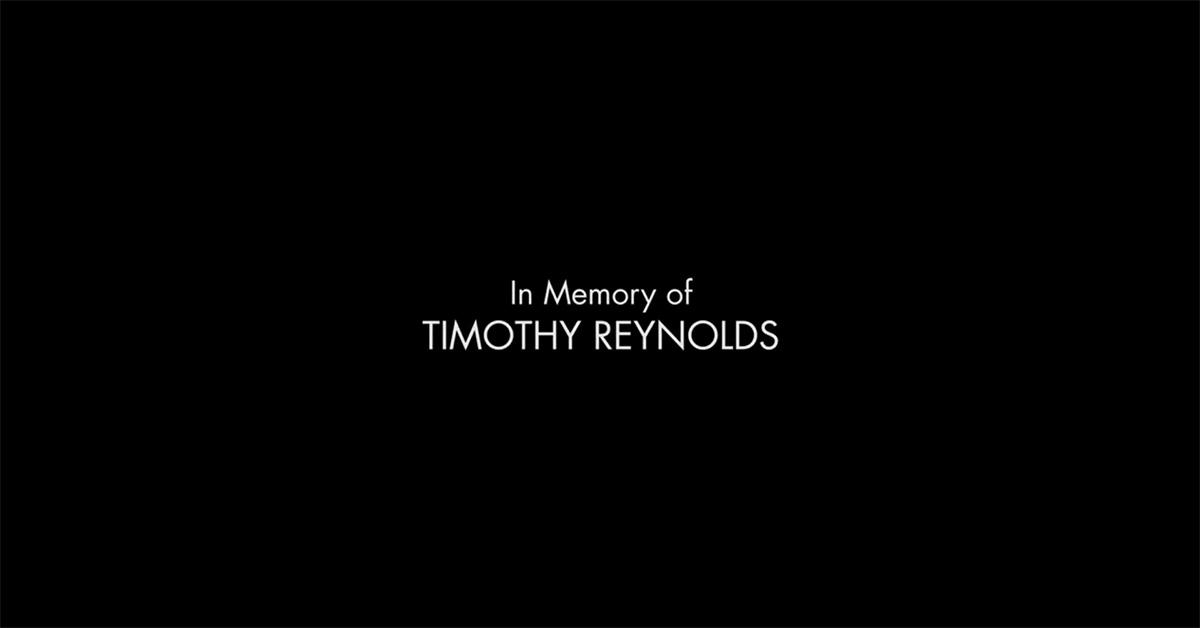 'Yellowstone's' Fifth Episode Paid Tribute to a Beloved Member of the Crew
As Yellowstone has evolved into one of the biggest shows on TV, it has remained a series focused on what it means to be loyal and honor those you love. The show demonstrated that loyalty during an on-air tribute to Timothy Reynolds, a member of the crew. Following the tribute, though, many naturally wanted to learn more about Timothy and what had happened to him.
Article continues below advertisement
Why did Timothy Reynolds get a title card tribute?
As the credits began to roll on Season 5, Episode 5, the first title card to pop up read, "In memory of Timothy Reynolds."
Timothy was not one of the show's stars or writers, but he nonetheless played a critical role as a member of the show's crew. From Season 1 through Season 4, Timothy worked as an electrical technician on the series.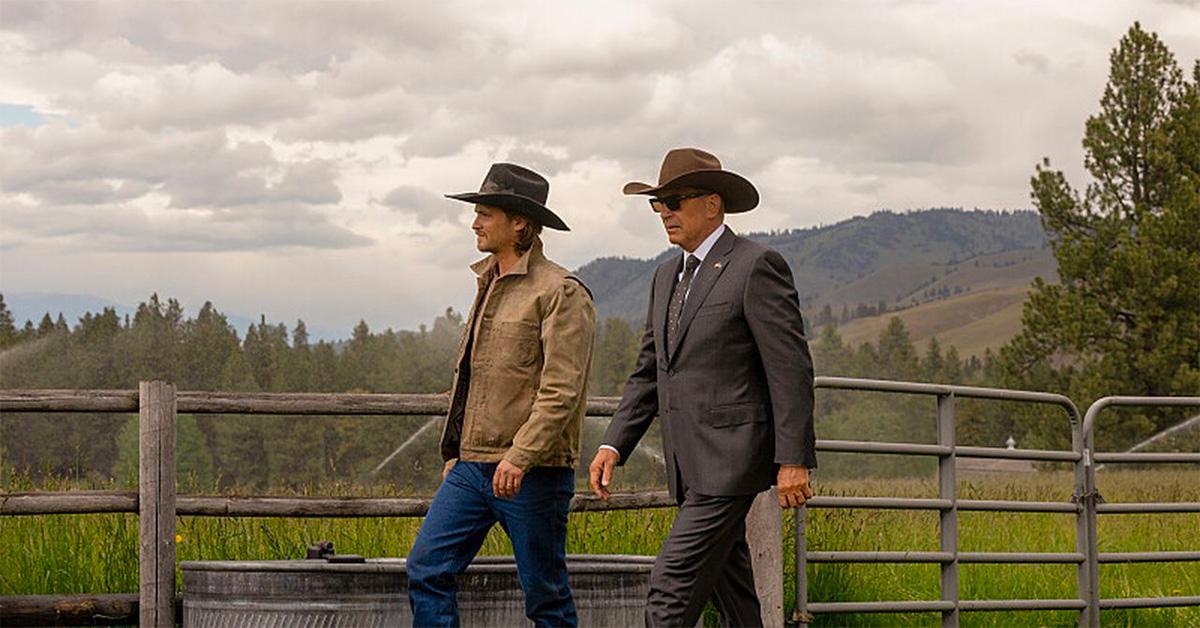 Article continues below advertisement
Timothy was born in Salt Lake City, Utah in 1955, and he initially followed his mother into the finance industry before discovering that his true love was working on sets. As a technician, he also worked on the sets of Wind River, John Carter, and Hereditary.
He worked in movies for almost 30 years and died on Aug. 24, 2022 at just 66 years old. A memorial service was held on Sept. 3, and he is survived by his sister, as well as one daughter, one stepson and 10 grandchildren.
Article continues below advertisement
What happened in the latest episode of 'Yellowstone'?
Before the credits rolled, Yellowstone's fifth episode delivered at least of the explosive confrontations that the show has become known for. In the episode, Beth and Summer, the environmental activist who is now part of John's administration, come to actual blows, and Beth manages to show off some of the fighting skills she's learned from growing up with brothers.
For the most part, this episode is designed to bring the entire Dutton clan together ahead of the Gathering, an annual event in which the cattle are gathered ahead for the spring. Although the event has real meaning for the Duttons, it's also designed to serve a political purpose, as John hopes they can use it to show the public what they really do as cattle ranchers.
Article continues below advertisement
Summer is beginning to change her ways.
At a charged family dinner, Summer confronts the family over the wide array of meats that they eat, and things ultimately boil over to the point where she and Beth come to blows. After the fight, though, Summer decides to break from veganism ever so slightly by eating her potatoes with real butter. It's a victory for the Duttons, even if it comes at the expense of Summer's long-held fight against animal cruelty.
Although Summer may have been introduced to Yellowstone in part to teach John a different perspective, it seems that the opposite is actually happening. On this show, the Duttons know best, and the wisest move is usually to just fall in line. Where Summer ultimately winds up remains to be seen, but for now, it seems like she might do exactly that.