'Yellowstone' Pays Tribute to a Beloved Member of Its Crew, Timothy Reynolds
'Yellowstone' paid tribute to a member of their crew at the end of its fifth episode, leading many to wonder who Timothy Reynolds is. Here is what you need to know.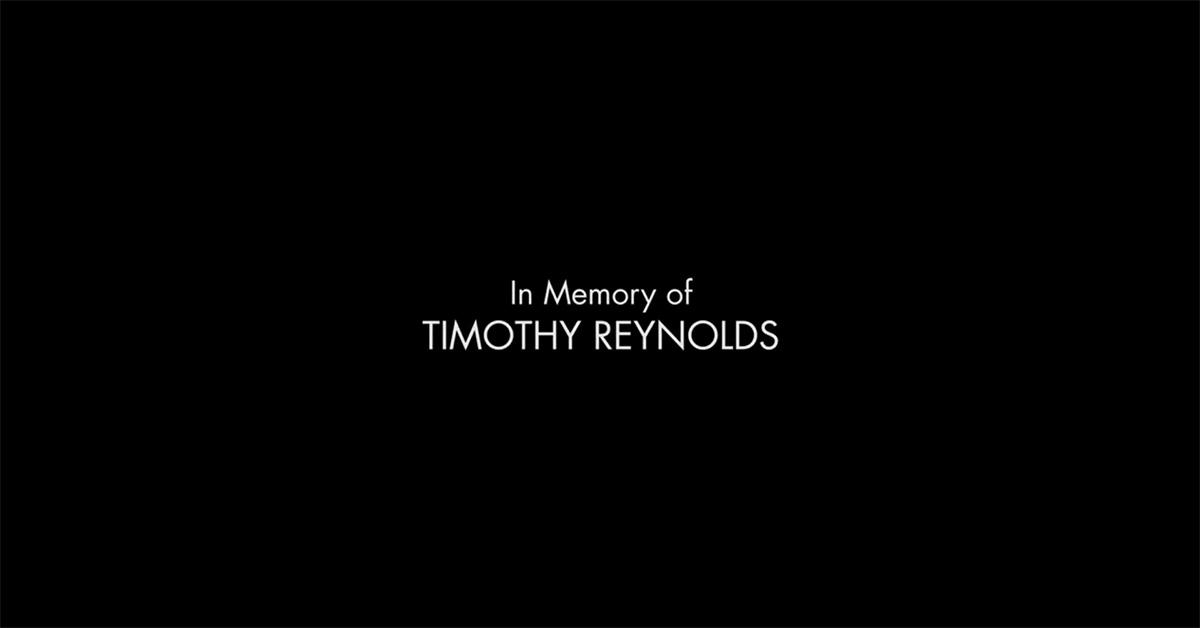 There is no denying that Yellowstone has evolved into one of the biggest shows on TV, despite all the drama happening with Kevin Costner behind the scenes.
The Paramount+ series has always focused on what it means to be loyal and honor those you love.
Article continues below advertisement
The show demonstrated that loyalty during an on-air tribute to Timothy Reynolds, a member of the crew. Following the tribute, though, many naturally wanted to learn more about Timothy and what had happened to him.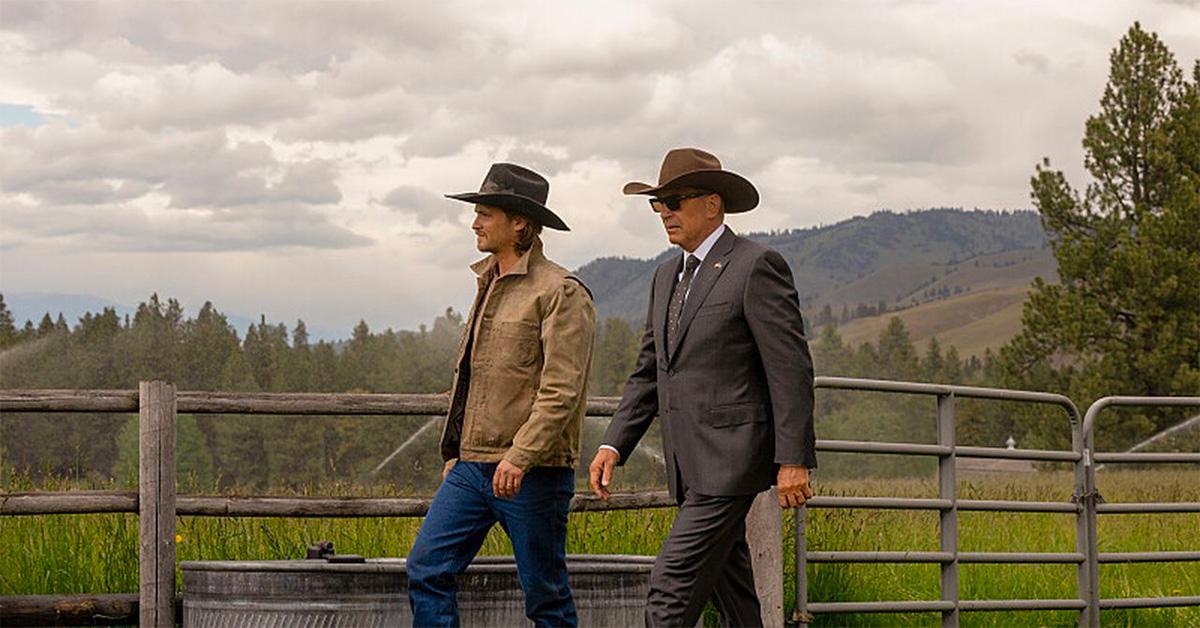 Article continues below advertisement
Why did Timothy Reynolds get a title card tribute?
As the credits began to roll on Season 5, Episode 5, the first title card to pop up read, "In memory of Timothy Reynolds."
Timothy was not one of the show's stars or writers, but he nonetheless played a critical role as a member of the show's crew. From Season 1 through Season 4, Timothy worked as an electrical technician on the series.
Timothy was born in Salt Lake City, Utah in 1955, and he initially followed his mother into the finance industry before discovering that his true love was working on sets. As a technician, he also worked on the sets of Wind River, John Carter, and Hereditary.
Article continues below advertisement
He worked in movies for almost 30 years and died on Aug. 24, 2022, at just 66 years old. A memorial service was held on Sept. 3, and he is survived by his sister, as well as one daughter, one stepson, and 10 grandchildren.
Article continues below advertisement
Timothy is not the only cast member that 'Yellowstone' has paid tribute to.
The Season 2 finale of Yellowstone featured a tribute to Melanie Olmstead, who was the transportation and location manager until her death in 2019.
Melanie was also born and raised in Salt Lake City, Utah, and had worked in Hollywood since 2000, and worked with Timothy on the films Wind River and Hereditary.
Article continues below advertisement
In Season 3, Episode 9, the show honored actor Wilford Brimley. " "In loving memory of Wilford Brimley. A cowboy, an artist, and a damn good friend," the title card read.
Wilford died at the age of 85 on August 1, 2020, and while he did not appear in Yellowstone, he was one of the most iconic Western film actors, so it's fitting that the series set on a ranch would pay homage.
During the Season 4 premiere, Yellowstone also paid tribute to Milt Bradford, who sadly passed away in Weatherford, Texas, on May 1, 2021. Milton, who had extensive ranching experience, helped the show's creator Taylor Sheridan when it came to making Dutton Ranch as authentic as possible.
Article continues below advertisement
In the same episode, there was also an in-memoriam to Allan Robert Murray, one of the show's sound editors. He died at the age of 66. Allan was best known for working with acclaimed director Clint Eastwood on his films, including American Sniper.
And while they did not pay tribute on the show, Yellowstone did take to social media to remember actor Buster Welch, who made an appearance on the show following his death at 94 years old.
"We're saddened to hear of the passing of Buster Welch. You might recognize him from #YellowstoneTV season 4, but the horse trainer and cutting expert was a legend long before that. May he rest in peace," the tribute read.
Buster appeared in Season 4, Episode 5 titled "Under a Blanket of Red."