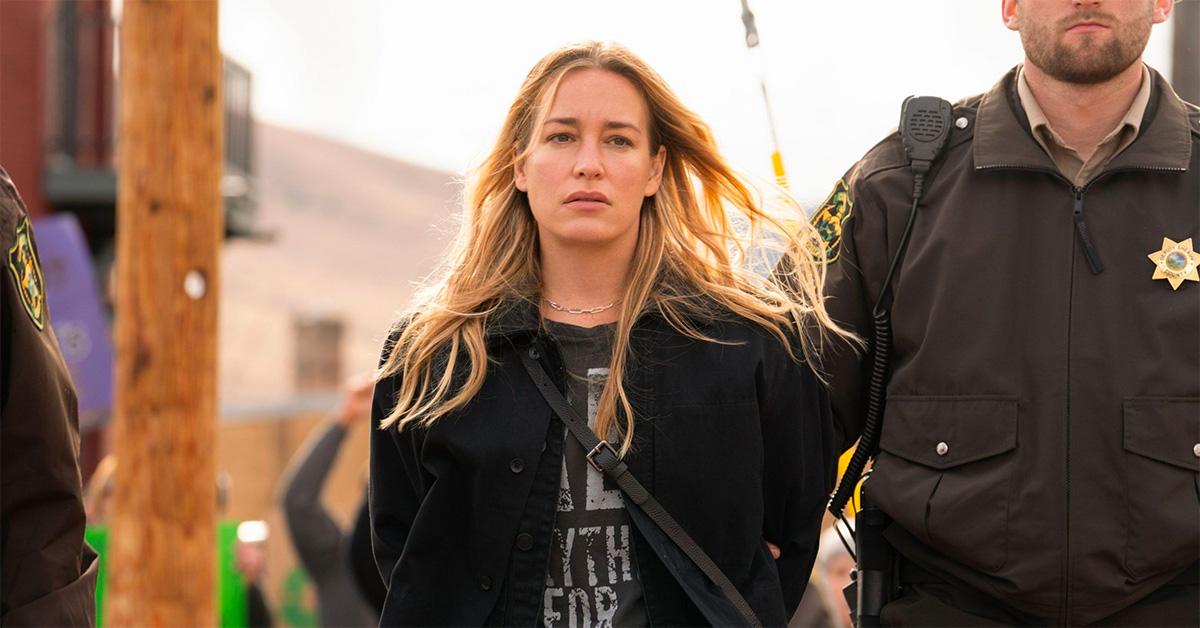 Summer Higgins Has Returned to 'Yellowstone' and Sparks Are Already Flying
On a show filled with colorful characters, it can be difficult for anyone to stand out. And yet, Piper Perabo did exactly that when her character Summer Higgins was introduced during the fourth season of Yellowstone. Now that Summer has returned for the show's fifth season, many are hoping to learn more about Piper, and what other roles she's had over the course of her career.
Article continues below advertisement
Who is Piper Perabo?
Piper first joined the cast of Yellowstone in Season 4, but before that, she had a long career on both film and TV. Her movie credits include Cheaper by the Dozen, Looper, The Prestige, and Angel Has Fallen. On the small screen, she's likely best known for her starring role in the USA series Covert Affairs, but she also had significant roles in Turn Up Charlie and Penny Dreadful: City of Angels.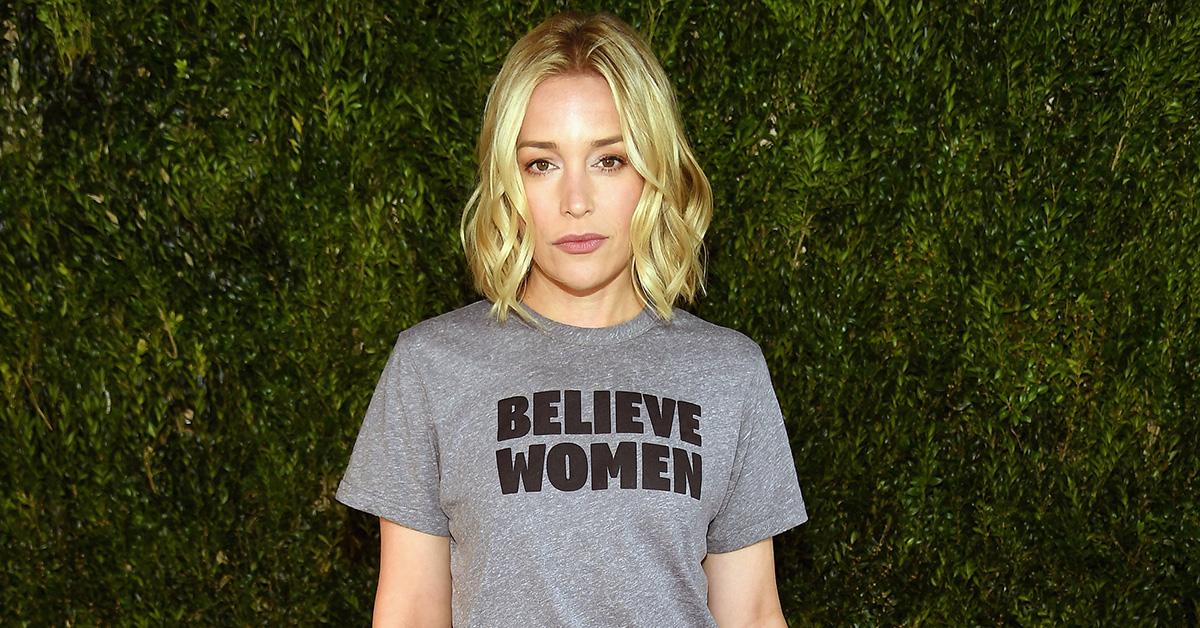 Article continues below advertisement
Piper has been praised frequently throughout her career for her fiery performances and charisma, and now she's bringing all of that intensity to Yellowstone.
Piper grew up in New Jersey, and she was named after actress Piper Laurie. She became an actress after she was spotted by a casting agent as she was accompanying her boyfriend to an audition. While she wasn't ultimately cast in the role, she did wind up with an agent after the audition.
Now, decades later, Piper has found herself on one of the biggest TV shows in the world, and she may just wind up being the love interest that John Dutton fans have long been searching for. It's unclear how big Piper's role on Yellowstone will be moving forward, but for now, it seems like she's crucial to the events of the series.
Article continues below advertisement
Who is Summer Higgins?
Piper's character on Yellowstone is Summer Higgins, a passionate environmentalist who is a vegan and came to Montana from Portland to protest the slaughtering of animals on ranches in the state. When Summer was arrested during Season 4, John was the one who ultimately bailed her out, and the two had something of a romantic flirtation throughout the fourth season.
Article continues below advertisement
As Season 5 got underway, some fans were initially upset over the absence of Summer from the show, but she finally returned in Episode 4. Now that John is the state's governor, he brought Summer on as his environmental advisor. Summer agreed to join his administration, but only on the condition that she wasn't going to sleep with him. Of course, that condition only made many more convinced that the two would eventually wind up in bed together.
Regardless of where John and Summer's relationship winds up, though, it seems clear that Piper will be on Yellowstone for at least the foreseeable future. The show features a sprawling ensemble and tons of different plot lines, so we may not see Summer every week. Even so, we can feel comfortable knowing that she's usually around, ready to flirty with John or cause some trouble as she fights for what she believes in.