Who Is Carter's Girlfriend Halie on 'Yellowstone'? Orli Gottesman Talks Season 5 Role (EXCLUSIVE)
Who is Carter's Girlfriend Halie on 'Yellowstone'? Orli Gottesman spoke exclusively with 'Distractify' about the Season 5 role.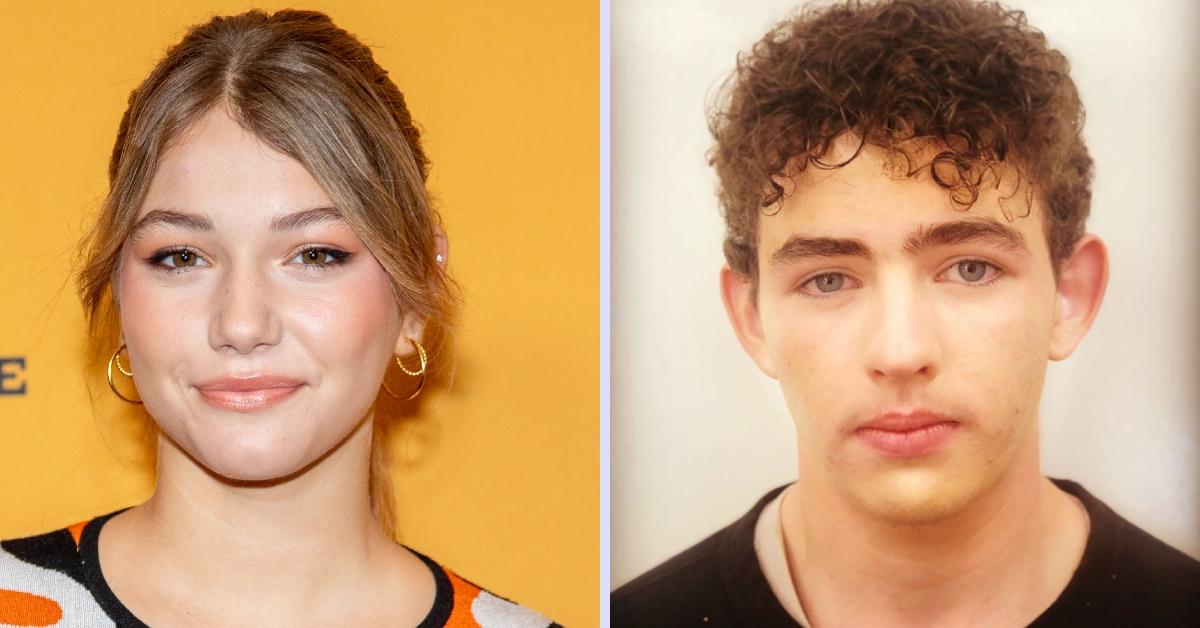 Much to fans' dismay, Season 5 of Paramount's hit series Yellowstone revealed a much-older looking Carter (played by Finn Little). The 16-year-old actor — who made his first appearance in Season 4 as a troubled child taken in by Beth Dutton (played by Kelly Reilly) — begins Season 5 continuing to live and work on the Dutton Ranch as Beth and Rip's adopted (son?) ranch hand.
Article continues below advertisement
Aside from Carter trying to earn Beth's maternal affection, Season 5 will introduce a new love interest for the teen.
Orli Gottesman has joined the cast of Yellowstone as a confident and outgoing girl named Halie who captures Carter's attention. In an exclusive interview with Distractify, Orli opened up about her role as Carter's love interest, including how Beth and Rip may react to their adoptive son's new girlfriend.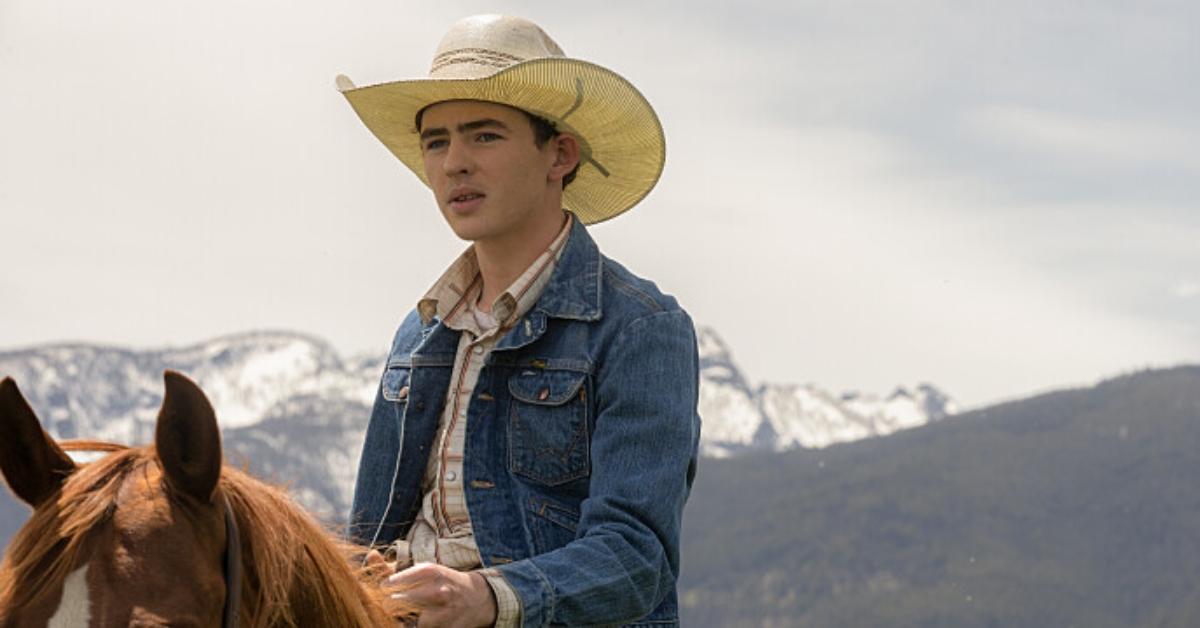 Article continues below advertisement
Who plays Carter's girlfriend Halie on 'Yellowstone'? Orli Gottesman dishes on Season 5 role.
Life on the Dutton Ranch can prove challenging for most, but luckily Halie will be "this light for Carter" in Season 5 of Yellowstone.
"[Halie] will keep him kind of like a little bit outside of the darkest parts of what happens on the ranch," Orli told us. Noting that no relationship is ever simple in the series, the actress confirmed that their romance will "100 percent" be a roller coaster of emotions, adding, "because nothing's easy."
"I think there's some connection between Halie and Carter ... this little crush [that] gets their hearts going, [gives them] butterflies in their stomach," she teased.
While fans will surely love to watch the teenage love story unfold, we can't help but wonder how Rip, and particularly Beth, will feel about an outsider getting close to their adoptive son.
Article continues below advertisement
"Halie kind of acts as like a buffer between any hardships between Rip, Beth, and Carter," she revealed. The actress explained how Carter and Halie's story kind of mirrors Rip's past and his relationship with Beth.
"We were aware of what happened with Rip's past [with Beth] and how that affected the ranch and the lifestyle and everything. So we're gonna see how this thing with Carter and Halie affects the ranch and what Rip is going to do about it," she continued.
Article continues below advertisement
As for how Halie will fair against the quick-witted Beth, Orli told us that Halie is "very confident" and outspoken.
"When she wants to do something, she'll do it. And when she wants to say something, she'll say it," Orli added. "I think that's something that Beth can appreciate later on."
Well, that certainly sounds like the headstrong character. Let's just hope Haile doesn't break Carter's heart — we're sure Beth will not be happy.
Watch new episodes of Yellowstone on Sundays at 8 p.m. on Paramount Network.