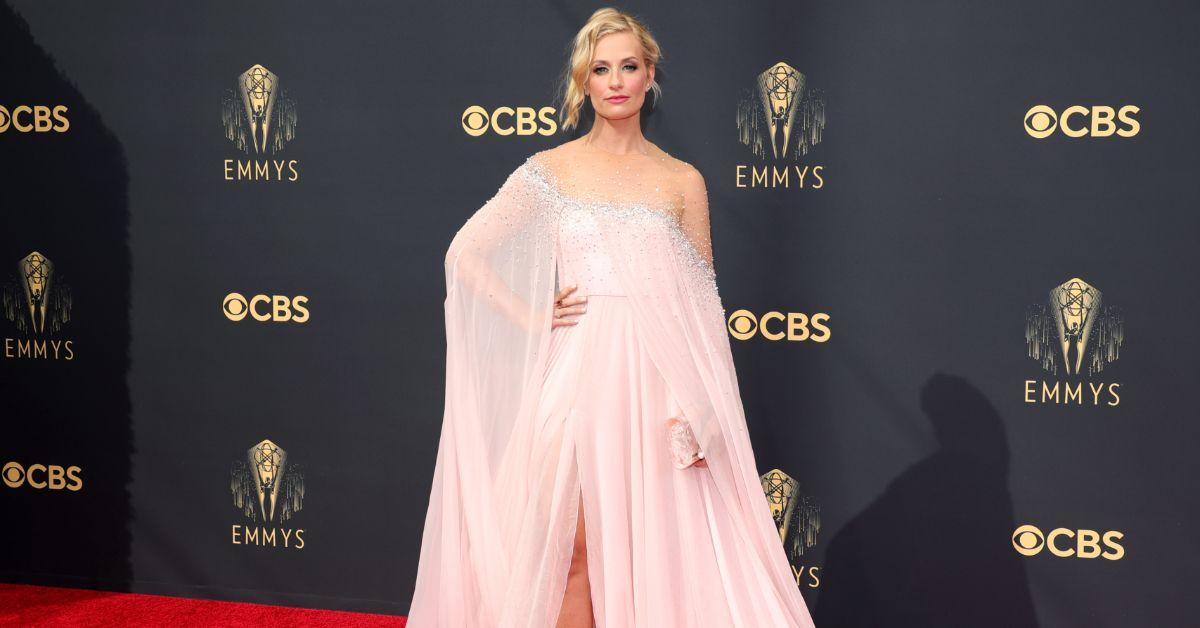 Meet 'The Neighborhood' Star Beth Behrs' Adorable Family
Is 'The Neighborhood' and '2 Broke Girls' actress Beth Behrs pregnant? She gave birth to a baby girl in 2022. Here's what to know.
It has been quite a while since that pivotal The Neighborhood episode titled "Welcome to the Test Run," in which Gemma (Beth Behrs) announced she wanted to have another child with Dave (Max Greenfield). However, Dave was not into the idea at the time, since, you know, it's pretty difficult to raise children. On top of that, they already had one kid together.
To jog the memories of the early parenthood days, Dave gave her a robot doll in an exercise similar to the school giving us flour sacks so that we'd "get" how hard it is to raise a kid (hopefully, they don't do that anymore). And that robot doll was ... creepy, to say the least, but also hilarious.
Article continues below advertisement
It was engineered to do all the worst baby things, like spit up and barf all over its human parents. Gemma was not thrilled when the doll spewed "milk" all over her. Nonetheless, Gemma's wish came true in the Season 3 finale as two separate pregnancy tests confirmed she was expecting another child.
But what about the actress who plays her — Beth Behrs? Here's what we know about the actress's current happenings in the newborn department.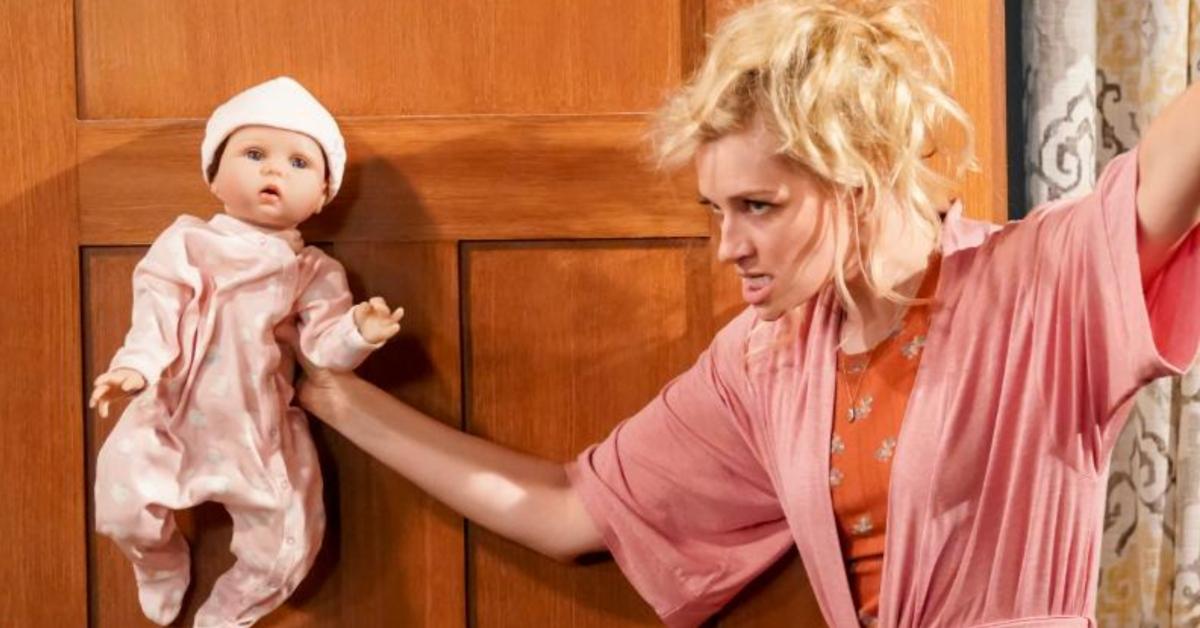 Article continues below advertisement
Is Beth Behrs pregnant?
While there is no indication that the actress is currently pregnant, we do know that Beth and her husband, actor Michael Gladis, announced in June 2022 that they had become proud parents of a daughter named Emma George Gladis.
As such, Beth was likely pregnant during the filming of Season 5 of The Neighborhood, which is airing now.
Article continues below advertisement
Beth Behrs has been married to husband Michael Gladis since 2018.
Beth and Michael began dating in 2012, per People. You may recognize Michael from Mad Men, or Penny Dreadful: City of Angels (which was unfortunately canceled after just one season).
Before starring on The Neighborhood, Beth starred on 2 Broke Girls from 2011 to 2017.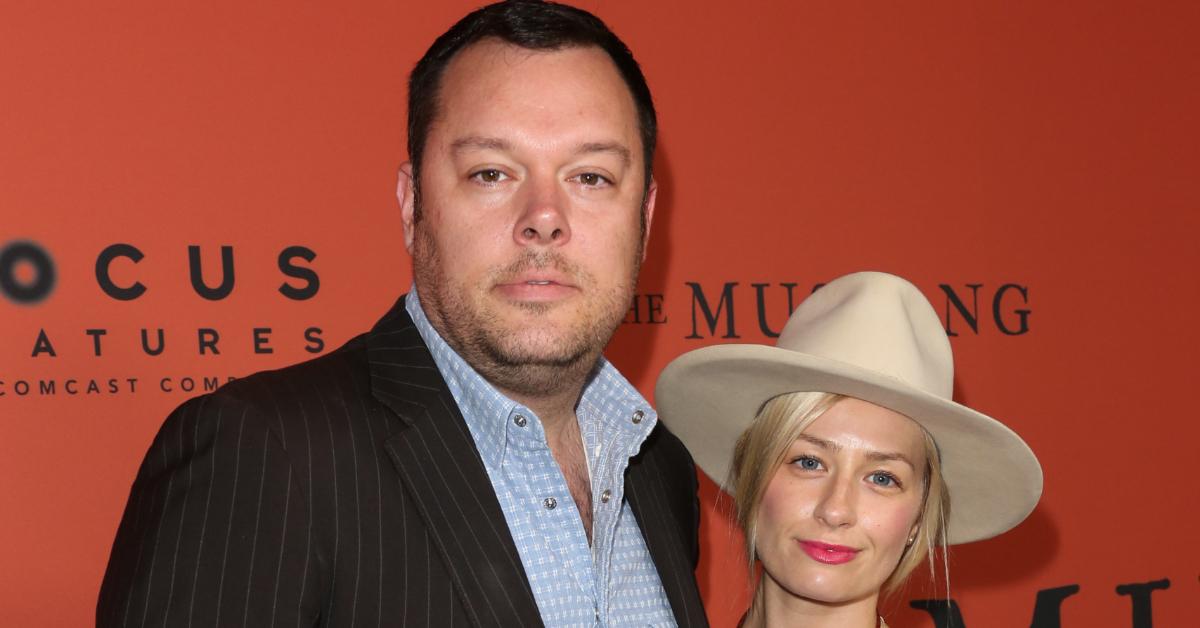 Article continues below advertisement
The pair met at a party for Season 1 of Mad Men but didn't start dating until two years later, when they reconnected at a Casablanca screening at the Hollywood Forever cemetery, per Martha Stewart Weddings.
In 2016, Michael popped the question, and in July 2018, the two wed at Moose Creek Ranch in Victor, Idaho.
When they first got engaged in 2016, Beth told People, "We cook together. He actually has taught me about cooking. When we met I didn't know where kale was in the grocery store. There's this Indian-inspired chicken saagwala, but we do the healthy version. We use nonfat Greek yogurt instead of cream. And spinach. And we have a very nice bottle of Italian wine."
Beth is also an equestrian, sharing many photos of her riding.
Article continues below advertisement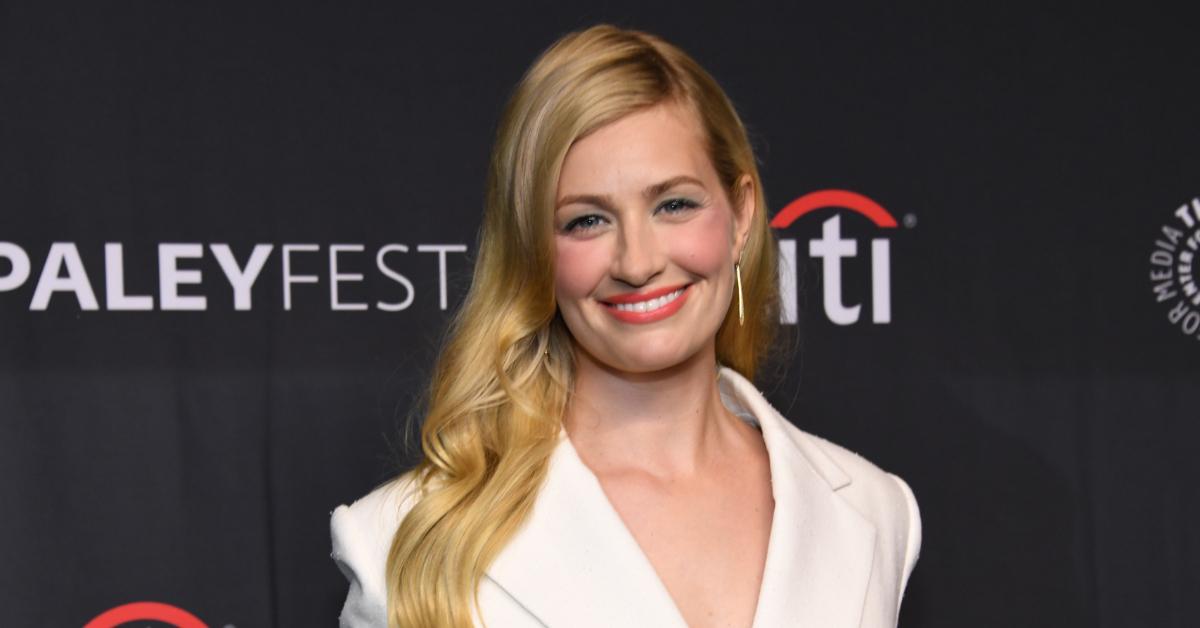 In March 2020, the couple put their $2 million house in Los Angeles up for sale, according to Variety. They bought the home back in 2014, and have since moved to what Variety describes as a "family-oriented area" in the San Fernando Valley of California.
You can catch new episodes of The Neighborhood Mondays at 8 p.m. EST on CBS.