'The Neighborhood's Marcel Spears on What Cedric the Entertainer Taught Him (EXCLUSIVE)
Marcel Spears plays Marty Butler on 'The Neighborhood.' The actor spoke exclusively with 'Distractify' about his famous TV dad and Season 3.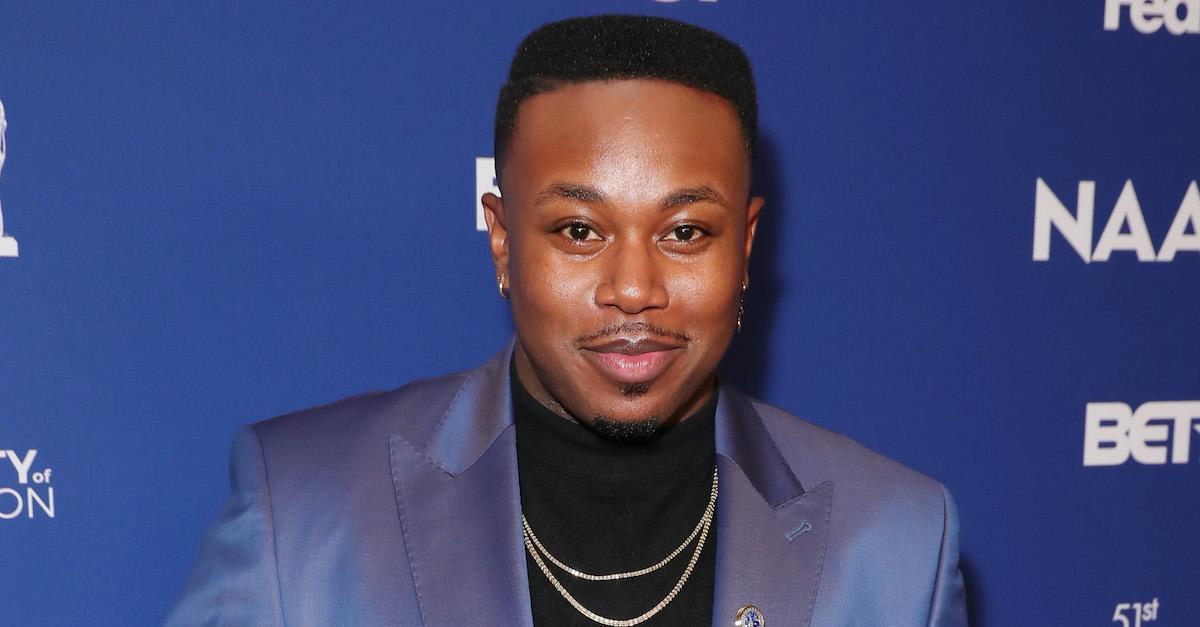 Since 2018, Marcel Spears has been starring on the hit CBS comedy The Neighborhood. His character, Marty Butler, is the brainiac youngest son of Calvin (Cedric the Entertainer) and Tina Butler (Tichina Arnold). While Marty and his brother Malcolm (Sheaun McKinney) quickly adapt to their parents' new neighbors, Dave (Max Greenfield) and Gemma Johnson (Beth Behrs), his parents have a hard time adjusting.
Article continues below advertisement
The show has never shied away from addressing real issues like systemic racism, faith, and implicit bias through the lens of a comedy. When Season 3 debuted in November of 2020, the series portrayed an instance of police brutality against a Black man.
Marcel spoke exclusively with Distractify about his character's arc, what it's like to star alongside Cedric the Entertainer, and how important it is for comedies to tell stories about the very real social issues facing the U.S.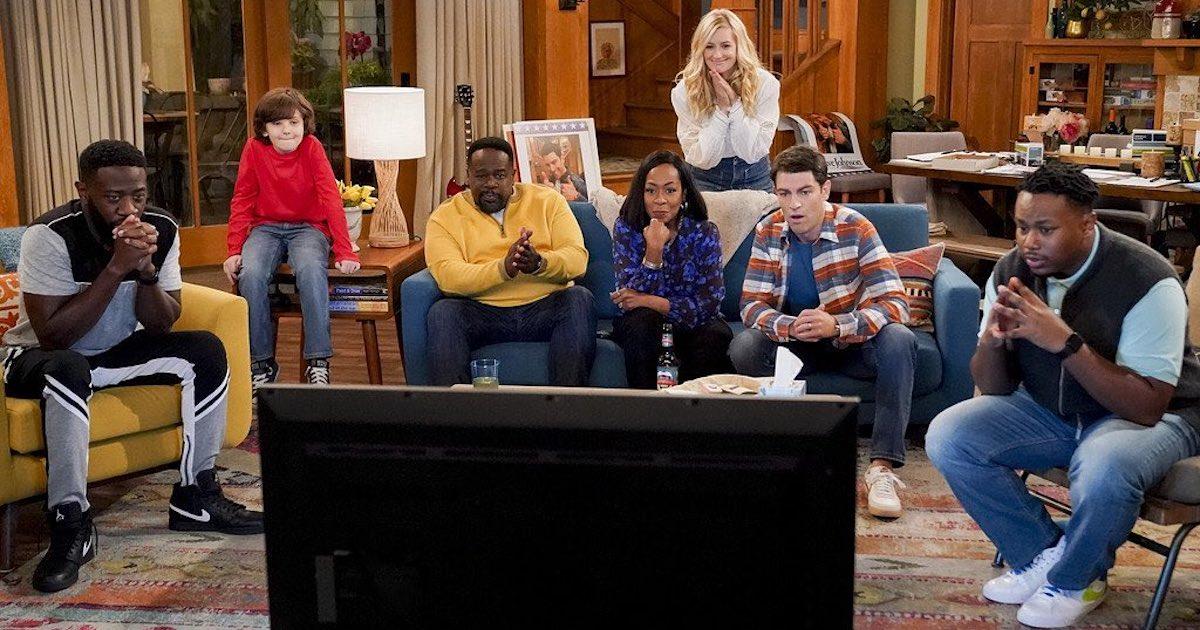 Article continues below advertisement
Marcel Spears teased what viewers can expect from 'The Neighborhood' Season 3.
While exclusively speaking with Distractify, Marcel shared that The Neighborhood will continue to make viewers laugh, and to offer multiple points of view on matters that many families go through.
On the Nov. 30 episode, which is entitled "Welcome to Couples Therapy," the Butlers learn that Dave and Gemma benefit greatly from their weekly couples therapy sessions. While Calvin originally scoffs at the idea of meeting with a therapist, Tina insists that they see one.
Marcel teased what this storyline will bring the often-bickersome couple.
"You get it from two perspectives: the couple that's been married for 20+ years, to the couple that's been married almost 10 years," he teased about Season 3, Episode 3. "There's the different dynamics of what a committed relationship looks like over time and the realities of that."
Article continues below advertisement
"Our show is funny, but it tells us a lot about life in the same way. We get a lot of that throughout this season," Marcel continued. "There's going to be a lot of really touching, funny as hell moments coming."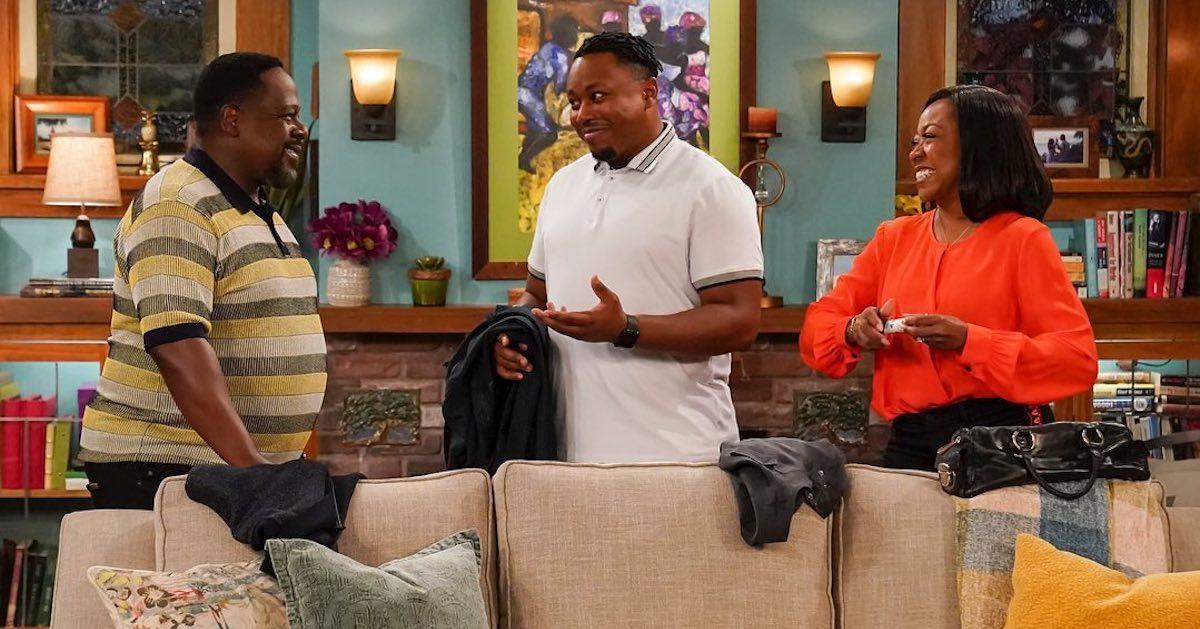 Article continues below advertisement
The biggest lesson he learned from Cedric the Entertainer was behind-the-scenes.
Getting to work with a comedy legend like Cedric the Entertainer is something many actors yearn for, and the New Orleans native has it even better — he gets to play the comedian's son.
While one can learn a lot about comedy, timing, and technique from Cedric the Entertainer, Marcel shared that the best takeaway he's gotten from his TV dad is about how he handles himself when the camera is off.
"The thing that I learned from Ced is that my voice matters in the production of the show. Ced is such a boss behind the scenes, and I don't think that people realize that. They see him in front of the camera, and they laugh because he's so talented as an actor," The Mayor actor said. "People forget that he's a savvy businessman, a creator, and a producer. He really, really, really works behind the camera like a capital B Boss."
Marcel said it's been inspirational to see Cedric in action.
Article continues below advertisement
"As a young Black man, it's so interesting to see a Black man in that position and to do what you love, and to be an artist, but also to be a competent businessman. He knows how to manage a partnership with a major network. CBS and Cedric have a great relationship, because Cedric bridges the gap between the art and the business of the art. That's something that a lot of actors learn too late," he added. "I'm glad that I'm getting the chance to see it up close, now."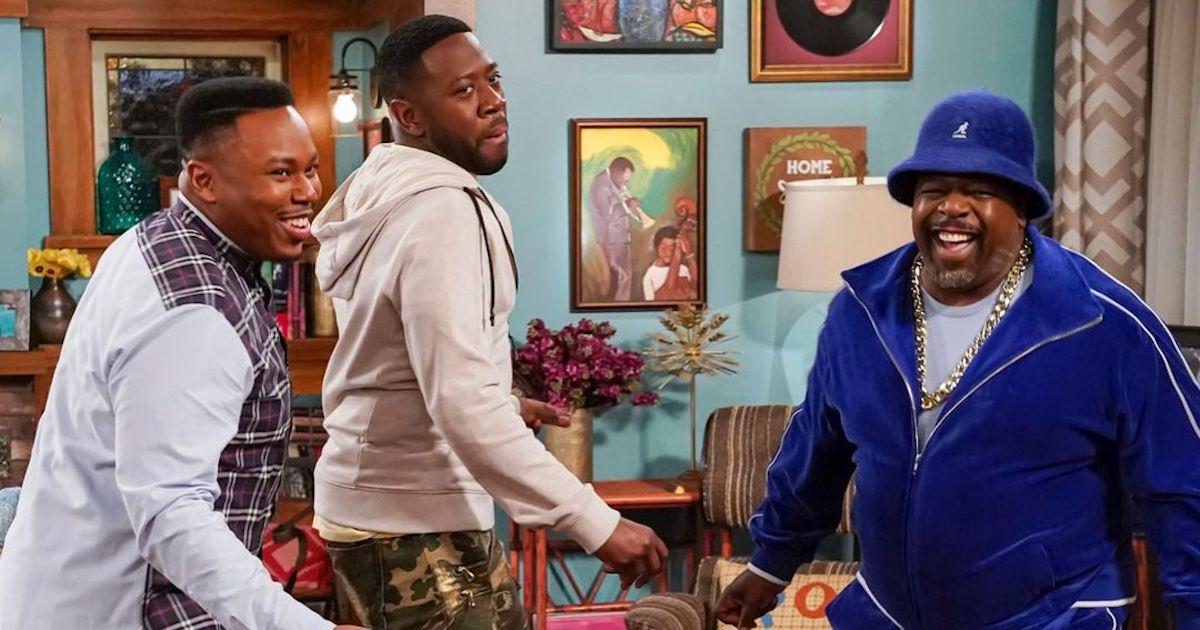 Article continues below advertisement
The actor shared that "it's an honor" to be on a show that touches on real issues.
When Season 3 debuted in mid-November of 2020, the first episode addressed an incident of police brutality against Trey (Malik S), a Black man who is good friends with Malcolm.
The attack on Trey upsets both the Butler and the Johnson families, and they all attend the Black Lives Matter protests that go on in their area.
The Neighborhood previously touched on other acts of systemic racism, and the different ways that Calvin and Dave are treated by their fellow neighbors and others they come into contact with while hanging out together.
Marcel noted that it's important for shows, especially comedies, to reflect what's really going on in the world.
Article continues below advertisement
"I grew up on sitcoms and multi-camera TV shows that talked about the joy of life and some of the harder points of life," he explained. "The show would do a great disservice to the people who invite us into their homes every week if we didn't tell you the truth. Sometimes, it's a hard truth to swallow. We do it through the lens of comedy, and we bring a levity and a lot of heart to it."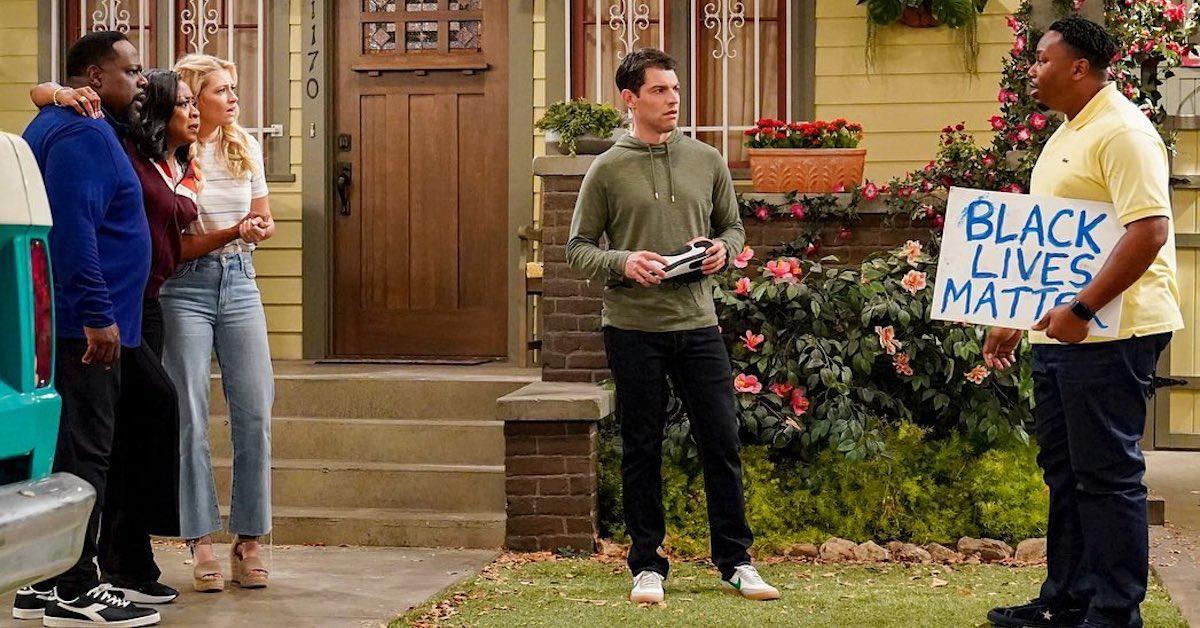 The actor believes that The Neighborhood has struck a balance between comedy and sincerity.
"Our show is able to talk about real, real things in such a beautiful way," he said. "It's an honor for me to be part of something like that."
The Neighborhood airs on Mondays at 8 p.m. ET on CBS.