'RHOSLC' Star Angie Harrington Has the Cutest Family — Meet Her Husband and Kids
Who is Angie Harrington's husband? Here's everything we know about RHOSLC stars Angie and Chris Harrington, who appeared on Season 3, and their kids.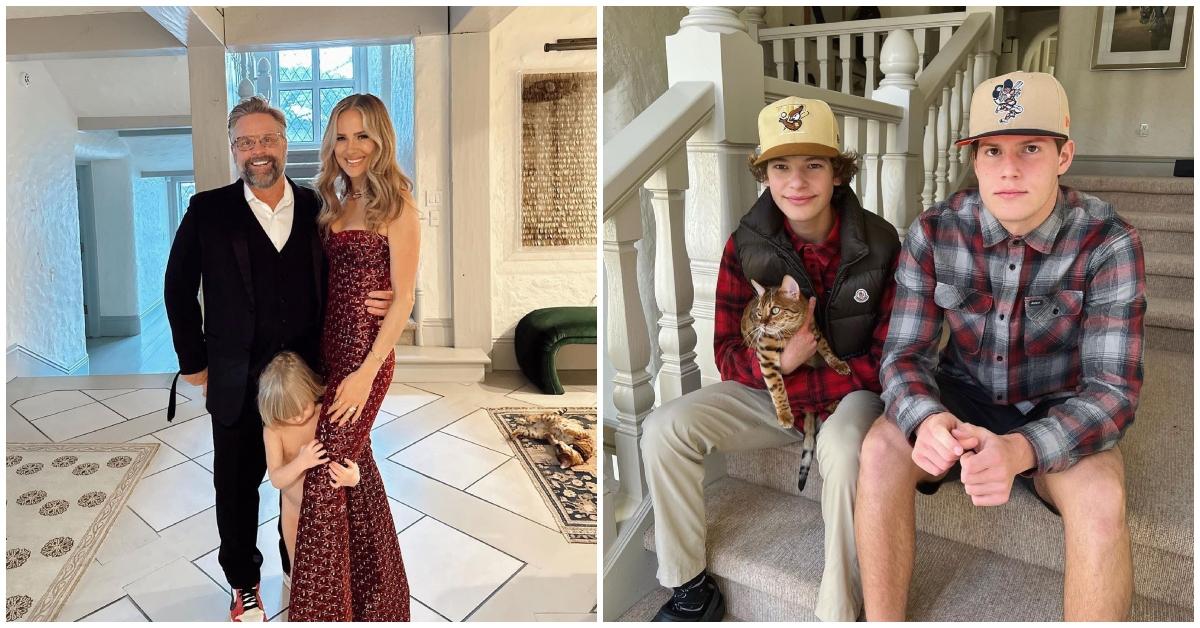 If you watch Real Housewives of Salt Lake City, then you likely know of Angie Harrington. She was first introduced as Lisa Barlow's friend in Season 2, then joined the RHOSLC cast full-time in Season 3. But in 2023, just months after Season 3 came out, she announced she would be exiting the series. What prompted Angie's decision to leave? One word: Family.
Read on to learn everything we know about Angie's husband and three kids.
Article continues below advertisement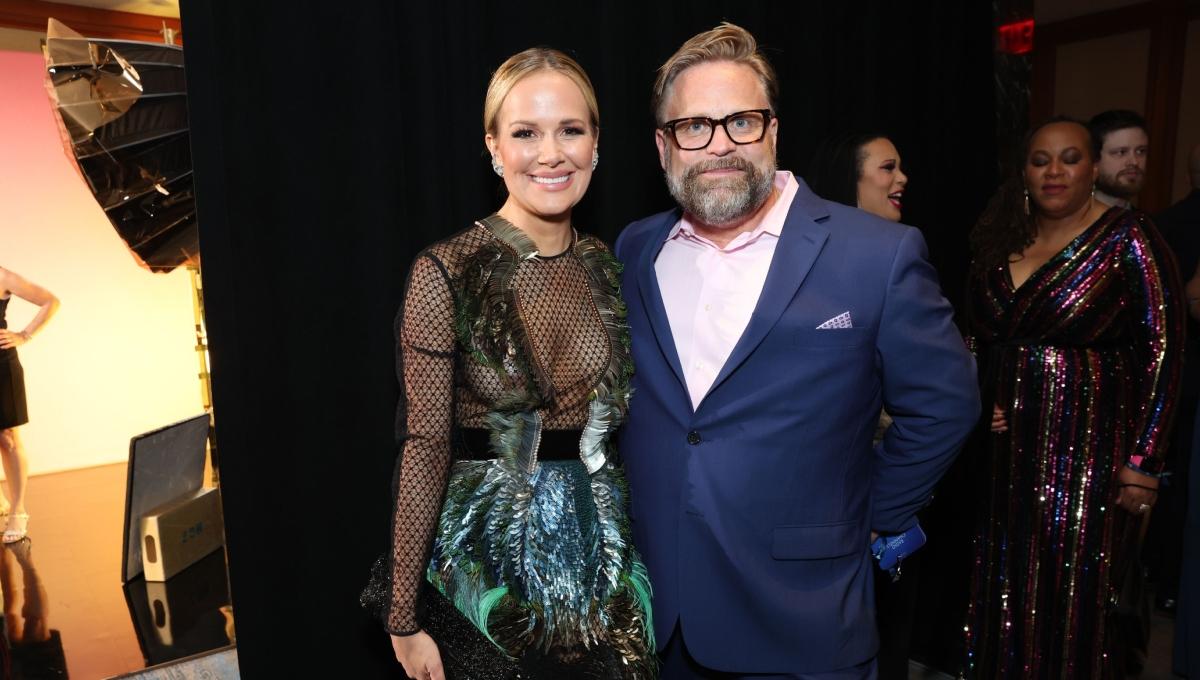 Who is Angie Harrington's husband, Chris Harrington?
Following her split from her ex-husband, ex-college athlete Bret Engemann, Angie found love with her now-husband, Chris Harrington. The two married in 2017.
According to his LinkedIn page, he makes a living as the President of Global Revenue and Chief Revenue Officer at Entrata, a Utah-based software company. As of this writing, he's worth an estimated $16 million per NetWorthPost.org.
Article continues below advertisement
Angie and Chris often make appearances on each other's Instagram feeds. In one post from April 2023, Angie calls Chris, "the most resilient man I know" and thanks him for being her "foundation."
Article continues below advertisement
Meet Angie Harrington's kids — Hart, Cole, and Rome.
Along with her husband, viewers can also get a glimpse of Angie's kids on her Instagram feed. Together, Angie and Chris share one son, Hart. Angie also has two teenage sons — Rome and Cole — from her previous marriage to Brett.
On social media, Chris confirms that he also has older children from an earlier relationship, though it's unclear how many kids he has in total. We can confirm that he has at least one son named Hunter.
Article continues below advertisement
Angie Harrington's son is diagnosed with autism, prompting her to leave the show.
In November 2022, Angie and Chris' youngest son Hart was diagnosed with autism. Per People, the doting mom had noticed Hart's speech was delayed when he turned one but at the time care was limited due to COVID-19.
Then after enrolling him in preschool, she saw more red flags. "I remember going home to my husband and just saying, 'Daddy, he's different. Our boy is different,' and we knew it," Angie told the outlet. Adding, "This moment was very defining for us.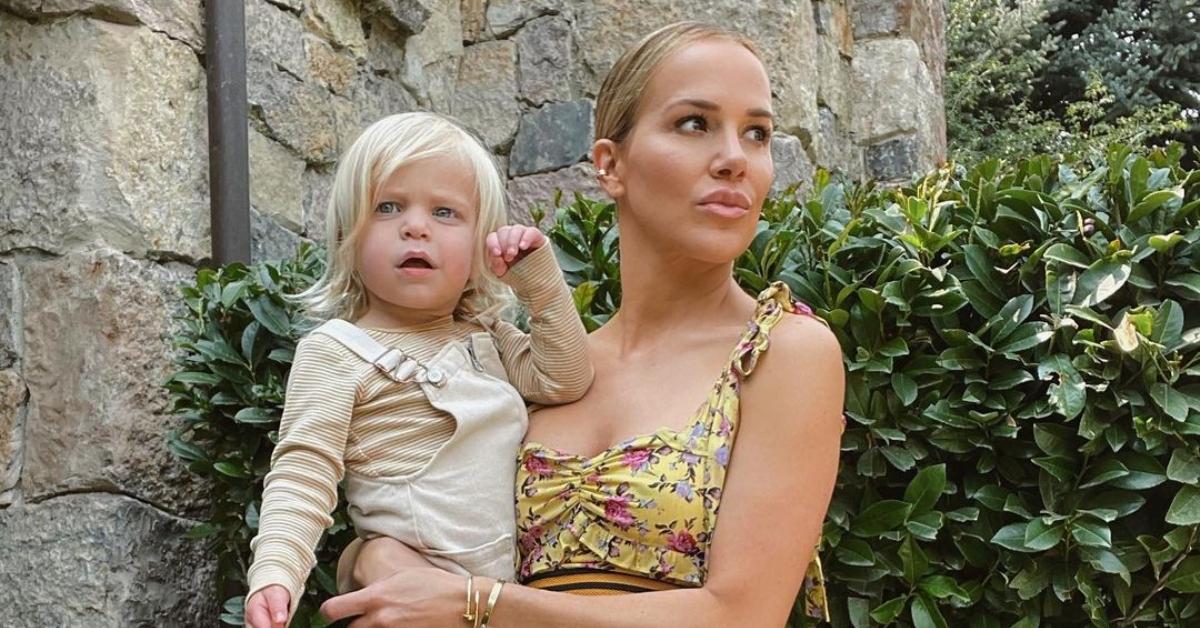 A few months after his diagnosis, Angie revealed that she would be leaving RHOSLC to help provide more care for him.
On Instagram, she wrote: "To the Bravo TV community/fans I am forever grateful for the lessons I learned and the friendships I made," adding My babies need me right now. We've got a long and hopeful journey ahead."