Guerdy Abraira From 'RHOM' Shares a Heartbreaking Health Update
'Real Housewives of Miami' star Guerdy Abraira took to Instagram in May 2023 to reveal news of her breast cancer diagnosis. Read for details.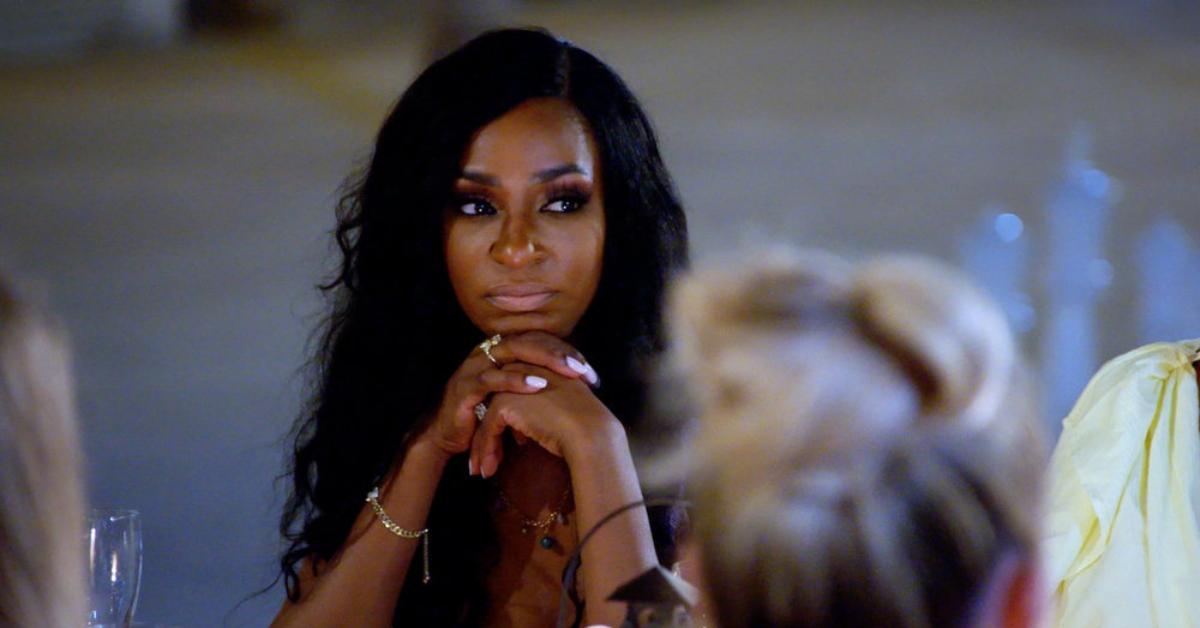 Season 4 of Bravo's Real Housewives of Miami introduced us to Guerdy Abraira — a premiere event coordinator who doesn't shy from the spotlight. Although she was born in Haiti, today she calls Miami home. There, she lives with her husband of more than 20 years, Russell Abraira, and their two kids.
Article continues below advertisement
Upon joining the cast, the island princess wasn't scared to shake things up. However, drama with her castmates has taken a backseat to her health troubles. The reality TV star revealed that she was diagnosed with breast cancer and RHOM viewers are eager for an update on her health.
Here's everything we know so far …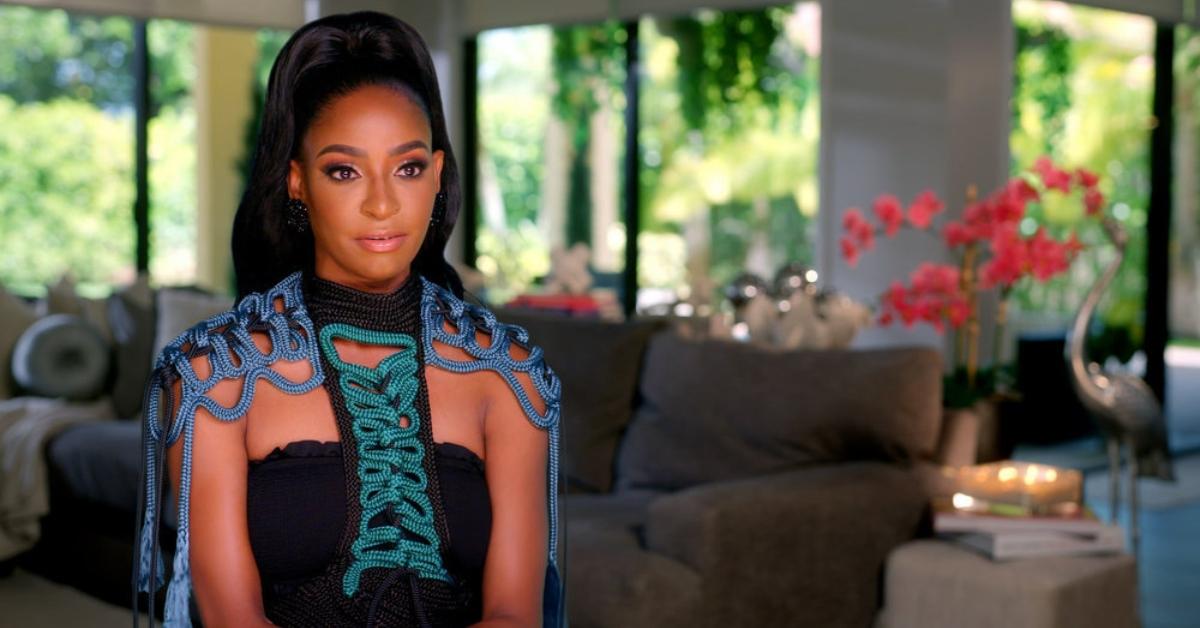 Article continues below advertisement
Guerdy Abraira from 'The Real Housewives of Miami' was diagnosed with breast cancer.
On May 10, 2023, Guerdy took to Instagram with heartbreaking news. The RHOM star revealed that she had been diagnosed with breast cancer months earlier.
"In March, I found out some news about my health," Guerdy started her statement. She revealed that she was living her best life in the Caribbean when she received a call from her doctor following a routine check-up.
"It took me a while to process it all and this is why I took a break from social media last month as many noticed," she said, adding that she's scheduled to undergo surgery and treatment in the months ahead. In light of her diagnosis, Guerdy asked that fans offer her "empowerment, not pity."
Article continues below advertisement
"I will 'Guerdyfy' this cancer as I 'Guerdyfy' everything else in my life," she assured her fans. Fortunately, Guerdy's cancer "was discovered at an early stage," though, "it is still scary, of course," she added.
"But I have love and support from those around me and that alone is the fuel that I need," Guerdy shared, encouraging fans to get health checks regularly. "Your life depends on it," she concluded. And we couldn't have said it better.
Distractify is wishing this island princess a speedy recovery!