Here's What You Should Know About Whitney Rose's Wild Rose Beauty Line
'RHOSLC's' Whitney Rose launched Wild Rose Beauty, and the skincare line seems to be doing well so far. Here are some details fans should know about.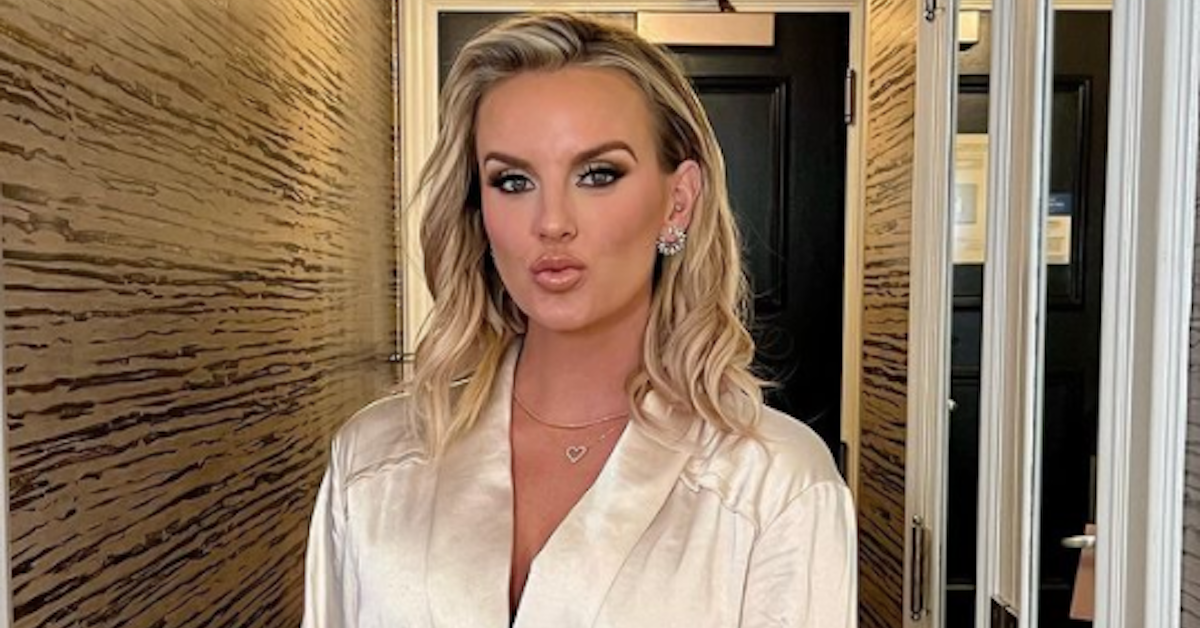 It seems like celebrities are always popping up with cosmetic and skincare lines. Whitney Rose of The Real Housewives of Salt Lake City fame is one of the latest celebrities to launch a cosmetic line, and plenty of her fans agree that it's totally worth checking out.
Article continues below advertisement
The reality TV star considers herself to be both an entrepreneur and a proud mother, along with being the owner of Wild Rose Beauty. Here's what you should know about the line she's chosen to launch.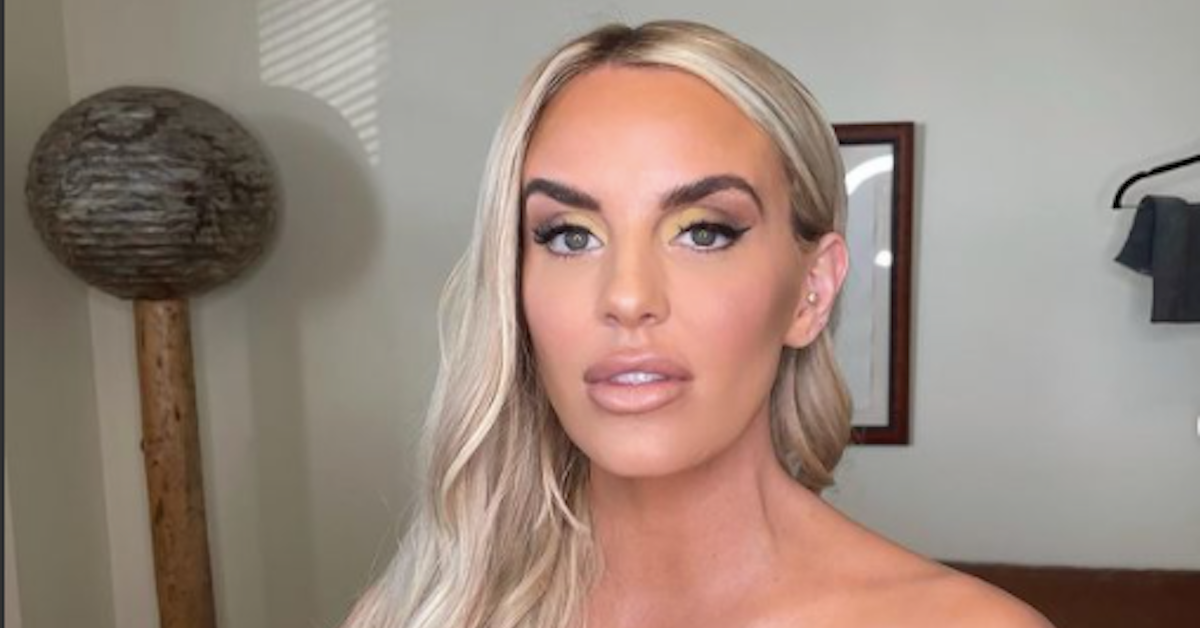 Article continues below advertisement
Here are some details about Wild Rose Beauty by Whitney Rose.
The official Wild Rose Beauty Instagram account currently has more than 18,500 followers who are curious to learn more about the "clean, cruelty-free, and vegan" skincare products offered. According to the official website, Whitney's mission is to provide "premium skincare that replenishes your skin with the natural vitamins and nutrients it craves." Messages of love, gratitude, fun, innovation, and the holistic benefits of nature can also be found on the site.
Article continues below advertisement
What products are offered from Wild Rose Beauty by Whitney Rose?
There are a lot of skincare products people can purchase from the Wild Rose Beauty by Whitney Rose brand. She's currently selling anti-aging oxygen serum, a daily cleanser, a daily glow lotion, a daily toner, a hyaluronic hydration serum, lip balm, and a restoring glow cream. The three non-skincare products Whitney's currently selling include a water bottle, a tie-dyed T-shirt, and stickers with the catchphrase "I must taste so yummy."
The actual skincare products range in price from $29 to $89. If you're looking to take home the entire Wild Rose Daily Routine Package, it'll cost a cool $199. The website reveals that her products include important ingredients such as vitamin C, vitamin D, DMAE, pro-vitamin B5, and tripeptides 7, 5, and 1.
Article continues below advertisement
These ingredients exist in her line to help repair and rebuild skin while smoothing and softening skin and slowing down the aging process. Some of these ingredients even help lighten up dark spots by aiding the skin in producing more collagen.
Article continues below advertisement
What is Whitney Rose's net worth?
According to LinkedIn, the only company Whitney's actively involved with right now is Wild Rose Beauty. It used to be called Iris + Beau, but she seemingly had the name formally changed at some point. Being a business-savvy woman has always been in the cards for Whitney, who used to be an account manager for InVision communications as well as the person in charge of regional events and recognition at Nu Skin Enterprises.
Whitney's estimated net worth today is somewhere around $3 million based on everything she's doing. She revealed in an episode of RHOSLC that she exhausted her savings by investing in Wild Rose Beauty, so hopefully, she's now seeing an amazing return on her investment with product sales.
New episodes of Real Housewives of Salt Lake City air on Bravo Sundays at 9 pm PST.