Whitney Rose Thinks One of Her 'RHOSLC' Co-Stars Started Those Swinger Rumors
Why was Whitney Rose accused of being a swinger? The 'RHOSLC' star has spoken out several times in Season 1 about the rumors regarding her marriage.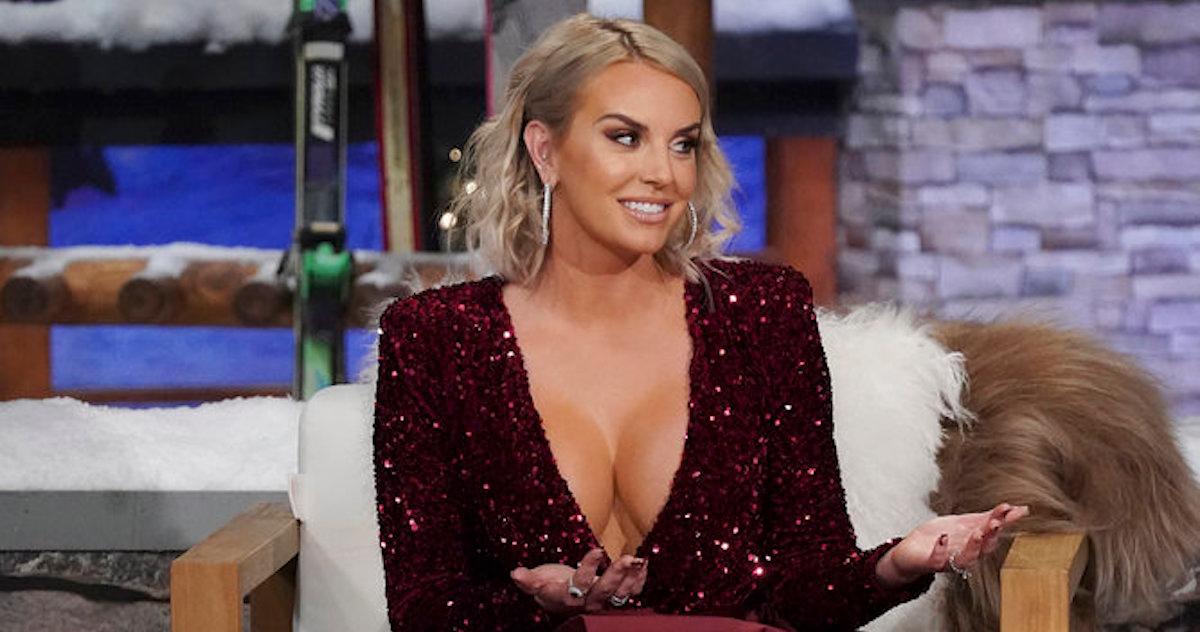 In the years since the first Real Housewives franchise debuted, there have been many outlandish rumors and storylines. From Luann De Lesseps and the pirate on RHONY to Melissa Gorga's stripper past on RHONJ, and to Monique and the trainer on RHOP, many allegations have been made that the cast members vehemently deny all season long.
Article continues below advertisement
On The Real Housewives of Salt Lake City, which is the latest installment in the Housewives universe, Whitney Rose and her marriage have been the subject of some speculation.
Some of her co-stars claimed that Whitney and her husband, Justin Rose, were swingers. The Iris + Beau founder sounded off on the allegations both on and off the show.
Continue reading to find out what she said.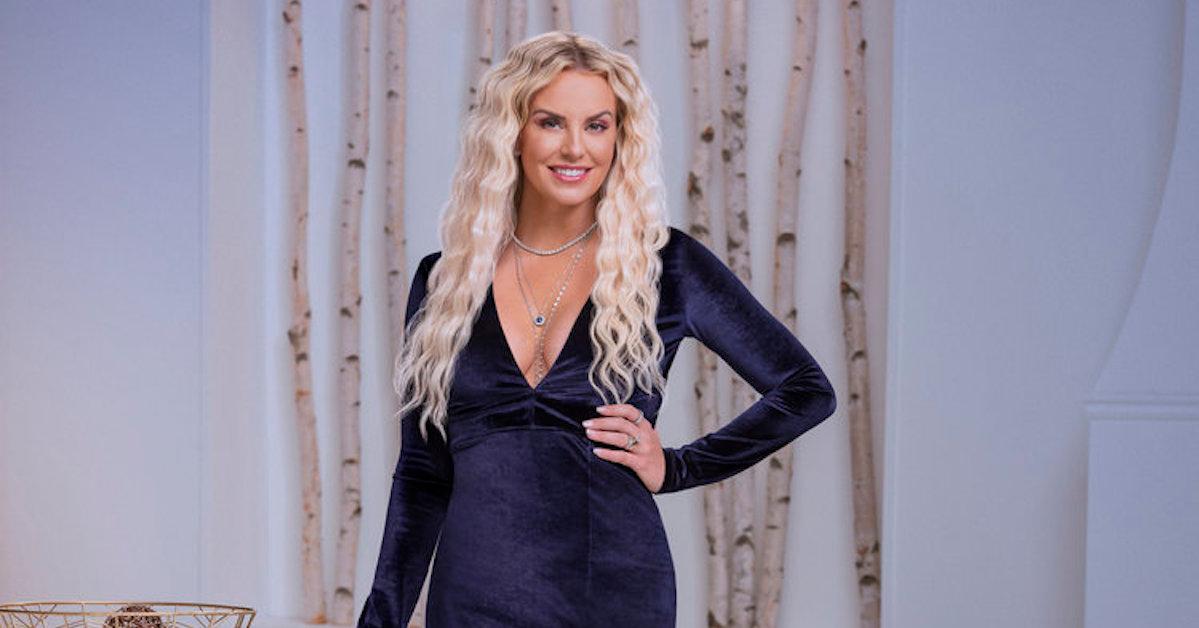 Article continues below advertisement
Whitney Rose denied the swinger speculation multiple times.
On the show, Whitney hasn't shied away from being completely honest about her life. She admitted that she first got together with Justin while she was married to someone else (he was too), and that she parted ways with the Mormon Church as a result.
When she heard that there was a rumor that she and Justin were swingers and that they attended parties to engage with other couples, she shared that it wasn't true.
Whitney first heard about the gossip from Lisa Barlow. The Vida Tequila owner argued with Whitney at Meredith Marks' birthday party in the series premiere.
They further discussed their issues on the phone.
"After the party, she calls me immediately, then she proceeded to tell me do not come after her entities," Whitney explained to Heather Gay on the show. "Then she threatens to use rumors that she's heard about me against me."
Article continues below advertisement
Heather asked what the gossip was about.
"Lisa accused me of being a swinger," Whitney explained.
In her interview confessional, the reality star explained that there is a history of plural marriage in her family.
"Utah has a history of plural marriage. There's a huge swinger community here. We have polygamy in our family, but I've heard stories," Whitney said.
Article continues below advertisement
But, that didn't mean that she herself was a swinger.
"I'm not a swinger," she said again while appearing on Watch What Happens Live in December of 2020.
She thinks one of her 'RHOSLC' co-stars started the swinger rumors.
After denying that she was a swinger again on WWHL, Whitney discussed how she believes that the rumor originated from one of the other women on the show.
"I absolutely think they started with the ladies," she told host Andy Cohen. "I don't know where they're coming from, maybe it's just because I live my life out loud, and they can make assumptions. I don't know."
Article continues below advertisement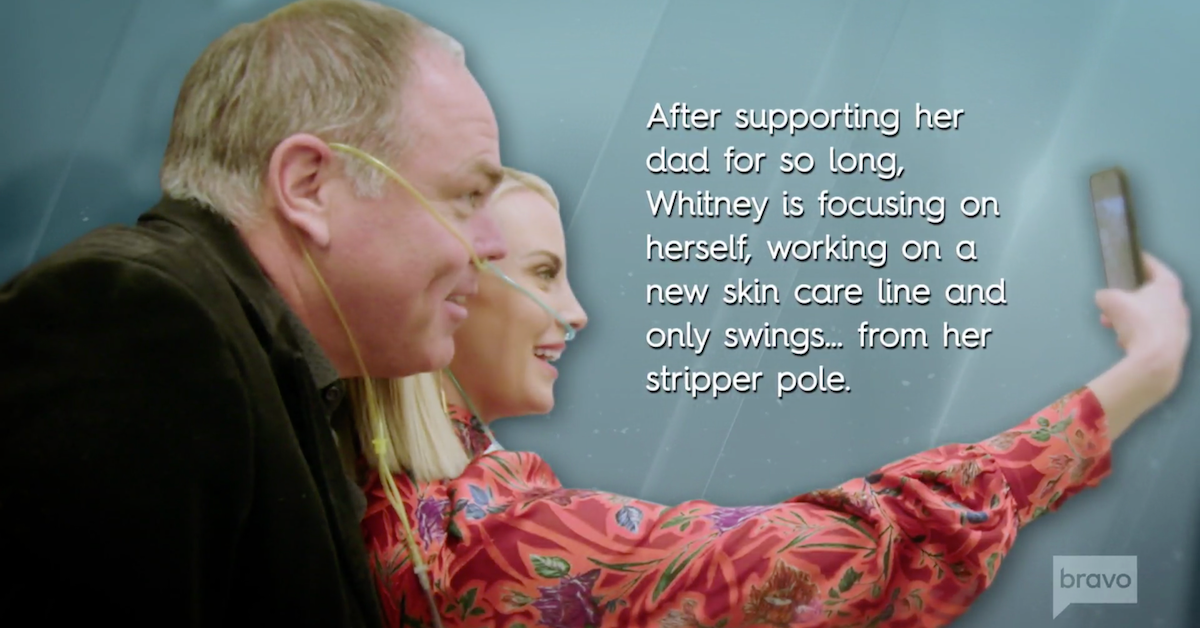 She didn't identify who she thought made up the speculation. But, she did make light of the gossip in the end credits of the Season 1 finale.
"After supporting her dad for so long, Whitney is focusing on herself, working on a new skin care line and only swings... from her stripper pole," her update read in "Chilly Reception."
If the rumors get brought up again, she can make like Meredith and "disengage."
The Real Housewives of Salt Lake City airs on Wednesdays at 10 p.m. ET on Bravo.