Whitney Rose and Her Husband's Relationship Is a High Point of 'RHOSLC'
Whitney Rose and her husband, Justin Rose, have a pretty solid relationship on 'RHOSLC' and he is easily one of the favorite spouses.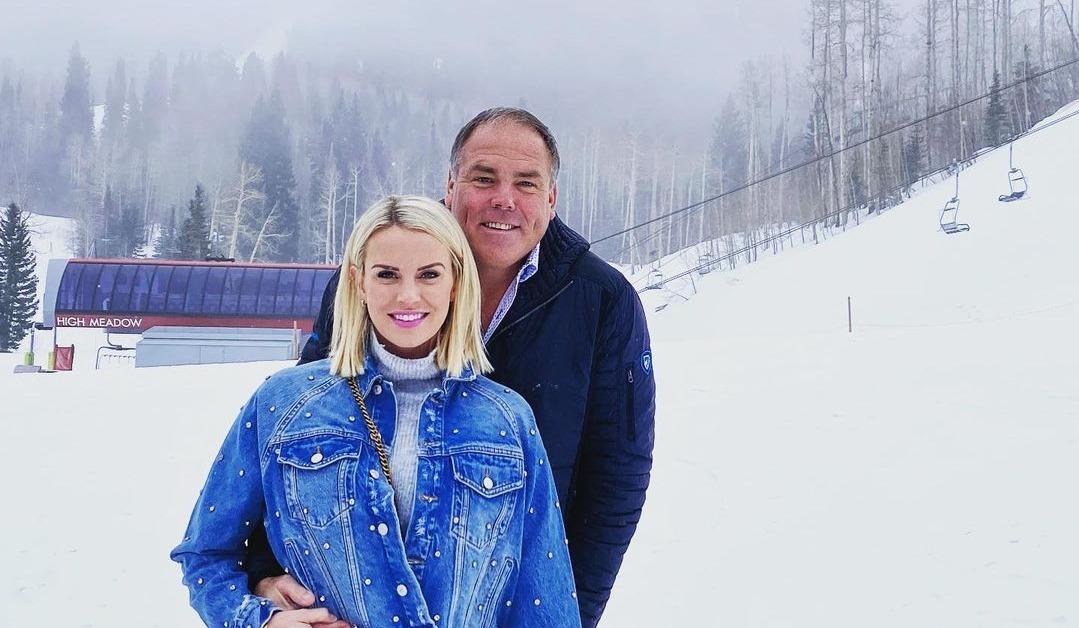 In a sea of disastrous brunches and girls' trips that end poorly on The Real Housewives of Salt Lake City, it's nice to have a couple like Whitney Rose and her husband Justin, who seem to have it all. While it's true that they were both married before and admitted to having an affair with each other before they ended things with their previous spouses, they are easily one of the best things about the Bravo series.
Article continues below advertisement
Unlike some of the other couples on the show, who have had their own sets of issues (many of which began before RHOSLC was even a thing), Whitney and Justin seem to be solid. At the very least, they keep any marital issues they might have off-camera, which is probably for the best. But as Justin remains one of Whitney's biggest supporters, fans are curious about who he is.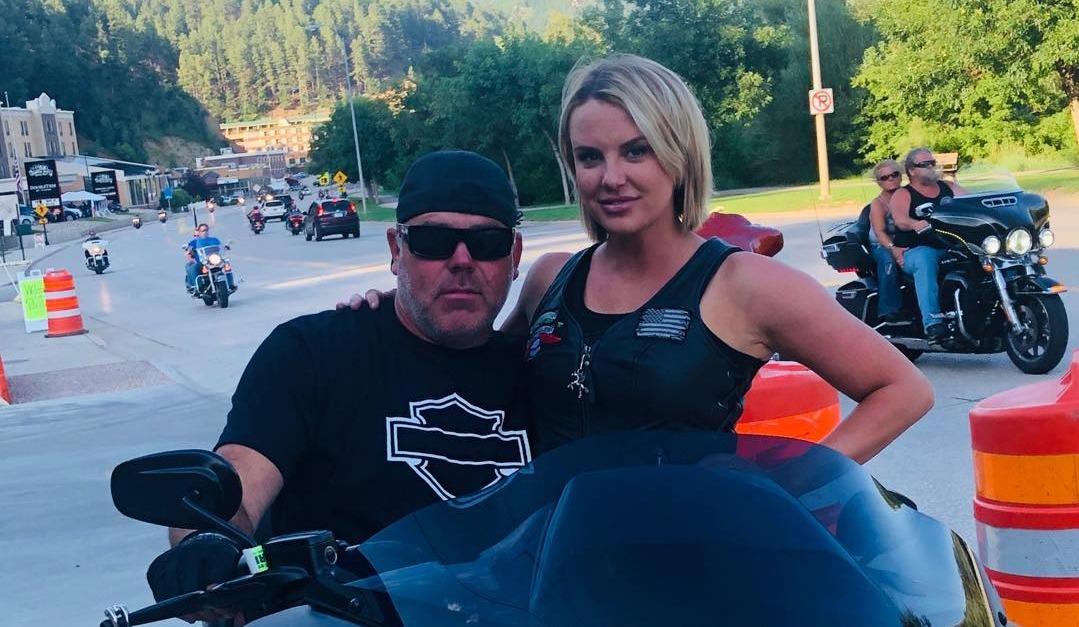 Article continues below advertisement
Whitney Rose and her husband have one of the best relationships on 'RHOSLC.'
Years before Whitney was cast on RHOSLC, she and Justin were just co-workers who developed feelings for each other. He is 18 years older than Whitney and had a family and an entire life before they finally got together. But ever since their affair — which led to their own wedding — they've never really looked back.
Outside of RHOSLC, Justin is the chief sales officer of the health and wellness company at LifeVantage. Before that, he worked at Shaklee Corporation as its vice president. But it was while he was a president of the company Nu Skin Enterprises that he met Whitney. Any way you look at it, Justin is kind of a big deal in Salt Lake City, and Whitney knows it.
Article continues below advertisement
Who is Justin Rose's ex-wife?
Before Whitney, Justin was married to Stasie Koford, who also worked at Nu Skin with them. Stasie has also remarried and seems to have moved on despite the circumstances of her marriage with Justin dissolving. Stasie and Justin had three kids together, and judging by Instagram posts, Justin has found it easy to blend his adult children with the two younger children he shares with Whitney.
Article continues below advertisement
Justin Rose's net worth helps keep Whitney and their kids in a certain lifestyle.
Thanks to Justin's career, he has an estimated net worth of $2.6 million. Whitney also has a career of her own, though. She owns her own business and has a line of skincare products called Iris+Beau. Her net worth is estimated to be around $3 million. Throw in what the couple is likely getting paid for their roles on RHOSLC and they are basically rolling in dough.
And, luckily for them, their bank accounts will only continue to gain zeros. RHOSLC was renewed for a second season ahead of its Season 1 finale, and it would appear that Whitney and the other ladies are here to stay. Whitney and Justin are essentially ex-Mormon royalty and they are thriving on the show.
Watch The Real Housewives of Salt Lake City on Wednesday at 10 p.m. ET on Bravo.