Meredith Marks' Net Worth Might Surprise Longtime 'Real Housewives of Salt Lake City' Fans
Meredith Marks' recent friendship drama on 'RHOSLC' has garnered her lots of attention, but what's her net worth? Here's what we know about Meredith's money.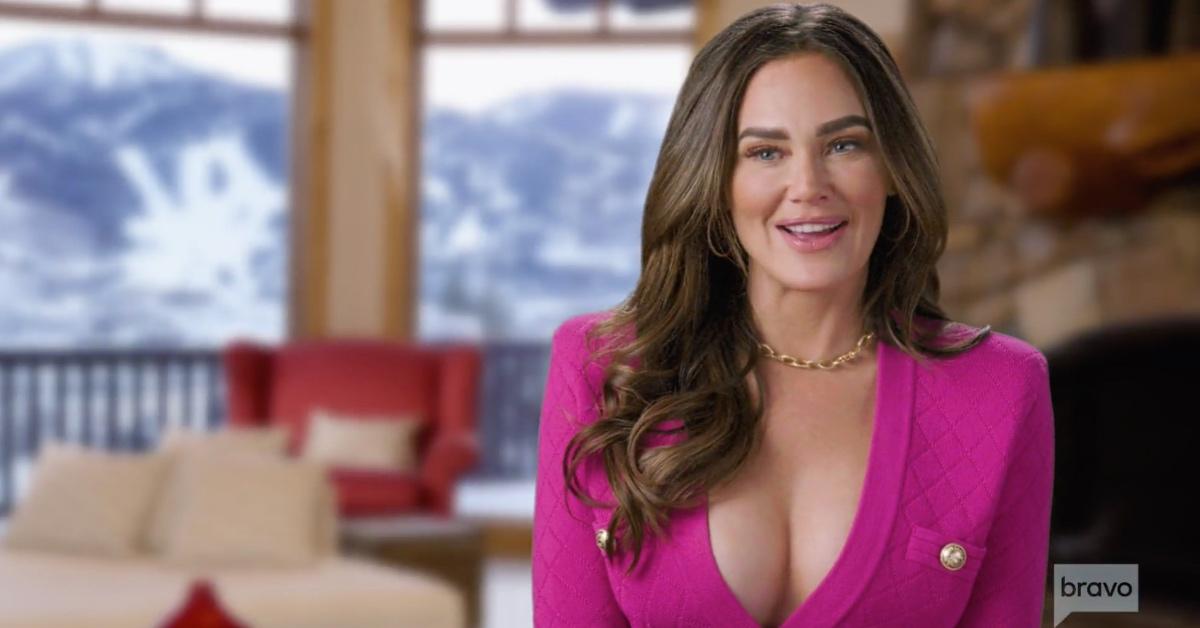 Article continues below advertisement
What is Meredith Marks' net worth?
Before becoming a jewelry designer, Meredith attained a law degree from Northwestern University and a Master's degree from Kellogg Business School. After working for several years as a real estate developer and health club owner, she began to admire the intricate details of her great-grandmother's antique jewelry pieces.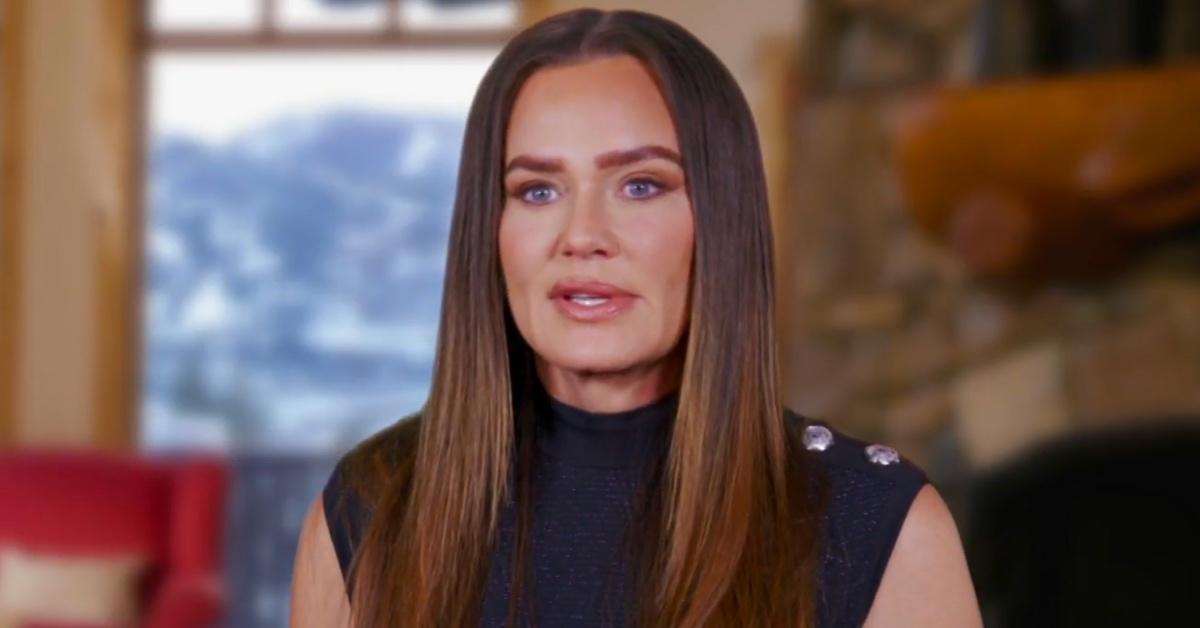 Article continues below advertisement
Inspired by her grandmother's gorgeous treasures, Meredith opened a jewelry store in Park City, Utah. Since beginning her jewelry business, Meredith has won several awards for her jewelry designs, including the JCK Editor's Choice Award and FGI Rising Star Finalist in 2016 for her designs. In 2017, she won the JCK Best of the Best JCK Jewelers Choice Award and was an FGI Rising Star Finalist.
She also started her fashion line in 2009. As of 2022, her designs have been worn by many celebrities, including Rihanna, Charlize Theron, Courteney Cox, and more. Meredith and her husband, Seth, have been married for more than 25 years, although the show didn't shy away from showing the more rocky aspects of her marriage, including a near-miss divorce. Recently, Meredith and Seth have reconciled and are living together.
Article continues below advertisement
Meredith Marks
Reality Star, Entrepreneur
Jewelry designer and reality star Meredith Marks began her entrepreneurship as a real estate developer and health club owner. Inspired by her great-grandmother's gorgeous antique jewelry, the star decided to begin her own jewelry design and fashion business. Now, Meredith's designs have been spotted on celebrities such as Rihanna, Courteney Cox, Gwyneth Paltrow, and more.
Since 1996, Meredith has been married to Seth Marks, and they share three children: Reid, Brooks, and Chloe. Meredith is also a regular cast member on The Real Housewives of Salt Lake City.
Birth date: Dec. 15, 1971
Birth place: Chicago, Ill.
Father: Unknown
Mother: Gloria Kaufman
Marriages: Seth Marks (m. 1996–present)
Children: Reid Marks, Brooks Marks, Chloe Marks
Education: Northwestern University, Kellogg Business School, Gemological Institute of America
Per Exact Net Worth, Meredith's net worth is an estimated $1 million. While this is no small feat, it does happen to be the smallest net worth out of all her co-stars. However, money isn't always what's important, and fans are concerned about Meredith after Lisa Barlow's recent nasty comments.
Article continues below advertisement
During the filming of RHOSLC, Lisa Barlow forgot her mic was off and made some nasty comments about her once-BFF behind a closed door. "I'm done with her. I f–king hate her!" Lisa said of her former best friend, claiming, "She's a wh--e. She's f–ked half of New York!" Shortly after, Meredith, who almost shares a birthday with Lisa, removed her birthday Instagram post.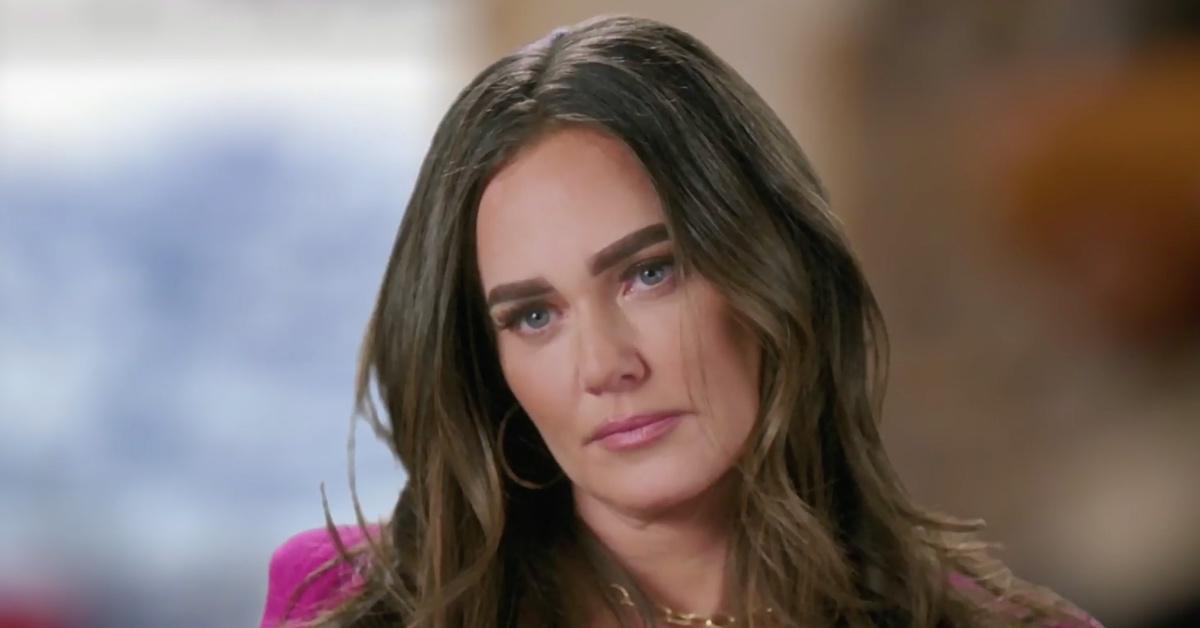 Article continues below advertisement
However, a source claims that a falling out between Lisa and Meredith could lead to a reconciliation between Meredith and her once-nemesis, Jen Shah. Jen has publicly commented on Meredith's relationship on the show, at one point accusing her of having an affair and "10 motherf--king boyfriends." Could the tides have turned now that Lisa and Meredith are on the outs?
Catch the Season 2 finale of The Real Housewives of Salt Lake City on Sunday, Feb. 20 at 9 p.m. EST on Bravo. And don't forget to look out for the reunion special, beginning on Feb. 27.