Is Ubah Hassan Close With Her Parents? Inside the 'RHONY' Star's Surprising Family Tree
'RHONY' star Ubah Hassan has been an open book about her business, but not so much with her family. Do her parents fit into her life of success?
Housewife and entrepreneur Ubah Hassan has seemingly maintained a level of privacy regarding her family despite the good and bad times they went through together. However, Ubah is beginning to let audiences in, discussing more about her mother to the women on The Real Housewives of New York.
Article continues below advertisement
Business consultant Kathleen Kelley bringing up Ubah's mother is crucial during their conversation on the fourth episode of RHONY Season 14. The chat is about Ubah Hot and Ubah's growing desire to expand the business that has been successful since its launch in June 2021. Her vulnerable side is heartbreaking, but it's also great to see just how much love Ubah truly has for her mother.
Meanwhile, some of the challenges Ubah has faced over the years have also included her father — and three siblings. She's expressed love for her mother on several occasions, but little has been said about several other family members, including her father.
So, what does this all mean? Is Ubah close with her parents and other relatives? Let's find out!
Article continues below advertisement
Ubah has only mentioned one of her parents so far on 'RHONY'.
Ubah's childhood is extraordinarily heartbreaking for multiple reasons, one of which being that she was separated from her mother and two sisters at a young age. Indeed, Ubah's mother and sisters fled Somalia for Ethiopia, while Ubah, her brother, and her father fled to Kenya.
Reuniting in Canada years later, it wasn't long after that until Ubah was discovered by a photographer.
Interestingly enough, Ubah has had little to say about her father and siblings compared to her mother, who passed away in December 2012 after receiving a late-stage leukemia diagnoses.
"My mom got diagnosed on a Saturday and the doctor told us she had 48 hours [to live]. We didn't believe it, but she passed away the following Tuesday" Ubah told OK!.
Article continues below advertisement
Kathleen and Ubah's heart-to-heart is quite powerful to see as audiences can finally understand just how much of a difference Ubah's mother makes in her life regarding her career.
Ubah calls her mother "the boss" and the "bread winner" of her family, who taught her "everything was possible."
The relationship between Ubah and her father is unclear to the public, but she has seemingly never said an ill word about him to the media or to anyone on RHONY.
Article continues below advertisement
While she may be private about her parents, Ubah Hassan has been more open about her famous cousin.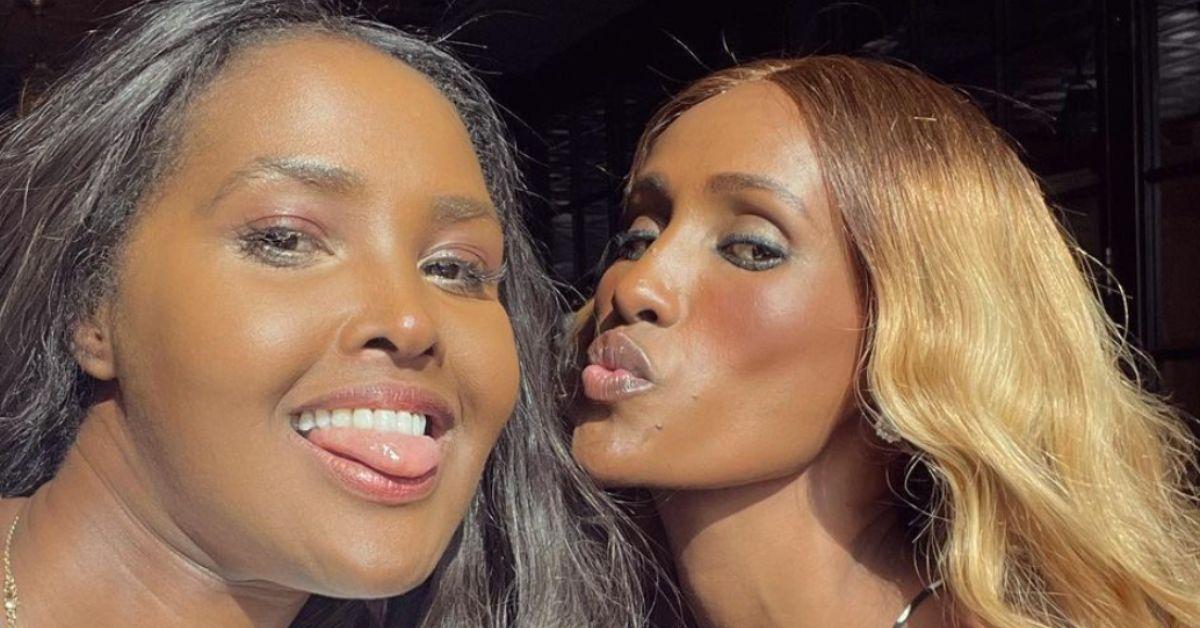 One fun fact to know about Ubah is that she's had a connection to The Real Housewives franchise since June 2022, when The Real Housewives of Dubai premiered. Show star Chanel Ayan is not only a supporter for Ubah, but she is also Ubah's cousin, who even gave her advice prior to the Season 14 premiere of RHONY.
"Chanel just said to have entertainment, drama," she told Page Six in October 2022. "But nothing ill-intended because we are all human and we are all women. Make it fun but don't go below the belt," she added.
Article continues below advertisement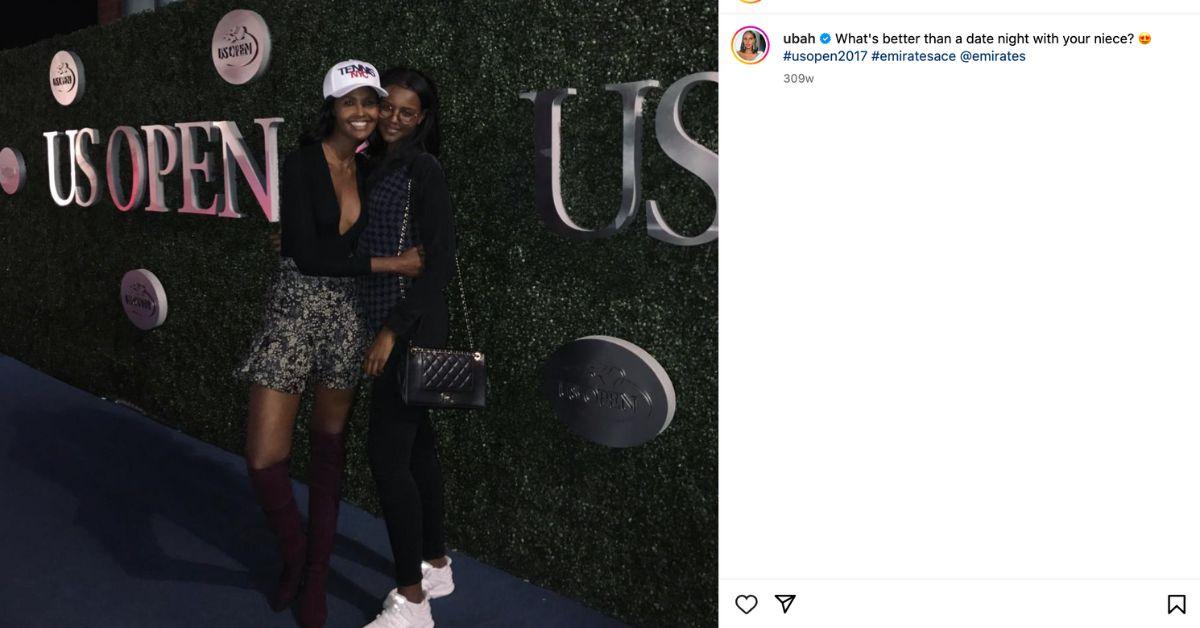 Ubah has also hinted at a relative of hers without naming any names, including a niece who she appears to be very close to. Not only did Ubah take her to the US Open in 2017, but she also posted a sweet video on her Instagram @ubah, featuring the pair.
Although she didn't specify who her niece's parents are, it may be safe to say that while it's unknown how close Ubah is with her father, she has maintained a good relationship with at least one of her three siblings.