'Beat Bobby Flay' Has Been on TV for 32 Seasons — Where Is It Filmed and How Can You Attend?
Where is 'Beat Bobby Flay' filmed? The celebrity chef has helmed the program for nearly a decade, but where is the studio located? Details.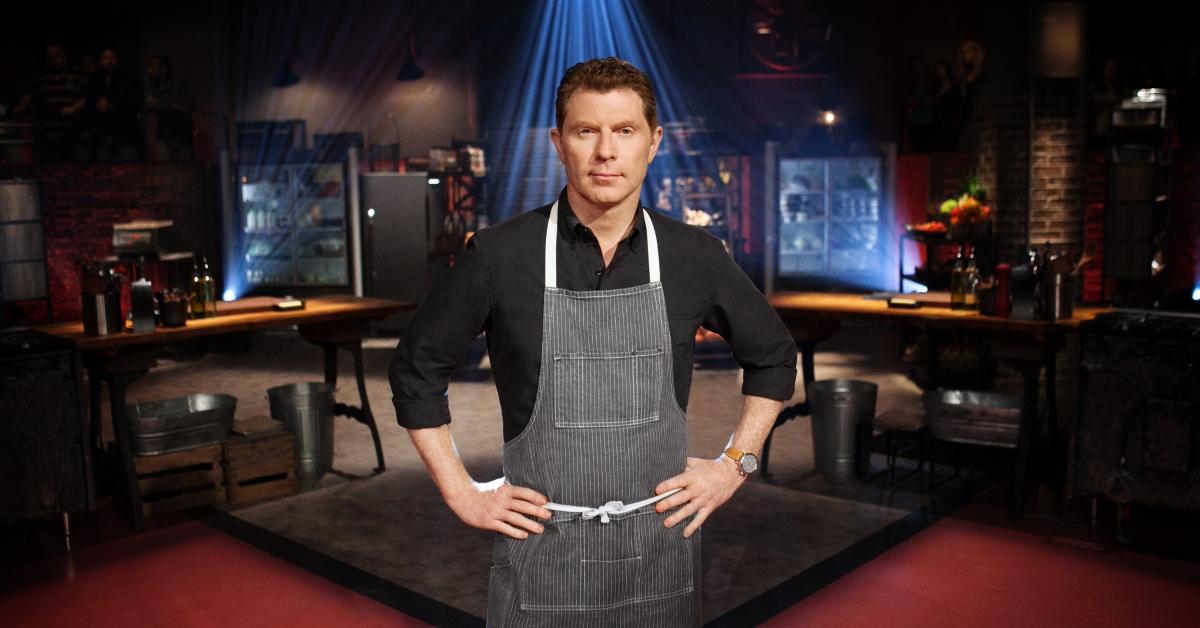 Ever since it premiered back in 2013, Beat Bobby Flay has been one of the Food Network's most successful cooking competitions. The show sees the veteran chef task two competitors with a creating a dish based around an ingredient of his choosing. Two celebrity guest judges then select a winner, who goes head-to-head in a cookoff against Bobby himself.
Article continues below advertisement
The show has garnered a lot of attention over the years and, in doing so, has developed a cult following of Food Network fanatics who love Bobby's personality and signature Southwest cooking style. With that said, where exactly is Beat Bobby Flay filmed? And how can you make your way into the audience? Keep reading to find out!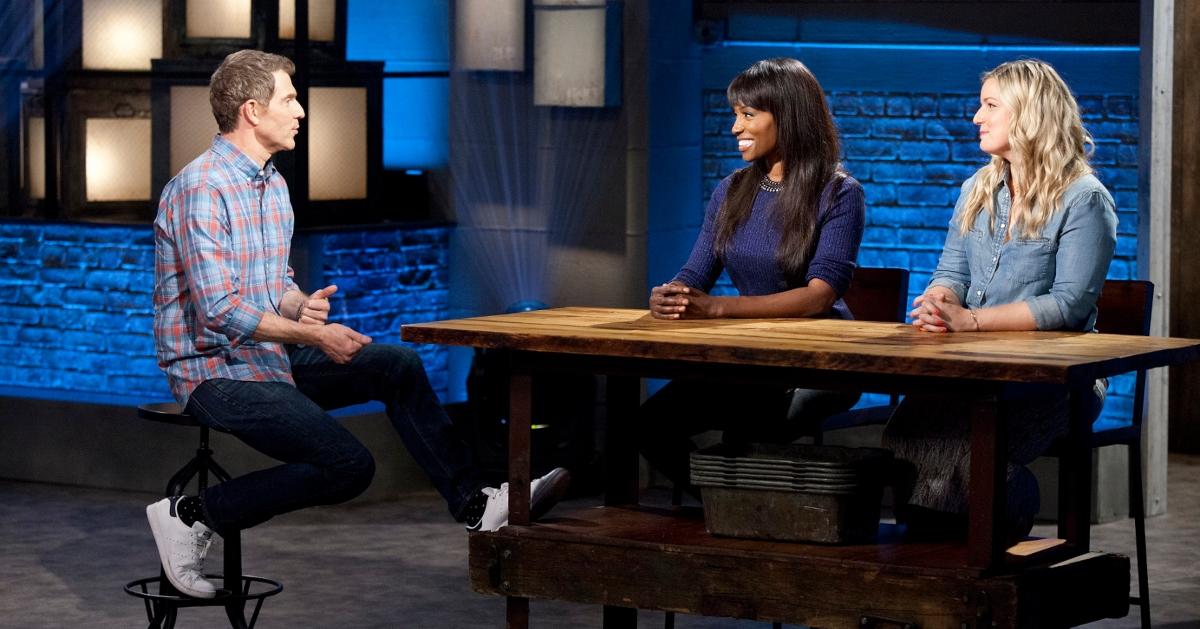 Article continues below advertisement
Where is 'Beat Bobby Flay' filmed?
Unlike a lot of Bobby's past work, which has seen him traveling around the world sampling others' food and cooking some of his own, Beat Bobby Flay is much more homebound. Indeed, the hit cooking competition is filmed in Bobby's hometown of New York City. Filming most recently took place at a studio in Long Island City, Queens. The show has previously shot at sets across Manhattan and Brooklyn.
No matter what studio at which they film, the setup in the Beat Bobby Flay kitchen is something to marvel at. Per Food Network Dish, the kitchen is typically stocked with more than 100 pieces of cooking equipment and over 200 grocery items. This makes a lot of sense when you consider the spectrum of dishes Bobby and his competitors prepare on the show, including everything from falafel to shrimp and grits.
Article continues below advertisement
Can you get tickets to 'Beat Bobby Flay'?
Not only can you get tickets to attend a taping of Beat Bobby Flay, but you'll actually get paid for it! According to the show's casting company, "if all hours and services required are completed, each audience member will be eligible to receive a $470-$680 flat honorarium rate."
It's important to note, however, that the production company stipulates that prospective audience members must be available for two or three days of filming, plus an additional COVID testing day ahead of time. (Those who attend two days of taping will receive $470, while those who attend three will be eligible for $680.)
All audience members must be 18 years or older and fully vaccinated against COVID-19.
Article continues below advertisement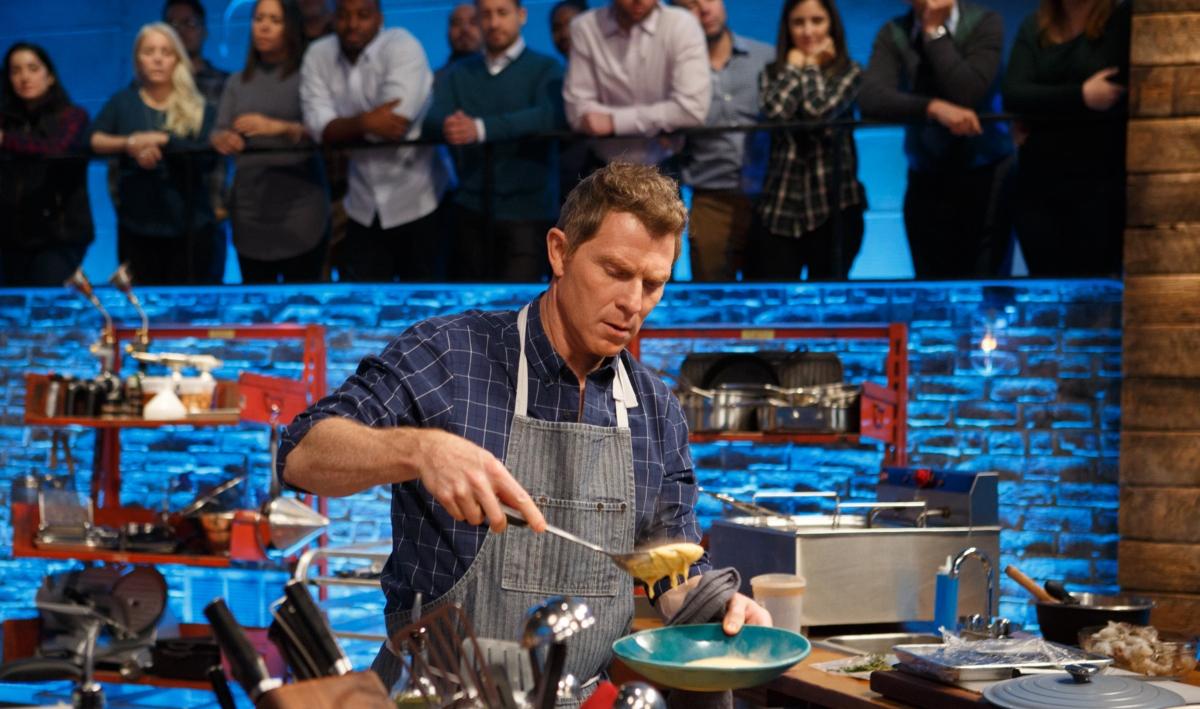 According to Bobby himself, filming for a single episode of Beat Bobby Flay takes around four hours. In an Instagram story earlier this year, he shared that they "usually shoot two [episodes] per day with a break in between." (Keep in mind that, aside from the meal break, audience members will be standing for the duration of filming.)
As of this writing, taping for Beat Bobby Flay is on hiatus. You can check back frequently on the Shadow Casting website for updates.
Season 32 of Beat Bobby Flay is currently airing on the Food Network and streaming on Discovery Plus.