Meet Giada de Laurentiis' Longtime Boyfriend (and No, It's Not Bobby Flay)
Ever since Giada de Laurentiis' 2005 divorce, fans of the Food Network star are curious to know more about who she's dating. Meet her boyfriend here!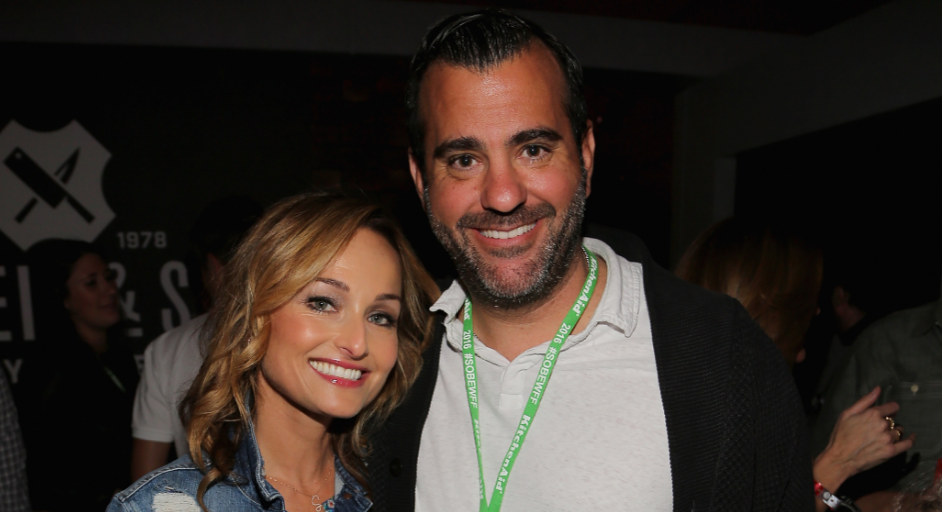 Giada de Laurentiis is a well-known celebrity chef and has been for many years, which is why fans are so invested in her personal life. They stood by her side when she divorced her ex-husband, Todd Thompson, with whom she has a 12-year-old daughter Jade, after 12 years of marriage in 2005. Now that five years have gone by since their split, there have been questions about who she is dating now. Here's everything we know about Giada's boyfriend and love life today!
Article continues below advertisement
Who is Giada de Laurentiis' boyfriend?
Giada's current boyfriend is Shane Farley (whom we, unfortunately, rarely get to see on her social media). The two have been a dynamic duo since soon after Giada's divorce in 2015, which was a nice fresh start for the TV star at the time.
As of now, there has been no public talk about Giada and Shane saying "I do," but we can't lie when we say we would love to see them tie the knot very soon based on how adorable they are together.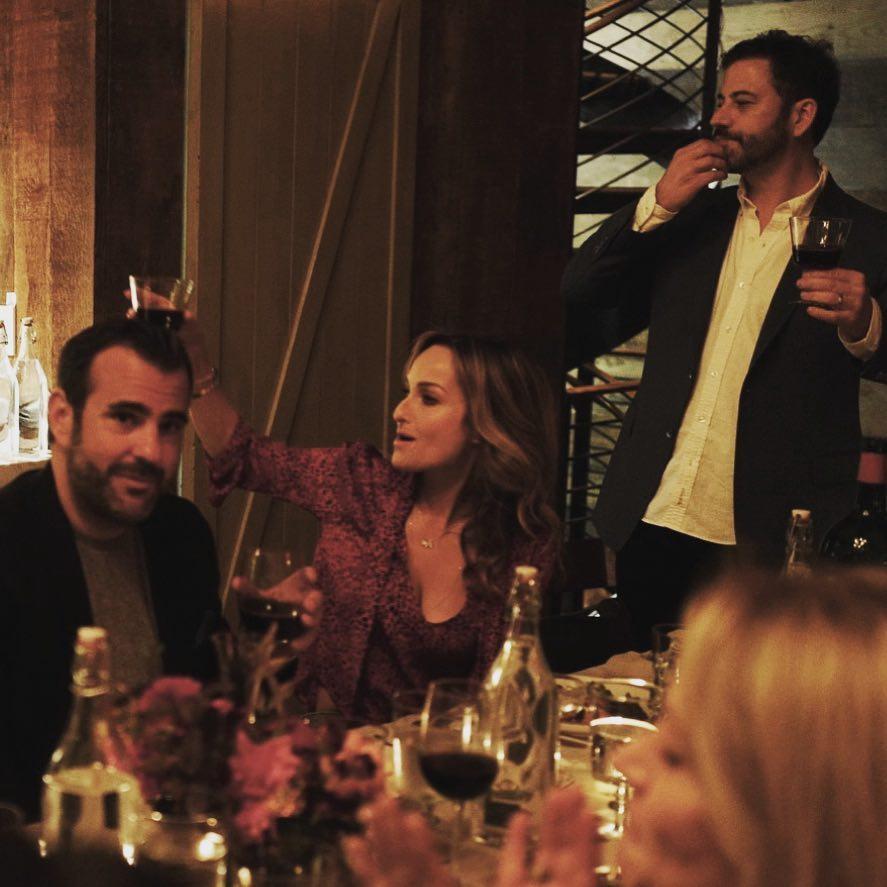 Article continues below advertisement
The pair previously met in 2013 when Shane was working on producing a show featuring Giada and fellow chef Bobby Flay (the show never took off, but at least their relationship did!). At the time, Giada was still married to Todd, so they were just friends for a while until she confidently put her first marriage behind her.
"After I got divorced, I spent about a year and a half alone, not dating, just figuring things out. I had been with Jade's dad for 25 years. I didn't know what it meant to not be married," Giada admitted to People in 2018. "Once I got settled, [Shane and I] reconnected and I felt like a kid again."
Article continues below advertisement
It's not much of a surprise that the couple hit it off considering they're both in the food entertainment world. Before he met Giada, Shane was a co-executive producer of nearly 900 episodes of Rachael Ray, the daytime talk show, which was a role that earned him multiple Emmys.
Some of his other producing credits over the years include The Tony Danza Show, Big Evening Buzz With Carrie Keagan, The Gossip Table, Big Morning Buzz Live, FabLife, and Steve, according to IMBD.
Article continues below advertisement
Earlier this year, Giada admitted that although he's no chef like her, Shane does like to be in the kitchen from time to time. "He cooks on special occasions [like] Mother's Day, Valentine's Day, etc.," she told Today in February. "I think for V-Day, he'll make me one of his fave dishes: chicken piccata over pasta."
But perhaps the sweetest thing about Shane is how sweet and charming he is. For example, he gets along with her pre-teen daughter beautifully. "I do not have children and to be able to have such a well-adjusted, fun kid around has been really nice/ She's just a great child. She's smart. She's funny. She's adorable," he told People of Jade in 2018. "Jade has got two amazing parents, so I can be a part of her life without any pressure. I really enjoy hanging out with her."
Even cuter? He loves and adores his girlfriend, Giada, in every way. "Giada is one of the most positive people I have ever met," he shared with the outlet. "She is warm and absolutely beautiful — what you see on the outside is there on the inside as well." Where can we find a boyfriend like Shane?!