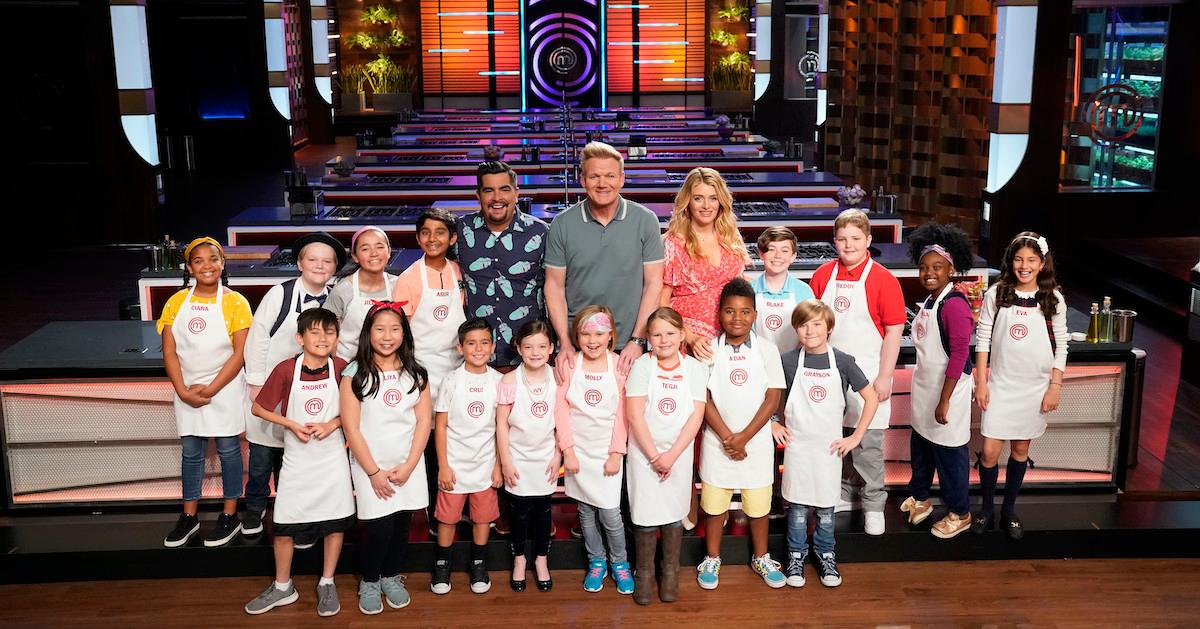 Who Went Home on 'MasterChef Junior' Season 8? (SPOILERS)
By Shannon Raphael

May. 20 2022, Updated 9:15 a.m. ET
Spoiler Alert: This article contains spoilers for Season 8 of MasterChef Junior.
Since it debuted in 2013, MasterChef Junior has highlighted dozens of talented young kids with plenty of skills in the kitchen, who are all between the ages of eight and thirteen.
Each season, a group of these pint-sized cheftestants takes on a series of difficult cooking challenges in the hopes of winning the title of MasterChef Junior, a trophy, and a $100,000 prize.
Article continues below advertisement
The eighth season of the Fox competition debuted on March 17, and Gordon Ramsay, Aarón Sánchez, and new addition Daphne Oz (who replaced Milk Bar CEO Christina Tosi) are the judges testing out the contestants' creations each week.
During the Season 8 premiere, Gordon stated that they had selected an incredible set of finalists, and that it would be the most challenging season to date.
Though 16 finalists entered the kitchen, it didn't take long for the judges to start making some tough decisions. Who has gone home on MasterChef Junior Season 8 thus far? Keep reading to find out!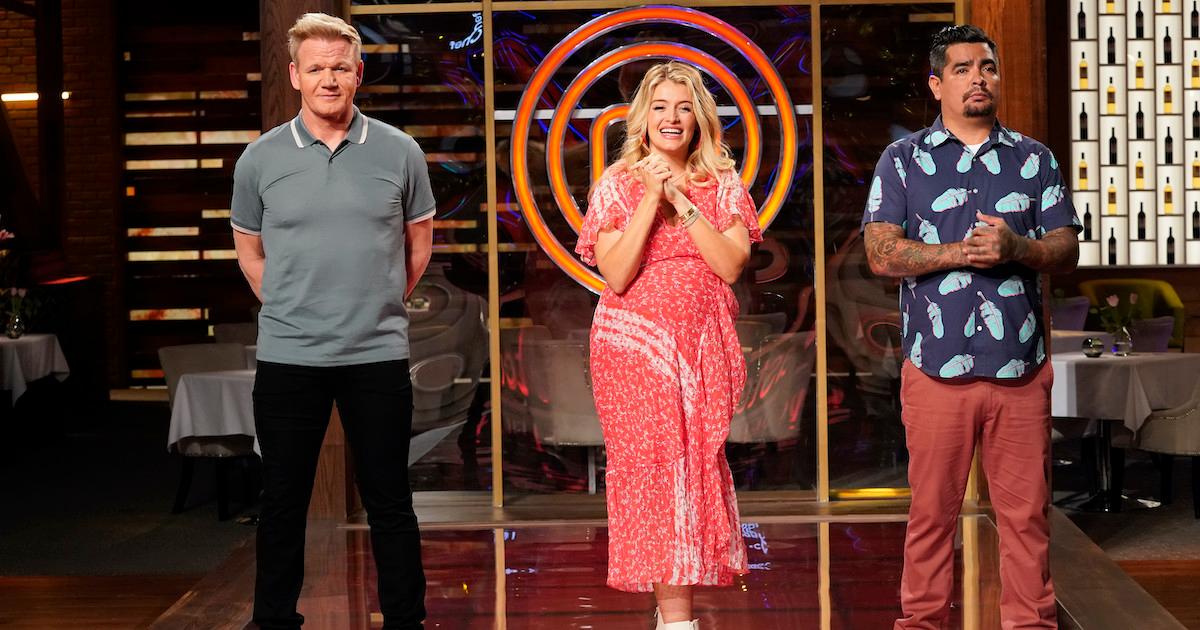 Article continues below advertisement
1. Blake Schmidt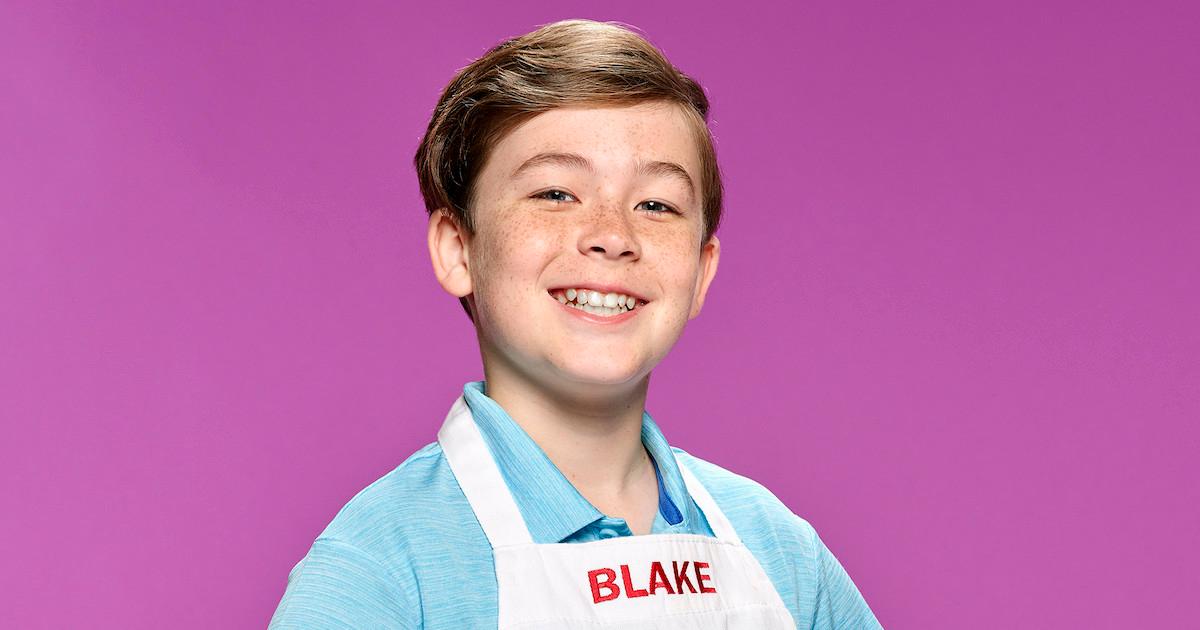 The first chef to get eliminated on Season 8 was 11-year-old Blake Schmidt, who hails from Darien, Ill. After the 16 finalists showed up to the MasterChef kitchen, Gordon asked them to work with unique ingredients from a mystery wall to create a spectacular signature dish. Blake randomly chose a crawfish from the mystery wall, which he, unfortunately, had never prepared or eaten before. He seasoned the protein with lemon pepper, and he served it along with rice pilaf and spinach.
Article continues below advertisement
Gordon was complimentary of the way that Blake cooked the spinach, and the judges felt that it was a smart choice to use lemon flavors on seafood. However, all three judges agreed that the crawfish itself was overcooked.
The pre-teen was in the Bottom 3 with Abir Bhatia, who made a kiwi molten chocolate cake, and Ivy Childs, who created an apricot cobbler.
After Gordon announced that Blake was going home, he kept his head held high. He later said that he was "bummed" to be the first one to go home, but that he was grateful that he made it to the Top 16.
Article continues below advertisement
2. Tegan Bahm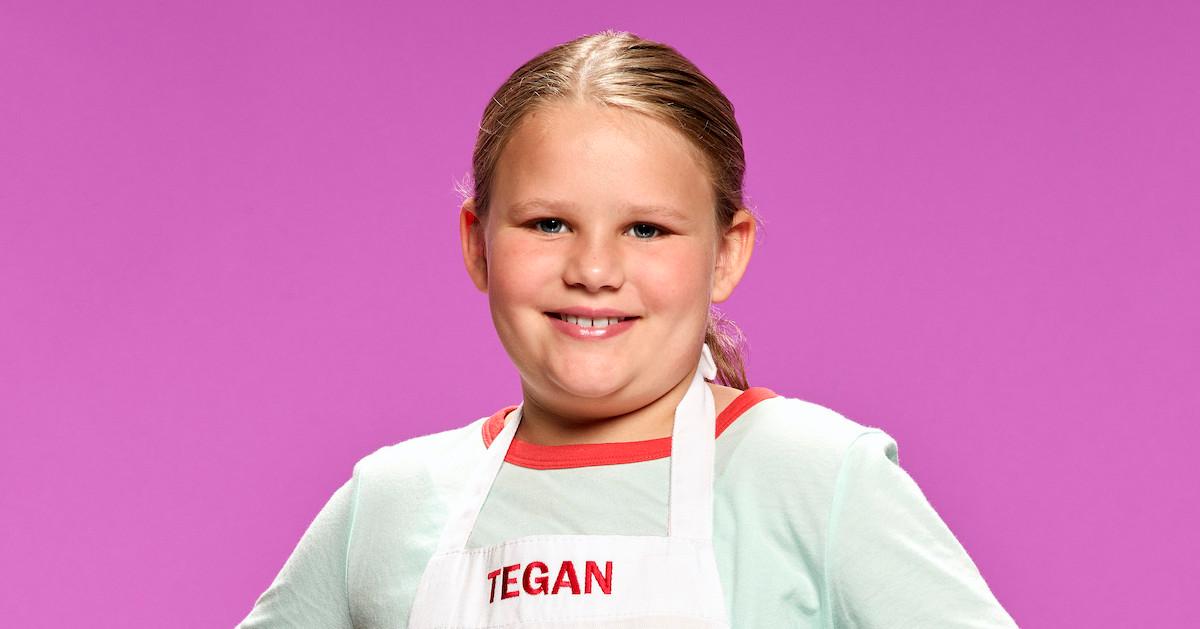 The second challenge of the season was a pizza race, and the 15 remaining chefs worked together in teams of five to create as many perfect pies as possible in 20 minutes.
The black team lost by one pizza, so they had to participate in a mystery box challenge. The five chefs had to try a salmon dish while they were blindfolded, and then they had recreate it without ever getting the chance to see it.
Tegan overcooked the salmon, and her couscous wasn't seasoned enough. The nine-year-old was the second chef to get sent home on Season 8.
Article continues below advertisement
3. Jillian Maher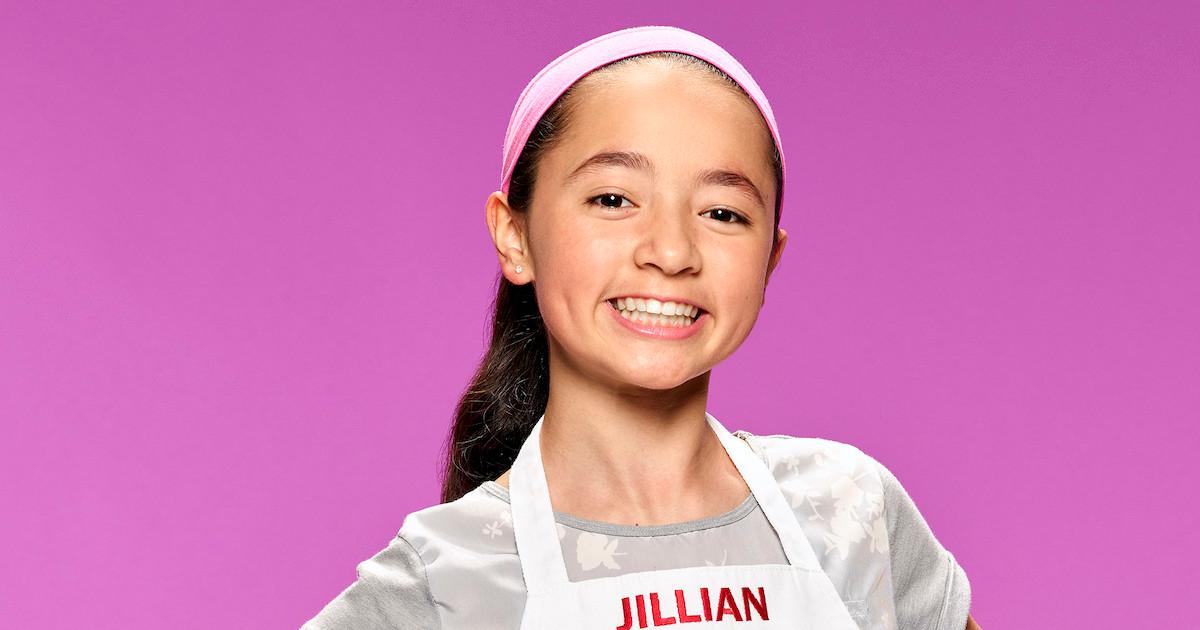 For the third week of the competition, the young chefs were divided into two teams to cook at a Renaissance Fair. The blue team lost out to the red team, which meant that Jillian and six of her co-stars were up for elimination.
As the chef who was responsible for the rice, which wasn't cooked well and which ran out before all of the lords and ladies were served, Jillian was sent home.
Article continues below advertisement
4. Maclain Rockett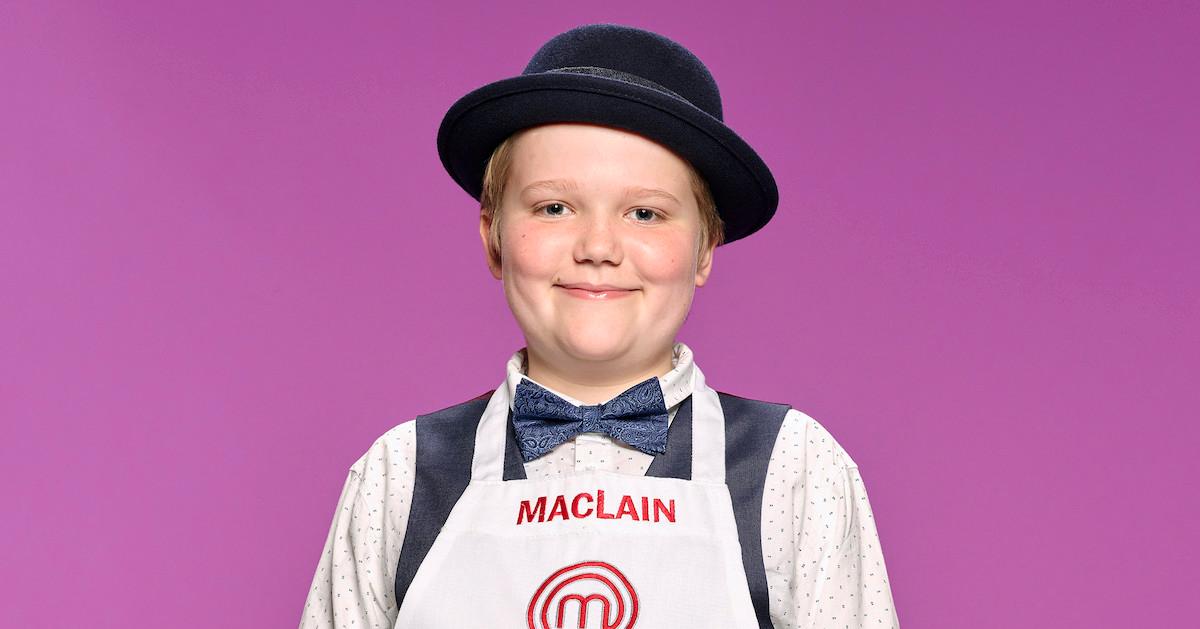 The 13 remaining chefs were asked to make 50 doughnut holes at the beginning of the fourth episode, and the top three received immunity.
Those who did not get immunity had to work on a stinky ingredient Mystery Box Challenge. Maclain made grilled octopus with spicy Israeli couscous, chimichurri, baked sunchokes, and braised carrots.
Gordon critiqued Maclain for not having the right proportions in his dish, and Aarón wondered why the cooking was off on most of the components. Though he was disappointed to be sent home, Maclain referred to his time on the show as "one of a lifetime."
Article continues below advertisement
5. Freddy Taylor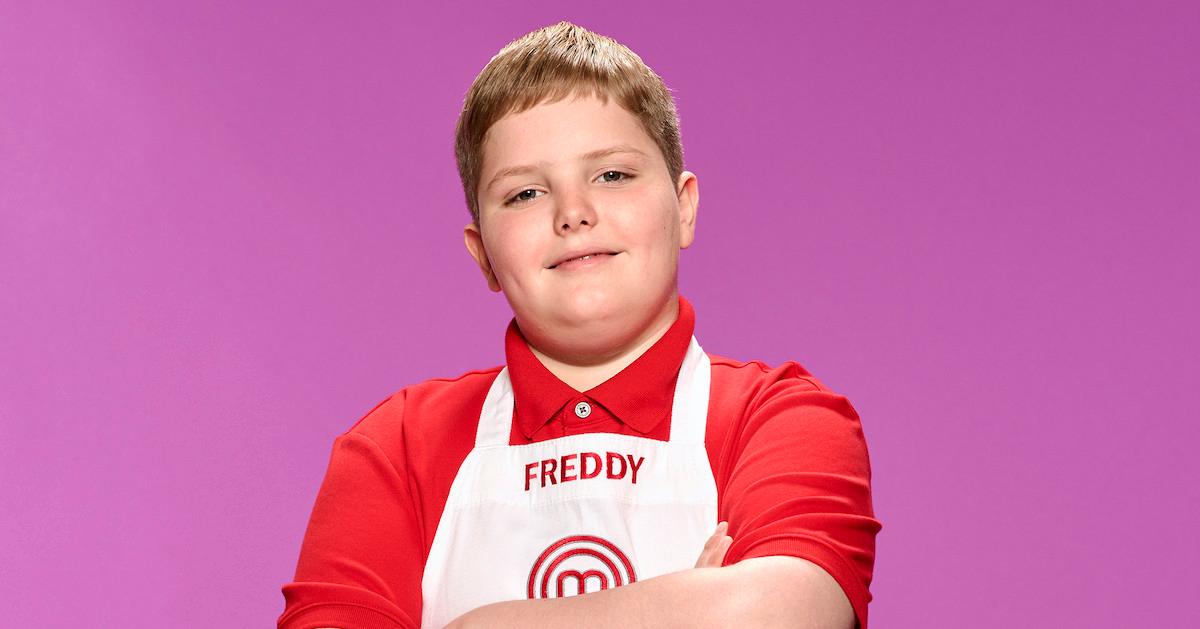 On the April 14 episode, the contestants were asked to cook for Daphne Oz and 21 other expectant mothers. The kids were split into a girl team and a boy team, and the girls ended up winning with a landslide victory.
Unfortunately, Freddy spent much of the challenge in a bit of a bickering match with Grayson. Their team floundered when it came to cooking up chicken, which ultimately came down to Freddy. The Philadelphia native was sent home at the end of the episode.
Article continues below advertisement
6. Andrew Lee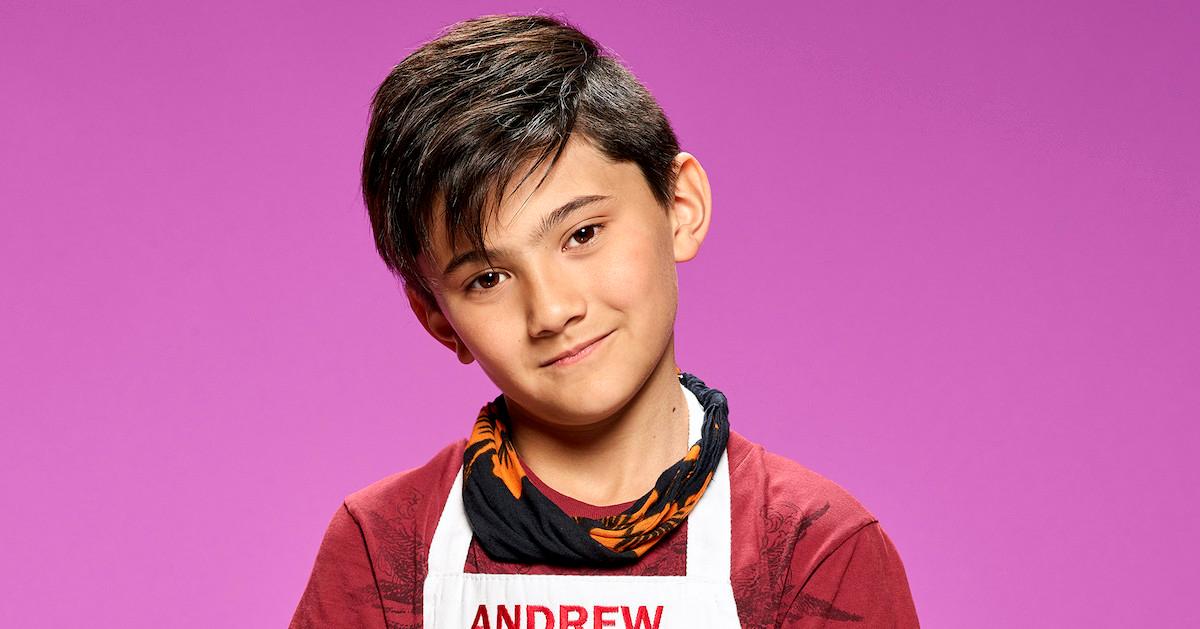 A walnut challenge kicked off the sixth episode, but the 10-year-old baker failed to secure immunity. For the elimination challenge, Season 7 winner Che Spiotta returned to ask the contestants to make a flambé. Unfortunately for Andrew, he didn't put his bananas foster on his final plate (which the judges said was the best element of the dish), and his rum pecan cake was undercooked.
Andrew did not make the Top 10, but he promised Gordon that he would continue baking.
Article continues below advertisement
7. Starla Chapman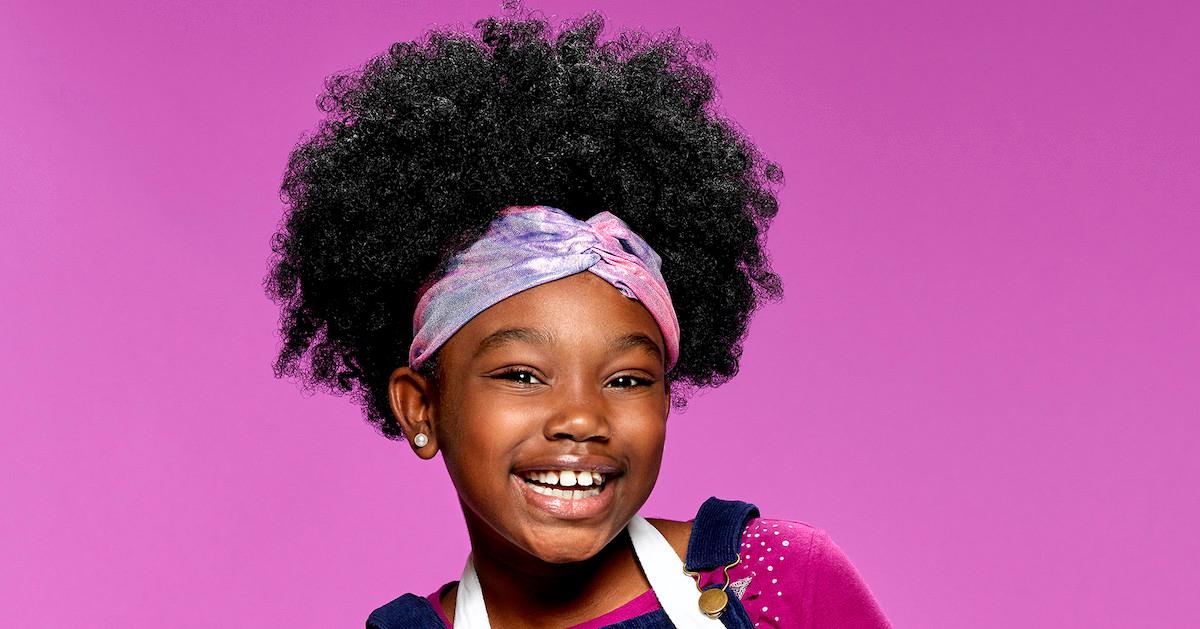 On the April 28 episode, the 10 finalists were divided into two teams for a monster truck and motocross mayhem event. Gordon had the team captains switch teams ahead of the event, which threatened to derail the elimination.
Her team made a barbecue glazed veal chop with black-eyed pea relish and brussels sprouts. Starla added too much mustard to her black-eyed pea relish, and her team ended up losing because the sides were not good.
Starla got eliminated at the end of the episode, but she still has her dream of opening up a food truck.
Article continues below advertisement
8. Ciara Rogers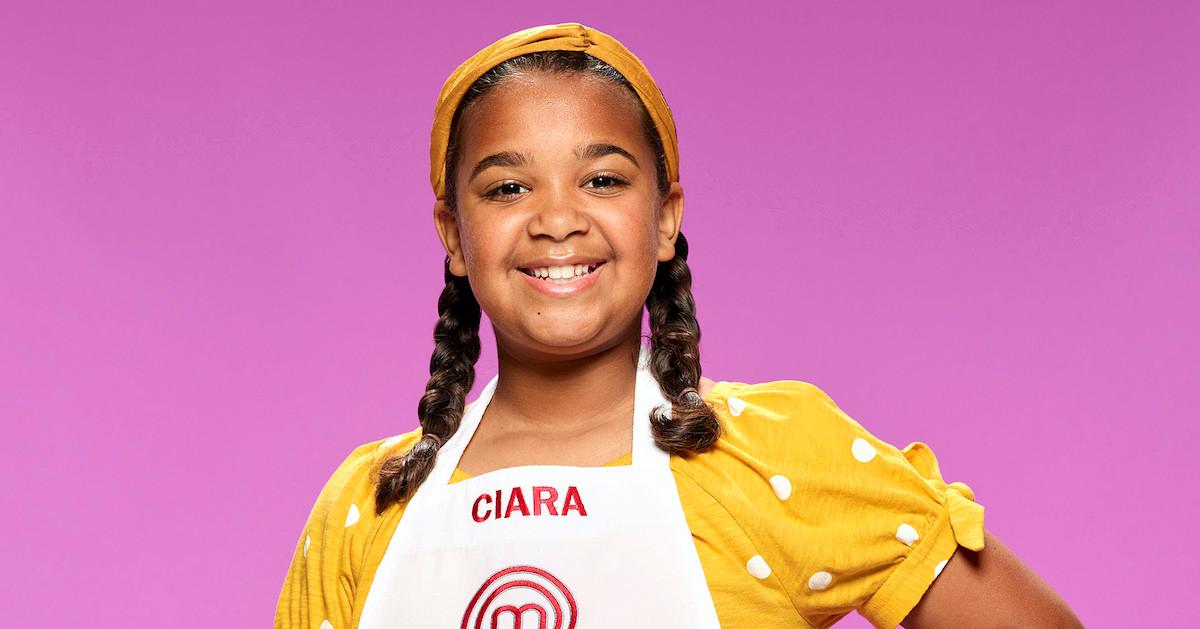 After a team jalapeño poppers challenge, Ciara had to face off against five other chefs in the Mystery Box elimination challenge. The contestants had to work with crab meat, and Ciara's crab cake meal fell short due to a lack of flavor.
Article continues below advertisement
9. Abir Bhatia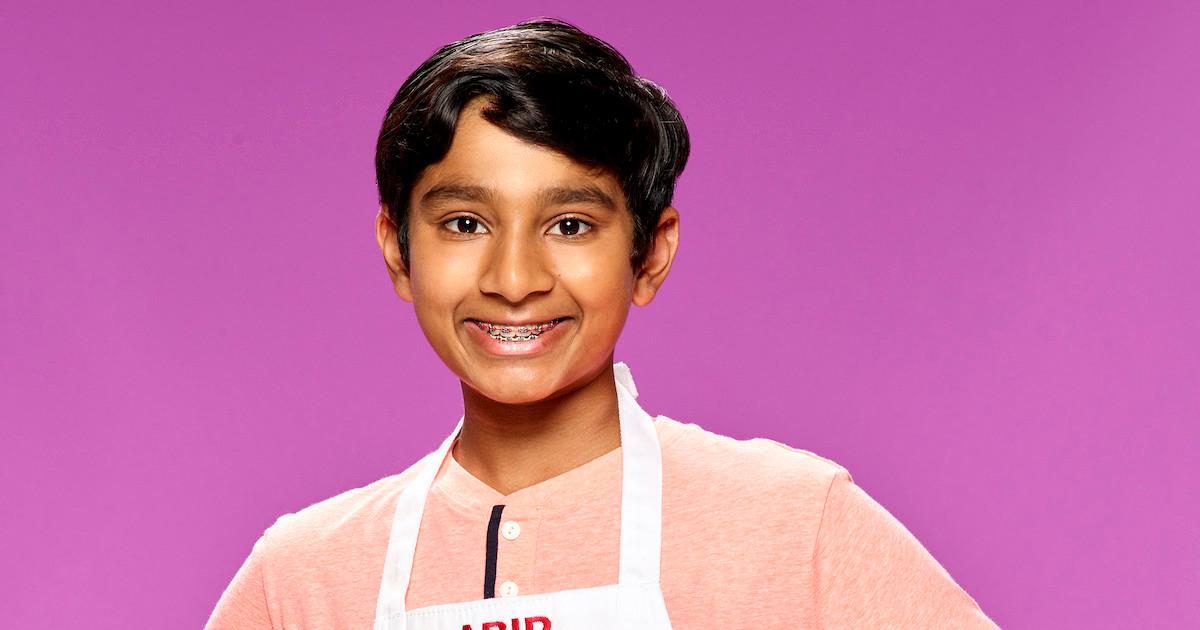 The cheftestants were divided into teams to cook for a kid-friendly bake sale on the May 12 episode. Abir made the cookies for the blue team, but they were overcooked.
His team lost, and the cookies were too overdone to save him from elimination.
Article continues below advertisement
10. Cruz Benjamin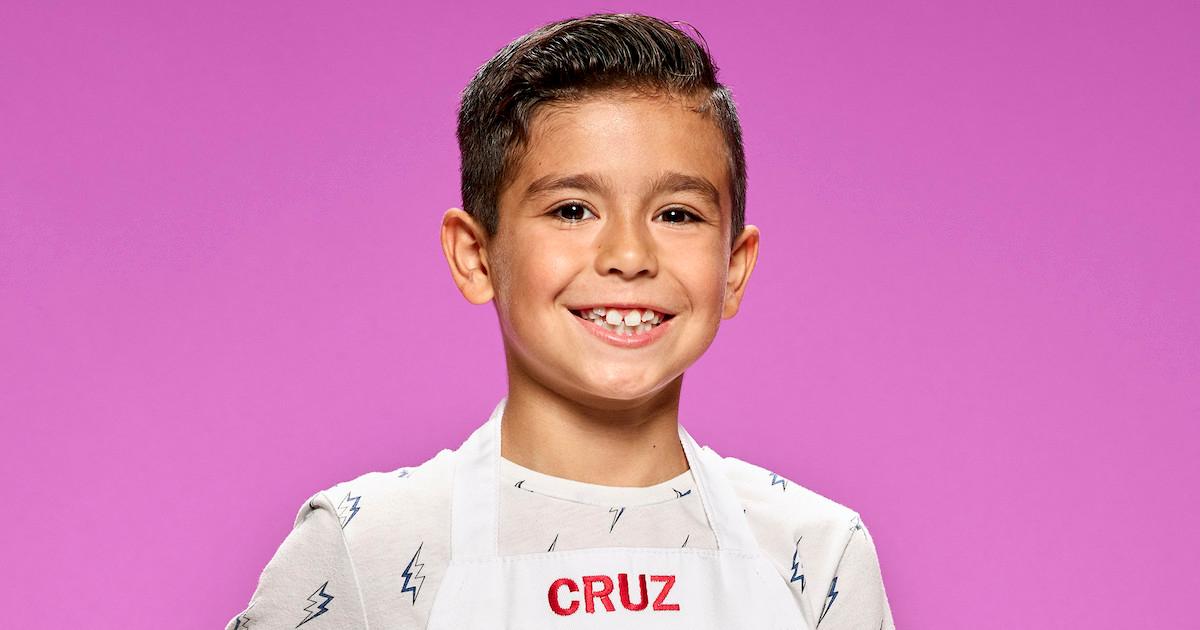 After A'Dan won immunity during the egg challenge, Cruz competed alongside five other chefs for a shot in the Top 6. Unfortunately, when the remaining contestants were asked to make a beef dish, Cruz cut his finger and he needed medical attention.
His steak was overcooked but well-seasoned, but his potato side dish was missing cheese. He was sent home at the end of the May 19 episode.
Article continues below advertisement
Now, only six chefs remain, including A'Dan Lisaula, Eva Kozar, Ivy Childs, Grayson Price, Liya Chu, and Molly Leighninger.
Which young chef will be the next to go home? You'll have to tune in to find out.
New episodes of MasterChef Junior Season 8 air on Thursdays at 8 p.m. ET on Fox.