Ben Watkins From 'MasterChef' Lost His Parents in a Horrific Murder-Suicide
'MasterChef Junior' featured some emotional real tales over the years, but what happened to Ben Watkins and his parents had fans sobbing.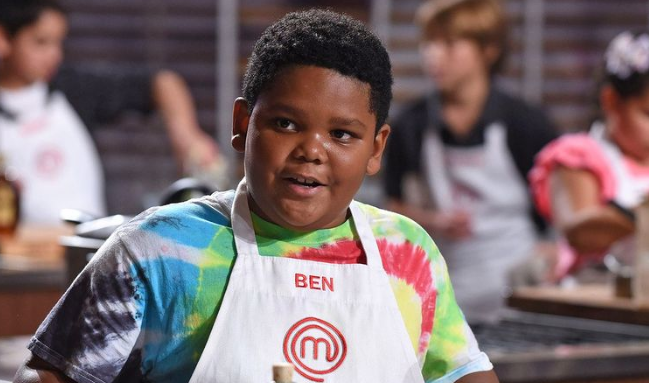 Sometimes, the "tearjerker" personal stories on reality TV shows can be kind of annoying. You can tell from a mile away that the producers are attempting to hit an emotional note, and in some instances, you can feel the person participating in said competition loading up with their tears to try and curry favor with the audience. It's a cynical outlook, I know, but there are definitely exceptions to the rule. There are some moments you can really feel a person's fight against adversity, like what happened with former MasterChef Junior contestant Ben Watkins and his parents.
Article continues below advertisement
MasterChef Junior is a kid-centric cooking show where youngsters with gastronomical tendencies are pitted against one another in an enriching competition that not only tests their skills but helps expose them to a high-stakes, highly pressurized cooking situation with some of the industry's most accomplished culinary professionals.
Ben Watkins appeared on Season 6 of the show.
What happened to Ben Watkins? He died in November of 2020.
The young man was diagnosed with cancer at the age of 13. Doctors told his family he was only one of six people in the whole world who were found to have Angiomatoid Fibrous Histiocytoma. He died from cancer at Lurie Children's Hospital in Chicago on Nov. 16, 2020, at only 14 years old.
Article continues below advertisement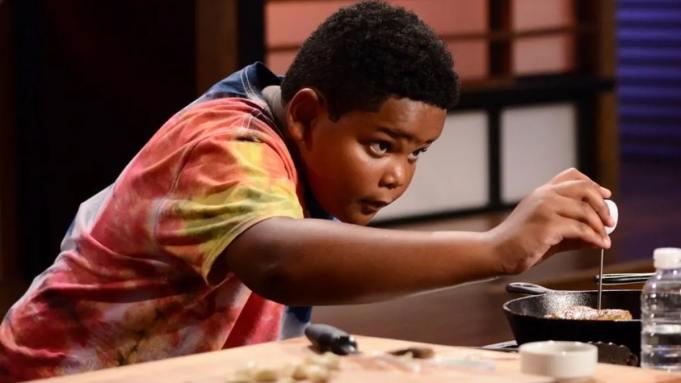 Ben's family released a statement on his passing on a GoFundMe page to help cover the costs of his funeral. He was raised by his grandmother and uncle, who stated Ben was "the strongest person we've ever known."
The young man always had dreams of becoming a chef and would cook at Big Ben's Bodacious BBQ and Delicatessen in Gary, Ind. with his parents prior to their deaths.
Article continues below advertisement
When Chef Gordon Ramsay and Ben's fellow Season 6 competitors heard about the young man's cancer diagnosis, they sent him a special video wishing him a speedy recovery. Ben had competed on the show when he was 11 and had become a fan favorite due to his enthusiasm in the face of personal adversity, and how he rarely felt sorry for himself. Gordon even went on to quietly donate $50,000 toward Ben's treatment.
Article continues below advertisement
Sadly, Ben's life had been touched by another tragedy aside from his cancer diagnosis. In September of 2017, both of his parents died in a tragic murder-suicide.
What happened to Ben Watkins' parents?
Ben's grandmother and uncle, Donna and Anthony Edwards, don't know what caused Ben's father to kill his wife and then himself. Anthony did say that the couple were discussing a possible divorce, and Ben's father had cancer himself. The Times of Northwest Indiana reported that police were only made aware of the murder-suicide after they visited Ben's family home for a welfare evaluation. Ben was reportedly present in the house when his father killed his mother then himself.
Article continues below advertisement
Ben's parents owned two businesses in Gary, Ind. and Big Ben's BBQ was named after the young man. His mother, Leila Edwards, "taught mosaic, stained glass and industrial sewing at a learning center for steelworkers" as per The Chicago Tribune.
Following Ben's parents' deaths, his uncle Anthony became his legal guardian. At the time, members of Ben's community raised almost $30,000 to establish a trust fund for him.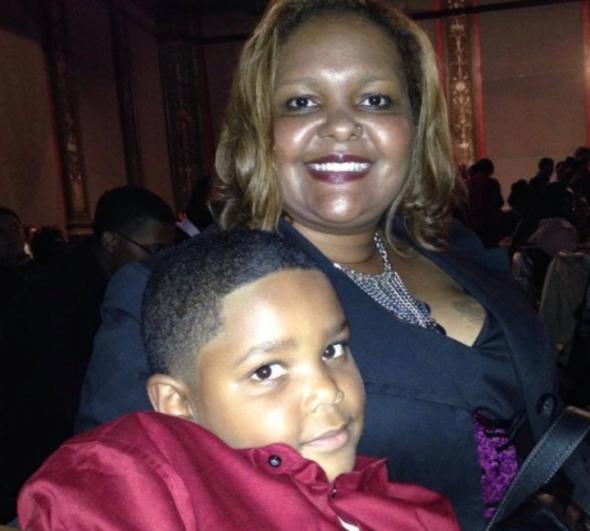 Ben was known for having a personality that could "just light up a room," a trait his mother reportedly shared as well. Our thoughts are with Ben's family members, friends, and fans.