'MasterChef Australia' Judge Jock Zonfrillo Died at 46 — What Was His Cause of Death?
Jock Zonfrillo's cause of death: The judge of 'MasterChef Australia' died at age 46. What happened to him? Here's everything we know.
The MasterChef fandom is mourning the loss of Barry "Jock" Zonfrillo. Jock, who was a judge on MasterChef Australia, died at age 46 on April 30, 2023. In addition to hosting the cooking competition for multiple seasons, Jock was a renowned chef who owned several restaurants before he died.
Article continues below advertisement
Jock left behind his loving family and a career he was seemingly excited to continue growing. So, what was his cause of death? Keep reading to see what we discovered.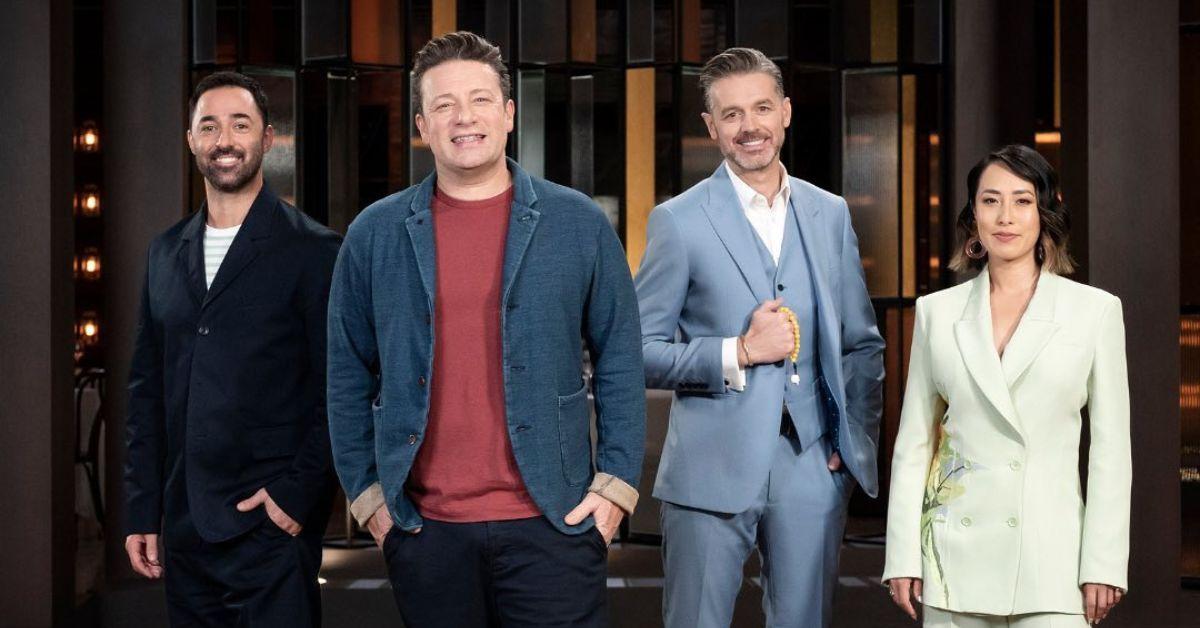 Article continues below advertisement
What was Jock Zonfrillo's cause of death?
News of Jock's death first surfaced on May 1, 2023. BBC News confirmed that Jock died of unknown circumstances. According to the outlet, the Glasgow, Scotland, native died "suddenly," though it's unclear what the cause of death was.
Police reportedly found Jock dead in a hotel in Melbourne, Australia. The cops discovered Jock's body after they did a welfare check on the host. Despite how Victoria Police in Melbourne found Jock, the station reportedly isn't treating his death as a "suspicious" case.
Article continues below advertisement
Before Jock died, the MasterChef Australia judge had been vocal about various moments in his life, both good and bad. In his memoir, Last Shot, he revealed he was addicted to heroin in his 20s but eventually turned his life around and began his career in the culinary world.
During his later years, Jock married several times. In January 2017, he met his third wife, Laura Fried, via Twitter. The couple had two children together; Jock often posted photos of them on his Instagram account.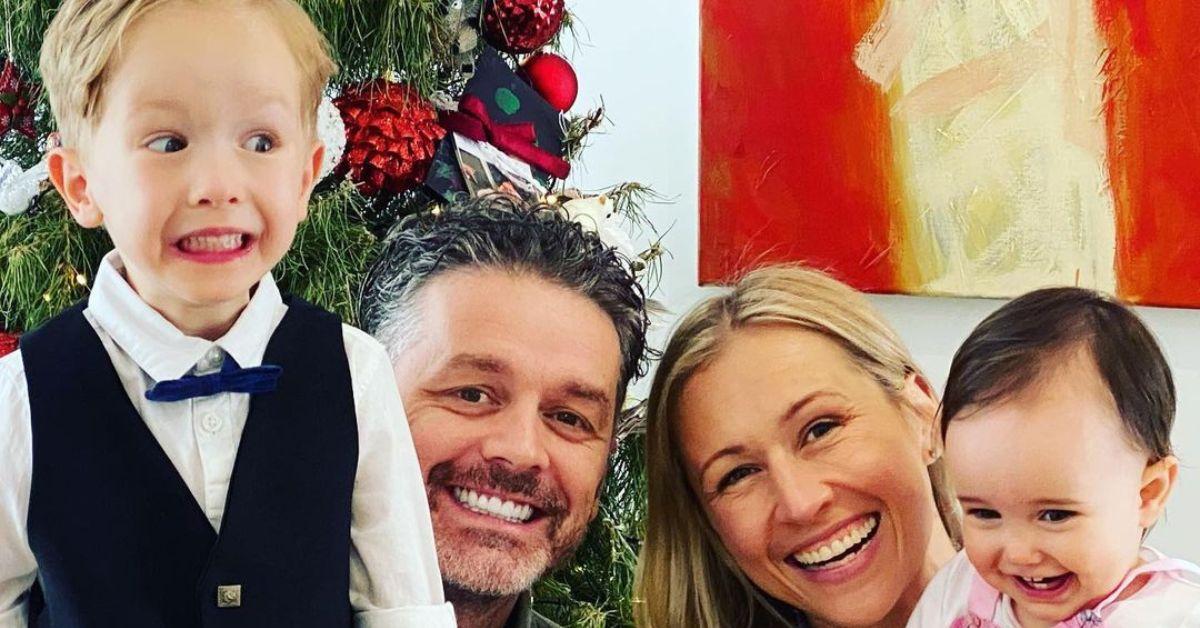 Article continues below advertisement
Upon Jock's sudden death, his family released a statement asking his supporters for "privacy" as they navigate his loss.
"With completely shattered hearts and without knowing how we can possibly move through life without him, we are devastated to share that Jock passed away yesterday," the presenter's family shared in a statement via Instagram. "So many words can describe him, so many stories can be told, but at this time, we're too overwhelmed to put them into words."
"For those who crossed his path, became his mate, or were lucky enough to be his family, keep this proud Scot in your hearts when you have your next whisky," the post continued. "We implore you to please let us grieve privately as we find a way to navigate through this and find space on the other side to celebrate our irreplaceable husband, father, brother, son, and friend."
Article continues below advertisement
Jock Zonfrillo's 'MasterChef' family expressed their condolences.
Following Jock's family's statement, those who knew and worked with him paid their respects on social media. Longtime MasterChef host and judge Gordon Ramsay shared kind words for his fellow chef on Twitter, stating: "Saddened by the devastating news ... I truly enjoyed the time we spent together on MasterChef in Australia."
Article continues below advertisement
Another member of the MasterChef family, Jamie Oliver, expressed how much he will also miss Jock. The chef, who appeared on MasterChef Australia Season 15 with Jock and fellow judges ,Melissa Leong and Andy Allen, opened up about his grief under a photo of him with the beloved host.
"I'm in total shock to wake up to the sudden death of [Jock] ... we had the best time working together for this year's MasterChef," Jamie wrote on Instagram.
Network 10, the studio that airs MasterChef Australia, also released a statement on its Facebook page. The network applauded Jock's "charisma, wicked sense of humor, generosity, passion and love for food and his family" and said none of it could "be measured."
The statement closed with a confirmation that MasterChef Australia wouldn't air a new episode the week of May 1, 2023, as a tribute to Jock.