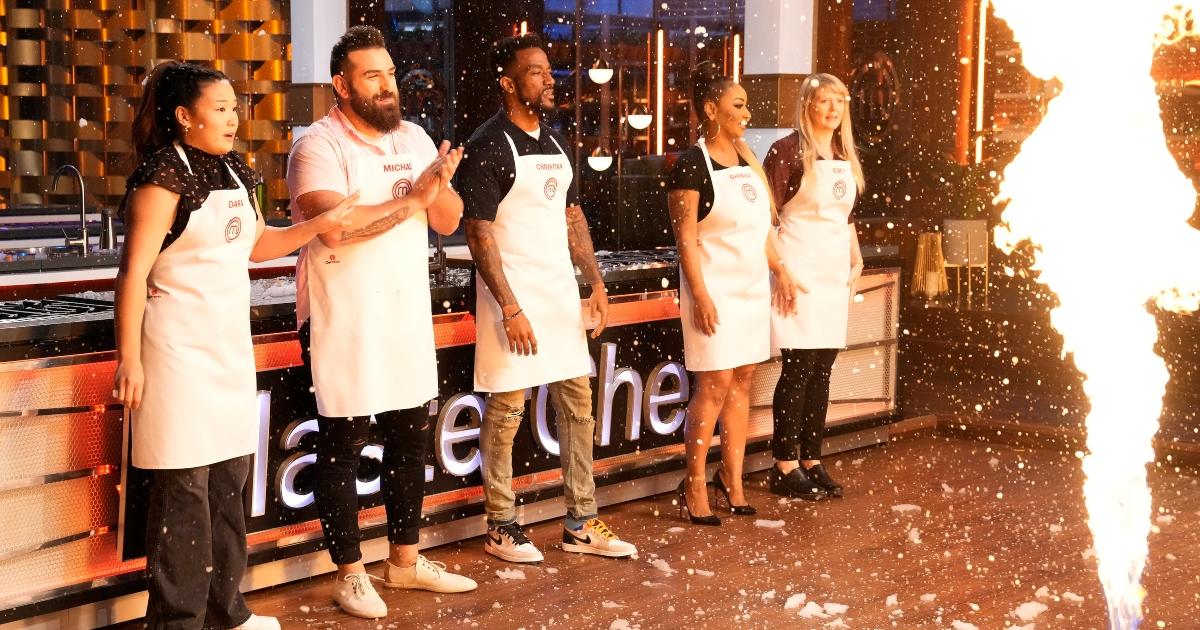 Who Went Home on MasterChef Tonight?
Spoiler alert: This article contains spoilers for the elimination order on Season 12 of MasterChef.
Since its debut in 2010, MasterChef has highlighted hundreds of incredible home cooks who are looking to prove that even though they aren't professional chefs, they're no less talented or creative. Each season, cooks from all across the country have gathered in the MasterChef kitchen in hopes of impressing Gordon Ramsay, winning the title of one of America's MasterChefs, and walking away with the $250,000 grand prize.
Article continues below advertisement
However, Season 12 has been unlike any other since, for the first time ever, the show invited back contestants from previous seasons — including two former MasterChef Junior stars who are now all grown up.
These 20 all-stars are facing the toughest challenges to date while being held to the highest standards. Of course, only one person will make it all the way to the end, and it didn't take long for the judges to start making cuts. So, who's gone home on MasterChef so far this season?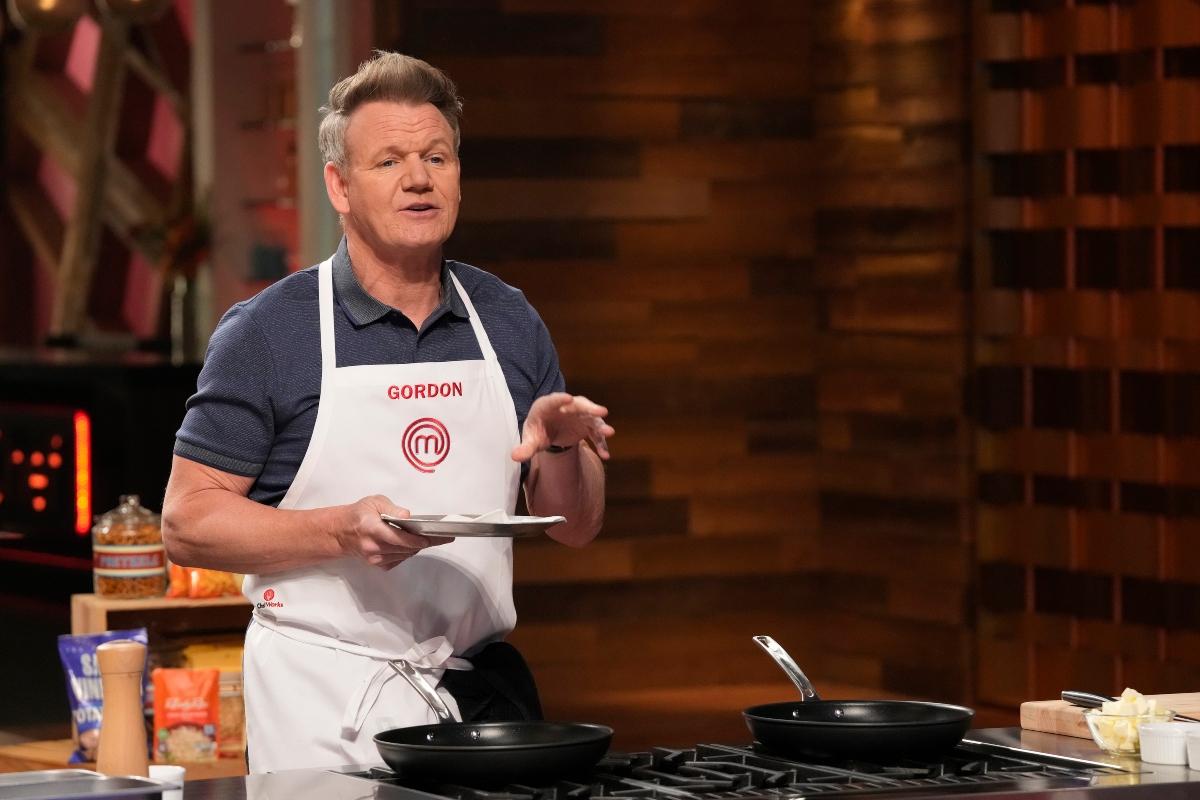 Article continues below advertisement
Who went home on 'MasterChef' tonight, Sept. 7, 2022?
We've almost reached the end of MasterChef Season 12, with tonight's episode marking the semifinals and the beginning of the finale. Heading into the Top 5, the remaining cheftestants included: Christian Green, Dara Yu, Emily Hallock, Michael Silverstein, and Shanika Patterson.
Tonight, the Top 5 were faced with two separate elimination challenges: a classic Baked Alaska dessert and one of the Gordon's signature dishes, intricate lobster tortellini. The three chefs who impressed the judges moved on to the finals, where they began cooking the best three-course meal of their lives.
Sadly, the dream of making the finale came to an end for two chefs tonight: Emily Hallock wasn't able to deliver a technically sound dessert, while Shakina Patterson failed to keep up with Gordon as he led the contestants through making his tortellini.
Article continues below advertisement
In the second half of the episode, Michael, Dara, and Christian took to the kitchen in front of a live studio audience (and previously eliminated cheftestants) in attempt to wow the judges with their three-course meals. While Michael designed a menu that highlighted his Tex-Mex roots, Dara delivered an ode to her childhood with dishes inspired by the food that fueled her passion for cooking. Meanwhile, Christian also kept things close to home with an elevated menu straight out of New Orleans.
So, who will win MasterChef Season 12? Tune in next Wednesday, Sept. 14, for Part 2 of the finale to find out!
Who else has been eliminated on 'MasterChef' Season 12?
Prior to the Sept. 7 episode, 15 other chefs had been eliminated. In order, these were: Stephen Lee, Cate Meade, Alejandro Valdivia, Samantha Daily, Shayne Wells, Tommy Walton, Shelly Flash, Bri Baker, Gabriel Lewis, Fred Chang, Brandi Mudd, Bowen Li, Amanda Saab, Derrick Fox, and Willie Mike.