What Happened to Gordon Ramsay? The Celebrated Chef Had Knee Surgery
Chef Gordon Ramsay is internationally known for his skills in the kitchen, but what happened to him that doctors are concerned for his health?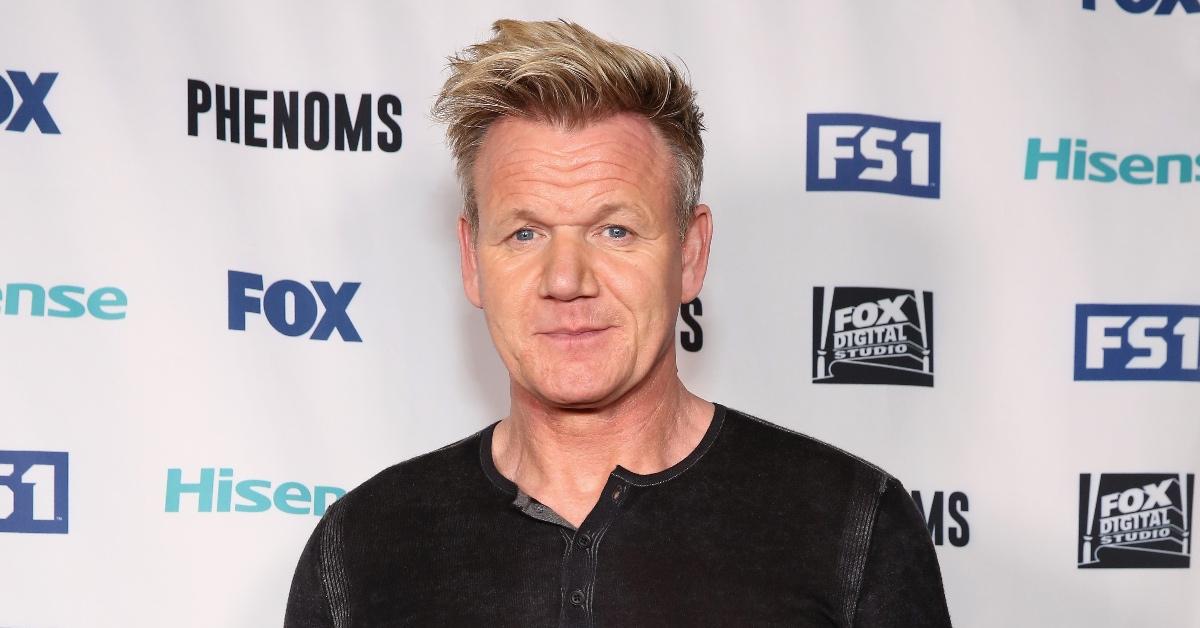 Super-fit, Ironman-running former football player and chef Gordon Ramsay doesn't want to slow down. In addition to being an internationally recognized chef, he's also a fitness enthusiast. Recently, reports say Gordon's doctors have become increasingly concerned about his lifestyle habits and encouraged the 55-year old to slow down.
Article continues below advertisement
What happened to Gordon Ramsay? And will he be okay? Here's everything we know about Gordon's recent injury and subsequent surgery.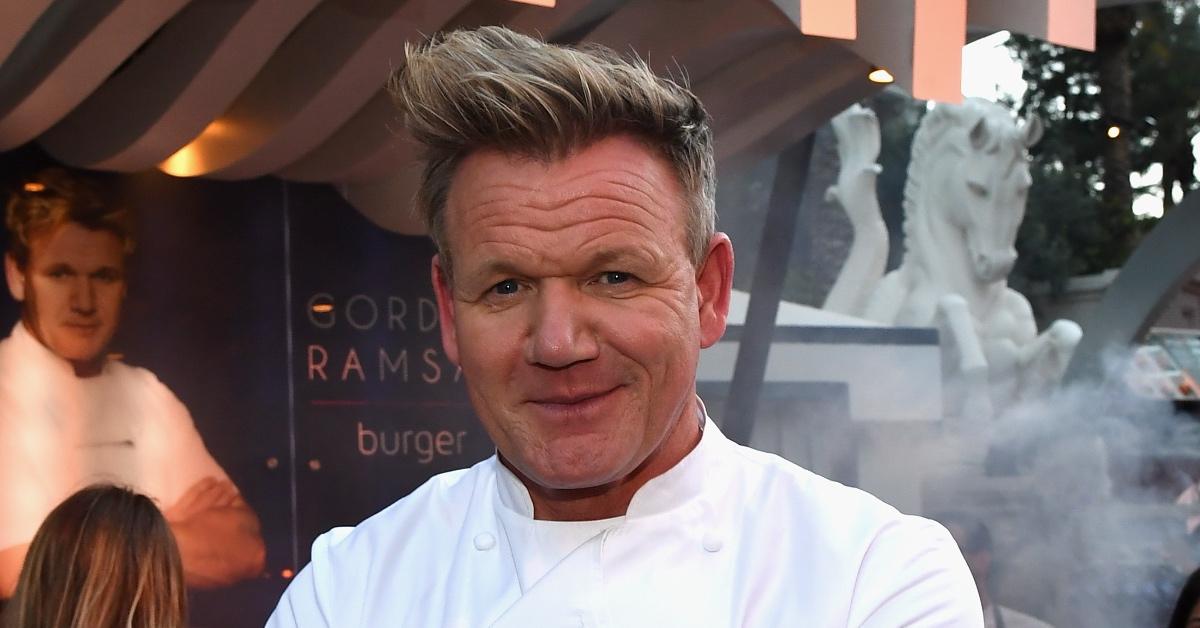 Article continues below advertisement
What happened to Gordon Ramsay? He sustained an injury to his knee.
In February 2021, The Sun reported that Gordon sustained a bad fall during a training run in London that required surgery. Of the injury, Gordon didn't mince words. "F***k me," he says. "I've just come off two weeks on crutches, as I had meniscus surgery. I did [the injury] running up the hill in Richmond Park, bolting up it. It was f***ing painful.
"And when I got the X-rays back, the doctor said, 'You've got arthritis in your knee'."
Gordon elaborated on his diagnosis, saying, "He showed me pictures, and you just don't want to hear you've got arthritis in your knee. I'm a workaholic, and training is my release. When lockdown struck, I didn't want to sit there, put weight on and veg out, getting angry with the Government or the Chinese."
Article continues below advertisement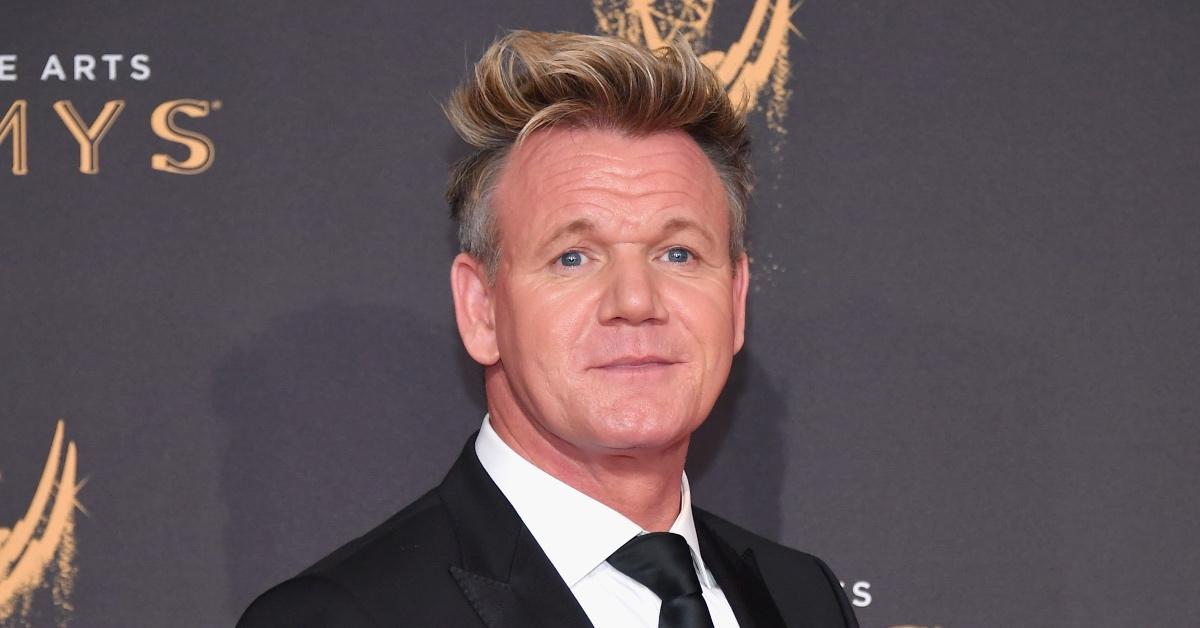 The Michelin-star chef also added that his own father died at a young age, a loss that impacted his family life greatly. "I also have that stern warning of my father dying at 53 (from a heart attack) and I look at my kids and know I can't leave them rudderless."
Article continues below advertisement
Typically, Gordon's training schedule includes two hours of exercise a day, in addition to 12 hours of work in the kitchen. Ironman running events have been his hobby as of late. To complete an Ironman marathon, a competitor must run 26.2-miles, swim 2.4 miles, and bike 112-miles.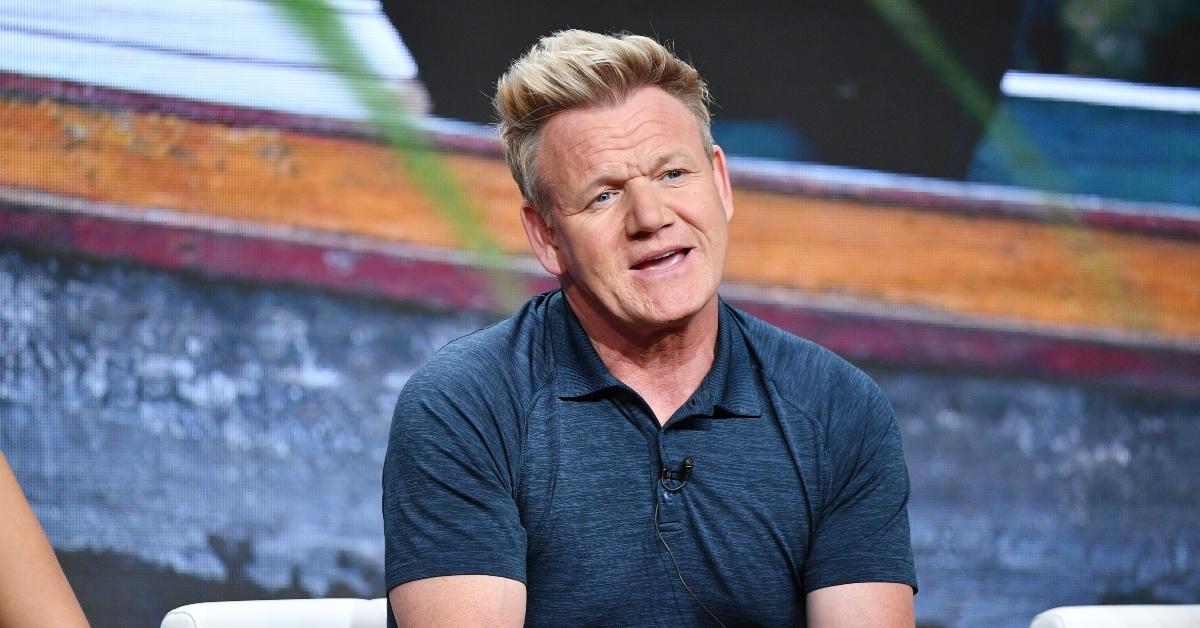 Article continues below advertisement
In December 2021, The Mirror reports doctors have repeatedly asked Gordon to slow down, especially as his television ventures continue to put a strain on his knee. Gordon is currently starring in ITV's holiday special Gordon, Gino & Fred: Desperately Seeking Santa. In the special, the trio travels to Lapland, Finland, to meet Santa. In previews, Gordon is seen driving a high-speed husky sleigh.
The reason for Gordon's surgery was revealed to be damaged cartilage in his knee that later led to the arthritis diagnosis. Arthritis is a relatively common ailment involving the swelling and tenderness of joints. In the United States alone, nearly 24% of all adults have arthritis, with nearly 350 million people worldwide having some form of the disease.
Article continues below advertisement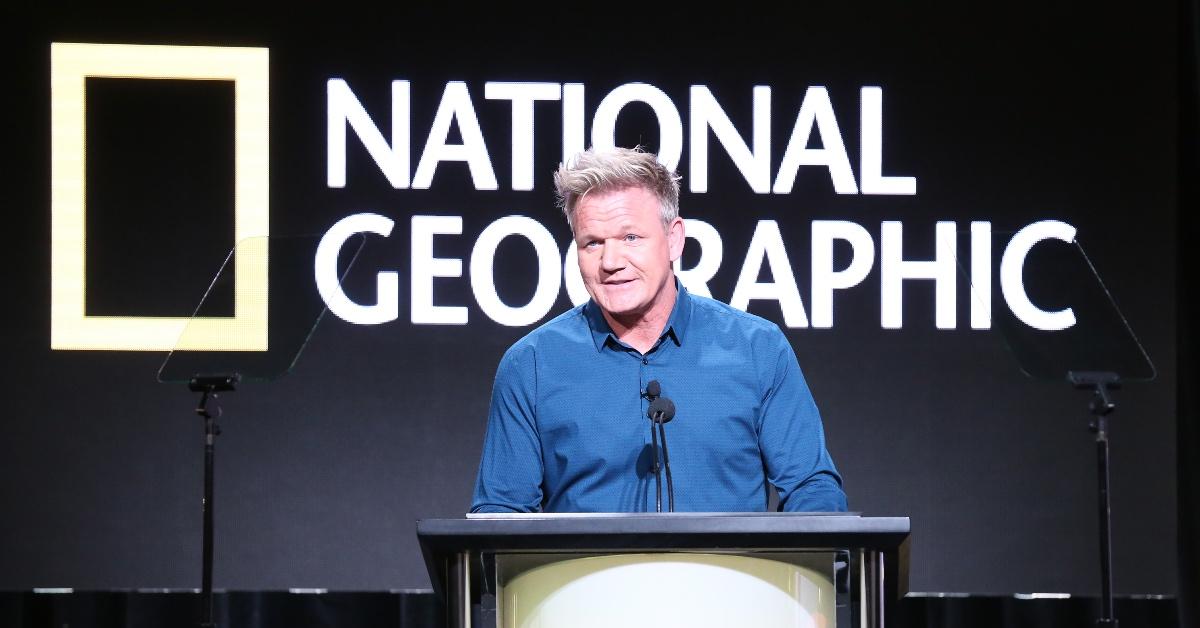 In addition to his Finnish adventure, Gordon is also starring in the National Geographic series Gordon Ramsay: Uncharted, where he travels the world and meets up with local people to learn about their food and culture. Hopefully, Gordon is adhering to his doctor's advice and not putting too much strain on himself.
New episodes of Gordon Ramsay: Uncharted air on Sundays at 9 p.m. ET on National Geographic.