Gordon Ramsay's Kids Will DEFINITELY Be Famous Someday
Beyond his Food Network family, Gordon Ramsay's family life is shockingly normal — between a loving wife and four kids, things seem to be going well.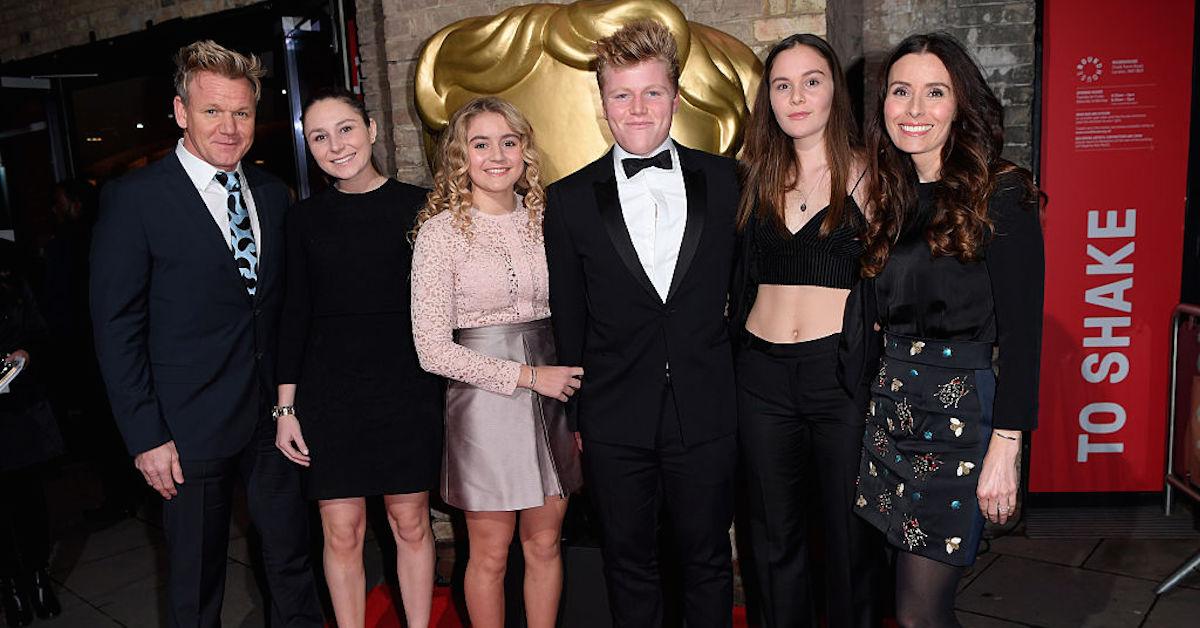 There's no denying that Gordon Ramsay is kind of a strange dude — to quote The Salt Lake Tribune, he quite literally "screamed his way into a TV career" which, well, isn't entirely inaccurate.
The highly competitive (and somewhat terrifying) British chef is a force to be reckoned with, between his booming orders, extensive culinary knowledge, and affinity for perfection. Let's face it: on television, Gordon Ramsay seems totally nuts.
Article continues below advertisement
But far beyond the kitchen, the Michelin Star chef is a total family man — he has a loving wife and four kids who appear to be on a crystal clear road to success. So really, if you're seeking out a much more normal side of the infamous Food Network chef, here's everything you need to know about Gordon Ramsay's family.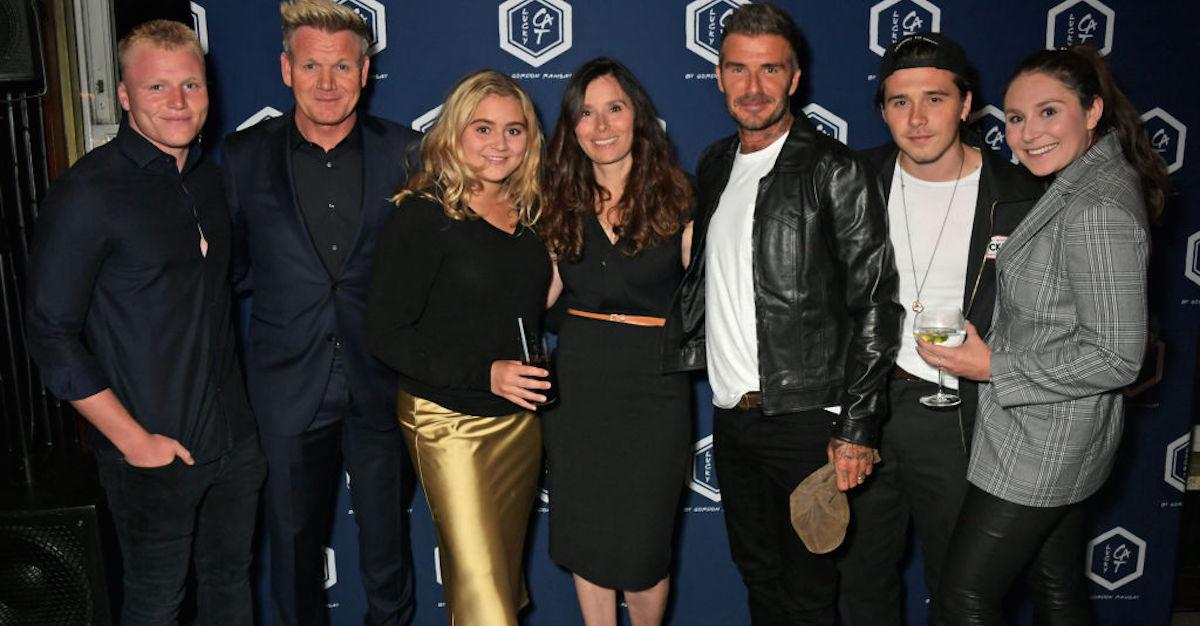 Article continues below advertisement
Gordon married his wife, Tana, in 1996.
Tana was born in 1974, and grew up in a Kent farmhouse. When she was 16 years old, according to The Netline, she and her family moved to London where she studied education. She started working at the Montessori school while she was taking night classes at a local college. At the same time, she also worked at a restaurant called Le Pont de la Tour.
When Tana and Gordon met, she was 18 years old and dating someone else — apparently, she thought Gordon was arrogant. But he confessed to liking her, and eventually, he convinced her to break up with her boyfriend. They started dating in 1992, and got married four years later.
Article continues below advertisement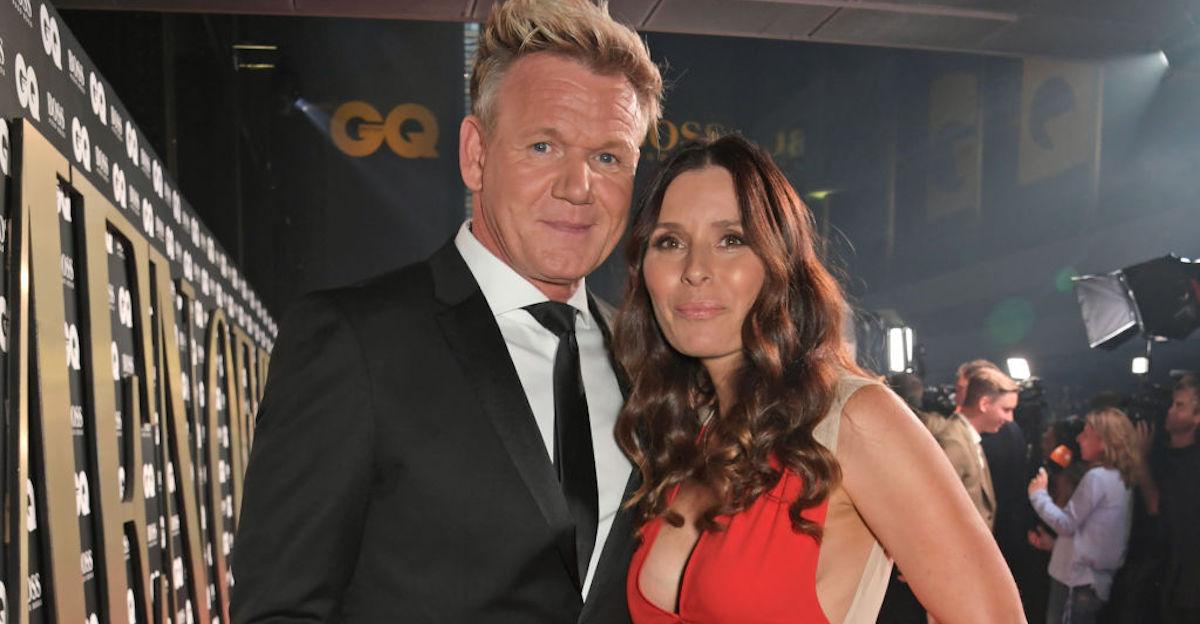 First, we have Gordon's oldest daughter, Megan.
21-year-old Megan was born two years after Gordon and his wife got married in England on May 16, 1998, according to Delish. She has a massive following on Instagram, with close to 200,000 followers. She grew up alongside Brooklyn Beckham, and apparently, they're BFFs.
Article continues below advertisement
This past year, Megan celebrated her graduation from Oxford Brookes University. We aren't sure what she's going to do next, but based on her Insta profile, she seems to enjoy outdoor activities and being around animals.
Article continues below advertisement
Next we have the twins: Holly and Jack.
Gordon's middle children actually happen to be fraternal twins, named Holly and Jack. They recently celebrated their 20th birthdays together in the Maldives on Dec. 31, 2019, according to Daily Mail. Both are attending university with Holly at Ravensbourne and Jack at Exeter.
The career paths of the twins are also unknown at this moment in time, but apparently, Holly models with EST Models, which is a modeling agency in London.
Article continues below advertisement
Until recently, Matilda was the "baby" of the family.
18-year-old Matilda was the youngest of the bunch until last year, when Gordon and Tana had a baby. Matilda "Tilly" Ramsay is an aspiring chef looking to follow in the footsteps of her famous father. Back in 2017, it was rumored that she was dating the son of chef Gino D'Acampo, according to Pop Culture, though that is yet to be confirmed.
Article continues below advertisement
Matilda actually had her own show called Matilda and the Ramsay Bunch, in which she cooked kid-friendly recipes for her hungry, food-lovin' family.
Article continues below advertisement
Finally, there's the actual baby, Oscar.
Gordon and Tana welcomed their fifth baby to the family, Oscar, back in April 2019. Three years prior, Gordon and Tana had a miscarriage at about five months. So clearly, this was a major feat for the two of them.
While a chef's lifestyle is nothing but chaotic, Gordon's family life seems shockingly normal. Between you and me, I'm trying to get an invite to their next family Thanksgiving... sounds like it would be a bloody good time.