How To Find A+ Food Wherever You Go, According to Food Network's Dom Tesoriero
Food Network's Dom Tesoriero weighs in on how to find amazing food wherever you travel, whether it's a hole in the wall or a five-star restaurant.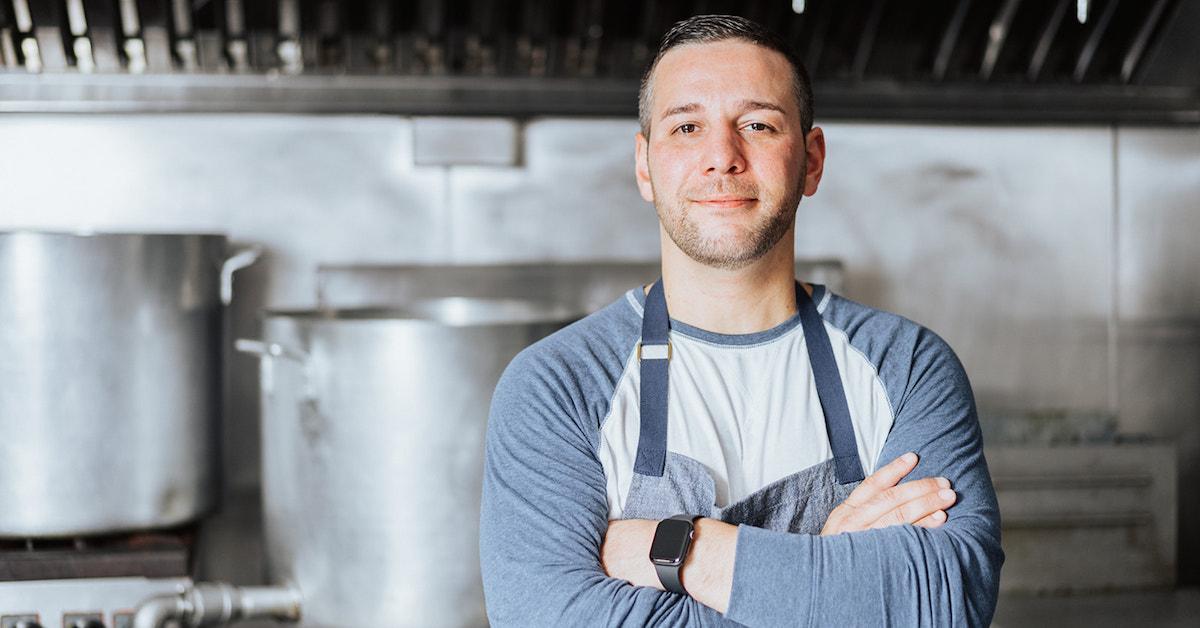 For me, a key part of traveling is trying all of the greatest local eats. And while locating the best possible restaurant, food truck, or hole-in-the-wall can be an undeniably daunting task, doing so is absolutely vital for a totally well-rounded trip.
I sat down with Food Network's Dom Tesoriero to discuss how to find amazing food wherever you go. Stay tuned to find out what he had to say on the matter.
Article continues below advertisement
Dom's food-finding credentials are top-notch.
Regardless of where you've seen his face, it's safe to say the man knows his way around food. After graduating from the Institute of Culinary Education, he catered three Olympic Games, worked at a variety of prestigious New York City restaurants, and opened four macaroni and cheese trucks. Dang.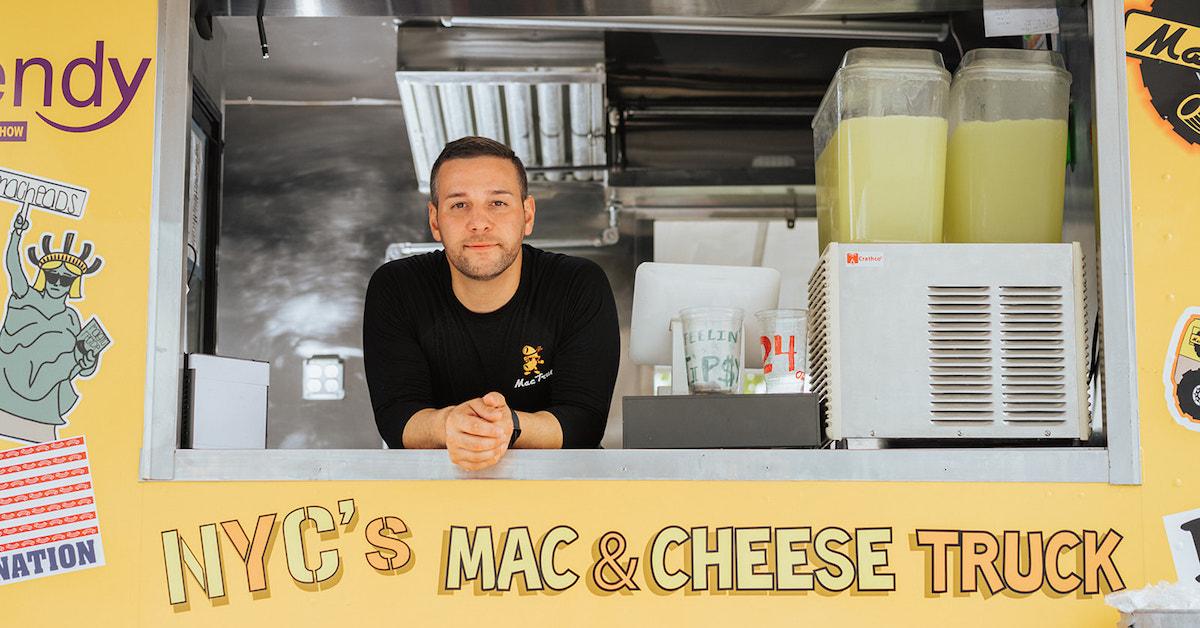 Article continues below advertisement
Finding delicious food is easy, Dom says, as long as you have a smart phone.
Now, with his No Reservations-style web series, Dom Eats Local, Dom is happily eating his way though various cities across the country. Like I said: he's quite well-versed in eating.
And in regards to locating the best possible eats, Dom's advice basically do what millennials like myself do best: go on Instagram. There, you can find and follow foodies you trust, and take any and all of their recommendations.
"Follow reliable food sources in your area. If you're someone who has a schedule where you travel quite a bit, you follow people in those areas," Dom says.
"I mean, Anthony Bourdain (God rest his soul!) for me was like that... anytime I was traveling somewhere, I would see if he had been there first, and where he went. I ate a lot of great meals just doing that."
Article continues below advertisement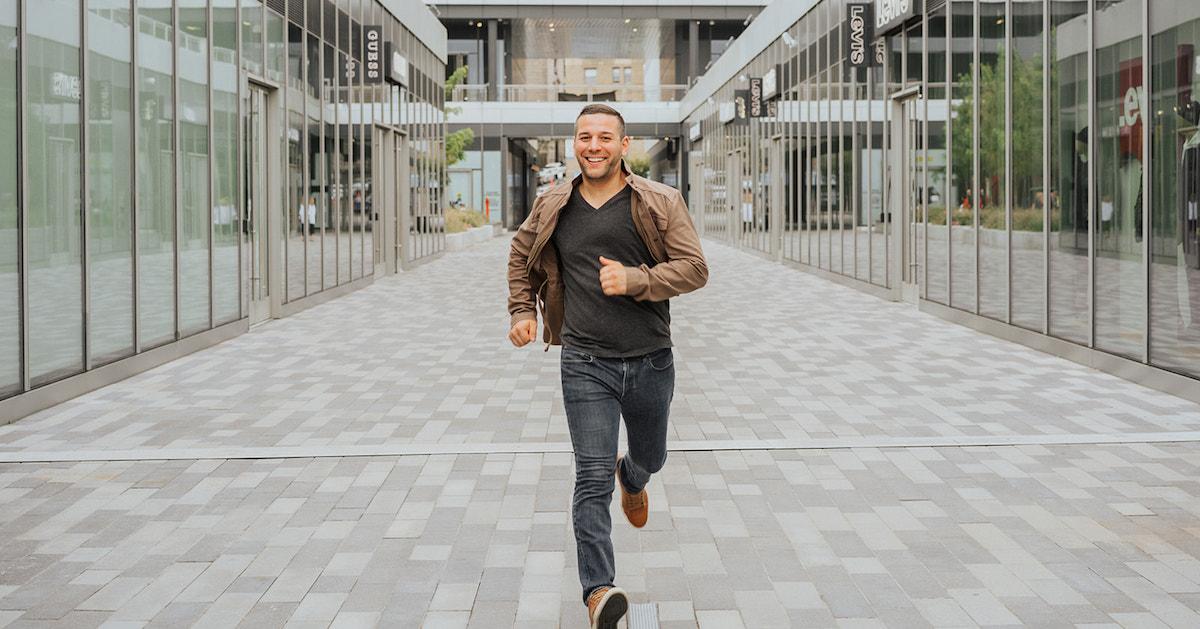 "Just keep your eyes peeled, whether you're watching YouTube, or searching on Instagram, or watching T.V. Someone is going to tell you somewhere delicious to eat. Just hopefully, they get that information from me," Dom says with a laugh, referring to his latest project, Dom Eats Local.
Article continues below advertisement
Dom Eats Local will undoubtedly fuel all of your travel cravings.
Dom Eats Local feeds into the wanderlust every traveler has — viewers get to watch Dom travel across the country, as he hops into people's kitchens and tastes what they're cooking, whether it's in a food truck, at a restaurant, or even in someone's home.
In the last several episodes, he's eaten his way through Birmingham, AL; Portland, OR; his hometown of Staten Island, NY; Cleveland, OH; Detroit, MI; and Jersey City, NJ.
Article continues below advertisement
Each episode of Dom Eats Local are under 10 minutes, so I strongly suggest binging each of them stat... and you'll definitely get a slew of delicious food recs if you end up doing so.
Hunting down the best po' boy in New Orleans or the crispiest slice in New York can be a real challenge, but in the end, all you need is an Instagram account, according to Dom.
Find some reliable foodies, see what they think, and go from there. They won't let you down.