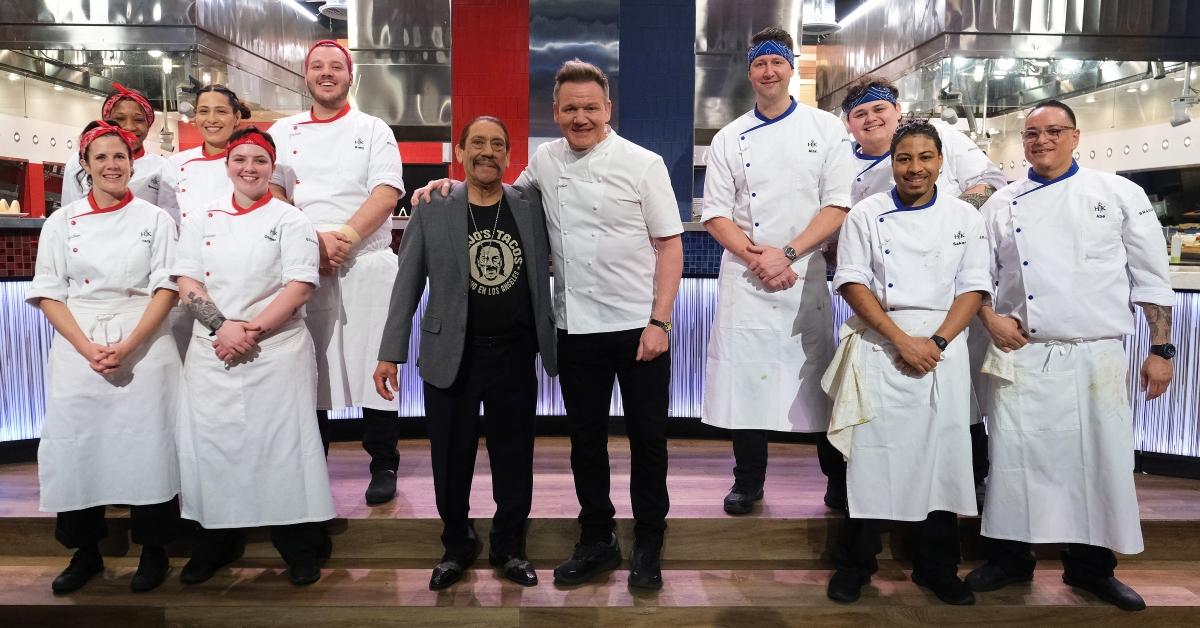 Taco King Danny Trejo Surprises the Chefs as a Judge on 'Hell's Kitchen' (EXCLUSIVE CLIP)
Season 21 of Hell's Kitchen is back on Jan. 5 after a month-long hiatus — and with it comes a special guest appearance from none other than Danny Trejo.
While the actor is largely known for his bad-guy roles in action films such as Machete and From Dusk Till Dawn, he's become equally known in the culinary world over the last several years.
Article continues below advertisement
Since 2016, Danny has opened a series of successful eateries across the country. His first, Trejo's Tacos, is located in L.A.'s Miracle Mile, with off-shoots in Hollywood, Santa Monica, and the L.A. Farmers' Market. He's since branched out with locations in Chicago and Miami, and even has his own line of hot sauce.
Danny has become such a big name in the taco business that even his vegan cauliflower tacos made the L.A. Times' list of their 10 favorite recipes of 2017. (You can make the "deeply addictive" tacos for yourself with his recipe here.)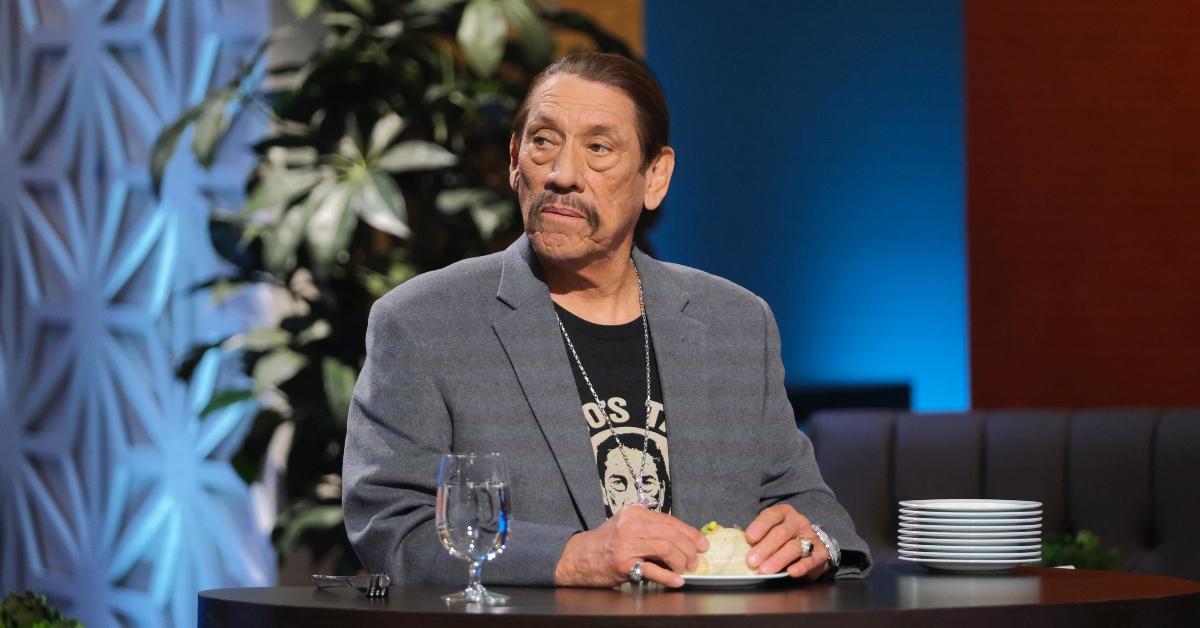 Article continues below advertisement
Now, Danny is bringing his taco knowledge to the latest challenge on Hell's Kitchen.
In the Jan. 5 episode, titled "Everyone's Taco'ing About It," the final nine chefs are put to the test creating elevated tacos with various proteins — chicken, beef, pork, fish, and shrimp.
In an exclusive clip shared with Distractify, Gordon Ramsay is seen introducing the chefs to the challenge. "We all know that great chefs today are taking comfort foods and elevating [them] into something really special," he says.
Article continues below advertisement
Of course, Danny is there to inspire the chefs to take the humble taco and turn it into something unexpected and creative. As Danny previously told Distractify, it's not really about what's put into a taco that makes it tasty. "You can put anything in a taco ... they're versatile," he told us. So, what does make for a good taco? "Just love," he revealed.
Which Hell's Kitchen contestant will put in enough love to win over the taco connoisseur? You'll just have to tune in to find out when Danny appears on the Jan. 5 episode on Fox.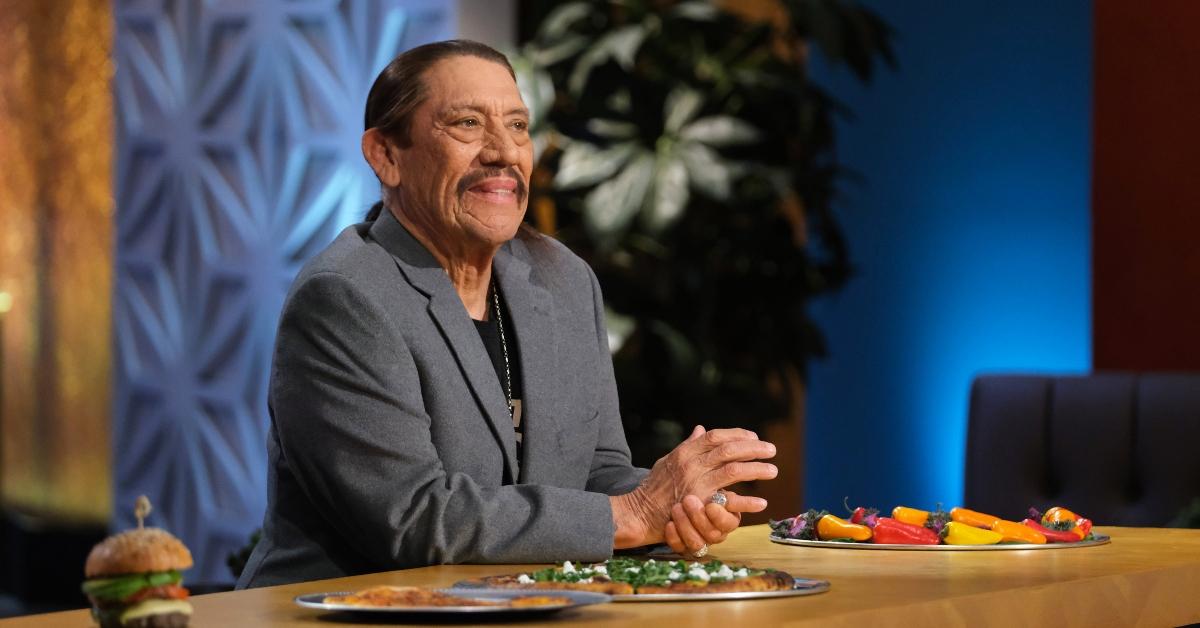 Article continues below advertisement
Danny Trejo has appeared on 'Hell's Kitchen' and other food shows before.
If you're a fan of cooking competitions or just culinary shows in general, you've likely seen Danny Trejo pop up before.
He previously appeared on Hell's Kitchen as a guest diner at the final dinner service in Season 16. He's also been featured on Travel Channel's Food Paradise, Anthony Bourdain: Parts Unknown, and served as a guest judge on Season 17 of Top Chef.
Hell's Kitchen: Battle of the Ages is produced by ITV America's ITV Entertainment in association with A. Smith & Co. Productions.
Watch new episodes on Thursdays at 8 p.m. ET on Fox.