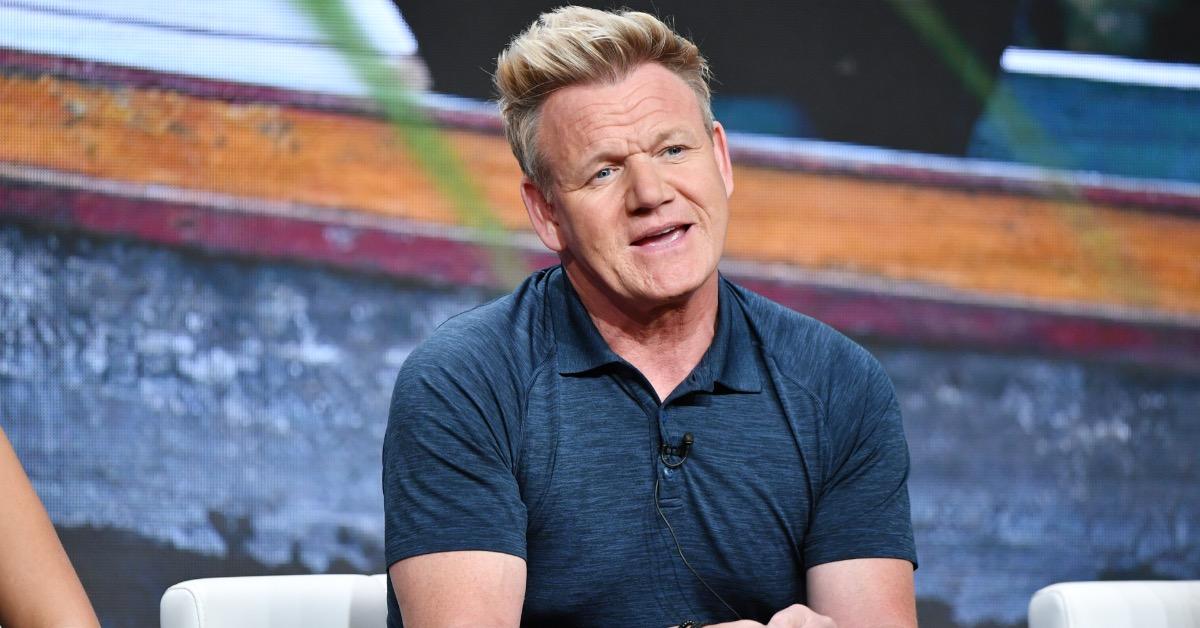 The Truth Behind 'Hell's Kitchen' — Is the Popular Show Scripted?
Fiery Scottish chef and Hell's Kitchen host Gordon Ramsay has made a name over the years as a play-no-games entity in the world of celebrity chef competition shows. Through his often obscenity-laced and vicious comments about up-and-coming chefs' dishes and behavior, he has become a one-of-a-kind force in the industry that few could even begin to compare to anyone else.
Article continues below advertisement
However, like most things on television, the events that take place in Hell's Kitchen aren't always as they seem to viewers, and the question of if the show is truly a reality cooking program or a scripted event has come more into focus than ever. Here's a breakdown of what is known about the behind-the-scenes work on the hit series.
Are 'Hell's Kitchen' contestants following a pre-written script?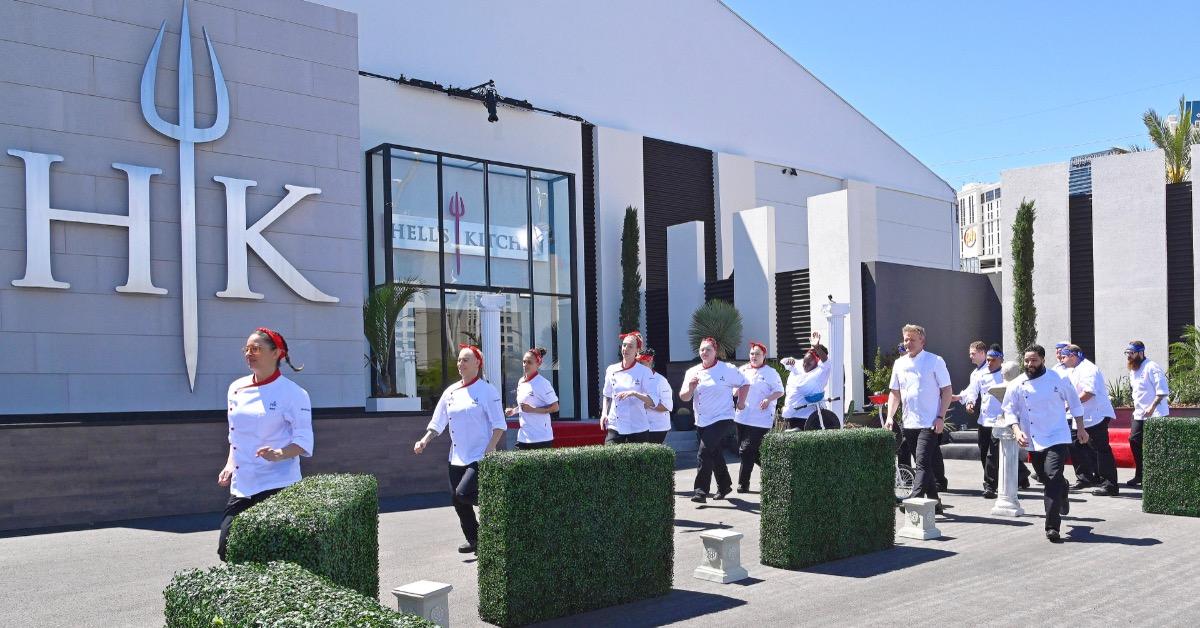 The casting process for Hell's Kitchen follows a very unique roadmap that is largely unlike many other reality competition shows. Gordon's conscious choices in who takes part in his show reflect a wish to foster chaos, confusion, and hotheadedness amongst competitors which gives the events that take place their signature crass flair as opposed to other similar programs.
Article continues below advertisement
In an interview with Reality Blurred, longtime Hell's Kitchen showrunner Kenny Rosen, who governs the program with Gordon, detailed the means by which the crew selects the season's cast members. Through such, it is made clear that the bombastic events that take place in the show are not inherently scripted but are definitely antagonized by the tactical choices made in who participates.
Furthermore, Kenny said that attempting to script a reality cooking show is inherently impossible due to the fact that dishes are prepared on camera and accidents in the kitchen happen to anyone from rookies to pro chefs.
"It's a show that is partly a game show and partly skill show. … So as long as the formula is working, there's no real reason to go away from it in a dramatic way. … As long as we're keeping it fresh, then there's no reason to mess with the formula because the formula works."
Article continues below advertisement
'Hell's Kitchen' was designed to be raw and real.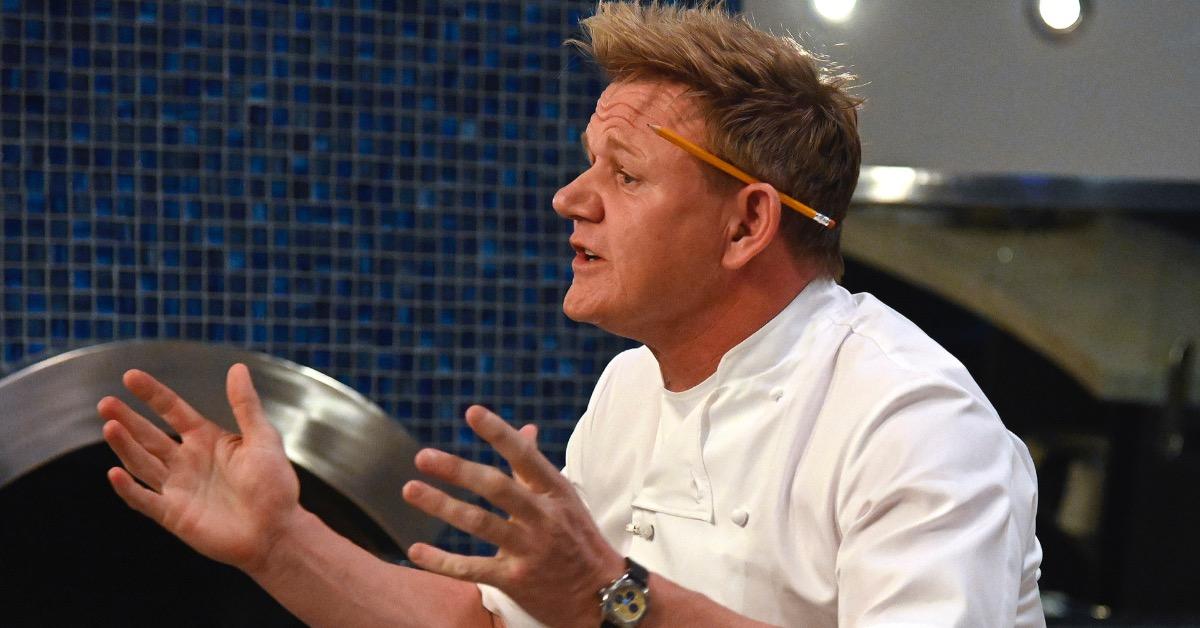 The showrunner said that the reason why Hell's Kitchen is such a departure from other food-based shows is that it has consciously avoided much of the pompous nature, flair, and other extraneous elements that are commonplace on high-profile cooking programs.
Kenny detailed the work done to make the show operate on the bare minimum as removing "a lot more big music and bells and whistles and stings and cymbal scrapes," which he claims makes the show feel, "more like straight raw vérité."
Doubling down on the claim that the show is not scripted at all, Kenny concluded with a general statement about the show and what he, Gordon, and competitors all stand for:
"This is a real cooking competition with a real, legitimate prize and real, legitimate money, and for the winner it's truly life-changing. So we don't want to mess with what we've got working."