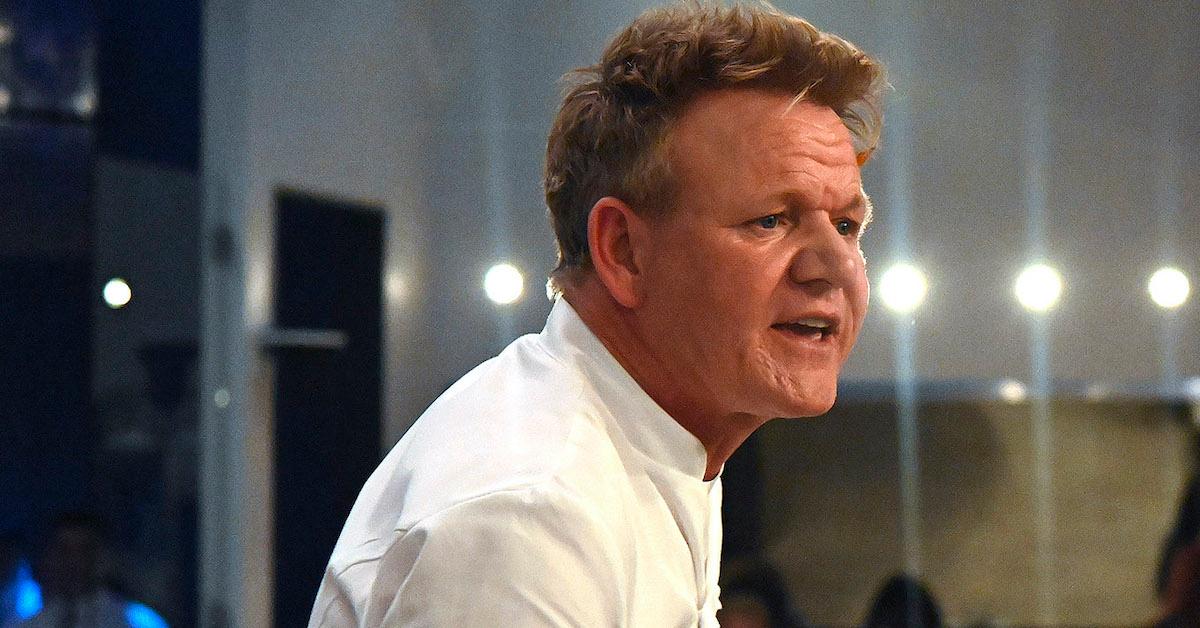 What Knives Does 'Hell's Kitchen' Star Gordon Ramsay Use?
While chef Gordon Ramsay aims to impart his culinary wisdom on the Hell's Kitchen contestants (through, sometimes, harsh insults), he's also teaching the viewers a thing or two about techniques, flavors, and food.
Since the reality series debuted in 2005, many have looked to Gordon for recommendations and for approval.
Article continues below advertisement
The Brit has even developed a strong TikTok presence, and users send videos of their concoctions to Gordon to see if they can either get a rare compliment or a classic harsh critique.
Those who aren't looking to get evaluated by the culinary master may turn to other avenues to find out what he suggests with regards to brands and kitchen essentials.
What knives does Gordon Ramsay use? Keep reading to find out what he thinks every kitchen should have.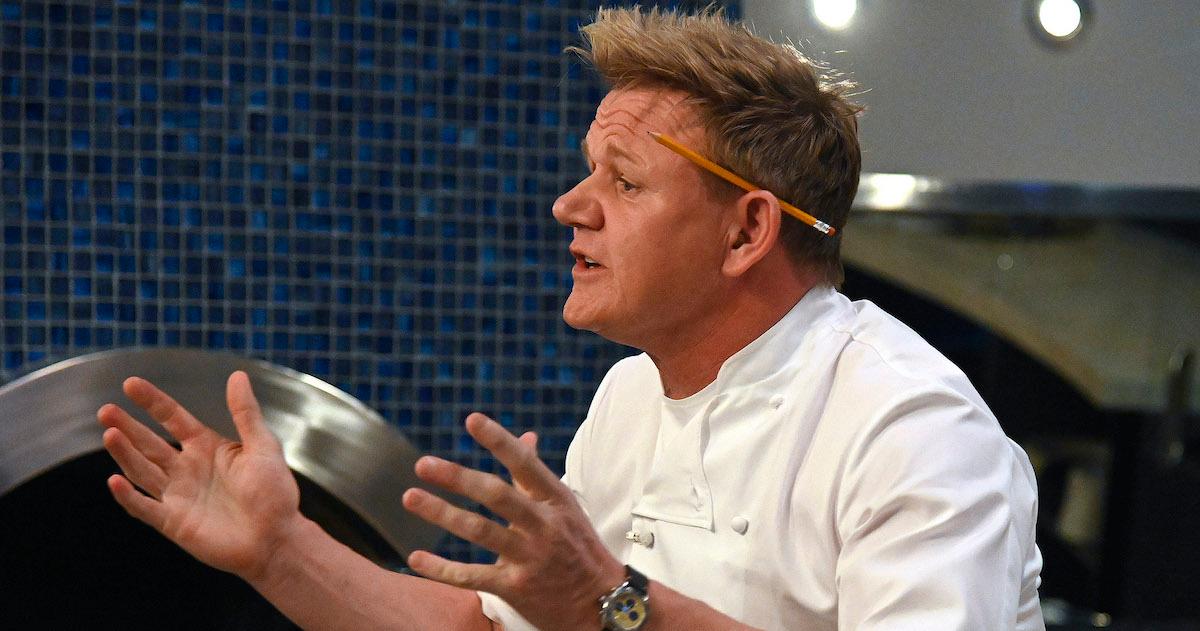 Article continues below advertisement
What knives does Gordon Ramsay use? The 'Hell's Kitchen' star has a few favorites.
The British chef doesn't mess around with cutlery — especially when it comes to his knives. After all, good knives and excellent knife work make all the difference when it comes to both preparing and serving food.
According to Hell's Kitchen Recipes, Gordon uses knives made by Henckels and Wüsthof. The brands are two of the top knife manufacturers in the world, and they're known for quality products. Wüstoff has been around since 1814, while Henckels has existed since 1895.
An 7-inch Henckels Chef's Knife normally retails for $92, while an 8-inch Chef's Knife from Wüstoff sells for upwards of $187 on Williams-Sonoma.
Tomer Botner, the designer behind Florentine Kitchen Knives, told Forbes in December of 2020 that Gordon's team used his line of knives at the Brit's restaurant, Lucky-Cat in London.
Plus, the former Kitchen Nightmares star created his own line of stainless steel knives with the London-based company, Royal Doulton.
Article continues below advertisement
Gordon Ramsay suggests these three knives for anyone interested in cooking.
Gordon deems a few types of knives to be essential for anyone who fancies themself to be a chef in training. In 2016, the food expert posted a YouTube video to his channel about all of the basic essentials that everyone should have in their kitchens.
"Basically, you need three knives," he said in the video.
Article continues below advertisement
These include the aforementioned Chef's Knife (for chopping), a serrated knife (for carving, slicing, and working with breads or anything that has a hard exterior and a softer interior), and a Paring knife (for peeling, mincing, dicing, etc.). He also noted that a Paring knife was "brilliant for chopping vegetables."
In the video, he didn't make an explicit brand recommendation for the knives. He did say that people should pick ones that "feel right."
"Before you buy a knife, hold it in your hand and see if it feels right for you," he said.
The handle and the weight of the kitchen tool will help determine this.
Article continues below advertisement
"The secret behind any great set of knives is the handle. If you're comfortable holding the handle, when you're cutting, it'll be so much easier. The firmer the grip, the better the chopping. The heavier the handle, the more control you've got with your blade," he added.
Simply put, the chef continued, "With these three knives, you can't go wrong."
Though buying the right knives might make you more comfortable or adventurous in the kitchen, they likely won't give you Gordon's skills.
Hell's Kitchen airs on Thursdays at 8 p.m. ET on Fox.