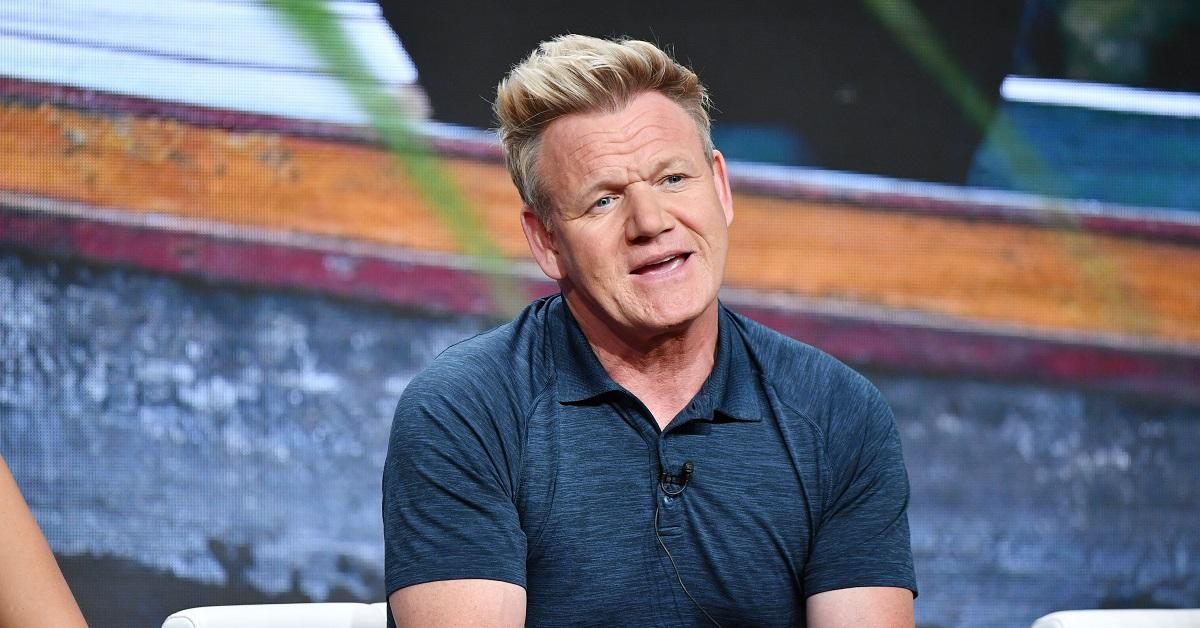 Gordon Ramsay Isn't a Pilot, but He Did Have a Career in Professional Soccer
Americans love a curmudgeonly British man, and Gordon Ramsay is one of the best. Although he's best known for his skills and personality in the kitchen, Gordon doesn't spend all his time cooking.
Article continues below advertisement
In fact, there is some speculation that Gordon Ramsay may be a pilot, based in part on footage of him in the cockpit of a fighter jet that was shot while he was cooking for Royal Air Force pilots.
So, can Gordon Ramsay really fly?
Although he has no fear of flying, Gordon is not a pilot himself. He has taken pilot's lessons in the past, but it sounds like they didn't go too well, and he decided to stick to the kitchen.
When he did fly in a jet with the RAF, Gordon didn't exactly have a great time. The plane got up to speeds of over 800 miles an hour, and Gordon admitted to feeling faint and losing his appetite after the flight.
Article continues below advertisement
Gordon Ramsay also had a soccer career before he was a famous chef.
Although he's not much of a pilot, Gordon does have another pretty significant skill outside of the kitchen. Unfortunately, that career was marked by injuries starting at a very young age. He was first chosen to play under-14 at age 12, and eventually had a trial for Rangers, the club he supported when he was a child. During training, he seriously injured his knee.
Article continues below advertisement
When he first started playing soccer, Gordon said he saw it as an escape. "My uncle Roland took me to my first game at Ibrox. I was seven and I went on his shoulders," he explained in an interview with The Guardian. "The crowd was just phenomenal. We were standing by the terraces and I remember getting slightly nervous, and very scared. Because you just swayed then, you moved in a sway formation."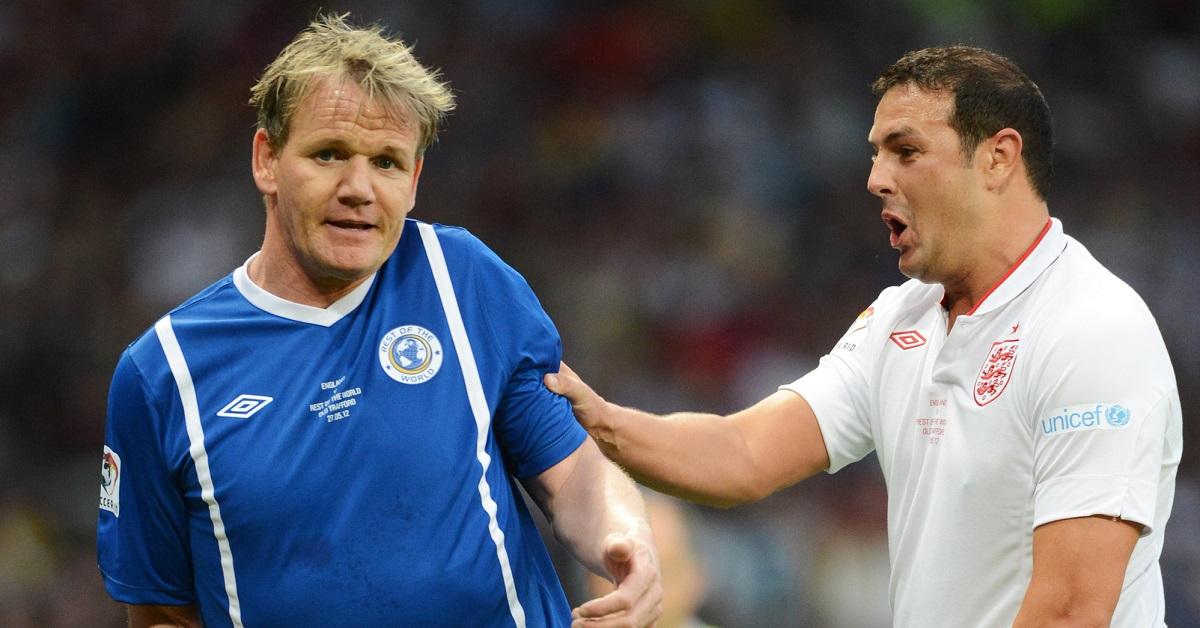 Article continues below advertisement
"I think it was against Hearts and it was dirty — I mean very dirty — and Rangers won 1-0," he continued. "Those games are always going to be dirty for the next century, because it's just an all-blood tie. And I loved it." Although he did spend time with the Rangers, he was accused of stretching the truth about his time with the team after the fact.
The end of Gordon's soccer career brought him to cooking.
After it became clear that he could no longer play soccer, Gordon had to rethink his entire life plan. Eventually, he went to college to learn about hotel management and stumbled into catering completely by accident. Unlike some chefs, it seems Gordon didn't have a love of food through his childhood, but he certainly learned how to appreciate a well-cooked meal through his studies.
Article continues below advertisement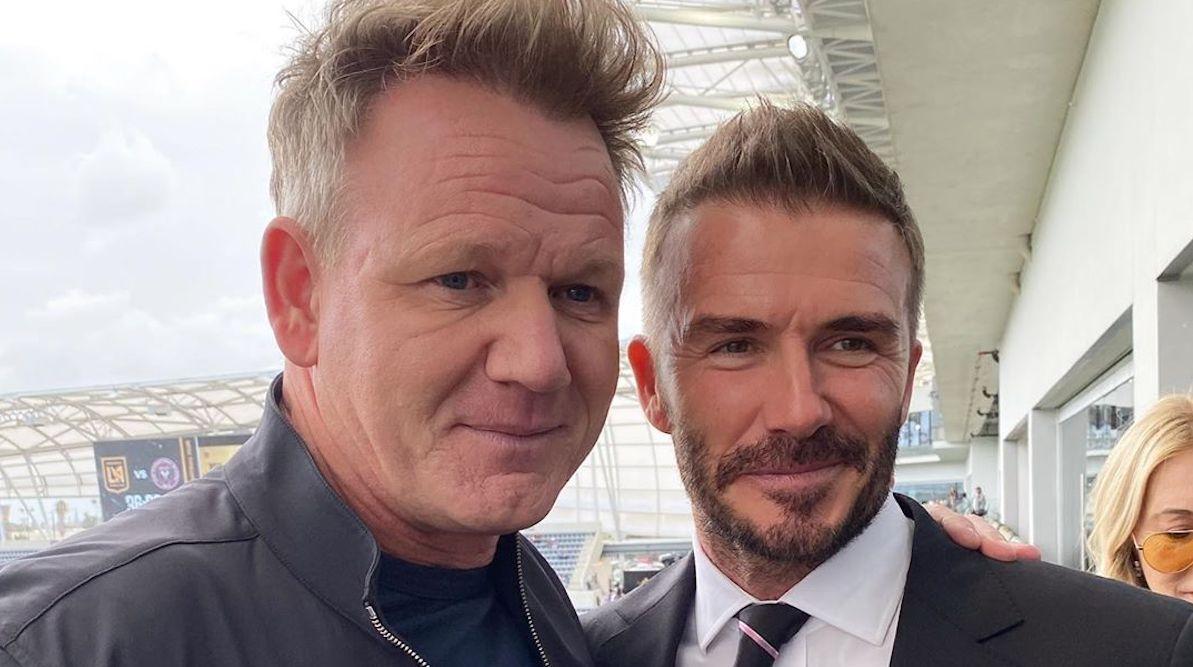 Even so, playing soccer still has an appeal for him. In speaking with The Guardian, Gordon explained why soccer will always call to him. "Would I swap what I have achieved as a cook if I could have been as successful as a footballer? Definitely," he said. "Because there is a great feeling when you are excited and run into that pitch, and I don't give a fig what anyone says, there's such a huge, huge rush."
"But if I'm honest I don't think I was good enough to be a truly great player," he continued. "But I know I'm a truly great chef."