Did Season 19 of 'Hell's Kitchen' Film During the Pandemic?
When was Season 19 of 'Hell's Kitchen' filmed? The cooking competition returned for a new season in January 2021. Details on the filming schedule.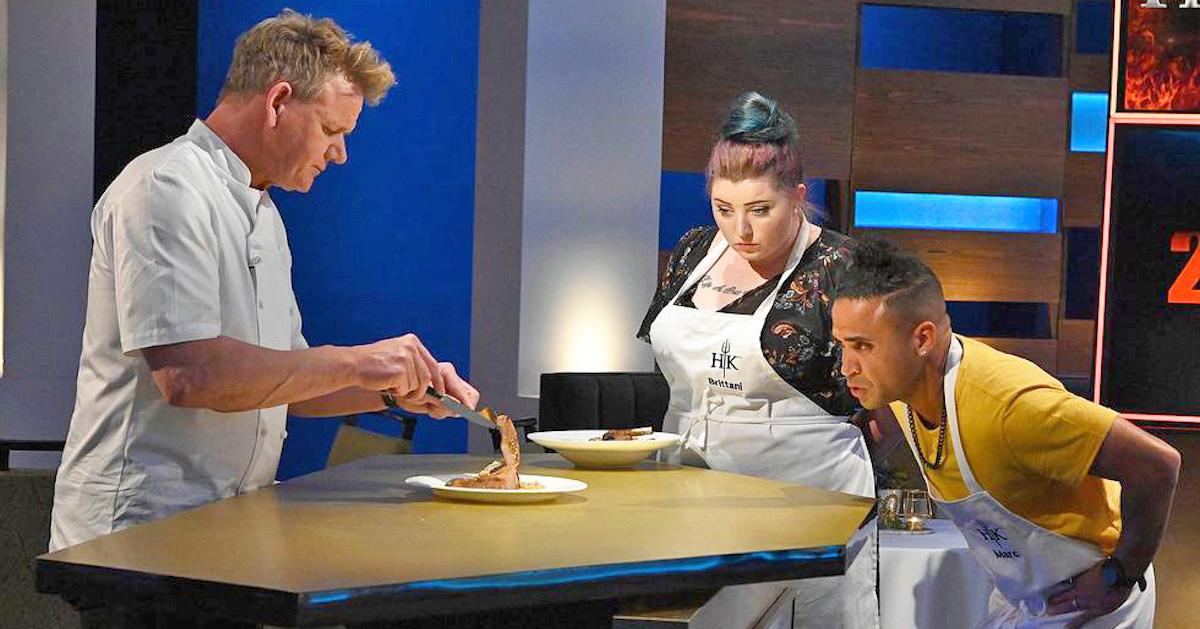 For more than 15 years, Gordon Ramsay has been throwing food and doling out epic one-liner insults to the contestants on Hell's Kitchen. The chef and restaurateur has earned a reputation for being harsh with his critiques and for demanding a high performance level for the cooks featured on the show.
But, the winner often gets the chance to work at one of Gordon's restaurants, so it makes sense that the Brit would want to choose carefully.
Article continues below advertisement
After nearly two years, the hit cooking competition returned for Season 19 in January 2021. Longtime viewers of the show will notice quite a few changes.
The series was traditionally filmed in California, a state that has gone into lockdown multiple times because of the COVID-19 pandemic. However, for Season 19, an entirely new location was picked, leading some to wonder when exactly Hell's Kitchen was filmed.
The answer will likely surprise you.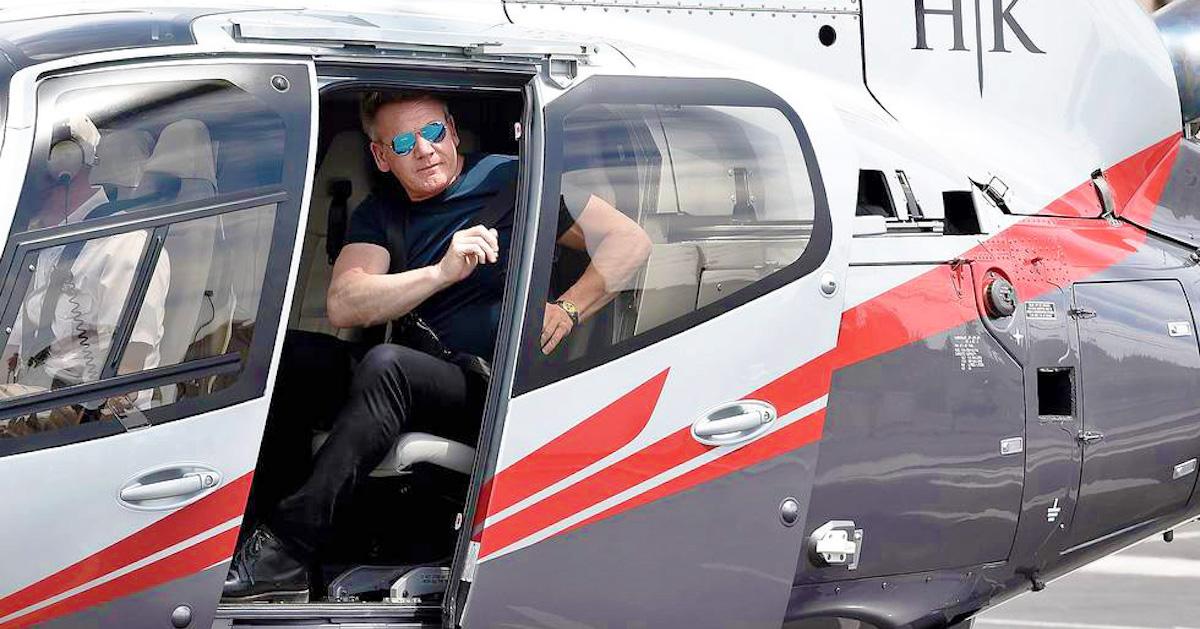 Article continues below advertisement
Season 19 of 'Hell's Kitchen' includes a location change and a new prize package.
Each episode of Hell's Kitchen follows the same format: A cooking challenge gives the winning team or individual a reward, and dinner service helps Gordon determine which chef will get eliminated.
All aspects of the episode are usually filmed in one location. For the first 18 seasons, the show was shot at a Los Angeles warehouse, which held the restaurant, the kitchens, and the residence where the contestants stayed.
For Seasons 19 and 20, the location shifted to Las Vegas, NV.
While some viewers might have assumed that the change in place was due to the pandemic, it was actually likely done to bring more attention to Gordon's restaurant presence in Las Vegas (he has multiple spots in Sin City).
Plus, after 18 seasons in the same city, the location change added a freshness to the show.
Article continues below advertisement
Though there was a city relocation, some things did stay the same. The cooking aspect of the competition itself was still filmed on a soundstage, though it was meant to look like the Hell's Kitchen restaurant at Caesars Palace.
The prize reflected a new era for the show as well, as the Season 19 winner would earn a head chef position at the Hell's Kitchen location in Lake Tahoe, NV.
Article continues below advertisement
When was Season 19 of 'Hell's Kitchen' filmed?
If you tune in to Hell's Kitchen Season 19, you might wonder why it seems to reflect a pre-pandemic world. That's because it does.
Showrunner Kenny Rosen told Reality Blurred that shooting for the current season commenced in the spring of 2018. He also said that Seasons 19 and 20 were shot back-to-back, though Fox only officially announced the Hell's Kitchen two-season renewal in February of 2019.
The debut of Season 19 arrived nearly two years after Season 18 concluded in February of 2019. It's unclear why there was such a long gap in between seasons, though shows like The Amazing Race did the same thing.
Article continues below advertisement
Because the series relies on a busy restaurant dinner crowd in each episode to create conflict and stress for the chefs, many viewers will be happy to learn that it will be a while before we see a pandemic season.
As for any other big changes for Seasons 19 and 20, Kenny assured fans that the format will stay the same because it "works."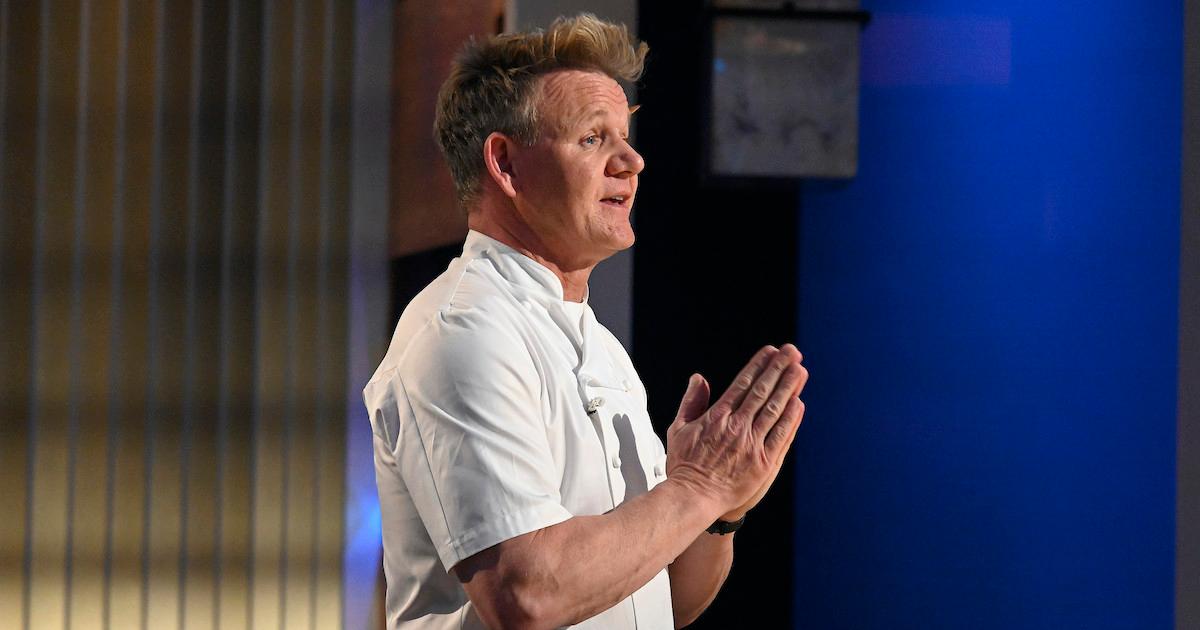 "We have a template and a flair for it. It's a show that is partly a game show and partly skill show..." he said. "So as long as the formula is working, there's no real reason to go away from it in a dramatic way... As long as we're keeping it fresh, then there's no reason to mess with the formula because the formula works."
Hell's Kitchen airs on Thursdays at 8 p.m. ET on Fox.