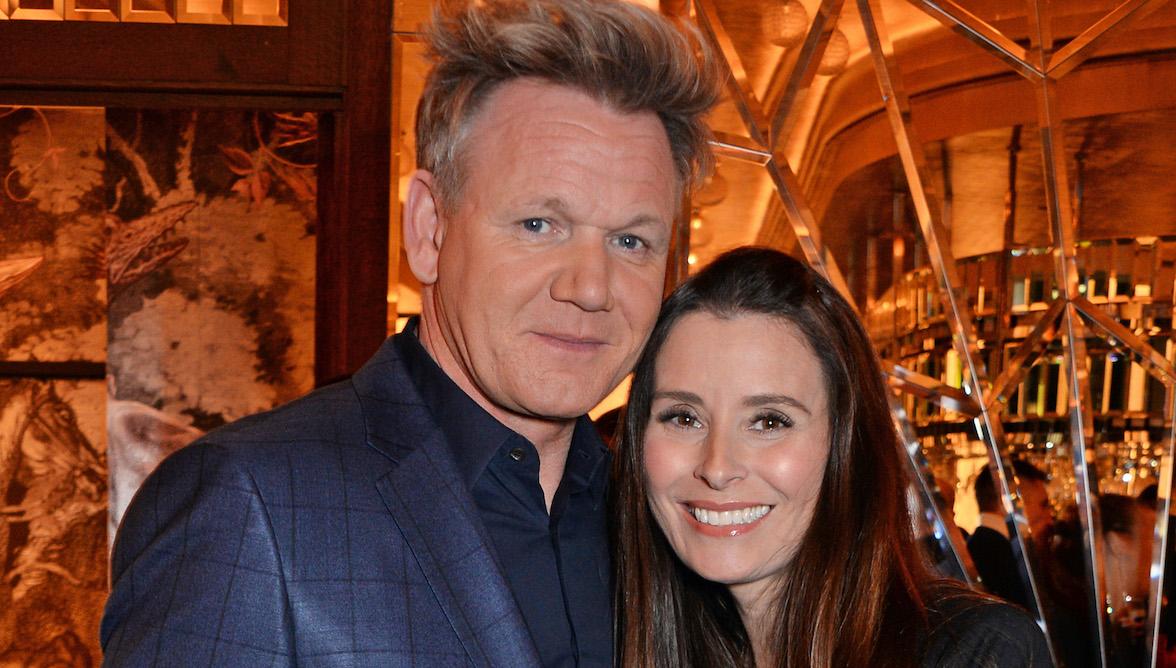 Gordon Ramsay's Wife Tana Is Proof Opposites Attract
Hell's Kitchen host and master chef, Gordon Ramsay, is known for his demeaning criticism of competing chefs in the kitchen, misogynist comments, and tough-love wake-up calls with struggling restaurant owners on his show Kitchen Nightmares. He's what you might call a baking bully.
Article continues below advertisement
Over the years, however, the media has showcased a different side of Gordon. He is shown to be an endearing person with social motivations, really good with kids, and a loving husband to his wife, Tana Ramsay.
Gordon met his wife Tana while she was dating his friend.
Cayetana (Tana) Elizabeth Hutcheson was born in Surrey, England, where she grew up on a farm and worked for her father's business. She then went to school for education, training in the Montessori Method.
She worked as a schoolteacher for some time before deciding to stay at home with her children.
Article continues below advertisement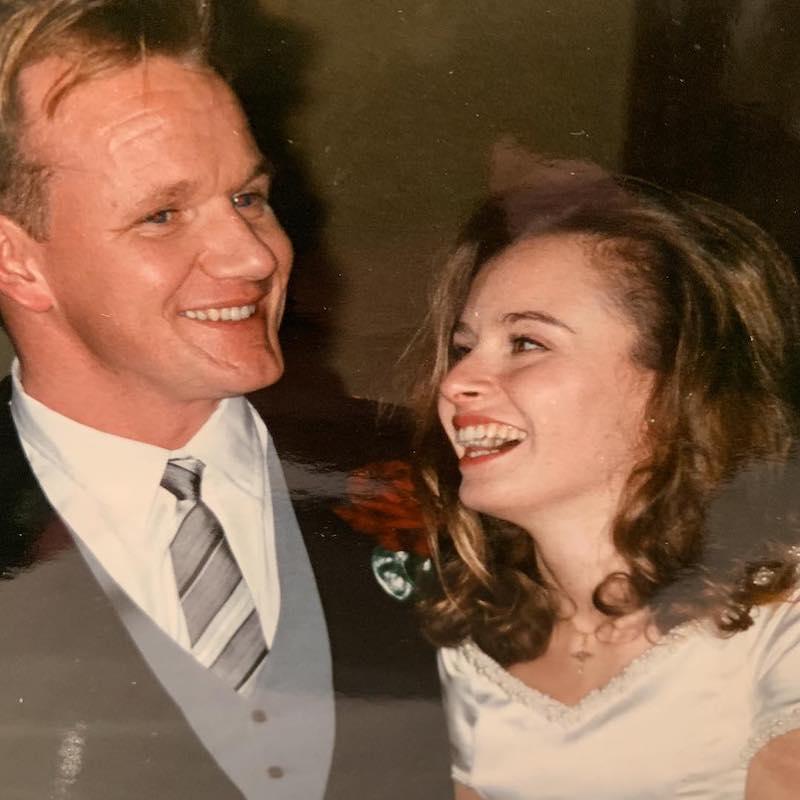 Tana and Gordon met in 1992. At the time, she was dating Gordon's friend, a fellow British chef named Tim. Out of respect for their relationship, Gordon waited until Tana was single to ask her out.
Article continues below advertisement
The couple's dating life worked around differing schedules: Gordon's 16-hour-long days in the kitchen and Tana's routine workday as a schoolteacher. It wasn't ideal, but they made it work; they wanted to be with each other.
They married four years later in 1996.
Gordon and Tana struggled to conceive children.
Tana suffers from polycystic ovary syndrome, which made it difficult for her to conceive children on her own. Tana admits that starting IVF therapy made her feel like a failure, but her treatments proved successful.
She gave birth to her first daughter, Megan, in 1998. She went through IVF again and had twins Jack and Holly 11 months later. In 2002, she gave birth to daughter Matilda who was conceived without the aid of IVF.
Article continues below advertisement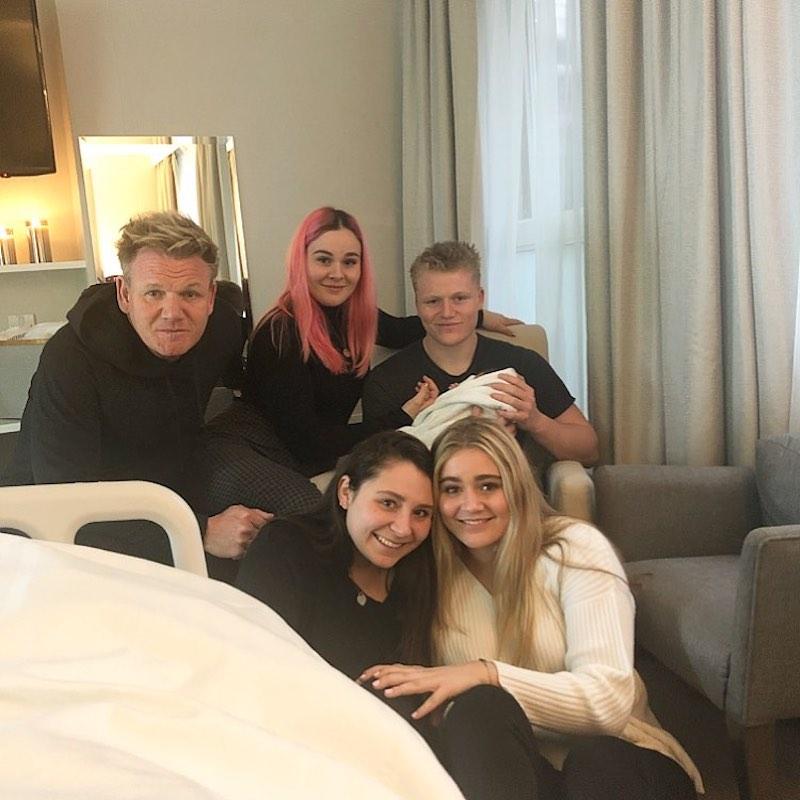 Tara was not planning on having a fifth child, but in 2016 she got pregnant again. Unfortunately, the pregnancy ended in a miscarriage at five months. But then, in 2019, Tana welcomed the couple's baby boy, Oscar.
Article continues below advertisement
She is a strong woman who can take care of herself.
A lot of people may wonder what it's like to be married to someone who has stated that women are essentially a hassle in the kitchen due to needing maternity leave and time off for "lady problems," but for Tana, it's no problem.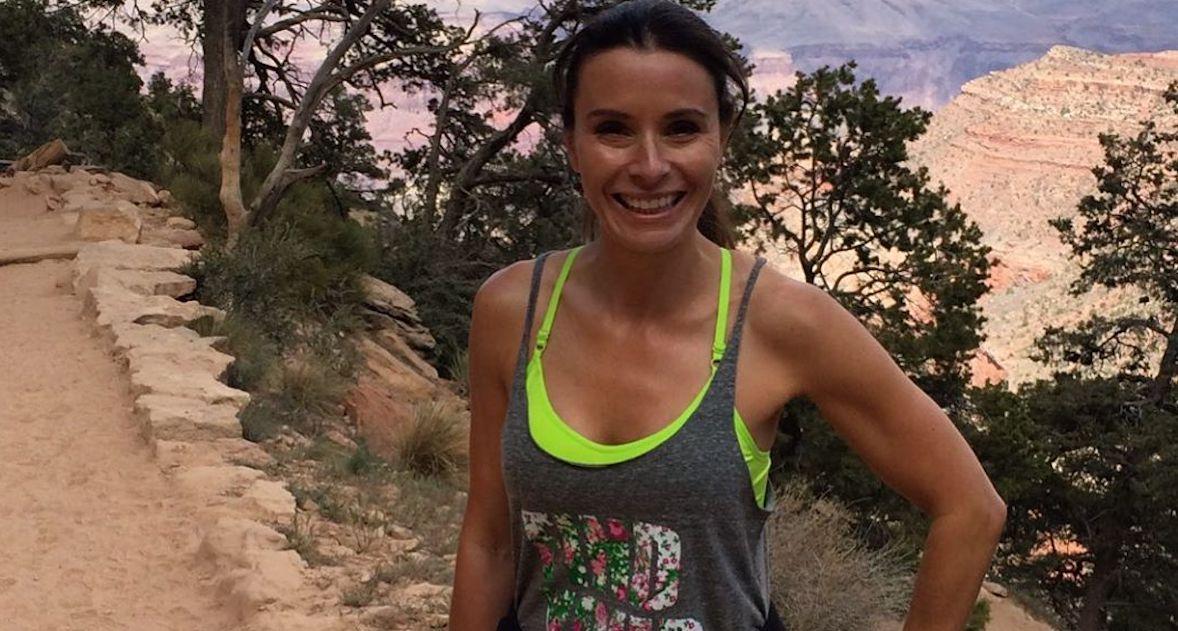 Article continues below advertisement
Tana has been honest in her interviews how Gordon's old fashioned machismo attitude doesn't bother her. She's also revealed how strict she is with her kids — to the point where Gordon's mother has said something.
She's also said how she doesn't need a hands-on husband in order to make life work. In an interview with Daily Mail, she said about her relationship, "I can manage and I always have."
Tana put up with very public rumors about Gordon's affair.
In 2008, "professional mistress" Sarah Symonds revealed in a book that she had had a seven-year affair with Gordon while he was married to Tana.
While this claim affected their relationship in private, Tana did not let on that it had. Gordon denied the affair and Tana shrugged it off.
Article continues below advertisement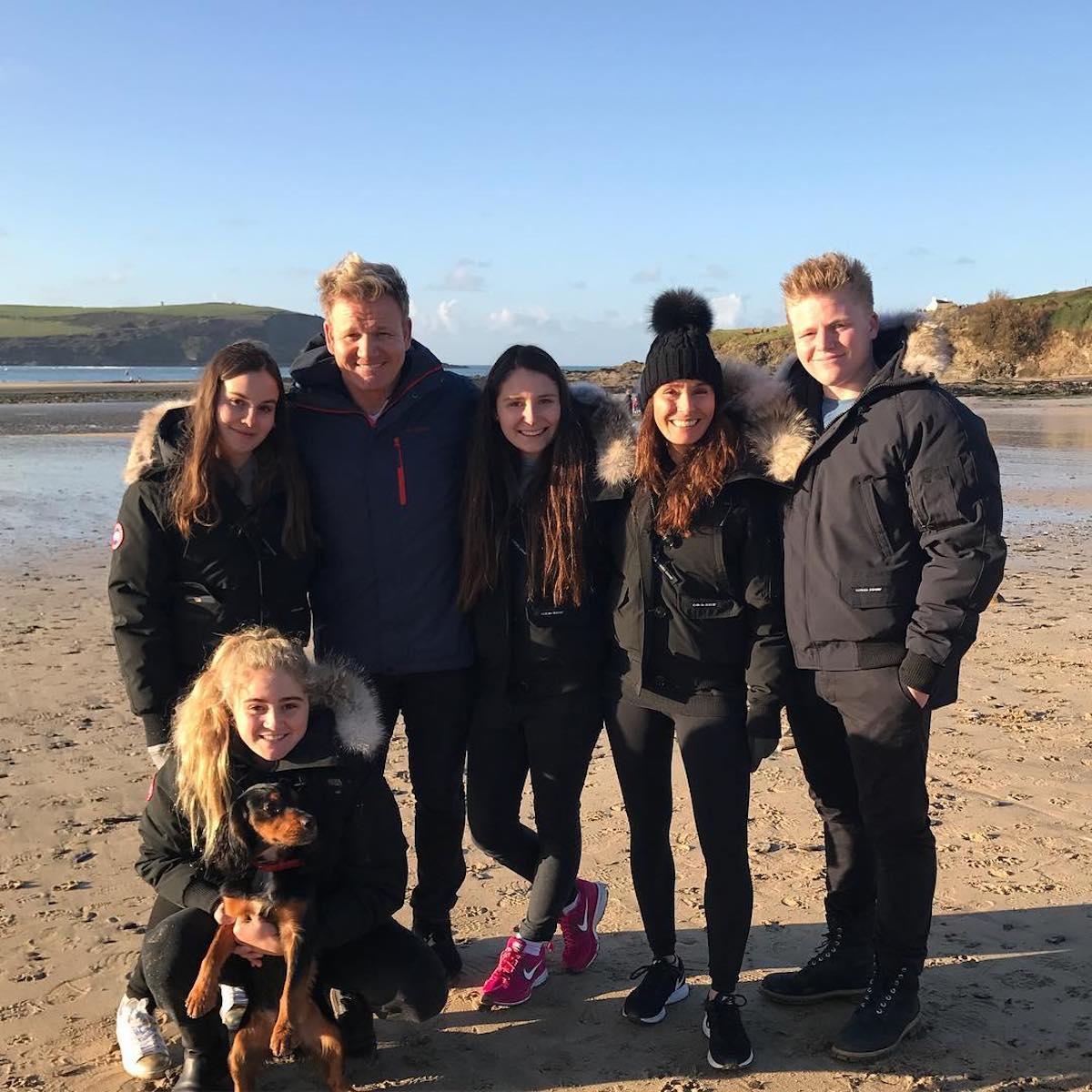 Tana's father and Gordon have a messy relationship.
Tana's father, Chris Hutcheson, is a businessman who funded Gordon's first restaurant. After a dispute with Gordon, Chris decided the best form of revenge was to hack his computers and leak important financial information.
Along with Tana's two brothers Adam and Chris, Jr., Chris was arrested for computer hacking and conspiring against Gordon. He was sentenced to prison in 2011 for six months.
Article continues below advertisement
She has made her own mark in the public eye.
Tana owns the salon and spa All About the Girl in London. She has also made appearances on her daughter's reality TV series, Matilda and the Ramsay Bunch and Dancing on Ice in 2010.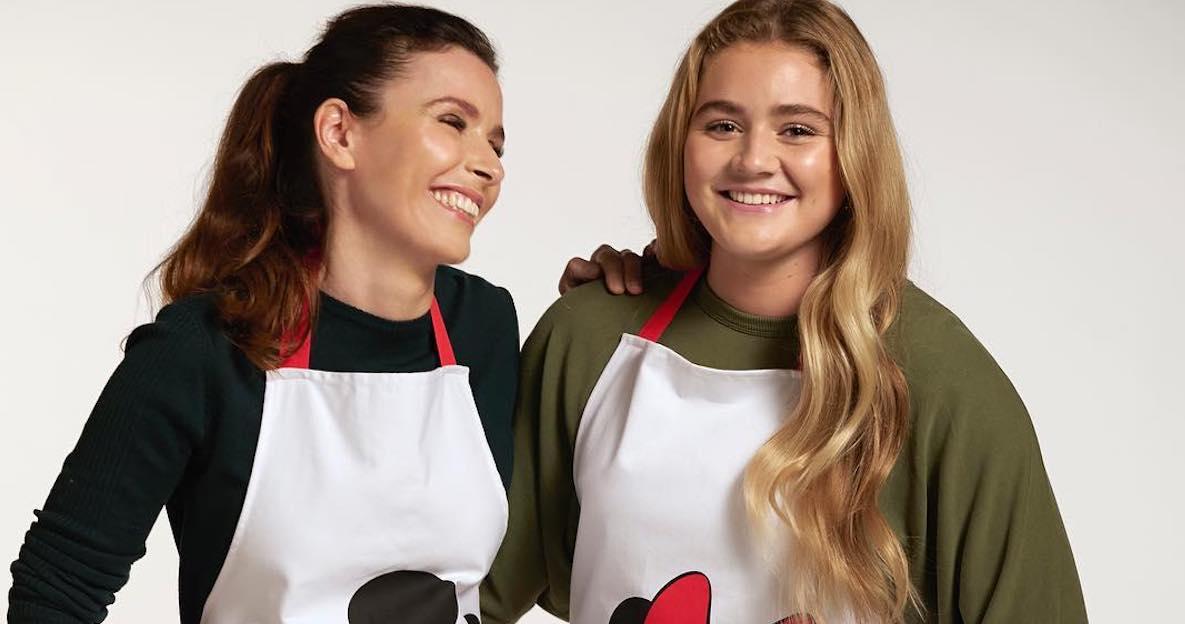 Article continues below advertisement
She has received criticism for the release of her cookbook Tana Ramsay's Family Kitchen. Many have said that she is capitalizing on Gordon's fame and she would tell you that you're not wrong.
However, she doesn't really care, either. She explained, "I can either dwell on that and worry about what people are going to say or I can get on with it."
At the end of the day, Tana is stronger than you think.
Being the wife of a "celebrity" may come with all the luxuries of fame, but also the downsides. Tana has had to deal with cameras, rumors, and doubt from people who disprove of Gordon.
The fact is, Tana is Gordon's match, and possibly more. No matter how the media decides to portray Gordon, Tana is the one who has to live with him, and she has decided to stick by his side all these years.