Who Walked Away as the Winner of Season 1 of 'Next Level Chef'? (SPOILERS)
The first season of 'Next Level Chef' has come to an end, and here's everything you need to know about the finale — including who won the grand prize.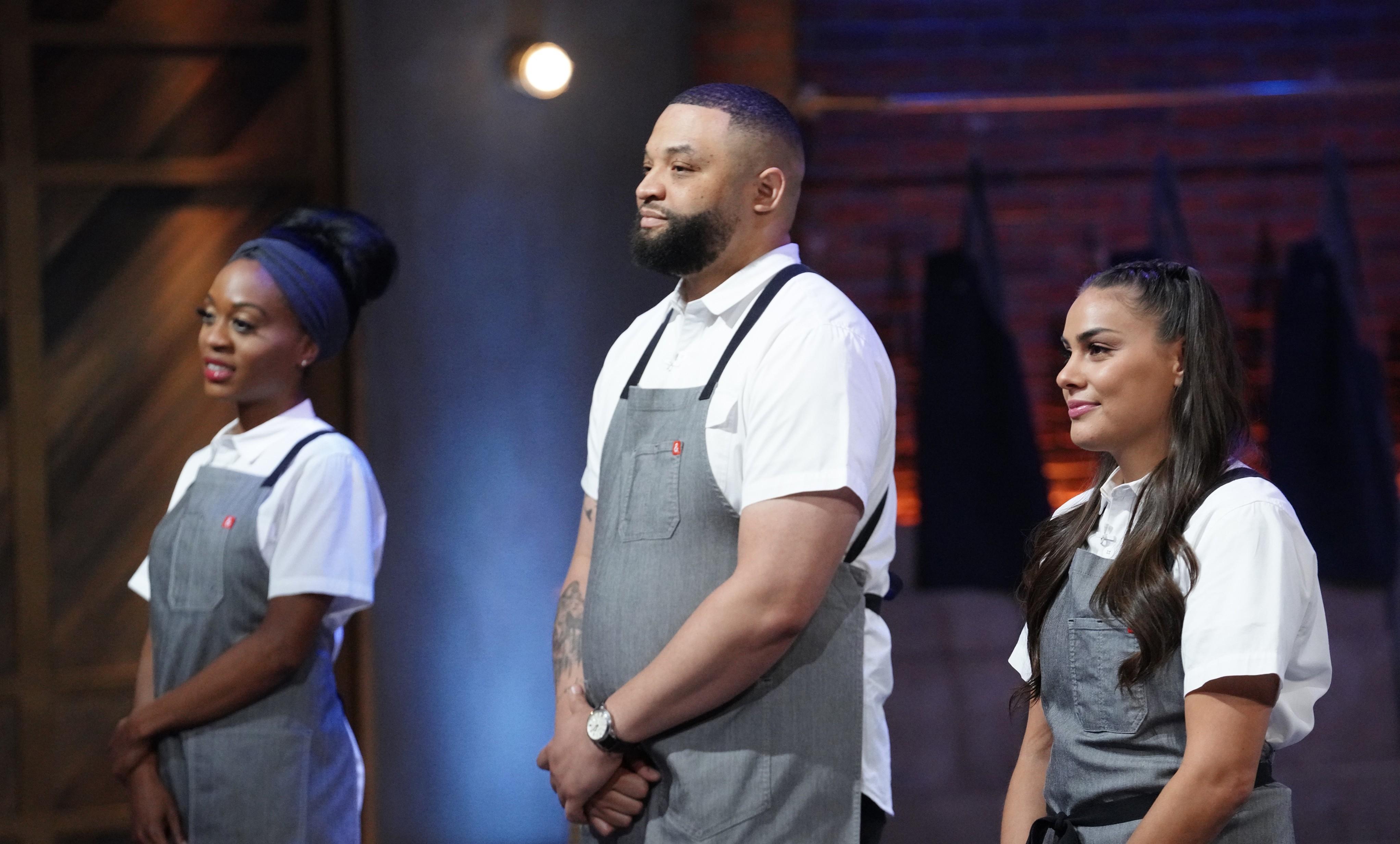 Spoiler alert: This article contains major spoilers for Season 1 of Next Level Chef.
After overcoming various obstacles this season, three chefs headed to the final level of Next Level Chef and prepared to battle it out and claim victory. Who rose to the top and earned the title of winner? Better yet, who received $250,000 and a one-year mentorship program under Gordon Ramsay, Nyesha Arrington, and Richard Blais?
Article continues below advertisement
More than ever before in the competition, the finale was the time for the final three to really put their heart and soul into their dishes. So, did 37-year-old professional chef Mariah Scott win? Or did 30-year-old social media chef Stephanie "Pyet" DeSpain rise to the occasion? How about the season's front-runner, 34-year-old professional chef Reuel Vincent? Let's find out who took home that grand prize.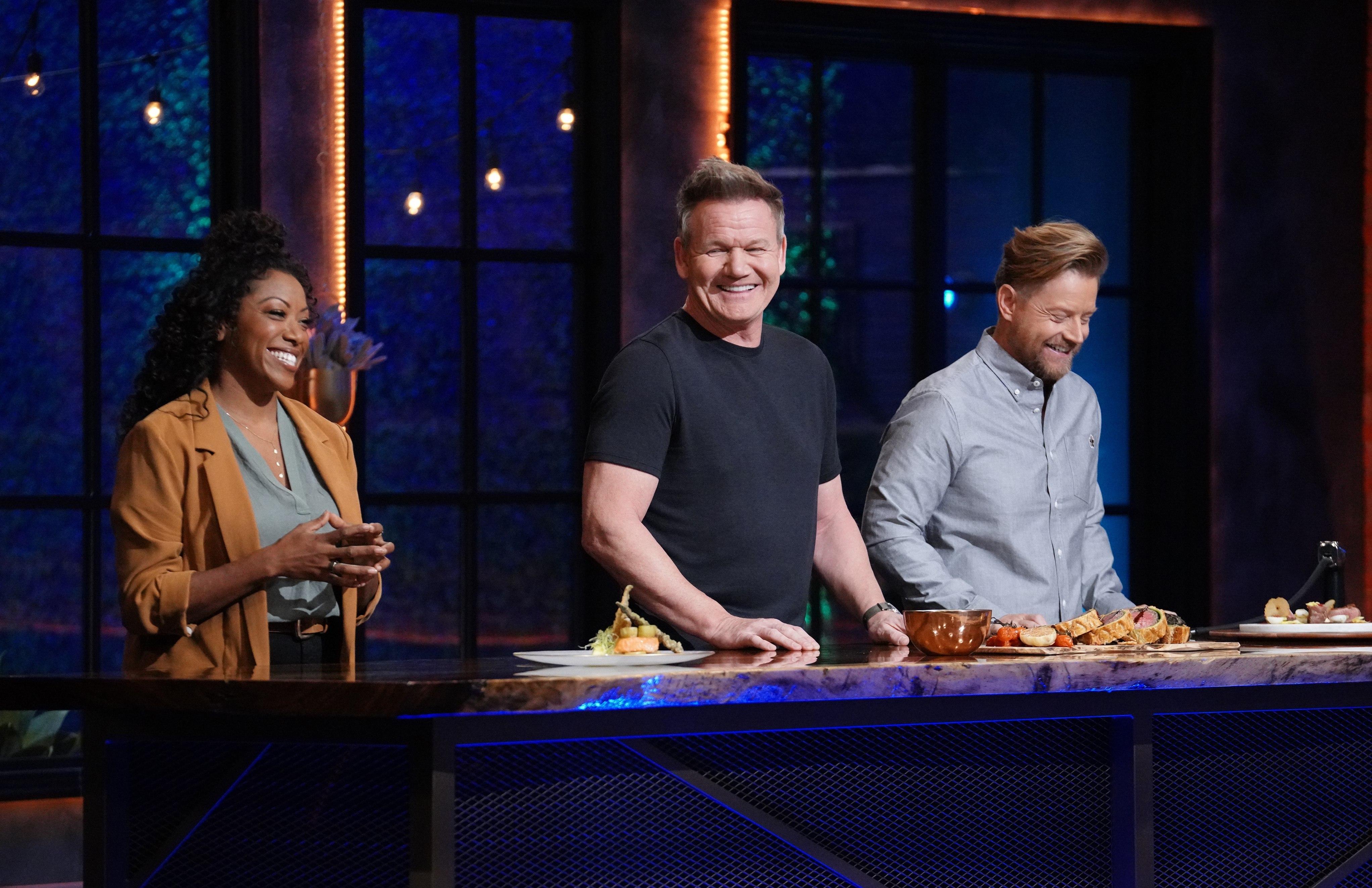 Article continues below advertisement
Who won Season 1 of 'Next Level Chef'?
The first season of Next Level Chef concluded with the most demanding challenge yet: Each competitor had to construct dishes on all three levels in 90 minutes. We saw the contenders head to the basement first to assemble their appetizer, move up to the middle kitchen to create a seafood dish, and finish up in the top-level kitchen to produce a meat-focused meal.
At last, the mentors named Chef Pyet DeSpain as the best chef and winner of the overall competition. So, not only did she receive a $250,000 grand prize, but she also earned herself a year-long mentorship with some of the biggest names in the culinary industry.
Article continues below advertisement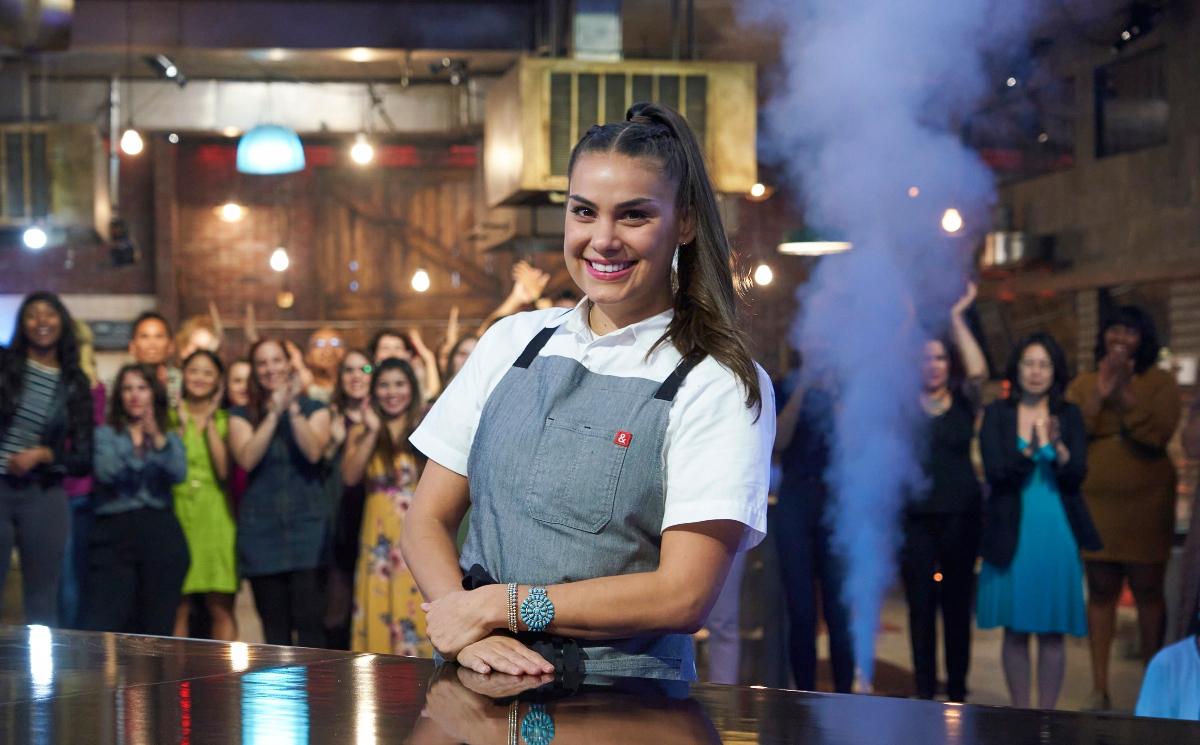 According to Pyet's website, while she mostly grew up in Kansas City, Kans., she, "spent part of her childhood on the Osage Indian Reservation." Pyet is a member of the Prarie Band Potawatomi Nation Tribe, which greatly influences the innovative dishes she creates. In fact, Pyet's Native American and Mexican background feed into some truly spectacular meals.
Article continues below advertisement
Will there be a Season 2 of 'Next Level Chef'?
Following the successful first season of Next Level Chef, Fox announced they were renewing the cooking competition series for a second season.
"We're always thrilled when a new series resonates with audiences, but in this case, we're doubly so, because this one was the first to come out of our new venture with Gordon and Studio Ramsay Global," said Rob Wade, President of Alternative Entertainment & Specials for Fox.
Gordon added, "With audiences as excited about the new show as we are, we can't wait to introduce another group of incredibly talented chefs in Season 2."