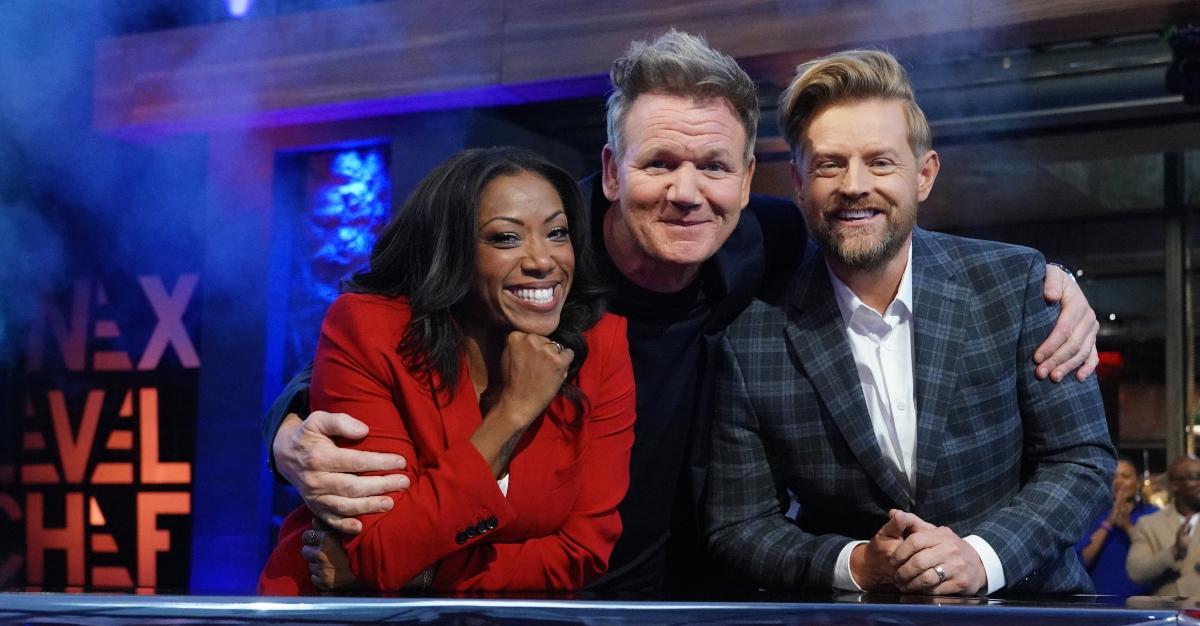 'Next Level Chef' Is a Cooking Show With a Unique Twist — Here's How It Works
From Masterchef to Hell's Kitchen, Gordon Ramsay's television repertoire includes no shortage of high-stakes reality culinary competitions. And his most recent endeavor, Next Level Chef, may be his most thrilling (and, for the chef, the most stressful) to date. The concept is unlike any other and new viewers may be curious about how Next Level Chef works.
Article continues below advertisement
Season 2 of the Fox reality show features 18 contestants competing for the "Next Level Chef" title, a hefty cash prize, and unparalleled career mentorship. There's a lot on the line, least of all is Gordon's approval. So, how does the cooking show work? We have all the details!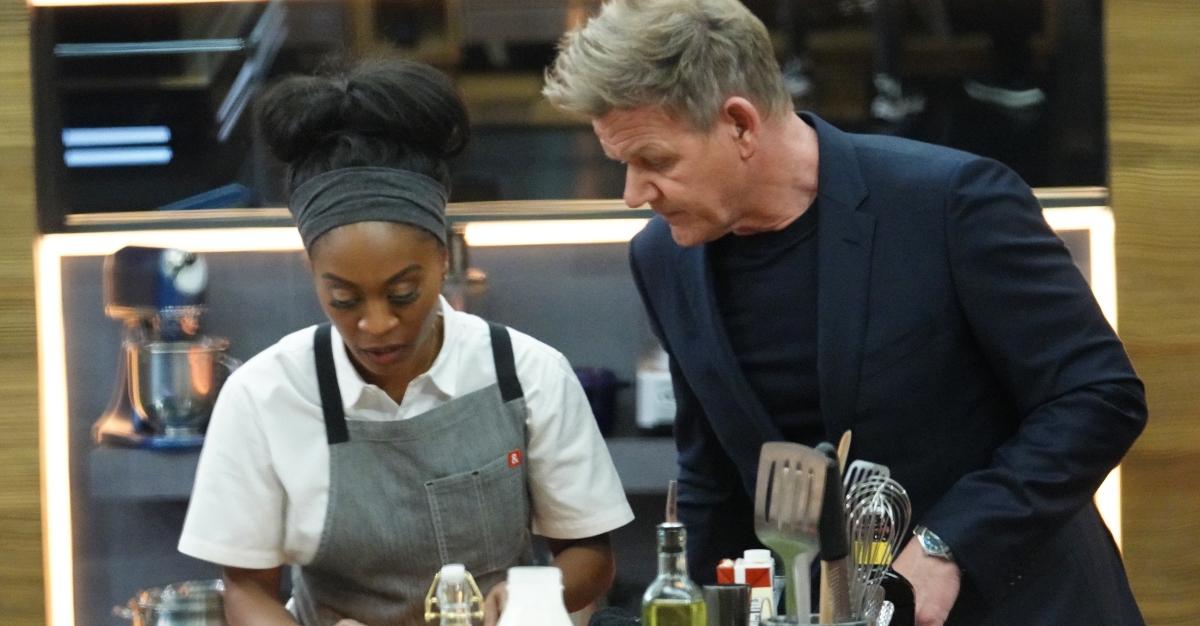 Article continues below advertisement
How does 'Next Level Chef' work?
The format of Next Level Chef differs from most reality cooking competitions. But once you see an episode, the concept is easy to understand: three teams, three kitchens, and three mentors.
18 contestants are split into three groups and each spearheaded by acclaimed chefs Gordon Ramsay, Nyesha Arrington, and Richard Blais. The Next Level Chef competitors battle it out in a series of challenges to secure a hefty cash prize. Here's how it works.
Article continues below advertisement
Fox's thrilling culinary competition includes three floors containing vastly different kitchens. The basement represents the bottom of the barrel, featuring less-than-ideal equipment and cooking products. However, the second floor is far better, reflecting a standard kitchen with everyday ingredients.
And the top floor? It's he crème de la crème, of course. Next Level Chef's third floor includes the highest quality equipment and finest ingredients a chef could ever want.
Article continues below advertisement
The three mentors assign kitchens based on performance during challenges. At the beginning of each challenge, teams have limited time to collect the ingredients needed to complete the task. Then, they have 45 minutes to whip up a dish to wow the three mentors. The chef deemed the winner after each challenge escapes elimination, as does their team.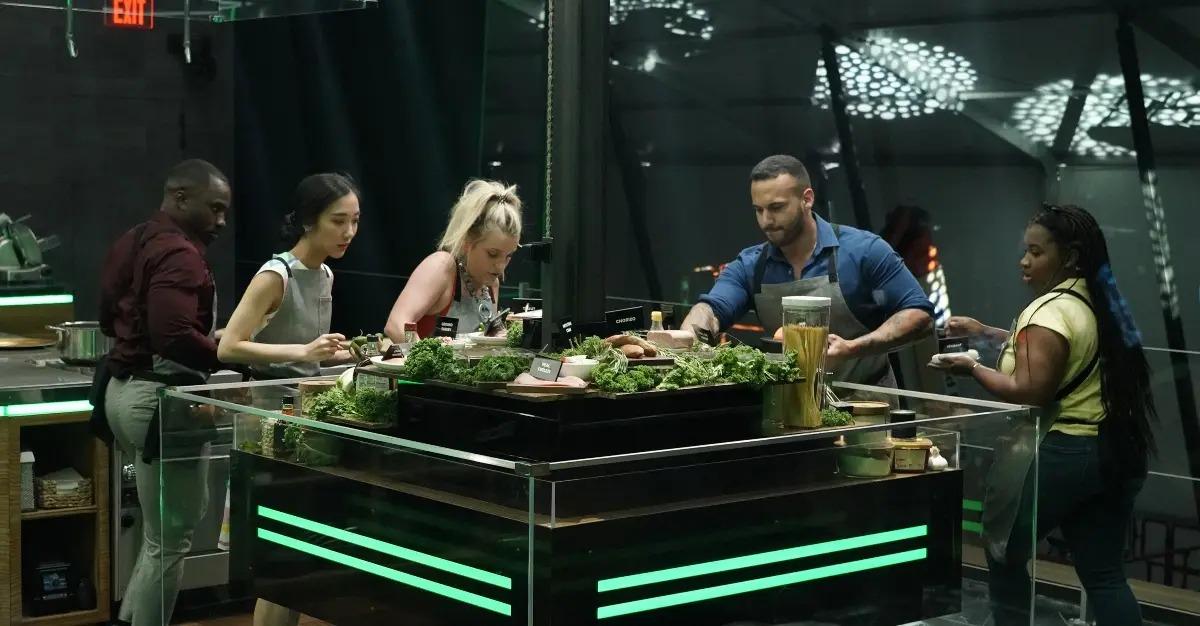 Article continues below advertisement
Then, the mentors of the two remaining teams select two chefs to compete in a 30-minute elimination round on the top floor. At the end of the challenge, the mentors decide which of the two chefs will go home.
There can only be one 'Next Level Chef.'
From food truck owners to social media influencers to home cooks, only one individual will emerge victorious on Next Level Chef. And the series' three-story setup challenges contestants in unprecedented ways.
Article continues below advertisement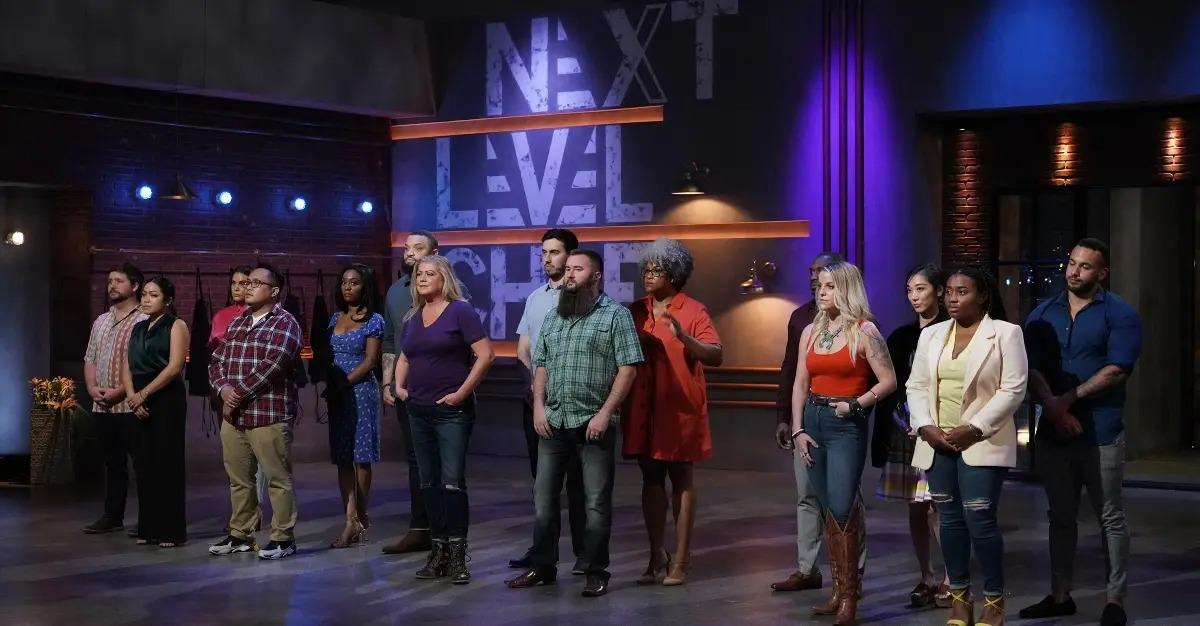 According to a statement from Fox, Next Level Chef tests cooks the same way Ramsay was tested at the beginning of his time-honored career.
"Although he now sits unrivaled at the top of the culinary world, Ramsay started at the bottom, washing dishes in a local takeout restaurant," the statement said. "He firmly believes that as long as a chef has the drive, talent, and perseverance, he or she can make that climb to the top."
Article continues below advertisement
What is the prize for winning 'Next Level Chef'?
Next Level Chef winners don't only earn bragging rights, but they also win a cash prize and priceless career guidance. The grand champions of Fox's culinary competition walk away with $250,000. In addition, winners also secure a year-long mentorship from Gordon, Nyesha, and Richard.
However, the final challenge is anything but easy. Finale contestants have 90 minutes to cook three dishes — one per level — to walk away with the cash prize and mentorship. Talk about high stakes!
New Next Level Chef episodes air on Thursdays at 8 p.m. on Fox.