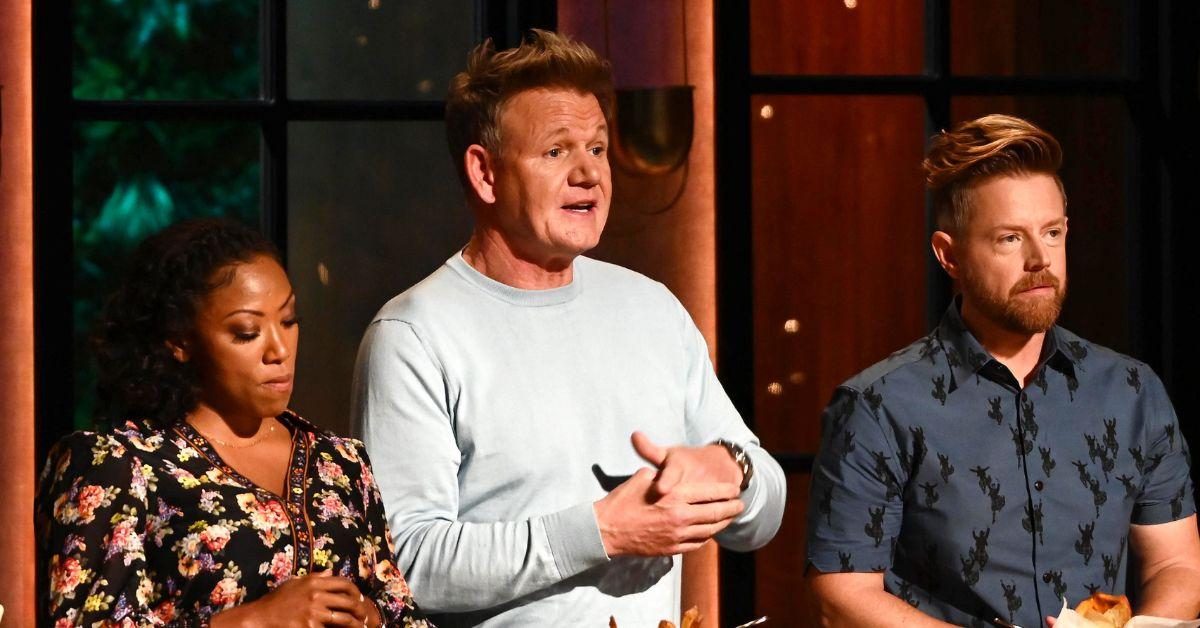 Never Say Never When It Comes to Appearing on Gordan Ramsay's 'Next Level Chef'
When one thinks of a celebrity TV chef, one name that comes to mind is Gordan Ramsay.
Now that FOX's Next Level Chef is in its second season, the show holds more promise for some lucky culinary artists who apply. Although it can be hard to become a contestant on a reality cooking show, it's not impossible.
Article continues below advertisement
All the chefs on this show come from different backgrounds and careers. Some are professional chefs, while others prefer to just cook at home.
It's also important to remember the social media chefs, as they've brought some of the biggest creativity and personality into food dishes.
Article continues below advertisement
In order to have a chance to compete in Next Level Chef, it's important to sign up for this opportunity with the intention of working hard, staying true to worth ethic, and having the willingness to step out of your comfort zone.
For those who are ready to do that, here are directions as to how you can apply to be on the show.
Before you can cook, you must fill out the 'Next Level Chef' application.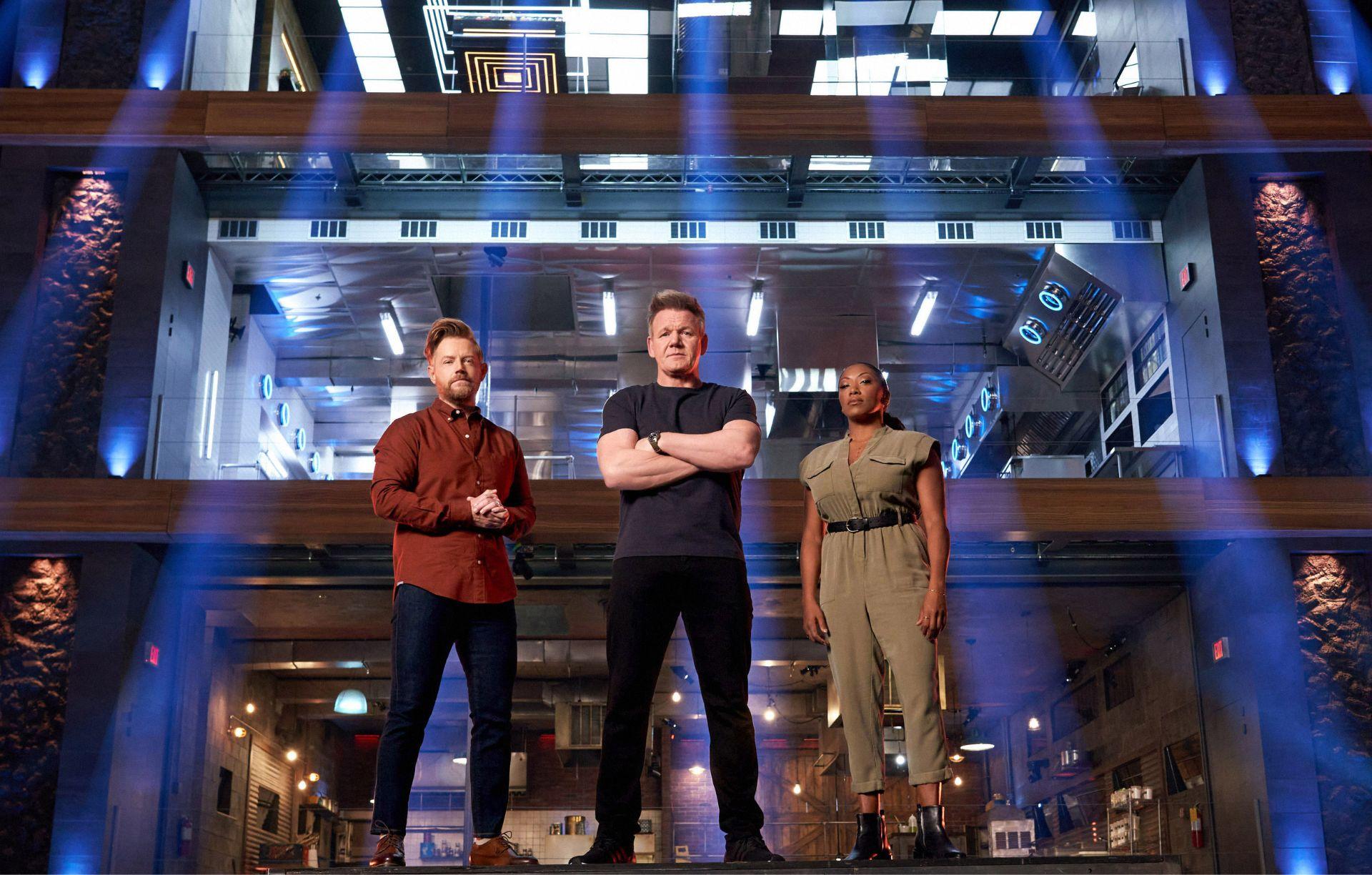 Like most reality shows, one must always fill in their personal information when signing up. When accessing the Next Level Chef casting link, the first thing you'll need to do is confirm your age.
Unfortunately, no one under the age of 18 can apply, and if anyone younger attempts to sign up, they will automatically be denied, and not be allowed to enter any information more than twice.
Article continues below advertisement
For those who do reach the age requirement, be prepared for a long sign-up process. One must provide personal information, access to social media accounts, and images of food and headshots.
It's also a must to disclose any other media appearances whether it was on a local program or a streaming platform.
Last but not least, when answering personal questions regarding dreams and experiences, make sure the answers are honest and true.
One question featured on the current sign-up sheet is "Did the recent pandemic affect your culinary career?" When it's a question like that, it's the best time to be real, and that realness will help the most in the selection process.
Article continues below advertisement
As of this publication, there are over 60 questions on the online form. There is no application fee, and those who are selected to move passed applications will be sought out by show producers.
Think about long term plans before submitting an application for 'Next Level Chef.'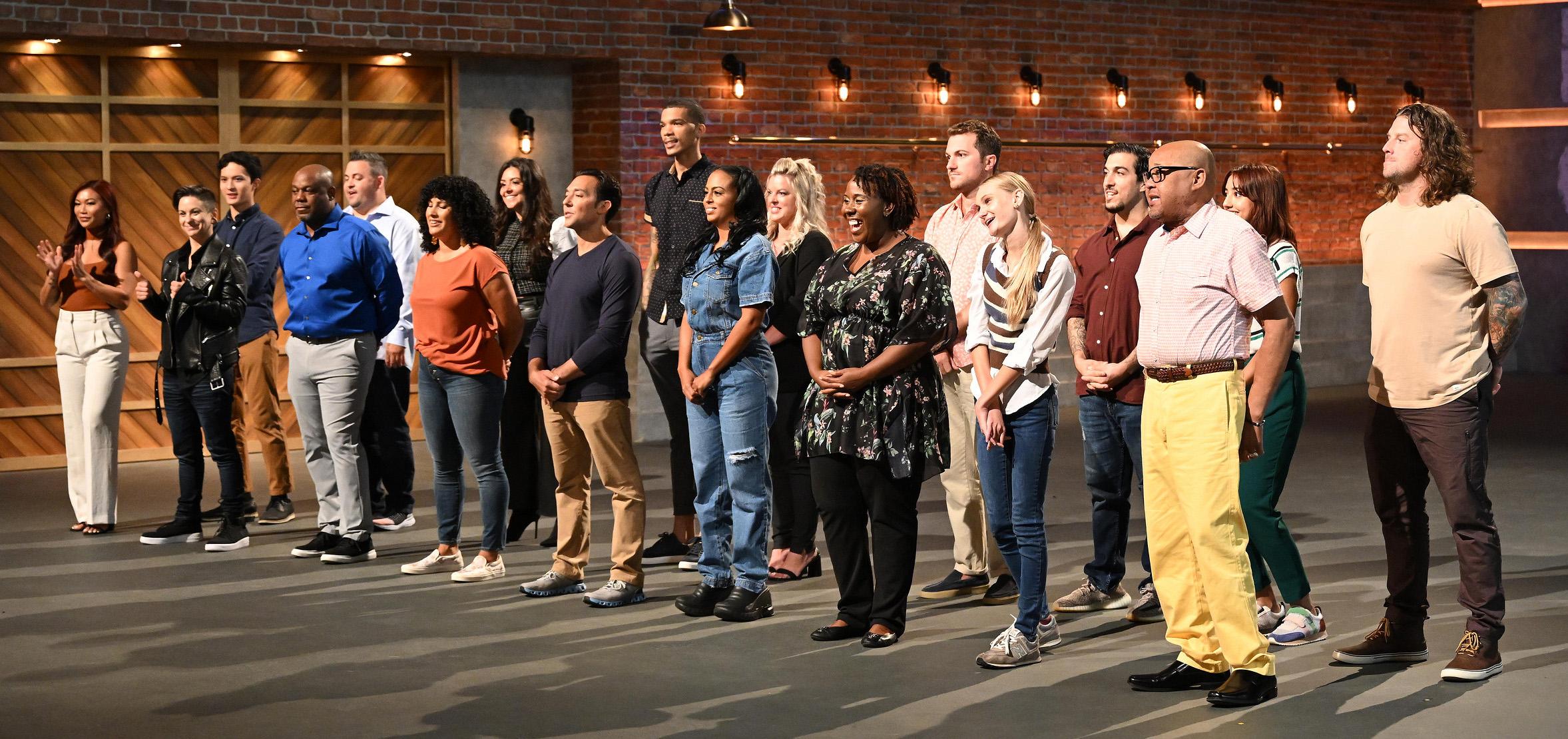 Due to the filming process, the online form includes a question that asks if the participant would be able to miss work for 3 to 4 weeks as a result of being away for the show.
If it's a yes, then go for it! If it's a no, then the idea of participating in the show may have to be pushed aside until anything changes.
Next Level Chef is currently in its second season and is airing new episodes on Thursdays at 8 p.m. EST on FOX.
Season 1 can be streamed on the FOX NOW app or on Hulu.