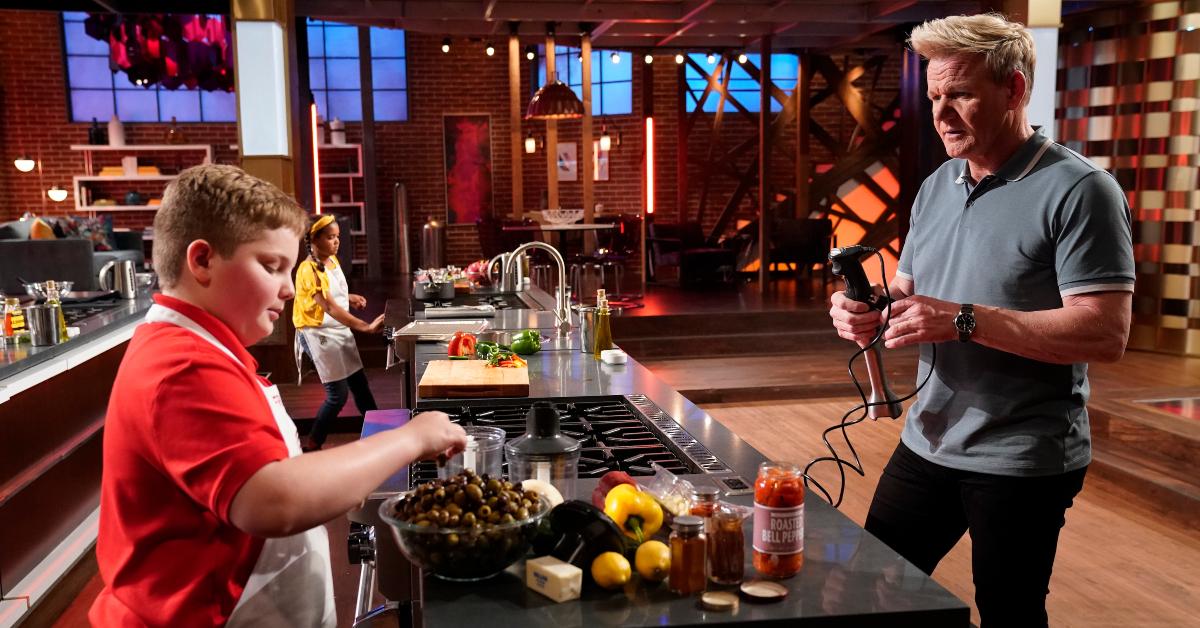 Season 8 of 'MasterChef Junior' Was Filmed a Pretty Long Time Ago
When was Season 8 of 'MasterChef Junior' filmed? Here's everything we know about the filming locations and schedule for the Fox kids' cooking show.
What's more adorable than a kid who knows how to cook filet mignon? 16 kids who know how to cook filet mignon. Hosted by judges Gordon Ramsay, Aarón Sanchez, and Daphne Oz (replacing Christina Tosi), MasterChef Junior returned to TV for its eighth season on March 17 after a two-year hiatus. And there's a lot on the line.
Over the next several weeks, a group of talented young cooks from the ages of 8 to 13 will compete for a $100,000 grand prize. Though the junior champion can't access their winnings until their 18th birthday, they'll be leaving the competition with bragging rights.
Article continues below advertisement
In the series, the contestants are equipped with high-end cookware and tasked with creating five-star meals in only 60 minutes, but promos for Season 8 have shown that they can definitely stand the heat. But where and when was Season 8 of MasterChef Junior filmed? It wasn't as recently as you might think.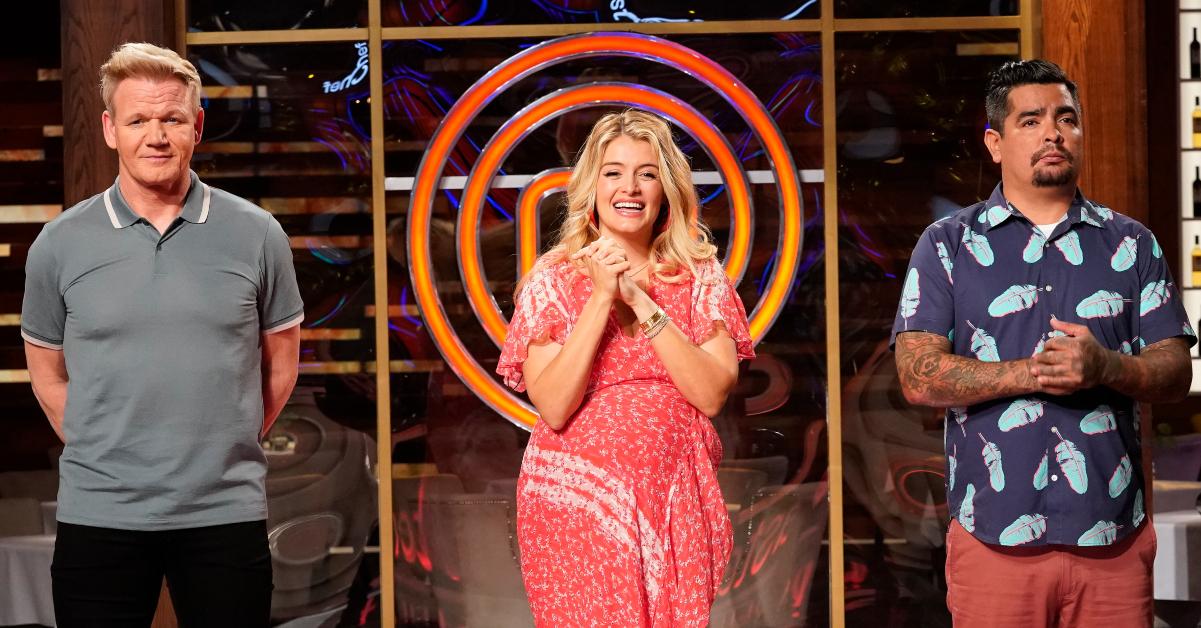 Article continues below advertisement
When was 'MasterChef Junior' filmed?
While Season 8 of MasterChef Junior premiered on Fox in March of 2022, the show actually began filming more than two years ago, in the summer of 2019. The show was shot when Daphne was still very pregnant with her fourth child, who she welcomed on Aug. 14. Her daughter — Giovanna "Gigi" Ines Jovanovic — turns three later this year.
The delayed premiere also sees younger versions of the contestants, who have grown up quite a bit since production wrapped — including but not limited to A'Dan Lisaula, a chef from Atlanta, Ga., who was 10 at the time of filming.
In an interview, the now-13-year-old reality star shared how it feels to look back on his experience nearly three years later. He told the Atlanta Journal-Constitution ahead of the Season 8 premiere, "I feel like I've grown two feet since then."
Article continues below advertisement
"When I was 10, I was a little bit cocky. I am more humble now. I know what my limits are. And my cooking has elevated since then. I want to elevate it even more," he said.
Article continues below advertisement
Where was 'MasterChef Junior' filmed?
MasterChef Junior was filmed at an old Costco in the San Fernando Valley of California, which doubles as a warehouse kitchen. The set is also home to other Fox shows, including Hell's Kitchen, but the series hasn't always been filmed there. In the past, MasterChef Junior was shot at Walt Disney Studios.
Though the kids aren't allowed to get help from the adults, in 2017, Gordon told Deadline that the contestants have access to some of the best culinary tools that money can buy. The Michelin star chef revealed that "it's a live kitchen, and that's the beauty of why this works."
"I run a culinary Thunderdome, and they're not plastic knives; they're the best Japanese knives in the world." Thankfully, safety protocols are enforced for exactly that reason. "It's the real deal," he added. "One slip of the knife and their fingers could be off."
You can catch new episodes of MasterChef Junior on Wednesdays at 8 p.m. EST on Fox.