Gordon Ramsay's Frozen Food Line Slammed by TikTok: "This Is a Piece of Slop"
Gordon Ramsay's frozen meals are getting awful reviews from people who tried them on TikTok. Users claim they are flavorless and expensive.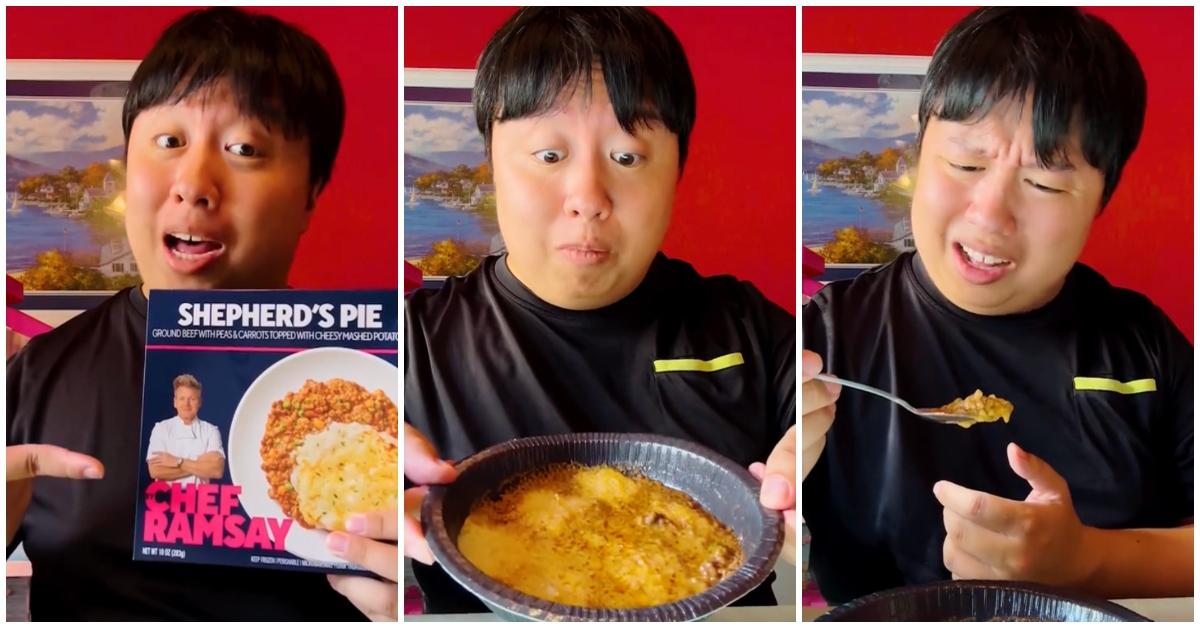 When it comes to food, nobody knows better than Gordon Ramsay, or rather nobody thinks he knows better than Gordon Ramsay. The British celebrity chef and MasterChef star is known for his strong, fiery personality, brutally honest remarks, and as of late, being somewhat of a sellout.
Article continues below advertisement
In August 2023, Gordon rolled out his own frozen meal line dubbed the By Chef Ramsay collection. Exclusively sold at Walmart, the line includes dishes like bolognese-filled lasagna with four cheeses (ricotta, Parmesan, Romano, and mozzarella), a four-cheese macaroni bake, mushroom risotto, chicken pot pie, fish and chips, lemon caper chicken, slow roasted beef, and Shepherd's pie.
Let it known be that this is the same man who has often expressed his disdain for the no-prep meals. In fact, he told Bon Appetit in 2009 that the only food he wouldn't eat is, "Any ready meal [frozen meal]."
Article continues below advertisement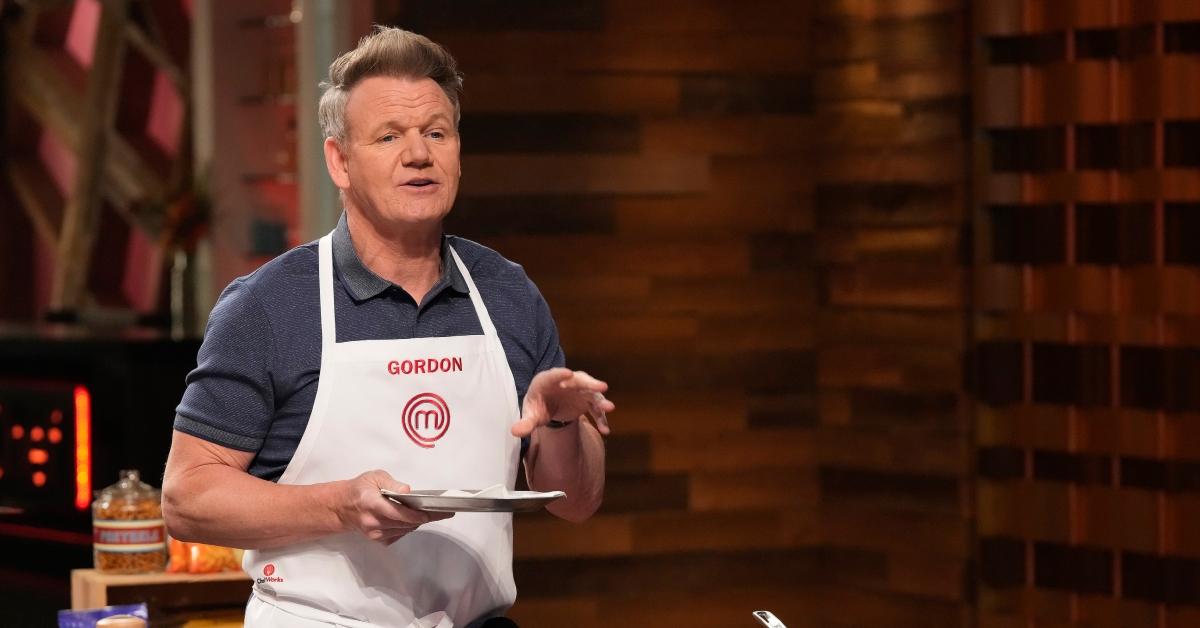 Fans are conflicted with his decision to launch his own line. One user tweeted: "I know above all he's a business man but it's still so funny to see Gordon Ramsay sell frozen meals and be an ambassador for other junk food after yelling at people for years about how their foods tastes or looks processed."
Article continues below advertisement
Another said: "Excuse me. Gordon Ramsay has a frozen food section now. Help."
Those comments aside, some users are giving the meals a chance and letting their tastebuds decide. So, are these frozen meals any good? TikTok is saying no.
Article continues below advertisement
The reviews are in! TikTok does not fancy Gordon's frozen meals.
The reviews are in and it seems most TikTokers are not impressed with Gordon's frozen food line.
We'll start with the best review to the worst.
"This is actually pretty great for a TV dinner. It actually tastes pretty reasonable and it's definitely some of the better tasting tv dinner kinds." said creator @lukefoods. However, he added: "This is $6, it's pretty expensive for a frozen meal, so it's not really worth it. There are literally better ones for cheaper, so yeah."
Article continues below advertisement
He also noted that some meals had microwavable instructions, while others only offered oven or air fryer directions.
Article continues below advertisement
This creator thought the meals had no flavor.
"The best part of this is the steamed broccoli," said creator @all_the_andrews as he tasted the Lemon Caper Chicken, which he ultimately rated a two out of 10. "This doesn't have flavor," he said, adding "I wouldn't be able to tell this was lemon [sauce], if I was blind. The chicken is nice and crispy, I guess. A little dry, not seasooned at all."
And this creator was just disgusted overall.
"Gordon Ramsay, I am appauled. This is a piece of slop," said TikTok creator Wayne Dang (@waynedang) after taking the Shepard's Pie frozen meal out of the microwave, claiming it looked like a pile of grease and oil.
"How are you going to go on TV claiming their food is horrible and ugly when you're serving something like this?"
As he shoveled the pie into his mouth, he remarked that it felt like he was eating baby food. "This is not good. I'm sorry this gets a straight one out of 10."