Panera Bread Is Reportedly Getting Rid of Half Its Fan-Favorite Menu Items
Panera Bread is reportedly significantly trimming its menu down and looking to get rid of several fan-favorite items. Read on for more details.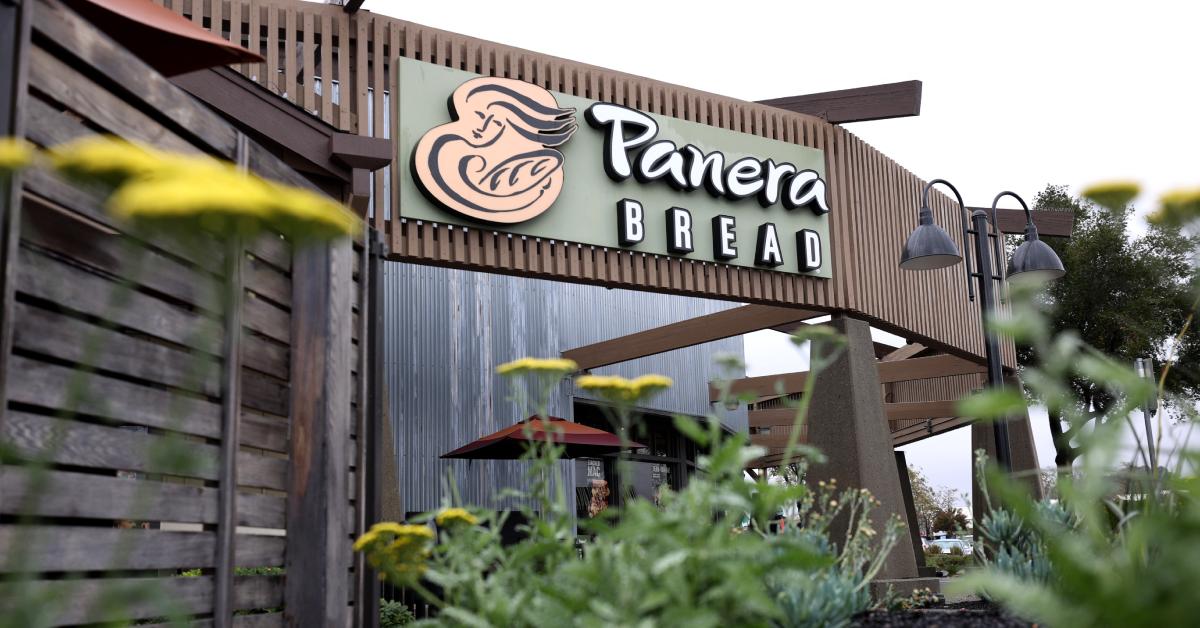 As if 2023 couldn't get worse! A now-viral TikTok revealed that Panera Bread is reportedly significantly cutting its menu down — and to our disappointment, several fan-favorite items will no longer be available to order.
Article continues below advertisement
Keep reading for more details. Plus, stick around to hear what Panera had to say about the menu changes.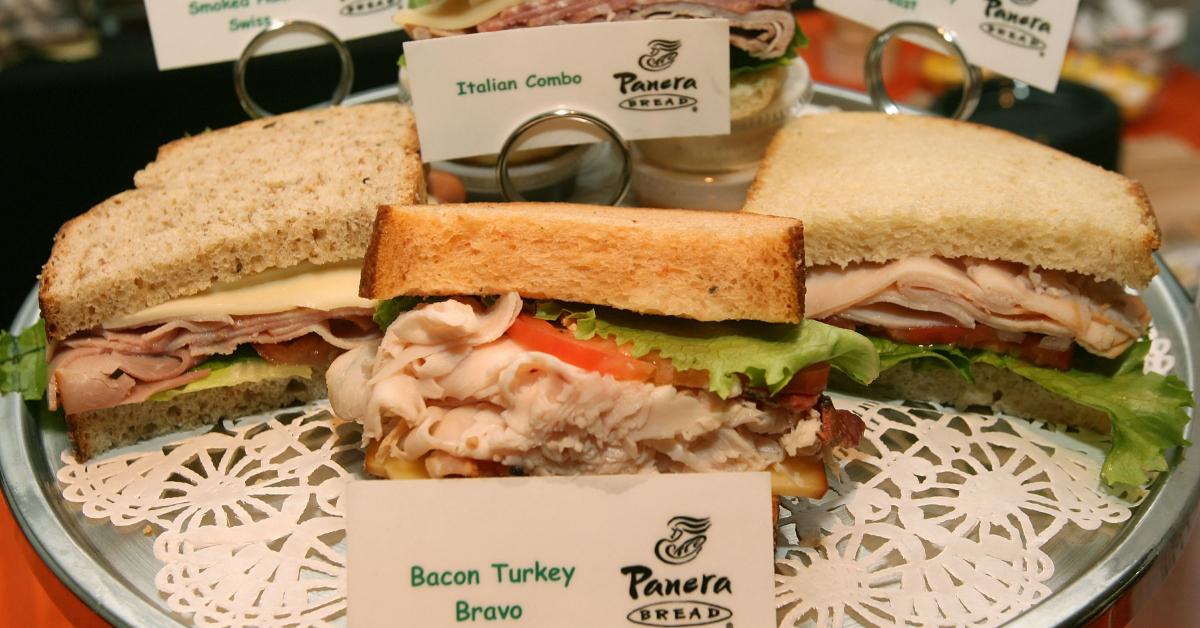 Article continues below advertisement
Panera is reportedly removing several items from its menu.
On August 29, TikTok user Zach (@snachwithzach) posted a video and discussed Panera's decision to condense its menu. He used a Reddit post from u/Wolfygirl97 as a reference, as she shared a list of about 50 food items that are most likely leaving the chain restaurant's menu.
There are way too many fan-favorite items leaving the menu, including but not limited to: Smokehouse BBQ Chicken Sandwich, Bistro French Onion Soup, Broccoli Cheddar Mac & Cheese, All Flatbread Pizzas, BBQ Chicken Salad, Baja Bowl, Citrus Asian Crunch Salad with Chicken, and the Frozen Caramel and Chocolate Cold Brew.
Article continues below advertisement
Now, it's important to note that we haven't received actual confirmation from Panera regarding its menu changes. This is purely speculation from patrons, but we can't lie — this list looks pretty legit.
Article continues below advertisement
In an official statement, Panera did not confirm or deny whether the items featured on the list are actually leaving the menu. However, the company suggested that the changes may only impact a select number of its restaurants.
In response to the menu changes, a spokesperson for Panera issued the following statement to Distractify: "As part of our effort to continually improve our guest experience, we test different menu options in a small number of Panera bakery-cafes with the goal of providing a faster and more convenient guest experience while also simplifying operations for our associates. We routinely run these tests to identify new ways to better serve our guests, whether that's through menu innovation, simplification or new technology. This program is being tested in less than 3% of our nationwide bakery-cafes."
Article continues below advertisement

Although nothing is set in stone, customers have already been grieving the loss of some of their favorite items.
"WHY ON EARTH ARE THEY GETTING RID OF THE KITCHEN SINK COOKIE," one fan lamented in the comment section of Zach's video. Another said, "Soufflés? The ONLY reason I ever step in a Panera."
Article continues below advertisement
"NOT FRENCH ONION," a third person cried, while a fourth agreed: "FRENCH ONION SOUP NOOOOOO!"
Someone else commented that getting rid of "Pumpkin muffin on the brink of pumpkin season is a BOLD CHOICE."
"Are they trying to go out of business?" a TikToker asked the question we're all wondering.
Article continues below advertisement
"Dude it's literally everything I eat… the chicken salad… broccoli cheddar & French onion soup... bruh," a disappointed fan shared. Ugh — we can't imagine how they're feeling right now.
Several other customers expressed their dismay with Panera:
"NOT THE CINNAMON ROLL."
"NOT THE LEMON COOKIE."
"TERIYAKI BROCCOLI BOWL?? MY LIFE IS OVER."
"BROCCOLI CHEDDAR MAC ???? UGHHHH."
"NOT THE SOUPS."
"SOURDOUGH???!!!"
"NOT BLUEBERRY AND CHOCOLATE CHIP."
"NOT THE NAPA ALMOND CHIX SALAD I AM SO SAD."
"ALL OF MY FAVORITES."
Panera needs to get it together, otherwise, they'll be losing a lot of regular customers!