Burger King Is Facing a Whopper Lawsuit — Literally
A class action lawsuit has been filed against Burger King. Plaintiffs have alleged that the company is grossly misrepresenting their products.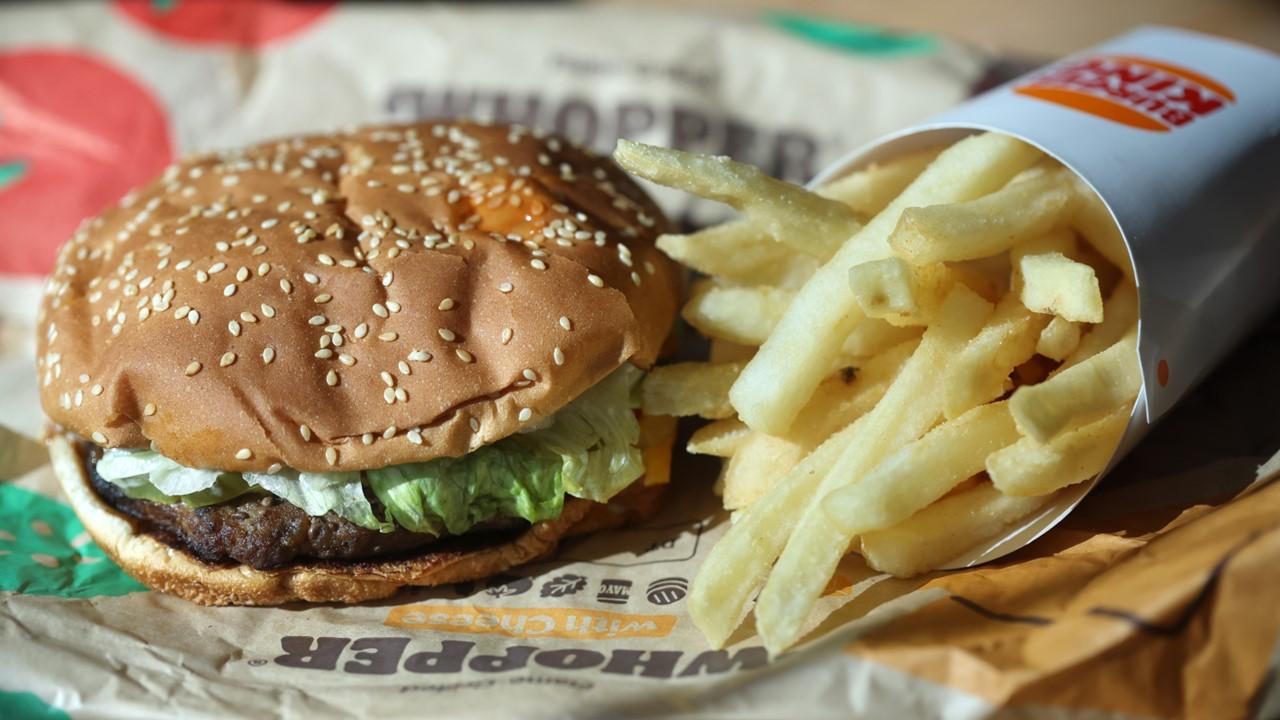 A group of consumers have launched a full-scale attack against Burger King, claiming in a lawsuit that the fast-food franchise falsely depicts the size of their Whopper patties.
Article continues below advertisement
Burger King joins a list of restaurants that have been hit with lawsuits about the quality of their food compared to how it appears in marketing images. Customers are making serious claims about the "Home of the Whopper." Here's what we know about the lawsuit.
Why is Burger King being sued and what does the lawsuit say?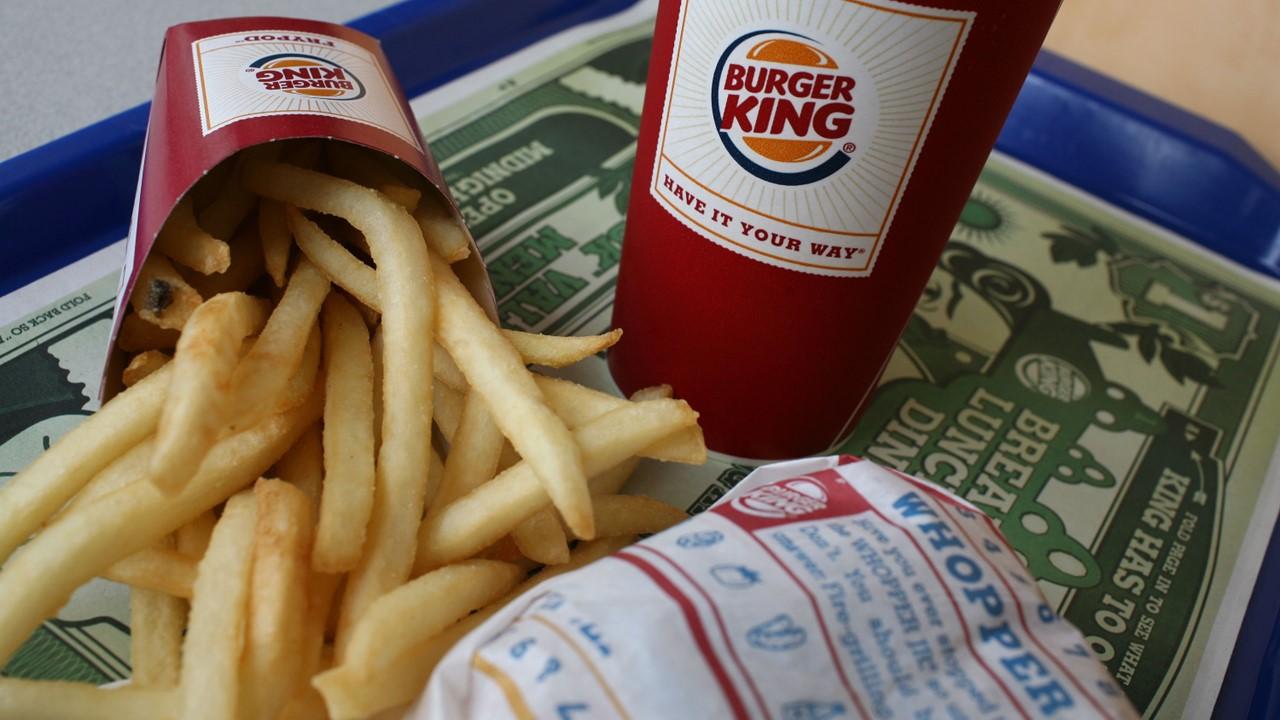 The class action lawsuit, originally filed in Miami, suggests that Burger King enlarges their patties in digital images to appear 35 percent bigger than they are in person. More than 100 plaintiffs are part of the lawsuit, which points to an increase in the size of Whopper patties in images beginning in 2017.
Article continues below advertisement
"Although the size of the Whopper increased materially in Burger King's advertisements, the recipe or the amount of beef or ingredients contained in Burger King's Whopper has never changed," the complaint reads. Furthermore, the filing suggests that the company is taking advantage of low-income consumers who are battling inflation and other financial woes.
Burger King has been sued before.
In November 2019, a vegan named Philip Williams, alleged that Burger King was deceptively marketing their Impossible Whoppers. According to court documents obtained by the New York Post, Philip purchased an Impossible Whopper from an Atlanta Burger King and was disgusted to learn that the patty was cooked on the same grill as the restaurant's beef burgers. He exclaimed that he was left with a "meat-free patty that is in fact covered in meat byproduct."
Article continues below advertisement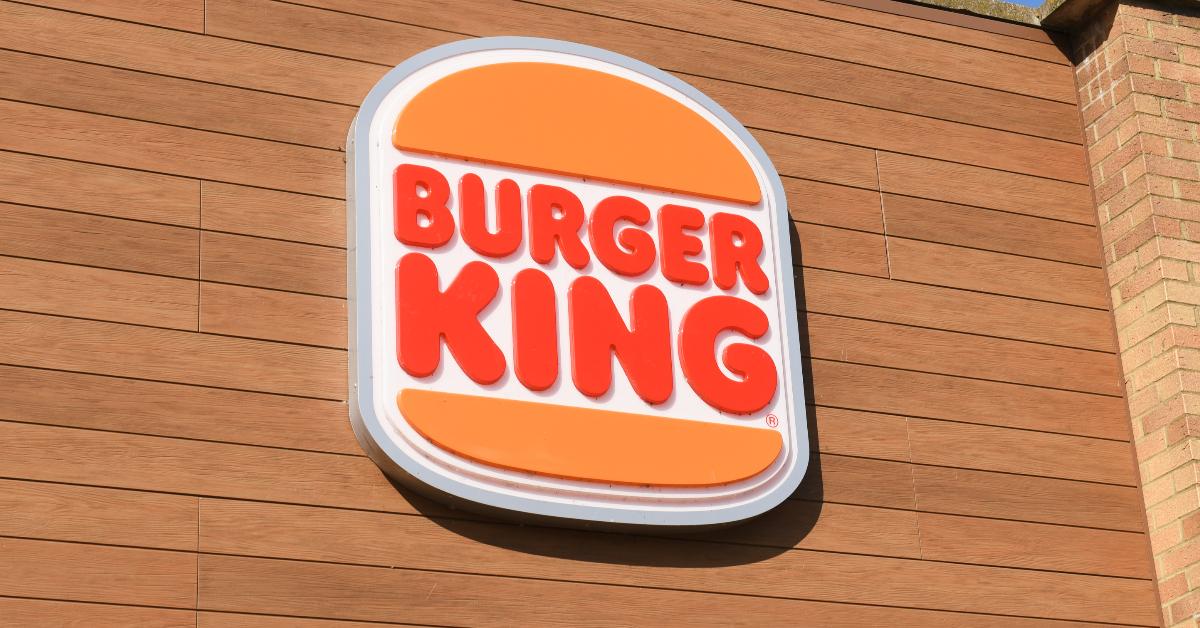 Philip suggested that the company's marketing could lead consumers to believe that the Impossible Whopper is cooked on a different grill. A judge later dismissed Philip's lawsuit, siding with the fast food franchise. "Plaintiffs argue Burger King's advertisement promised more than a non-meat patty. This Court cannot agree. Burger King promised a non-meat patty and delivered with the Impossible Burger," Judge Raag Singhal said. And while the plaintiffs were given the opportunity to refile their lawsuit, they never did.
Article continues below advertisement
Other fast food chains have faced similar lawsuits.
In July, a New York man accused Taco Bell of falsely advertising its Mexican Pizza, Veggie Mexican Pizza, and Crunchwrap Supreme, Reuters reported. The customer, Frank Siragusa, claimed that he only received a portion of the pictured ingredients on his Mexican Pizza, which costs $5.49. Frank suggested that Taco Bell's ads are "unfair and financially damaging to consumers." The class action lawsuit is seeking $5 million from Taco Bell, which will be split among the plaintiffs.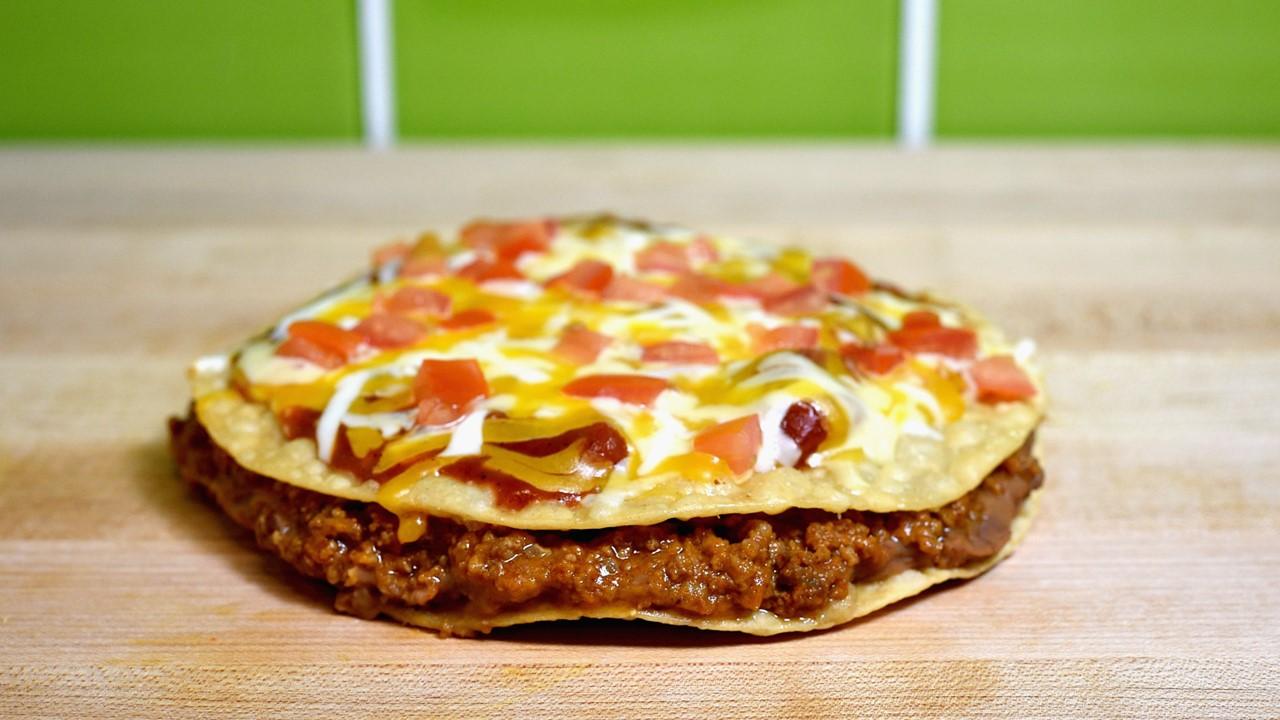 Article continues below advertisement
Attorney Anthony Russo, who represents Frank Siragusa in the suit against Taco Bell, filed the complaint in April 2022. They are suing for breach of contract, negligent misrepresentation and unjust enrichment.
Similarly, Wendy's and McDonald's faced complaints from customers who claimed the companies were overstating the size of their menu items, according to the Washington Post. The suit states that the famed burger franchises were producing food items that were 15 percent–20 percent smaller than they appeared in advertisements.