Gordon Ramsay Is Talented, Brash, and Very Rich — What's the TV Chef's Net Worth?
Gordon Ramsay may just be as rich as he is brash. So what is the TV chef's net worth? Read on for details on Gordon's success and fortune.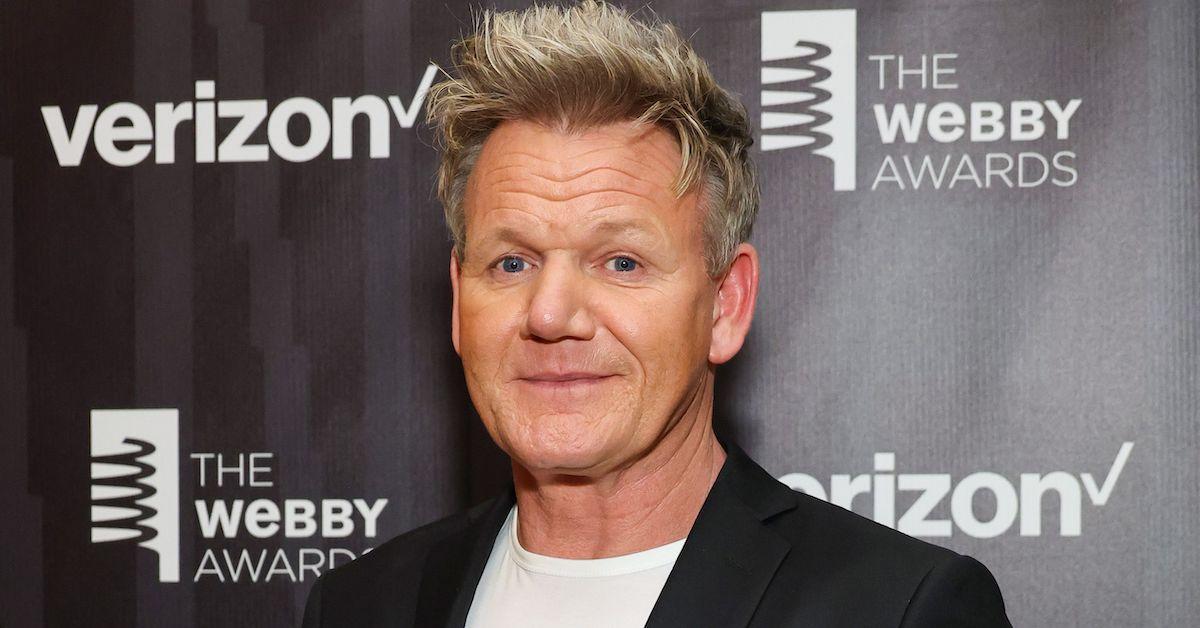 It's indisputable that Gordon Ramsay is one of the top personalities in the world of food. The Food Stars host has bellowed his way through our TV screens for decades, with notable series from Hell's Kitchen to the MasterChef franchise being the crown jewels in his entertainment empire.
Article continues below advertisement
Not only is Gordon a familiar face on the television culinary scene, but the U.K. native possesses another incredible claim to fame. His Restaurant Gordon Ramsay holds the distinct honor of being a three-star Michelin restaurant since 2001.
Given the influential chef's enduring success, we have to wonder what his net worth is. Read on for all the delicious details of Gordon's mouthwatering fortune.
So, what is Gordon Ramsay's net worth?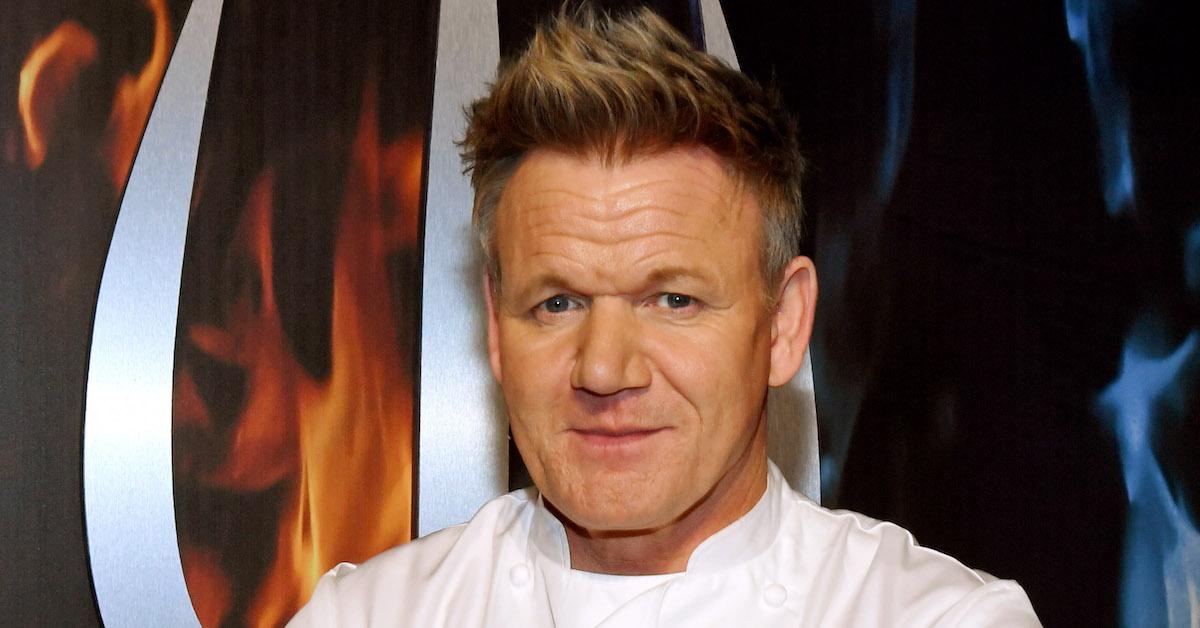 Gordon Ramsay is one of the top names in food in the universe. He's lent his talents to TV shows as an on-camera, larger-than-life personality, as well as a producer and director.
The celebrity chef is also an author of multiple titles including Gordon Ramsay's Home Cooking and an autobiography cheekily called Humble Pie.
Article continues below advertisement
All told, with decades of TV mega-hits under his belt, and a worldwide restaurant empire with dozens of locations in the United States alone — and 58 across the globe — Gordon has amassed a net worth that stands up to the biggest stars in Hollywood.
Indeed, Gordon is worth a staggering $220 million per Celebrity Net Worth.
Gordon Ramsay is a British celebrity chef behind shows such as Hell's Kitchen and Food Stars. He also owns a massive restaurant group, Gordon Ramsay Restaurants, which collectively boasts 17 Michelin stars.
Birthdate: Nov. 8, 1966
Birthplace: Johnstone, Scotland
Birth name: Gordon James Ramsay
Father: Gordon James Sr.
Mother: Helen Cosgrove Ramsay
Marriages: Tana Hutcheson (m. 1996)
Children: Megan (b. 1998), Jack and Holly (b. 2000), Matilda (b. 2001), and Oscar (b. 2019)
Education: North Oxfordshire Technical College
Article continues below advertisement
Gordon Ramsay also has a busy personal life.
Article continues below advertisement
It turns out that his kids are still pushing him to succeed. As the celebrity chef told British GQ in April of 2023 when asked about who his toughest critics are, the dad said, "I'd say my girls Tilly, Holly, and Megan. I'm so proud of them, but f--k me … 21, 23 and 24. They have no problem putting me in my place."
Gordon also said he is not looking to retire anytime soon. And so, we can only expect that the already very rich star will only get richer in the coming years.
That said, Gordon has been clear that he will not employ any of his kids — and in fact, controversially said he does not plan to give his inheritance to his brood. Instead, the outspoken, oftentimes foulmouthed cook may end up donating his net worth to charity.