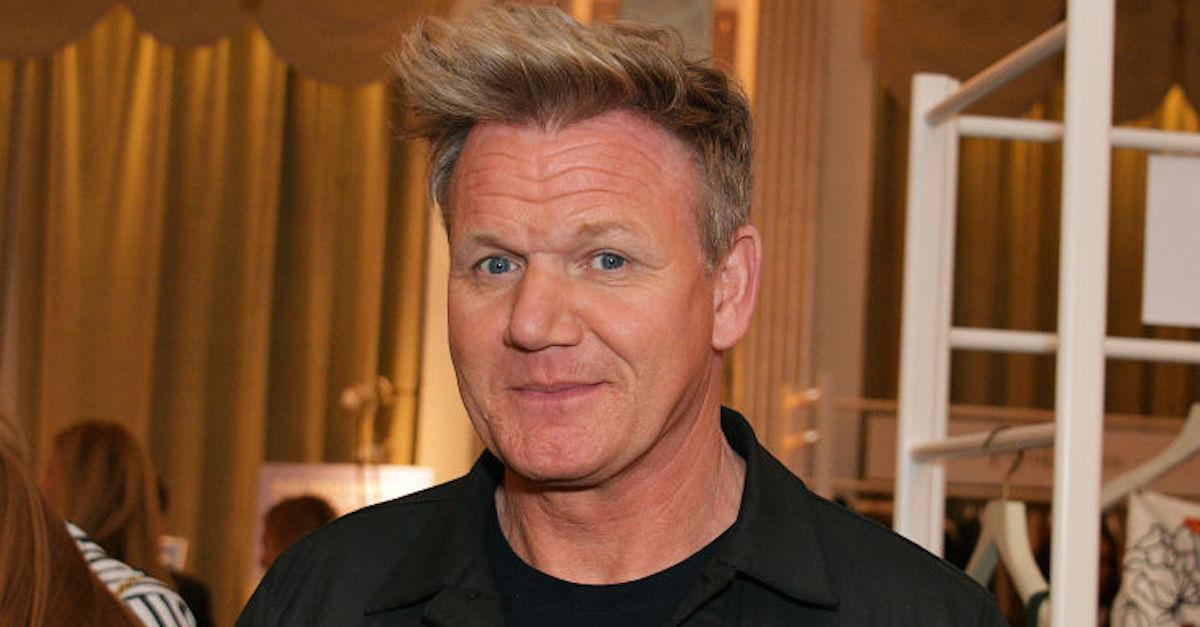 If Your Dream Job Is Traveling With Gordon Ramsay, Apply for His New Show ASAP
If you happen to be seeking out a job that requires eating and traveling, Gordon Ramsay's new travel show is accepting applications right now.
Almost every young adult out there dreams of securing a full-time job that requires massive amounts of eating and traveling, and right now, cooking icon Gordon Ramsay is currently looking to make that happen for a few lucky contenders. The professional chef is seeking out young adults (ages 16 to 21) to apply for his new upcoming travel show.
Article continues below advertisement
If you're looking to apply to be on Gordon Ramsay's new show, keep reading for everything we know about the enticing TV gig. It sounds like the post-grad, pre-office-job opportunity of a lifetime — if food and travel happen to be two of your greatest passions in life.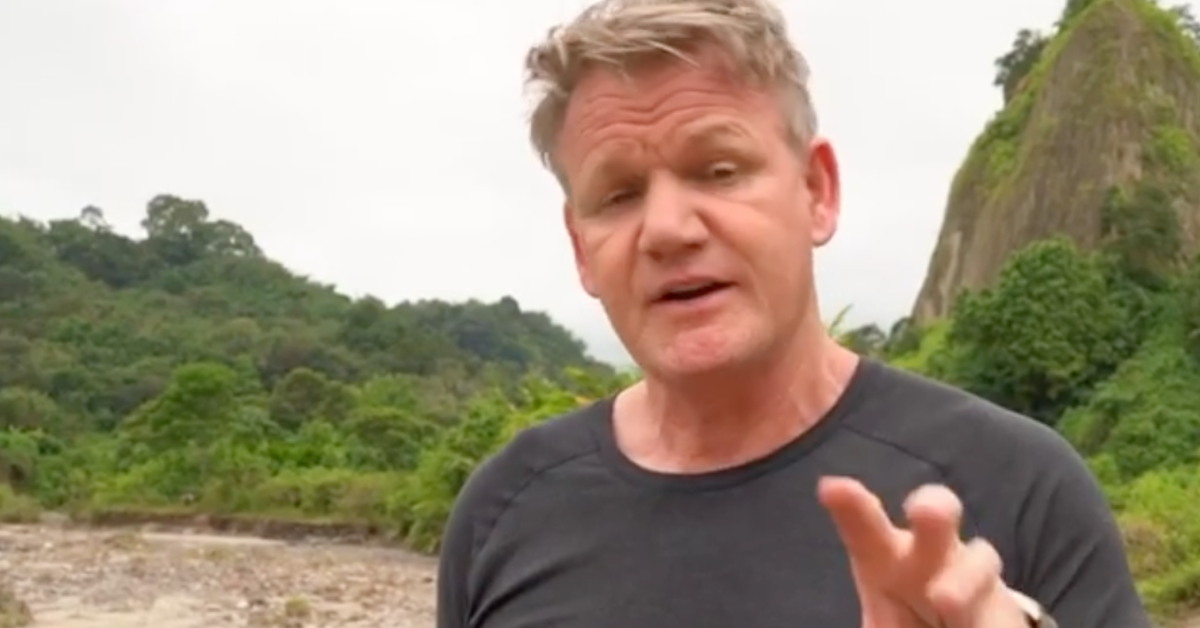 Article continues below advertisement
Not much is known about Gordon Ramsay's new show, but applying is easy.
On Aug. 14, 2020, Gordon's production studio, Studio Ramsay, offered young foodies the job of a lifetime upon tweeting a video of Gordon discussing how he needs "16 to 21-year-olds who are ready to go on an adventure to an international destination" for "an exciting new travel show." Although we don't know the exact format of the series, Delish speculates that it will most likely follow a similar format to Gordon or Gino and Fred, which would be incredibly exciting. Road trip!
Each applicant must have a "desire to explore the world, combined with a passion for adventure and food." The casting site doesn't give additional information regarding the format of the series, however, they mention the series is airing on "a major network," so get ready to be #famous.
Applying is also incredibly easy, requiring candidates to simply answer 45 questions about their cooking and eating experiences. There's no application closing date specified, but if we were you, we'd send in ours ASAP.
Article continues below advertisement
While Gordon Ramsay is a hard-ass on TV, he's a total softie IRL — especially with young adults.
Although most of us tend to think of Gordon as an intimidating and unapproachable guy based on his affinity for yelling, it seems like the 53-year-old Scottish chef actually has a soft spot, especially for young adults and kids. The Michelin-star chef has been married to his wife, Tana, since 1996, and together, they parented five young kids whom he encourages relentlessly, especially in the food space.
Article continues below advertisement
Gordon seems to be especially close with his 18-year-old daughter, Matilda (nickname: Tilly), who was the youngest of the bunch until last year, when Gordon and Tana welcomed a new baby into the family. Tilly, who allegedly dated the son of chef Gino D'Acampo back in 2017, is an aspiring chef and until recently, had her own show called Matilda and the Ramsay Bunch, which focused on cooking kid-friendly recipes for her family.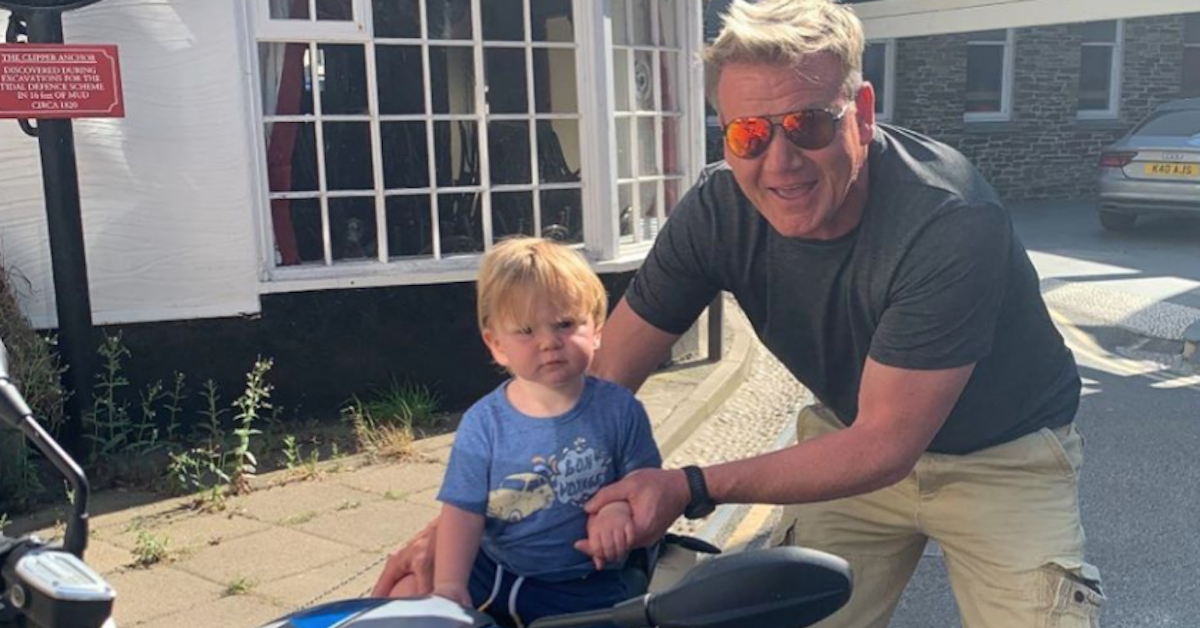 Maybe if you do ultimately apply to be Gordon's young partner in crime on his upcoming travel show, you'll get to meet the entire Ramsay family, so fingers crossed you land an interview. See you on TV!