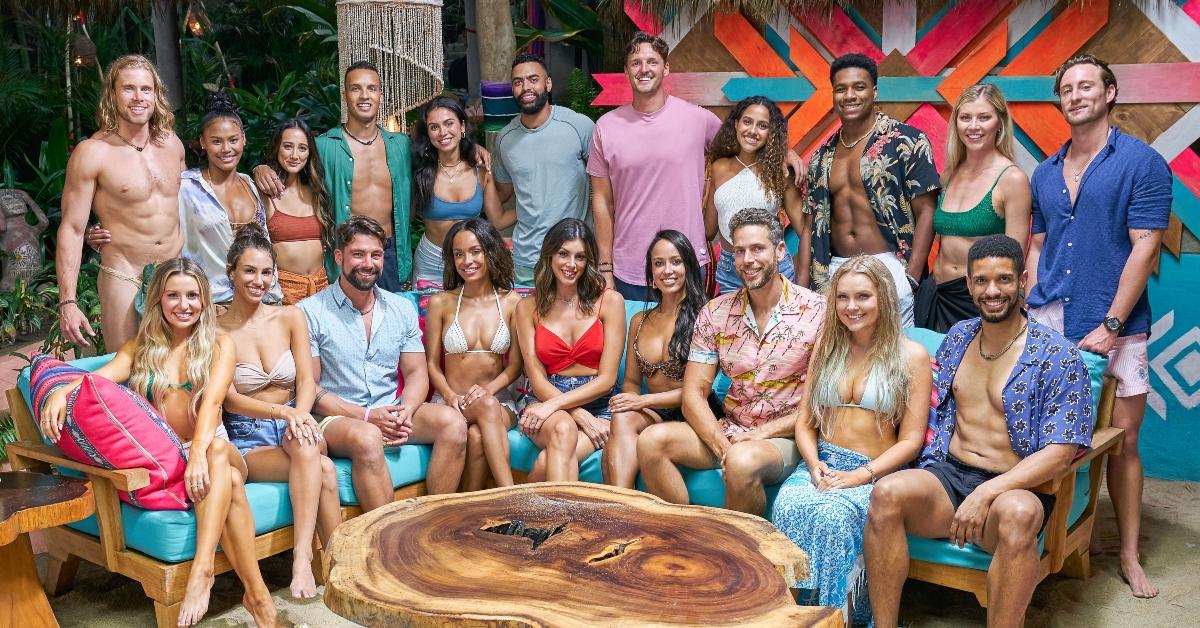 Season 8 of 'Bachelor in Paradise' Is Switching Things up Until the Finale!
Article continues below advertisement
Along with many ladies from Clayton Echard's season of The Bachelor, guys from Katie Thurston and Michelle Young's seasons of the Bachelorette, as well as men from Gabby and Rachel's season, are in Mexico looking for romance. The drama has been exciting so far, and we can definitely expect more. (Dare we say, it might just be the most dramatic season of Bachelor in Paradise yet?)
But what is Season 8's release schedule and when is the finale?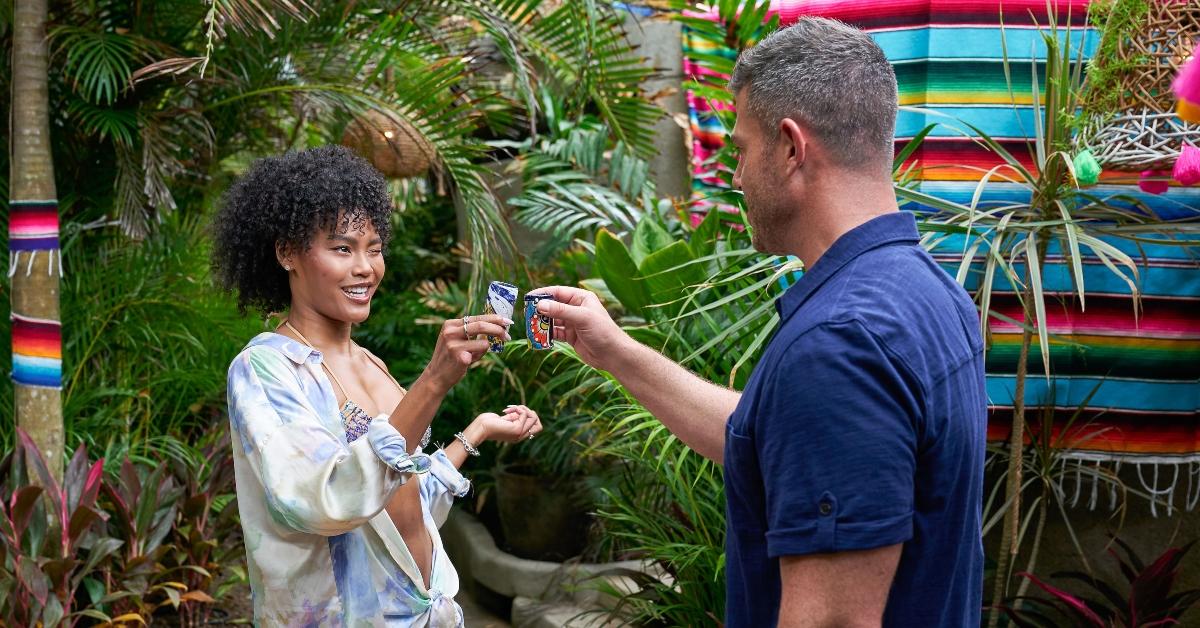 Article continues below advertisement
What's the release schedule for Season 8 of 'Bachelor in Paradise'?
Showrunners are switching things up in Season 8 of BiP. While the series previously kicked off in August, this season of BiP came out a month later due to the delayed start of Gabby and Rachel's season of The Bachelorette.
But wait, there's more! While long-time Bachelor fans know Monday to be our favorite night of the week, the TV schedule also changed, and for the better. Following the premiere on Tuesday, Sept. 27, the ABC series aired not once but twice a week.
Yes, you read that right! Starting on Monday, Oct. 3, new episodes of BiP released every Monday and Tuesday up until the final weeks. That means twice the eliminations and double the drama. Then new episodes will air Monday, Nov. 7, but not Tuesday, Nov. 8. The following week, new episodes will air Nov. 14 and 15, and then the next week is the finale!
Article continues below advertisement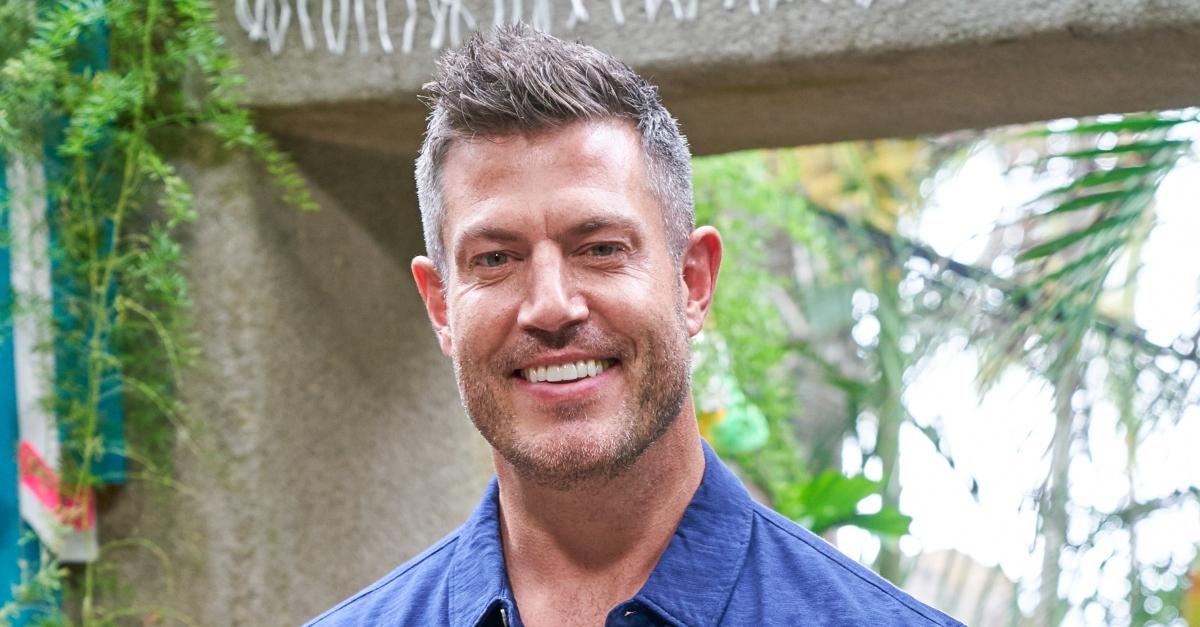 Jesse Palmer took up the mantle of host in Season 8, while Wells Adams returned as the resident BiP bartender. In an interview with PEOPLE, Wells described the new season as "very sexy," adding that "this season was different than years past."
Article continues below advertisement
He explained, "When it comes to Paradise, I think it's the best show that we make. It's fun and it's funny, and it's very successful. The mission statement is for people to get engaged and have long-lasting, meaningful relationships. That show kills."
But how can you watch live? Read on to find out more!
When is the 2022 finale of 'Bachelor in Paradise' Season 8?
The finale of Bachelor in Paradise 2022 is set to air on Monday and Tuesday, Nov. 21 and 22 on ABC at 8 p.m. We fully expect at least one engagement, but we really have no idea what's going to happen, especially because it seems like new people are still coming onto the beach!
Article continues below advertisement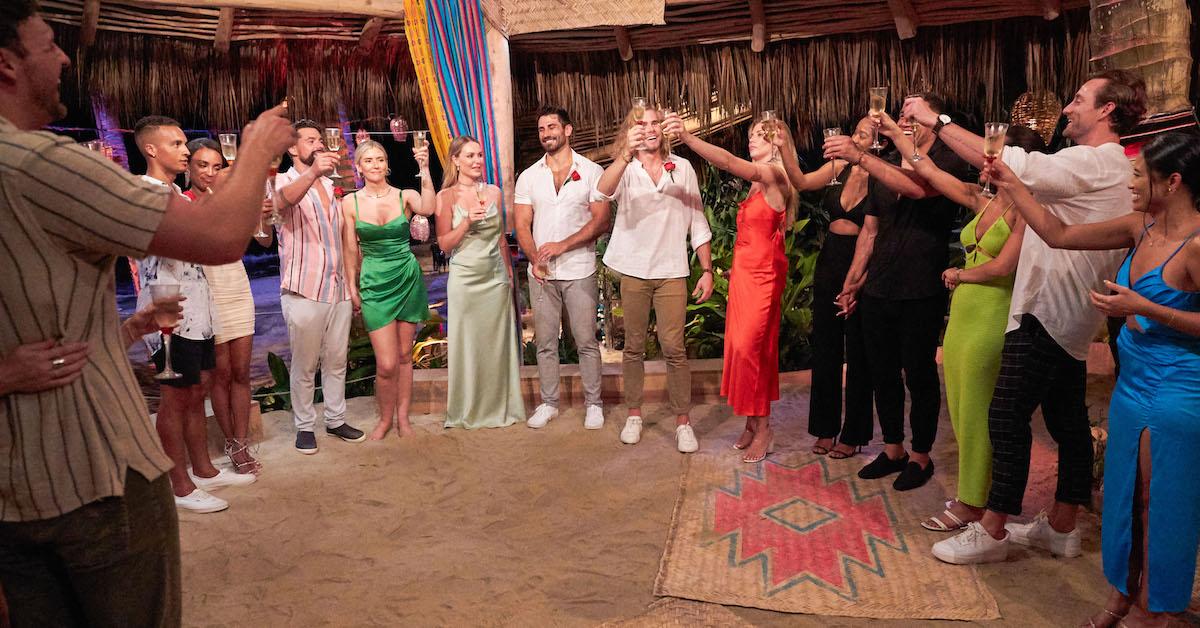 Between Logan's rocky relationship with Kate, and Victoria's newly invigorated relationship with Johnny (although Alex is still there watching every move), it's clear that this finale is going to be a doozy.
Article continues below advertisement
How can I watch 'Bachelor in Paradise' live?
You can watch new episodes of BiP airing live on ABC on Mondays and Tuesdays at 8 p.m. EST. As usual, episodes will continue to be two hours each.
Those who don't have cable can also watch new episodes in real time with streaming services like Sling, fuboTV, Direct TV Stream, and Hulu Live Plus.
You can also stream new episodes of the series straight from the source at ABC.com/shows/bachelor-in-paradise as well as on the ABC app, by linking your cable provider.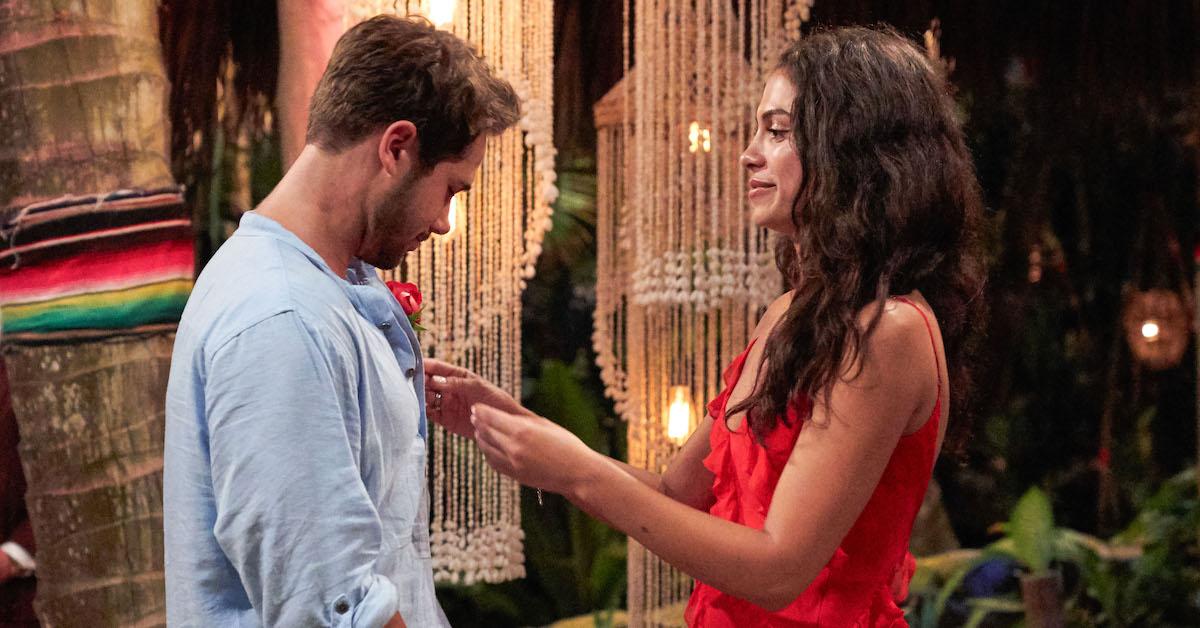 If you don't have any of the options to watch Bachelor in Paradise live, you aren't out of luck! New episodes are available for streaming on Hulu the day after they air. So, clear your schedule every Tuesday and Wednesday! New episodes typically become available before 9 a.m. EST the following day.