What Happened to Sarah on 'Bachelor in Paradise'? She Made an Abrupt Exit
Why did Sarah Hamrick leave 'Bachelor in Paradise'? Monday night's episode surprised us with Sarah's blindside exit due to a "family emergency."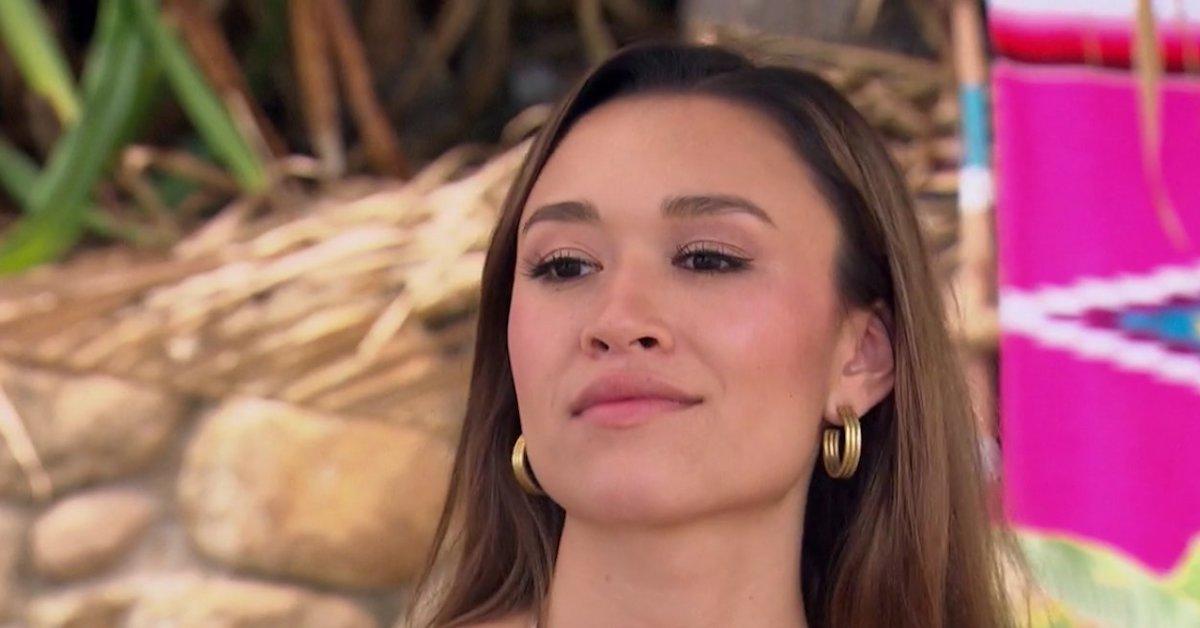 Spoiler alert: This article contains minor spoilers for Bachelor in Paradise Season 8, Episode 10.
Season 8 of Bachelor in Paradise has been full of surprises, from the Love Island Casa Amor twist all the way to self-eliminations. And as Episode 10 kicks off with the cocktail party, no one knows who will have the roses… and the power. But when host Jesse Palmer makes his iconic entrance, he explains that Sarah Hamrick had to abruptly leave due to a "family emergency."
Article continues below advertisement
This means that there are only 10 women, whereas there are 11 men, so the women once again have the roses. But Sarah couldn't continue her journey and was given just one sentence of goodbye in Episode 10. So, why did Sarah leave Bachelor in Paradise so suddenly?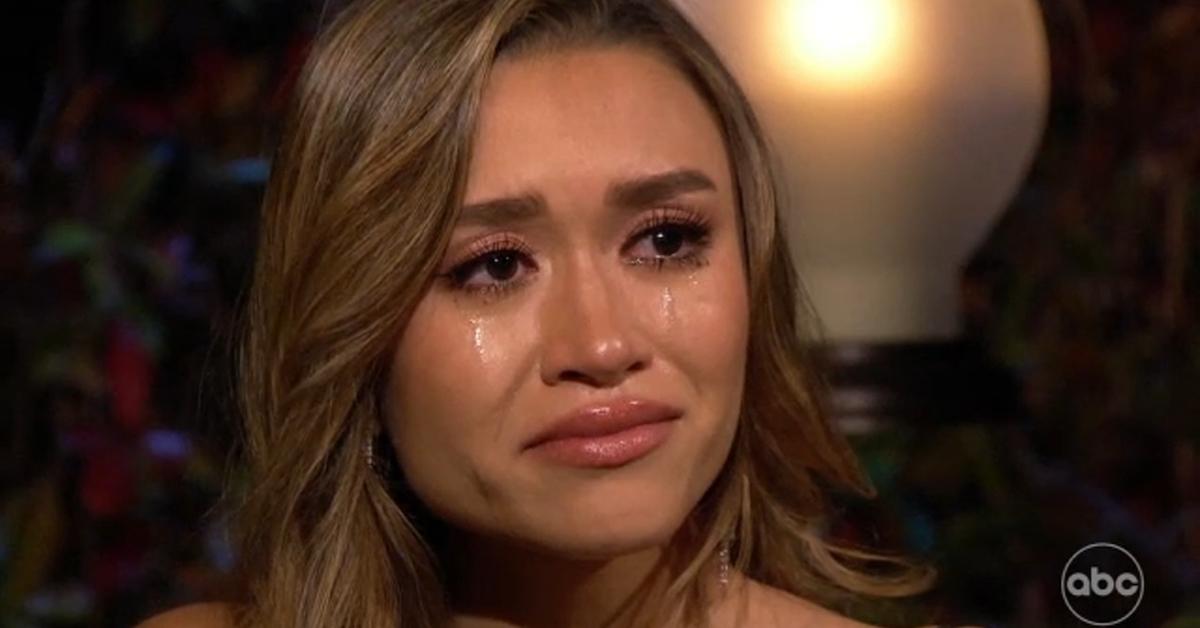 Article continues below advertisement
Why did Sarah leave 'Bachelor in Paradise'? It was due to a family emergency.
When Jesse announced that Sarah left the beach due to a family emergency, the rest of the contestants were shocked but understanding. Jesse explained that they sent their "condolences" to Sarah's family, which hints that she could have had a death in the family. And that's true — Sarah lost her grandmother while she was in paradise, so she decided to go back home after not forming a strong enough connection.
Article continues below advertisement
Basically, Sarah was brought onto the beach as one of the five "new women" when the original women were sent away. She initially formed a connection with Logan, who was still dealing with his connection to Shanae, but Sarah was blindsided when Logan ultimately decided to pursue Sarah's friend, Kate. So, Sarah wasn't having the best time in Paradise before she went home due to the family emergency.
After the episode aired, Sarah shared on her Instagram what happened and why she left. "Opening myself up to another chance at love here was a challenge in itself, but when my grandma passed, having one of the most vulnerable and heartbreaking moments of my life captured while being there was something I never expected.
Article continues below advertisement
"While I wish things had gone differently for myself and my family back home, I hope this can be a reminder that all of us on the show are real people, with real lives and families beyond what you may see on TV," she explained. "When those worlds intersect like it did for me, it reminds me of what's really important, and to just be kind. I hope this can remind you of the same as you continue to enjoy watching paradise unfold. All love, thank you so much for all your support."
Her reminder is apt at a time when we are full of memes about Bachelor in Paradise, and it's easy to forget that they are all real people. All the contestants on the beach are there to get vulnerable and find love for our entertainment, and while Sarah went home to be with her family, it's possible that she could always come back to get a second chance at love in Paradise.
New episodes of Bachelor in Paradise air every Monday and Tuesday at 8 p.m. EST on ABC.