Nothing Went as Planned in London on 'The Bachelor' — What Happened? (SPOILERS)
Season 27 of 'The Bachelor' heads to London, but the short trip isn't all that it's cracked up to be. So, what happened in London? Let's investigate.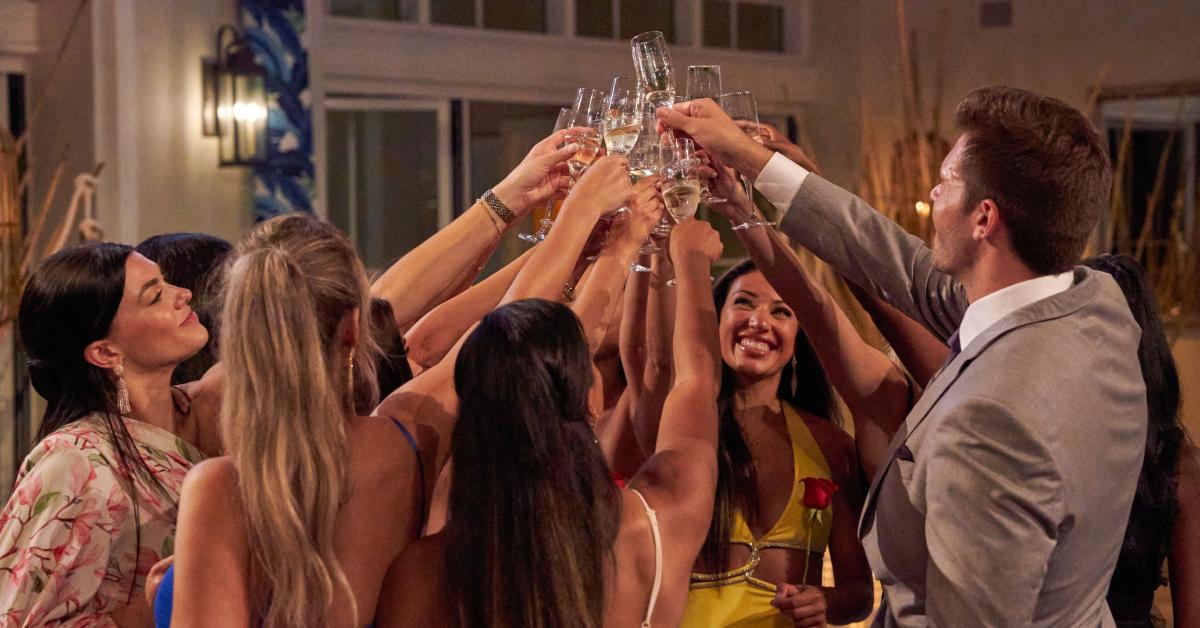 Spoiler alert: This article contains major spoilers for Episode 5 of The Bachelor.
Season 27 of The Bachelor has officially gone international, and we hear London calling! Following a lovely week in the oh-so-beautiful Bahamas, Zach Shallcross and his remaining women traveled to the Big Smoke to continue their journey.
Article continues below advertisement
"This is the perfect place to fall in love," the leading man said in the sneak peek for Episode 5. "Nothing's gonna stop us from having such an amazing week." Well, you might want to backtrack on that last statement, Zach, because a major bombshell disrupted everything and left production scrambling at the last minute for solutions.
With that said, what happened in London on The Bachelor? Let's investigate.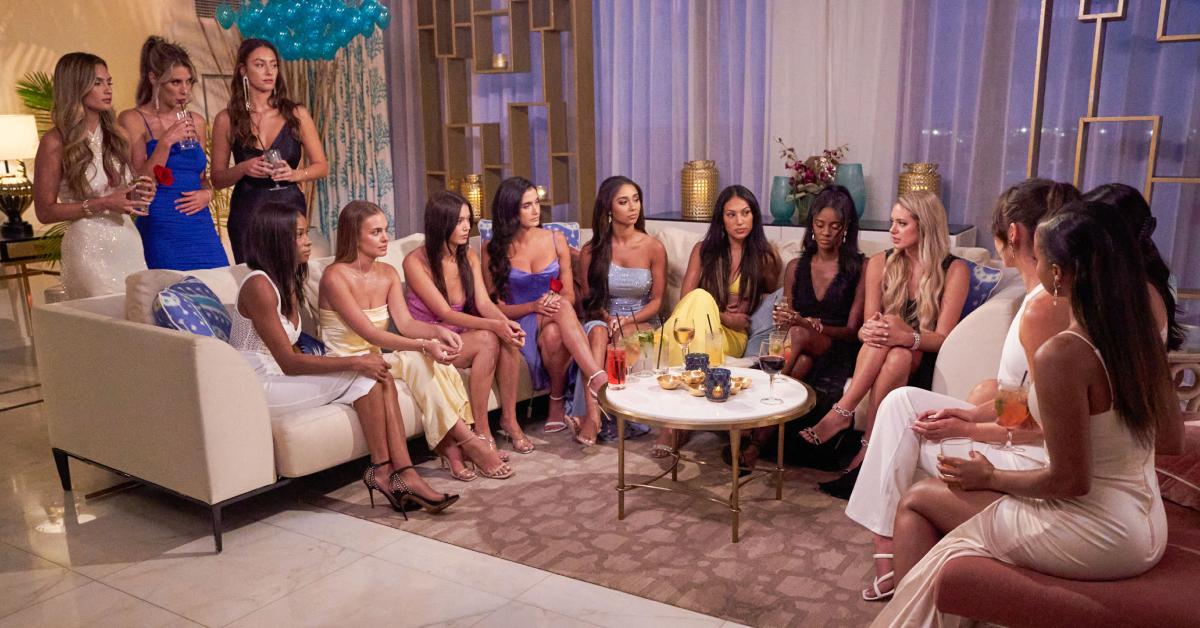 Article continues below advertisement
What happened in London on 'The Bachelor'?
In the promo for Episode 5, host Jesse Palmer confronted the ladies and told them, "Unfortunately, I got some really bad news." A montage of the women crying quickly follows, with one of them saying, "I was not expecting that," and another notes, "we don't really know where we go from here." Zach chimes in over Zoom, telling the ladies that "this week was robbed."
OK, what the heck happened in London?!
Ahead of the Season 27 premiere, spoiler king Reality Steve reported that something happened in London that had a significant impact on the trajectory of the season. At the time, details were sparse; however, just a few weeks later, the reality TV guru informed his readers that Zach tested positive for COVID-19 in London.
Article continues below advertisement
Steve confirmed Gabi Elnicki was the only one who went on a date in London, noting that the group date and second 1-on-1 date had to be canceled. As for the rose ceremony, it was conducted over Zoom — it sounds absurd, and honestly, we feel bad for the ladies who were sent packing that night because that's quite literally the worst way to be dumped.
Article continues below advertisement
It's unclear if Gabi also contracted the virus, but Reality Steve said it's possible since they were likely all over each other on their date. As of this writing, all Steve knows is that Zach definitely got COVID-19, and "production had to be shut down for the rest of the time there."
Once the lousy week in London was over, Steve noted that Zach and the remaining women headed to Estonia. He added that the leading man "immediately had a 1-on-1 with Charity, so it doesn't look like COVID knocked him out too long."
Well, here's to hoping there's no more chaos or petty drama on Zach's journey to find his forever love!
New episodes of Season 27 of The Bachelor air Mondays at 8 p.m. EST on ABC.