'The Bachelor' Star Zach Shallcross Played College Football at This Big Sky Conference School
Season 27 of 'The Bachelor' spotlights Zach Shallcross's football career, so where did Zach play college football? Learn about his athletic history.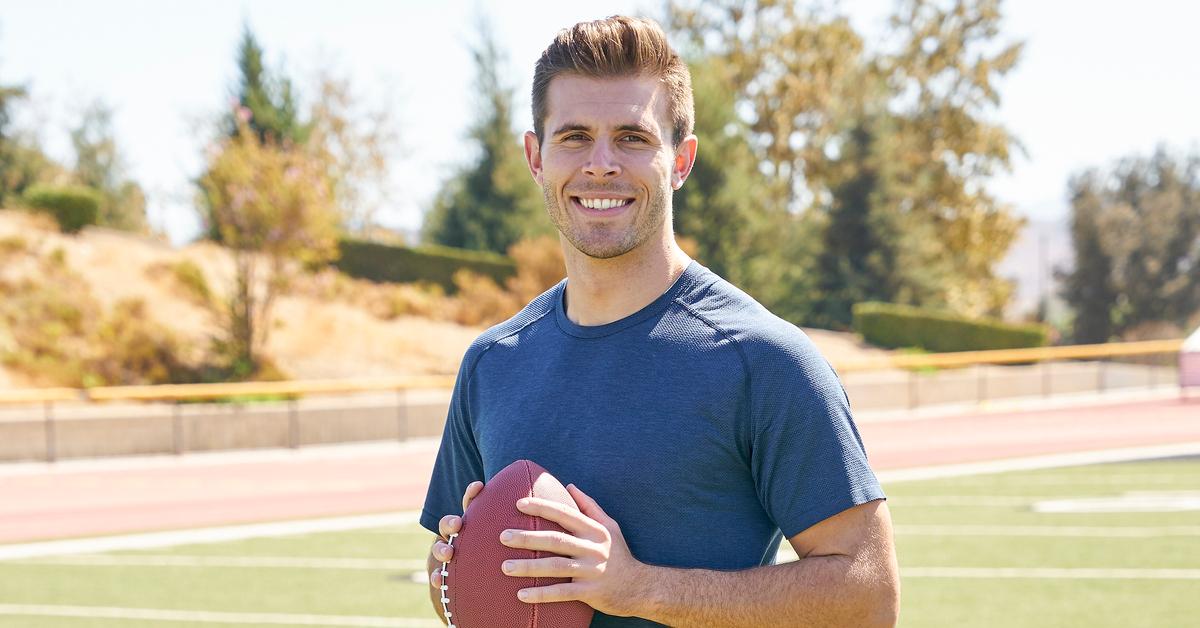 SPOILER ALERT: This article contains minor spoilers for the Feb. 6 episode of The Bachelor.
ABC's The Bachelor is taking full advantage of Zach Shallcross's football career! The Feb. 6 episode of the reality dating series put a football game front and center, with Zach getting support from former NFL players Shawne Merriman and Antonio Gates.
Both Merriman and Gates are best known for the years they spent as members of the San Diego Chargers, before the NFL franchise moved to Los Angeles.
Article continues below advertisement
But what about Zach? The football game has naturally piqued viewers' interest in the Bachelor star's own football history. Where did the new Bachelor play college football and how did his athletic career go? Continue reading to find out what's known about Zach's football days, well before he became a reality TV star.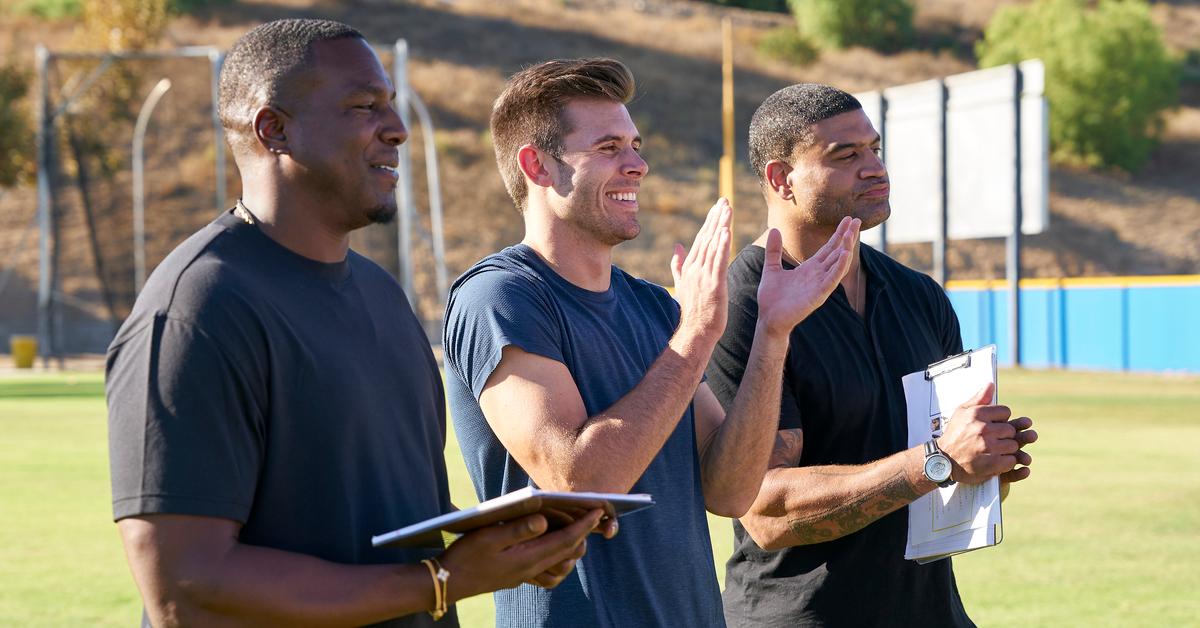 Article continues below advertisement
Where did Zach, the Bachelor, play football?
Zach Shallcross played football at Cal Poly-San Luis Obispo, which is an NCAA Division I school. What makes the school stand out is that not all of its 21 sports teams play in the same conference. The Cal Poly Mustangs are primarily members of the Big West Conference, which includes many California State University (CSU) and University of California (UC) schools.
However, the football team has been an affiliate member of the Big Sky Conference since 2012.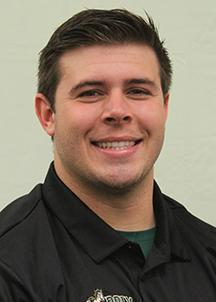 The Mustangs have only made the playoffs twice since the move — in 2012, when they lost in the second round to Sam Houston State University, and in 2016 when they were eliminated in the first round by the University of San Diego.
Zach Shallcross was part of the 2016 Cal Poly Mustangs football team, having begun his college football career as a redshirt in 2014.
Article continues below advertisement
What were Zach Shallcross's college football stats?
According to the Cal Poly Mustangs official website, the 6'4", 280-lb right tackle was on their roster until 2018. Zach's career started quietly; after redshirting, he played in the 2015 Spring Game and then was a backup for six games during the 2015 season.
Yet in 2016, he helped lead the Mustangs to the "No. 1 national ranking in team rushing for [the] fourth consecutive year," while the team finished 7-5.
In 2017, Zach missed two games due to an injury but played in nine games, starting all but one of them. The team plummeted to a 1-10 record, losing every game except the Nov. 4, 2017 contest against Portland State.
Article continues below advertisement
2018 was Zach's senior year and the Mustangs rebounded to a record of 5-6. They participated in a number of high-scoring games, including the shocking season opener in which they lost 49-3 to North Dakota State and a 52-10 loss to UC Davis on Oct. 20, 2018.
They also scored 42 points on the Montana State Bobcats on Nov. 3, only to narrowly lose 49-42.
While Zach's football career may not have been NFL-level, he's now sharing the field with some well-known NFL players on The Bachelor and certainly reaching a much wider audience than he did in college! And as he's not the first football player who's been on the show, he's in some very good company.
The Bachelor airs on Mondays at 8 p.m. ET on ABC.