Former NFL Linebacker Shawne Merriman Is Stopping by 'The Bachelor,' but Is He a Bachelor?
Former pro-football player Shawne Merriman is popping into 'The Bachelor' for some casual football time. But is Shawne a bachelor? Who's he dating?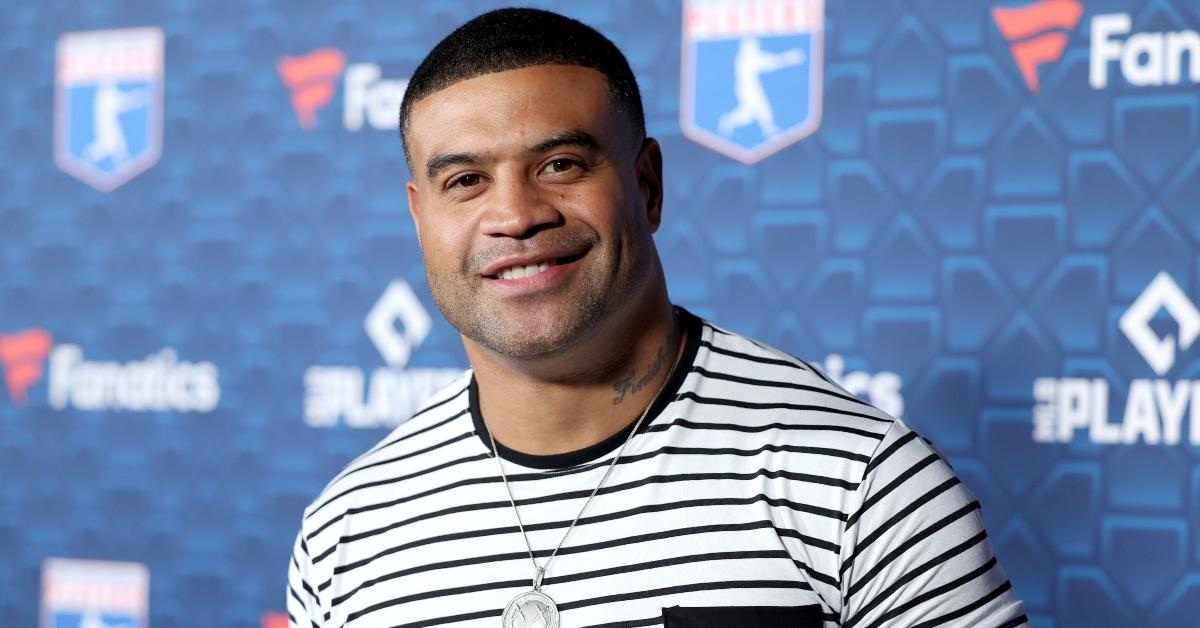 Things on The Bachelor are taking a sporty turn when the gals tackle a new challenge to win the heart of Zach Shallcross. Ahead of Super Bowl LVII, ABC is inviting the ladies to play the field with a little help from some former pros. Antonio Gates and Shawne Merriman, who both played for the then-San Diego Chargers, are coaching a game of football while Zach plays the part of a cheerleader.
Article continues below advertisement
It's possible Zach won't be the only eligible bachelor kicking things off during that episode. While Antonio has been married to his wife, Sasha Dindayal, since 2011, we're a little unclear as to where Shawne is when it comes to love. Is he huddling with a special lady or flying solo? Let's find out if Shawne Merriman has a girlfriend, and if he doesn't have one, there will certainly be some players in the mix.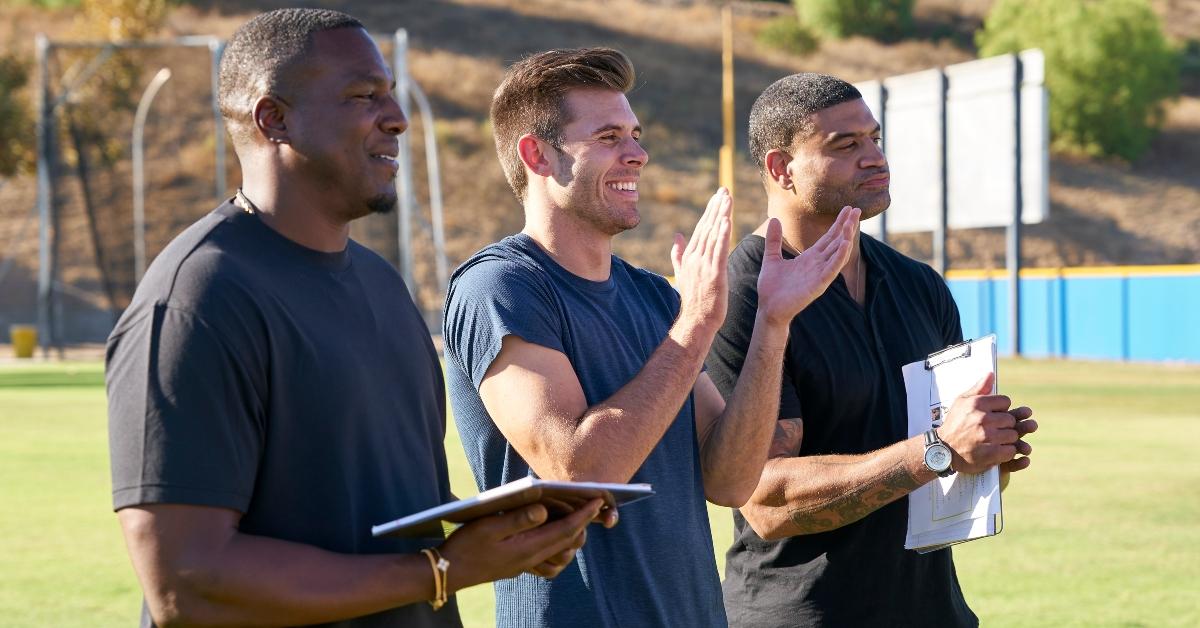 Article continues below advertisement
Who is Shawne Merriman dating?
If Shawne is currently attached, he's doing a pretty good job of keeping it to himself. His Instagram is primarily dedicated to Lights Out Xtreme Fighting (LXF), the MMA league he founded in 2019. He also works with or for Family First Life Insurance, but his specific role there is unclear. On Dec. 9, 2022, he posted on Instagram about the perks of working for them, in an effort to tempt people to do the same.
The last rather public relationship Shawne had was with Myspace influencer-turned-reality TV star-turned-antisemite Tila Tequila. They called it quits in 2009 after she accused him of allegedly "choking and restraining" her, per The New York Times. On Sunday Sept. 6, 2009, at around 3:45 a.m., police were called to Shawne's home by Tila, who claimed that not only was she choked by him, but he threw her to the "ground when she tried to leave."
Article continues below advertisement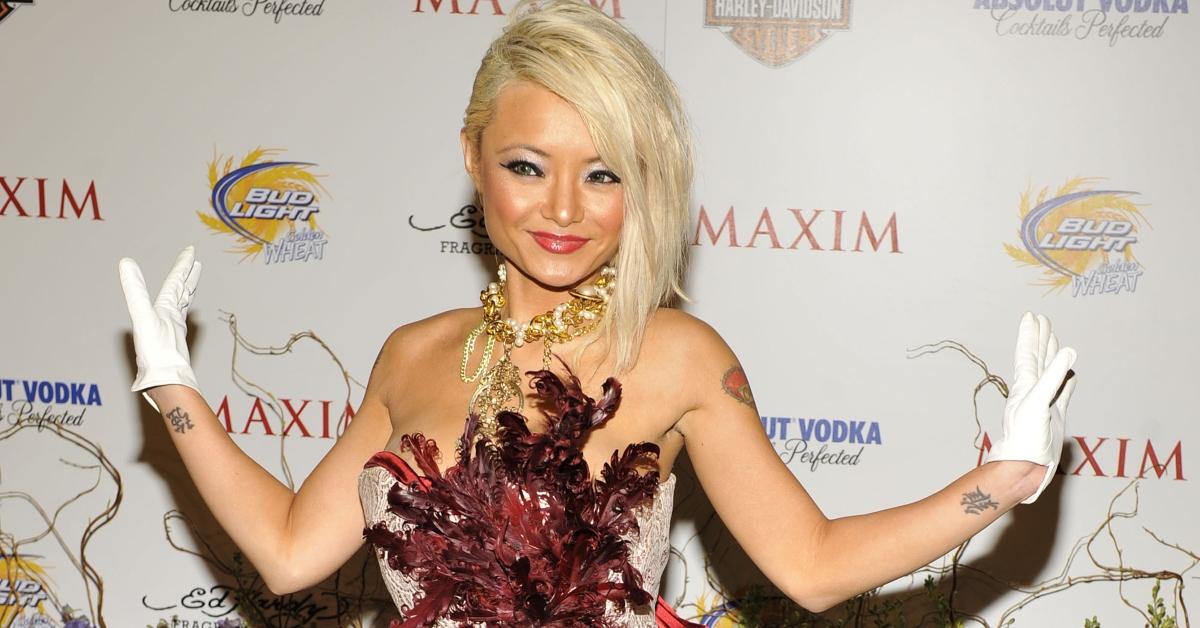 According to Shawne, Tila was intoxicated and he was trying to stop her from driving. Charges were later dropped, but that wasn't the end of Shawne's legal troubles.
Shawne Merriman has certainly found himself in precarious positions.
The NY Daily News reported that in November 2009, Tila filed a lawsuit against Shawne claiming he "grabbed her, shook her, knocked her down, and choked her during an argument in September." A month later, Shawne countersued Tila for intentionally interfering with "contract and unfair competition as well as trademark infringement" when she used his company's Lights Out logo on her website, per TMZ. Shawne also stated her accusations caused him financial damage. By February 2010, both lawsuits were dismissed.
Article continues below advertisement
A decade later, in July 2019, Shawne was being sued by the family of Kimberly Fattorini who died in 2017, per CBS News. The lawsuit alleged that Shawne drugged and possibly assaulted their daughter. Her cause of death was listed as drug overdose with traces of the date rape drug gamma hydroxybutyrate (GHB) in her system, per The Daily Beast.
Shawne was implicated because one of Kimberly's last texts was to club promoter Elias Wehb, who was also at the after-party where the incident apparently occurred. She reportedly told Elias that Shawne "just poor'd half G in my drink." After that, her texts were said to be mostly incomprehensible. She died later that night and was found with her bra twisted and pants unzipped.
Shawne filed for bankruptcy before this lawsuit was brought against him. As of the time of this writing, we do not know the status of the suit.