'The Bachelor' Lead Zach Shallcross Shared His Experience With Rare Medical Condition
During the second episode of Season 27 of 'The Bachelor,' leading man Zach Shallcross revealed that as a child, he experienced a rare disease.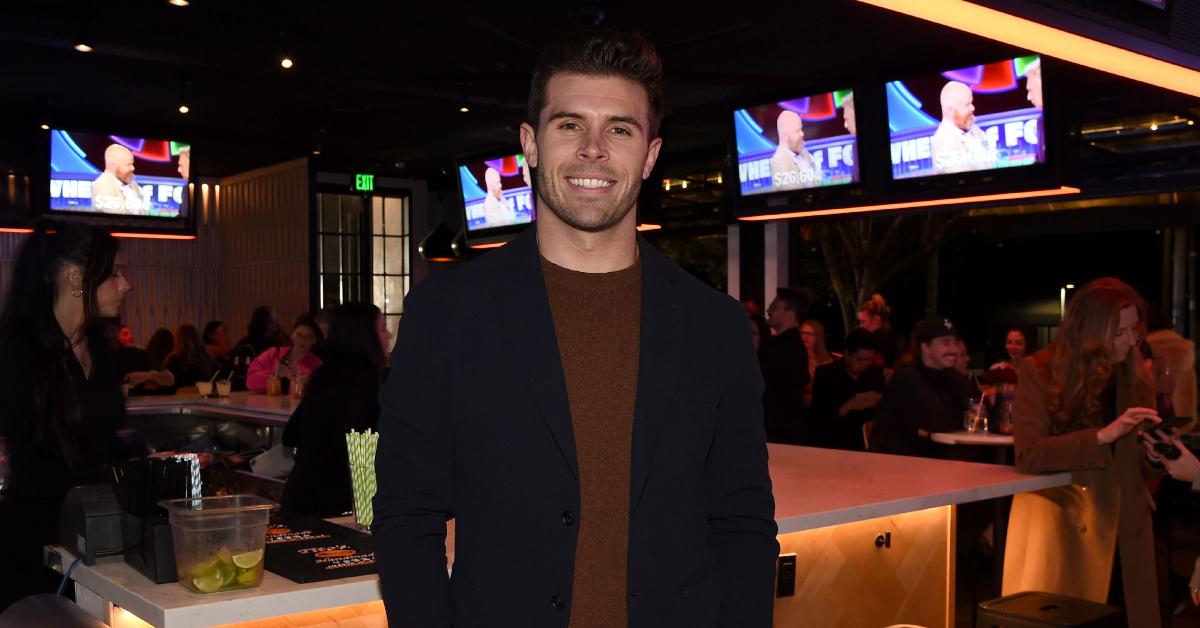 In the second week of Zach Shallcross's journey on The Bachelor, things got real very fast. Not only did the 26-year-old leading man take Christina home to meet his family, but he also discussed past health issues on one of the group dates.
Article continues below advertisement
At the second group date's afterparty, 23-year-old e-commerce coordinator Jess Girod wanted Zach to share something unique about himself. She said it could be fun or serious, so Zach spoke about being diagnosed with a rare disease.
Keep reading for all the known details.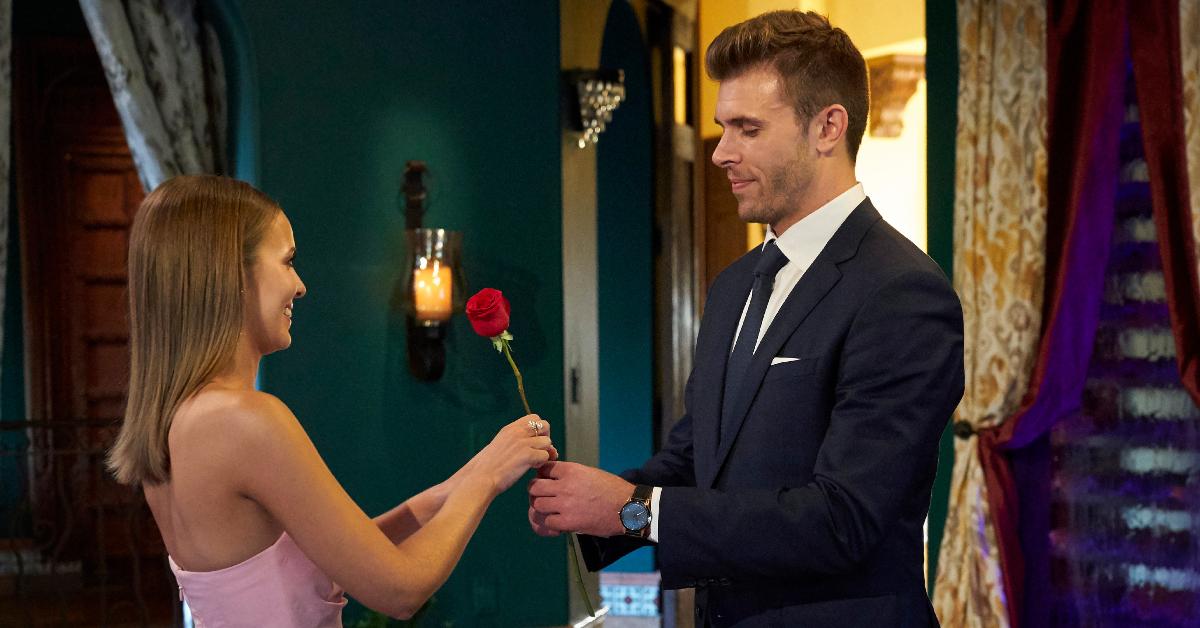 Article continues below advertisement
Zach Shallcross openly discussed his disease on 'The Bachelor.'
After thinking it over, Zach swiftly opened up about his pyloric stenosis diagnosis, a rare condition in infants that blocks food from entering the small intestine. He told Jess, "When I was born, I was diagnosed with pyloric stenosis. I was told that I was not going to live, and my mom kept fighting."
"And I feel like a crazy sense of purpose, like I'm here for a reason," he added. "And I can't believe I'm talking about this right now. I don't think I've ever actually said this really out loud, unless my mom said it."
Article continues below advertisement
According to the Mayo Clinic, pyloric stenosis is an uncommon condition that sees the "pylorus muscles thicken and become abnormally large, blocking food from reaching the small intestine." The disease often leads to "forceful vomiting, dehydration, and weight loss. Babies with pyloric stenosis may seem to be hungry all the time." That being said, once the condition is diagnosed, it can be easily corrected with minimally invasive surgery and does not lead to frequent fatalities.
Article continues below advertisement
The causes of the disease are unknown, but genetic and environmental factors may play a role. As for the symptoms of pyloric stenosis — which include weight problems, changes in bowel movements, and stomach contractions — they typically appear within three to five weeks after birth.
Ugh — we couldn't be happier to see Zach alive and thriving! Now, we don't know about you, but we can't wait to see how his journey on The Bachelor plays out. Will he find forever love? Only time will tell ...
New episodes of The Bachelor air Mondays at 8 p.m. EST on ABC.