Who Are Zach Shallcross's Siblings? Meet the 'Bachelor' Star's Sisters
Season 27 'Bachelor' lead Zach Shallcross comes from an adorable family. Let's meet his siblings!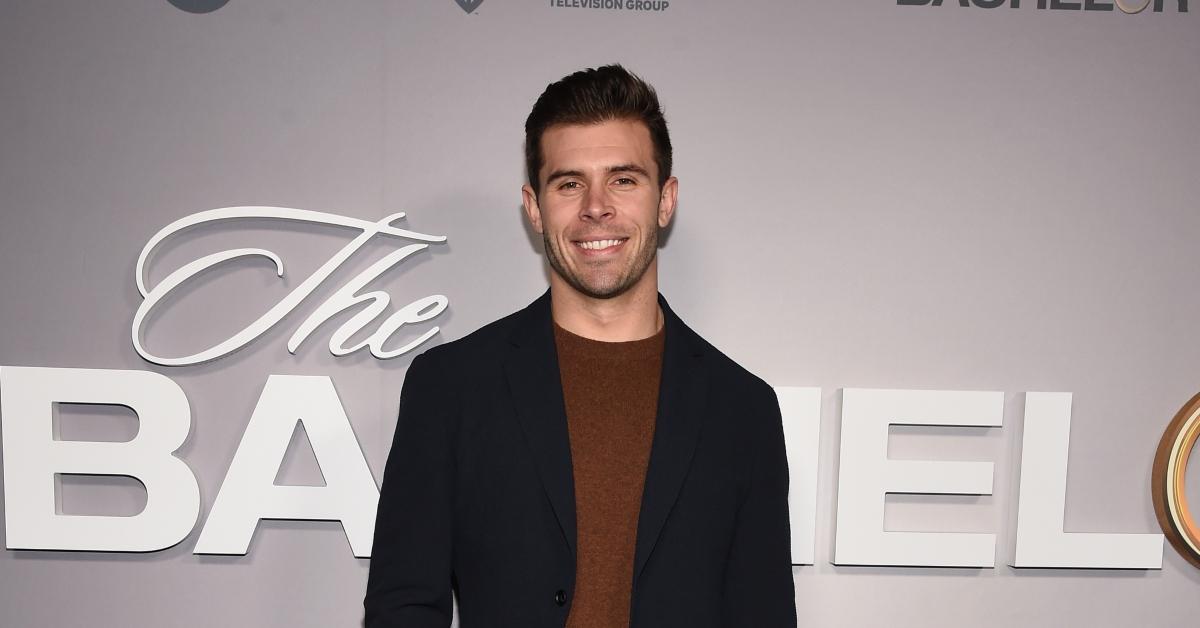 As leading man Zach Shallcross's season of The Bachelor continues, we've all become more and more invested in the tech executive's life.
Sure, sure, some viewers were initially concerned that Zach might be too safe of a choice for the show — that maybe he wouldn't bring enough of the drama and spark.
Article continues below advertisement
But that was all for naught — the guy is clearly a gem, and the contestants are bringing enough of the drama for him. Plus, it's always nice when a Bachelor lead seems like a genuinely good dude.
As we all root for Zach to find his happily ever after, let's look at two of the ladies who helped shape his life first — his sisters, of course.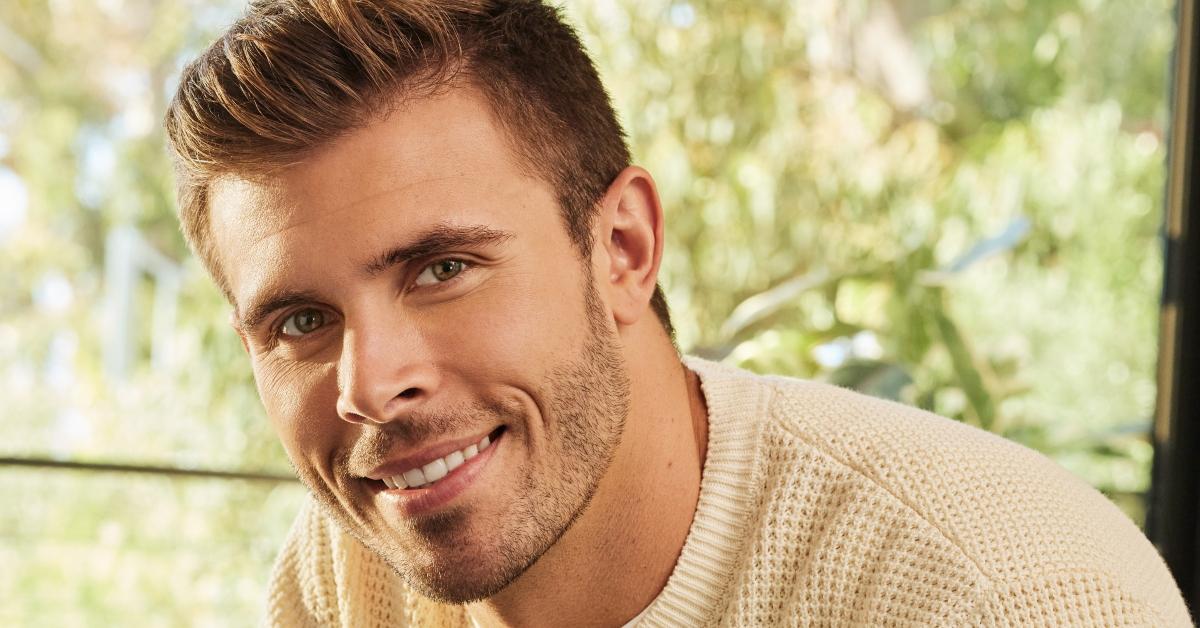 Article continues below advertisement
Who are Zach Shallcross's siblings?
Zach comes from an adorable loving family. We've met his parents before (dad Chapman is a retired firefighter, and mom Megan is a teacher) — and we also know his uncle Patrick Warburton happens to be a Seinfeld legend. (When Patrick appeared on The Bachelorette last season for Zach's hometown date with Rachel, it was a treasure.) But who are Zach's siblings?
Zach has two younger sisters: Samantha and Payton.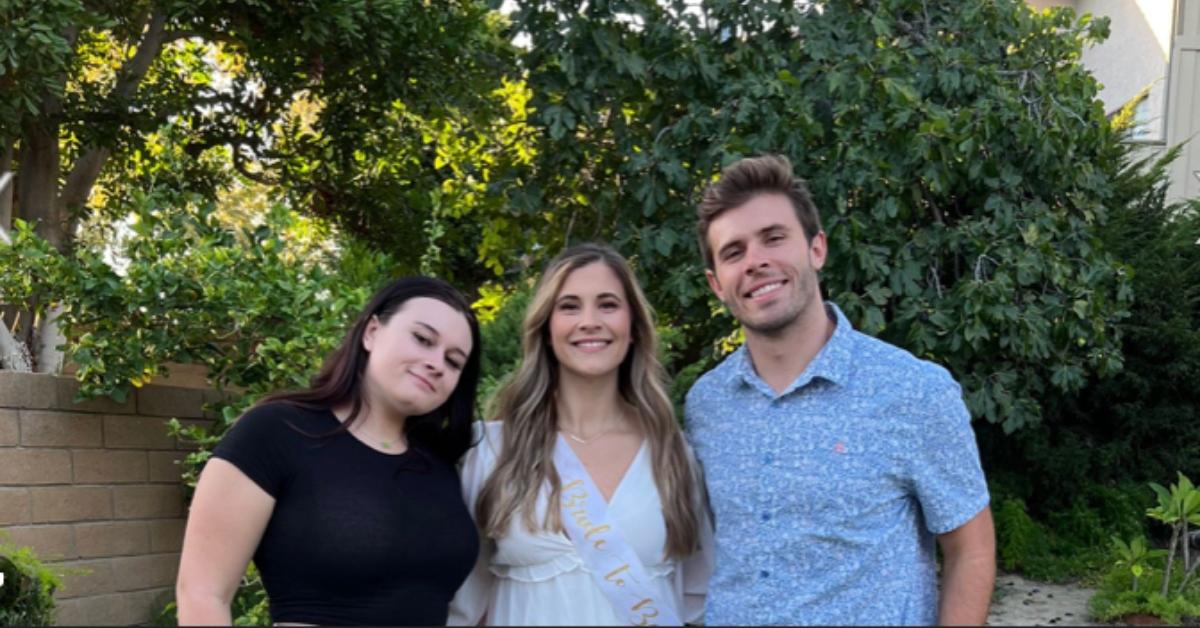 Article continues below advertisement
According to her LinkedIn, Samantha currently works as a customer success manager at Wellable, an employee wellness company. She got her bachelor's degree in public health from California State University, Fullerton, in 2021.
Payton, meanwhile, is currently a student, per her own LinkedIn page. In fact, it looks like she decided to follow her big brother's footsteps at California Polytechnic State University – San Luis Obispo. Zach got his bachelor's degree in business administration from the school in 2019.
Article continues below advertisement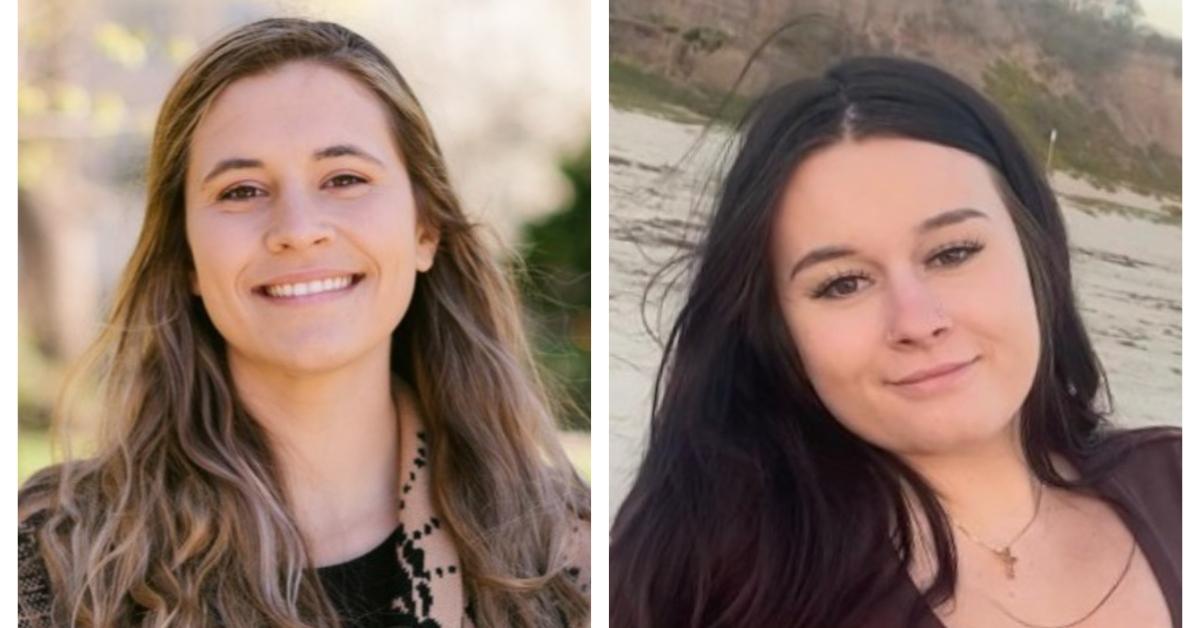 And it looks like Zach's fam is rooting for his Bachelor success like all the rest of us. Ahead of his season premiere, Samantha wrote a sweet message on LinkedIn to wish her big brother luck.
Article continues below advertisement
"Happy Bachelor Monday!" she wrote. "To anybody that watches or is interested in watching I highly recommend tuning in and watching this season of The Bachelor. My brother Zach Shallcross is an amazing human who absolutely deserves the world. I can't wait to see what is to come, you will always have my love and support."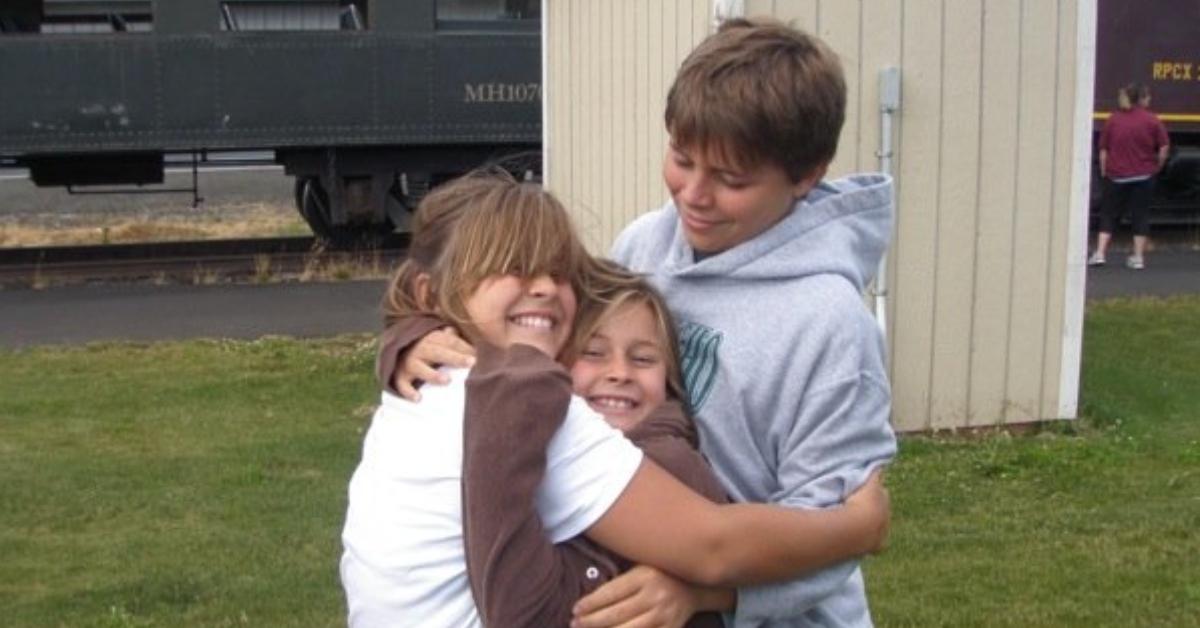 Article continues below advertisement
Zach recently talked to the Stanford Daily and said he had a watch party with family and friends for his season's premiere episode. When asked about what his fam thinks of his being a TV star now, he said: "I still don't think my dad knows what the hell the show is, to be honest.
"My mom is very excited. She's been a fan for years, and she's so loving and supportive through it all; that's the great part. My sisters used to be really big fans of the show, but now they don't want to watch their brother being in a hot tub with other women."