NFL Players Have Had Some Pretty Good Luck on 'The Bachelorette'
Every season of 'The Bachelorette' seems to feature at least one NFL player — here is the complete list, including Colton Underwood and Dale Moss.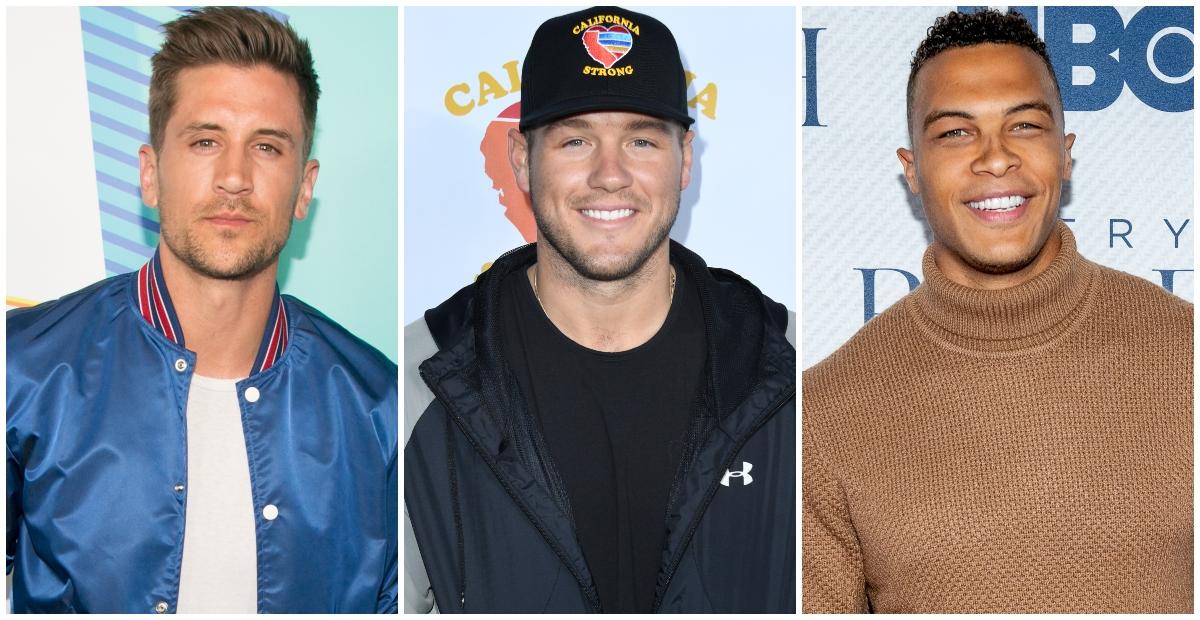 Every season of The Bachelorette seems to feature at least one contestant who at one point or another played football in the National Football League.
While many barely made it off the practice squad, a few had pretty impressive careers.
Article continues below advertisement
The best-known NFL player to appear in the reality dating competition is undoubtedly Colton Underwood, who went on to be named the Bachelor.
(Disclaimer: We aren't counting former Giants star Jesse Palmer, since he technically only appeared on The Bachelor.)
So, just how many NFL players have appeared on The Bachelorette since the show premiered in 2003? Keep reading to find out!
Jeff Popovich (Season 1)
During the very first season of The Bachelorette, NFL player Jeff Popovich competed for Trista Rehn's rose. At the time, Jeff had played for the Atlanta Falcons for less than a year and was a member of the Barcelona Dragons, a team in the NFL Europe League.
He is currently a college football coach at Georgia Tech.
Article continues below advertisement
Ryan Sutter (Season 1)
Though technically a firefighter when he met Trista, Ryan Sutter played in the NFL from 1998 to 2000, when he was drafted by the Baltimore Ravens. Sadly, he was injured during his very first football game.
However, he was the very first winner of The Bachelorette, and Ryan and Trista are still going strong.
Article continues below advertisement
Ryan Hoag (Season 4)
Ryan was a wide receiver who was drafted by the Oakland Raiders in 2003, but by the time he made it onto DeAnna Pappas' season of The Bachelorette in 2008, he had never played in a regular-season game.
He went on to compete in the third season of The Bachelor Pad. According to his Instagram bio, he is currently a teacher, coach, model, actor, and Christian.
Article continues below advertisement
Jordan Rodgers (Season 12)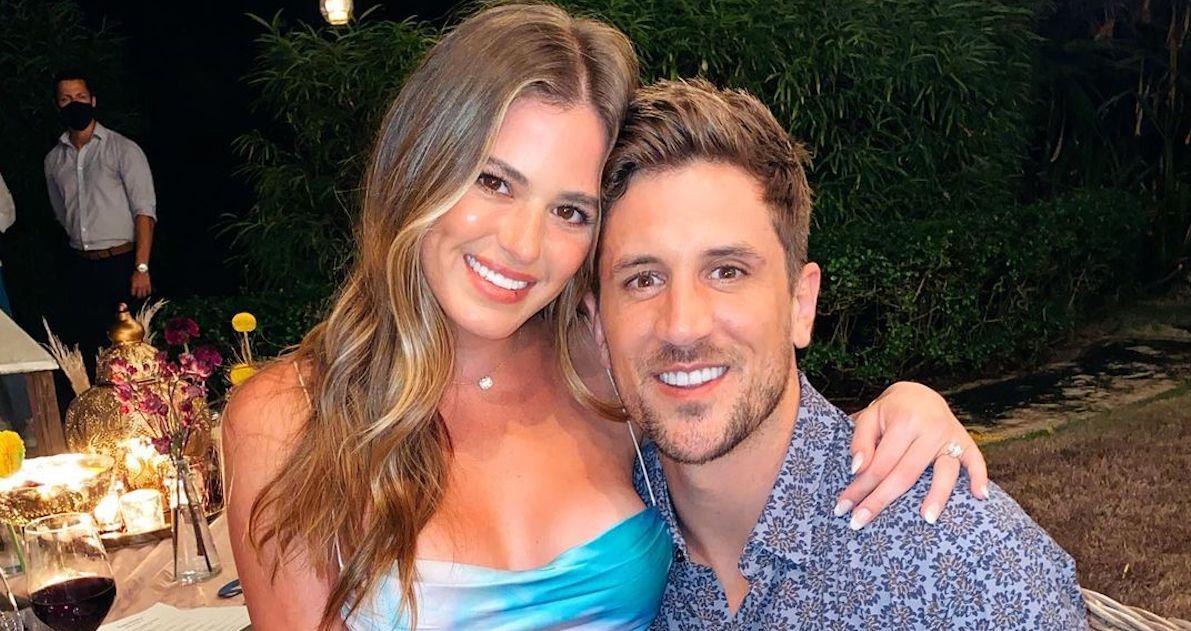 The first football player to win the final rose was Green Bay Packers quarterback Aaron Rodgers' little brother, Jordan, who is still engaged to JoJo Fletcher today.
At the time he appeared on the show, he was already "retired," but had been signed to the Jacksonville Jaguars, Tampa Bay Buccaneers, and Miami Dolphins. He currently works as a college football analyst for the SEC Network.
Article continues below advertisement
Colton Underwood (Season 14)
When Colton Underwood appeared on The Bachelorette in 2018, he was no longer a member of the NFL, but he had played with the San Diego Chargers, Philadelphia Eagles, and Oakland Raiders practice squads.
He came in fourth place on Becca Kufrin's season and was named the Bachelor in 2019, where he showed off his athletic ability and jumped a fence.
In 2021, Colton publicly came out as gay and is reported to be dating Democratic strategist Jordan C. Brown.
Article continues below advertisement
Clay Harbor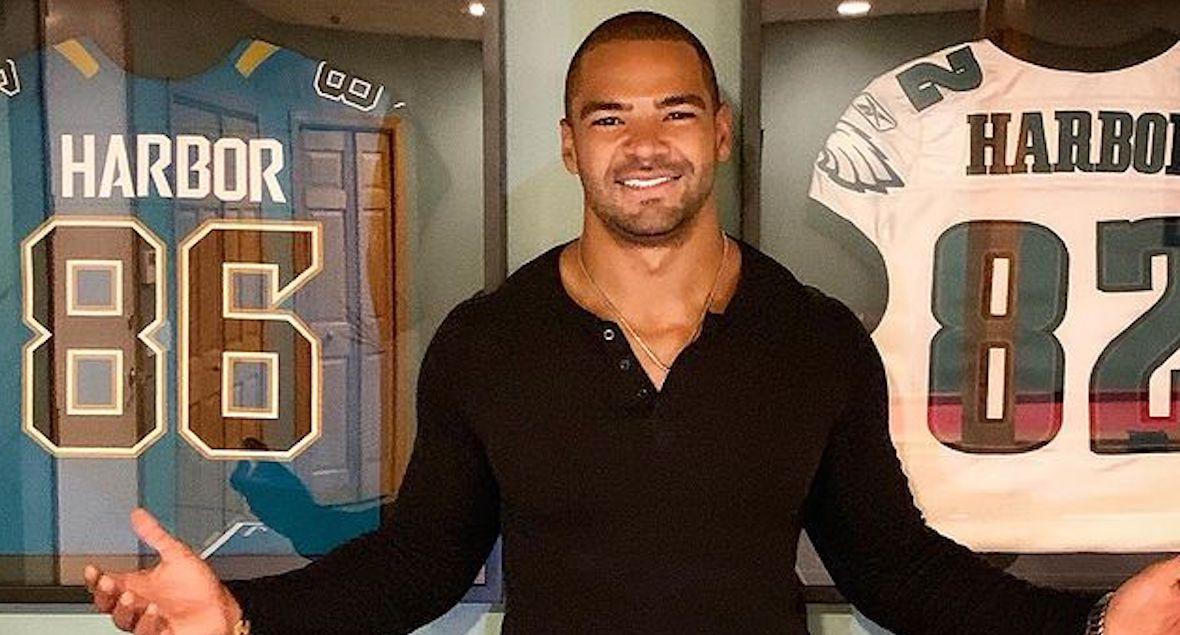 Clay was drafted by the Philadelphia Eagles in 2010 and went on to be signed by several other NFL teams over the course of his career until he left for the XFL in 2020.
Clay also appeared in Season 6 of Bachelor in Paradise.
Article continues below advertisement
Dale Moss (Season 16)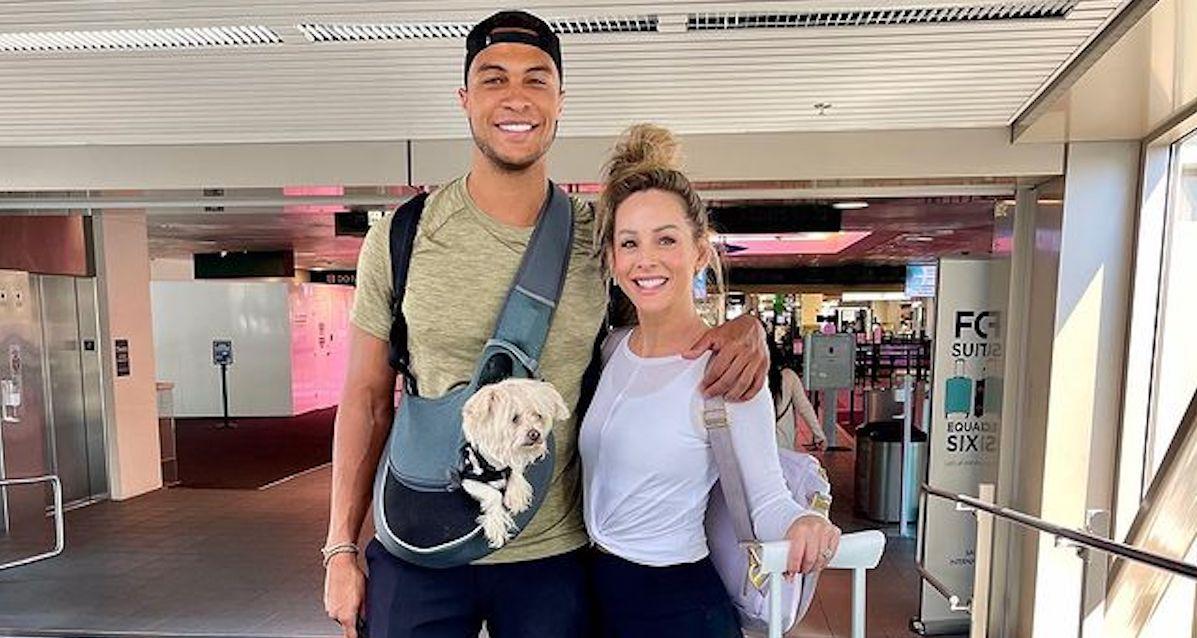 Clare Crawley's season was cut short when he fell in love with former football player and part-time model Dale Moss.
Dale was previously signed to the practice squads of several NFL teams, including the Green Bay Packers and Chicago Bears, before playing for the Arena Football League in 2014.
Sadly, Clare and Dale broke up in September 2021.
Article continues below advertisement
Jason Foster (Season 16)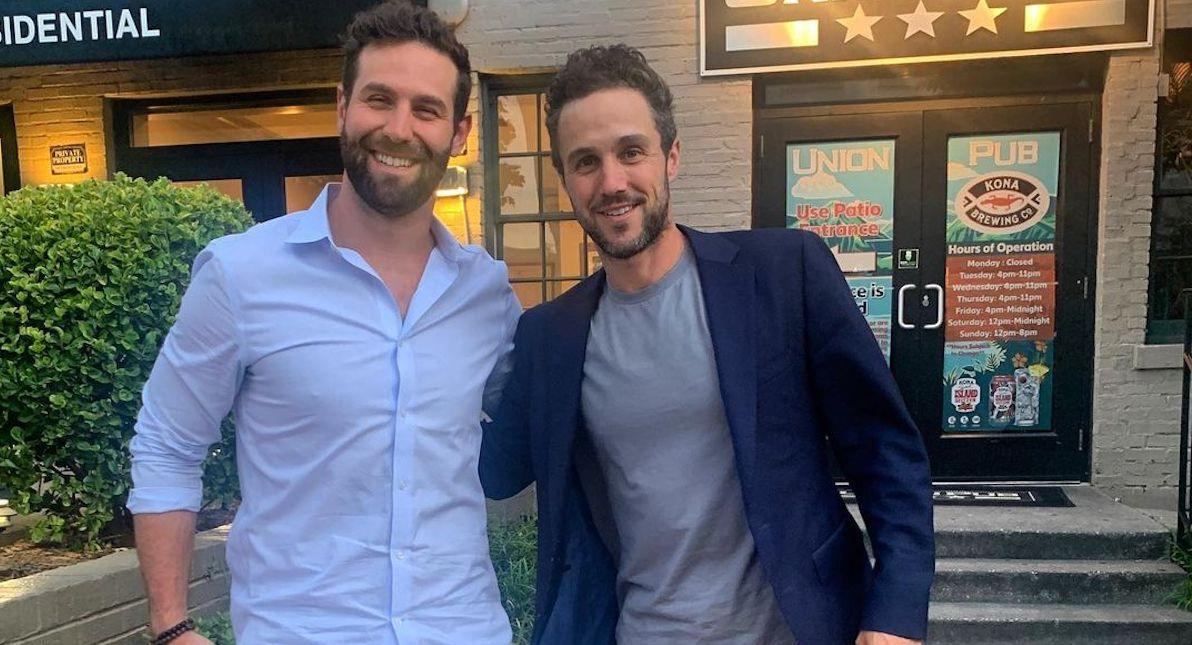 Former NFL player Jason Foster left The Bachelorette when Clare Crawley was replaced by Tayshia Adams.
He was signed to several NFL practice squads after being drafted by the Indianapolis Colts in 2012 and played 18 games for the Canadian Football League in 2016.
Article continues below advertisement
Uzoma "Eazy" Nwachukwu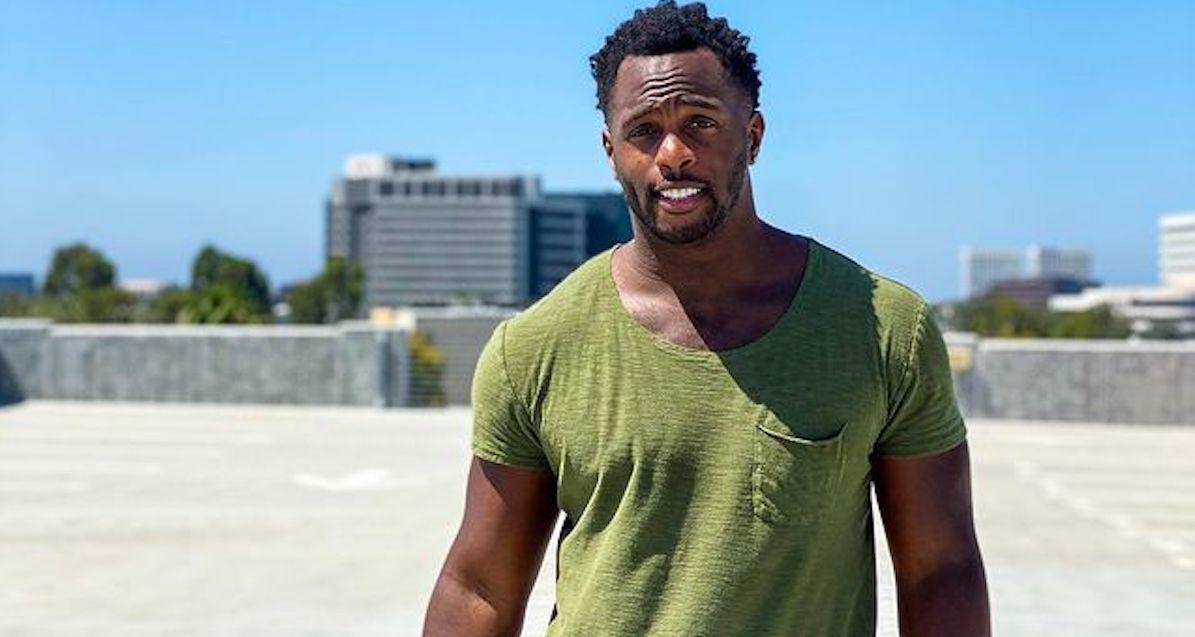 Clare and Tayshia's season had a record-breaking three NFL players — but unfortunately, Eazy couldn't score a touchdown with either of the Bachelorettes.
Before signing up for the reality show, he was a member of the Houston Texans and Miami Dolphins practice squads, as well as the Seattle Seahawks offseason roster.
Article continues below advertisement
Andrew Spencer (Season 17)
While technically not an NFL player, Andrew was a pro football player who played in Austria when he appeared on Katie Thurston's season of The Bachelorette.
He also worked as a football coach and teacher's assistant in Chicago.
Article continues below advertisement
Bryan Witzmann (Season 18)
Let's hope Michelle Young doesn't grade Bryan's record in the NFL. From 2014 to 2021, Bryan was signed by 10 teams and played in fewer than 10 games over the course of his career.
He was last released by the Atlanta Falcons in September 2021. However, along with football, Bryan studied civil engineering and, according to his LinkedIn, is currently getting his MBA at Indiana University.
Article continues below advertisement
In case you are wondering, the average salary for an NFL player on the practice squad is $165,600 per season (or $9,200 per week). Not too shabby.
Watch The Bachelorette on Tuesdays at 8 p.m. EST on ABC.